Mist-ery Gift
We're thrilled to share with you the launch of our new Leather Immunity Guard Atomiser (LIGA), a disinfecting mist featuring the world's first Nano19 QI Formulation by SG Guard in a chic Bynd Artisan leather case.
LIGA is a non-toxic, scent-and alcohol-free spray that promises
to keep viruses and bacteria at bay, offering you protection and peace of mind through the day. Use it on
high-touch surfaces such as your desk, keyboard, door handles and even your mask.
LIGA is designed with your well-being, convenience and style in mind, and you can count on it to be very
gift-worthy, both for yourself and loved ones.
It comes in a set of two — in red and black leather — with interchangeable sleeves for a different look. Add a name or special word personalisation, and it becomes a safety/lucky charm, too.
Get Yours Here.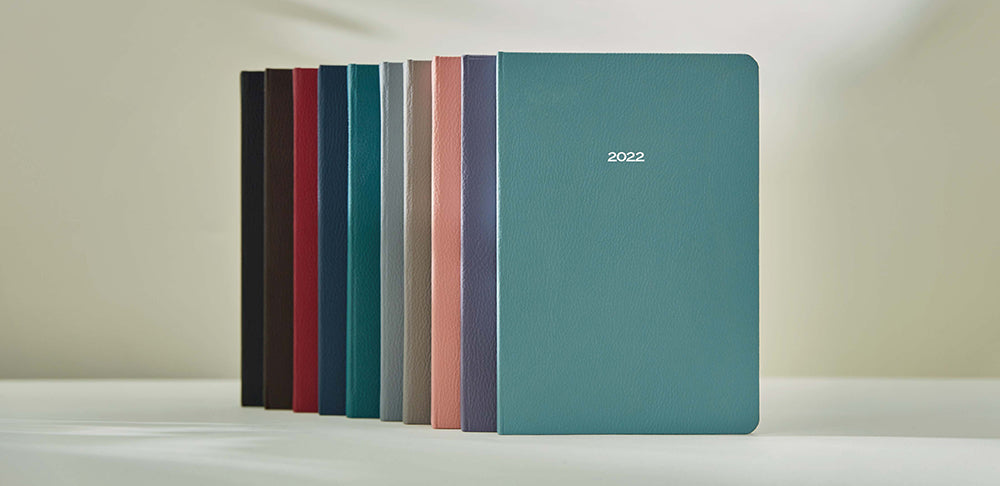 Crafting
2022 is three months away.A brand new year with new possibilities is on the horizon. How will you fill up the blank pages? It has been said that a dream without a solid plan is just a wish. Now is ...
Read more