Are You Ready For 2022?
2022 is three months away.
A brand new year with new possibilities is on the horizon.
How will you fill up the blank pages?
It has been said that a dream without a solid plan is just a wish.
Now is the time to start writing down your goals for 2022 to make them a reality.
Our planner has been designed to include a personal information page, a 2022/2023 calendar, international holidays of 2022, monthly and weekly planners to let you zoom in and out of your schedule.
We made sure to insert a section of ruled pages, where you're invited to create your own goal/habit tracker,
to-do lists, and document daily reflections and ideas.
Our 2022 Planners are available in 10 colours, with your choice of personalisation.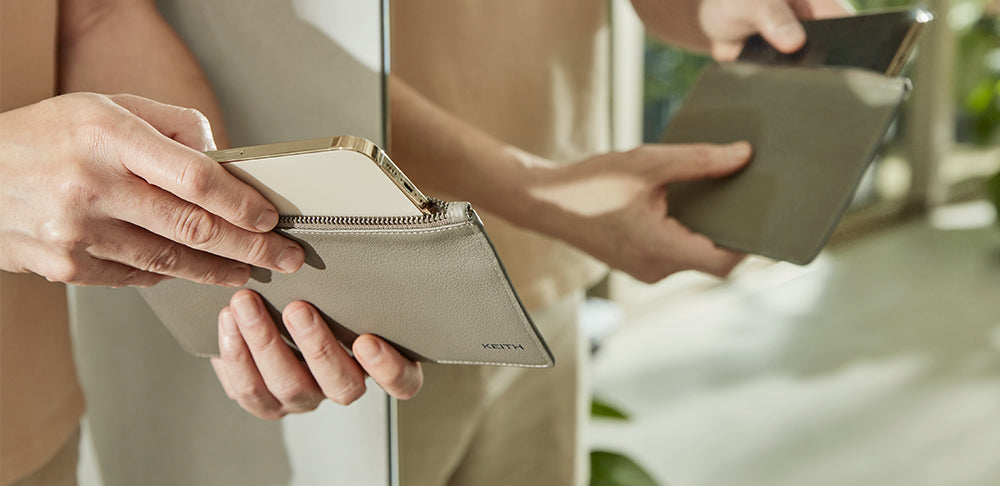 Crafting
Somewhere between brown and grey, between Summer's soirées and Winter's quietude, resides the colour Taupe. Taupe is an opportunity to slow down and enjoy the view. It's a deep breath of contentm...
Read more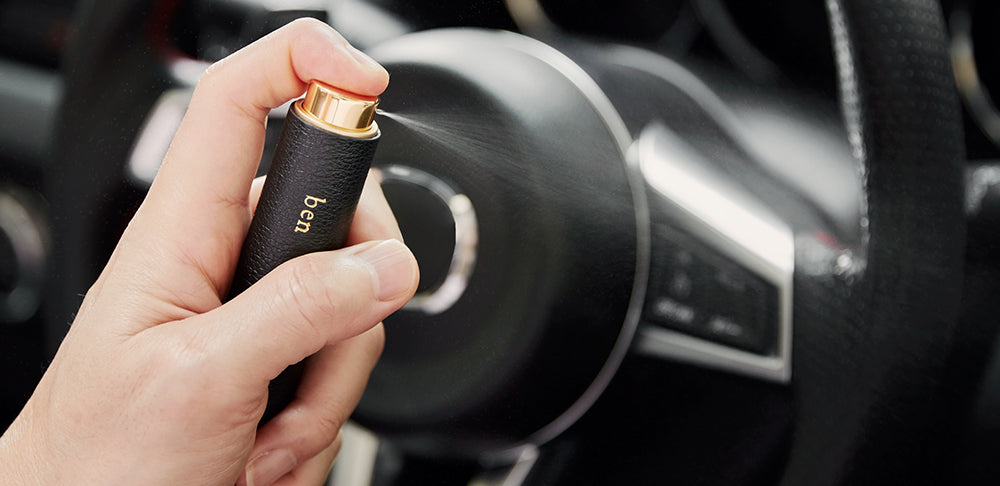 Crafting
We're thrilled to share with you the launch of our new Leather Immunity Guard Atomiser (LIGA), a disinfecting mist featuring the world's first Nano19 QI Formulation by SG Guard in a chic Bynd Arti...
Read more