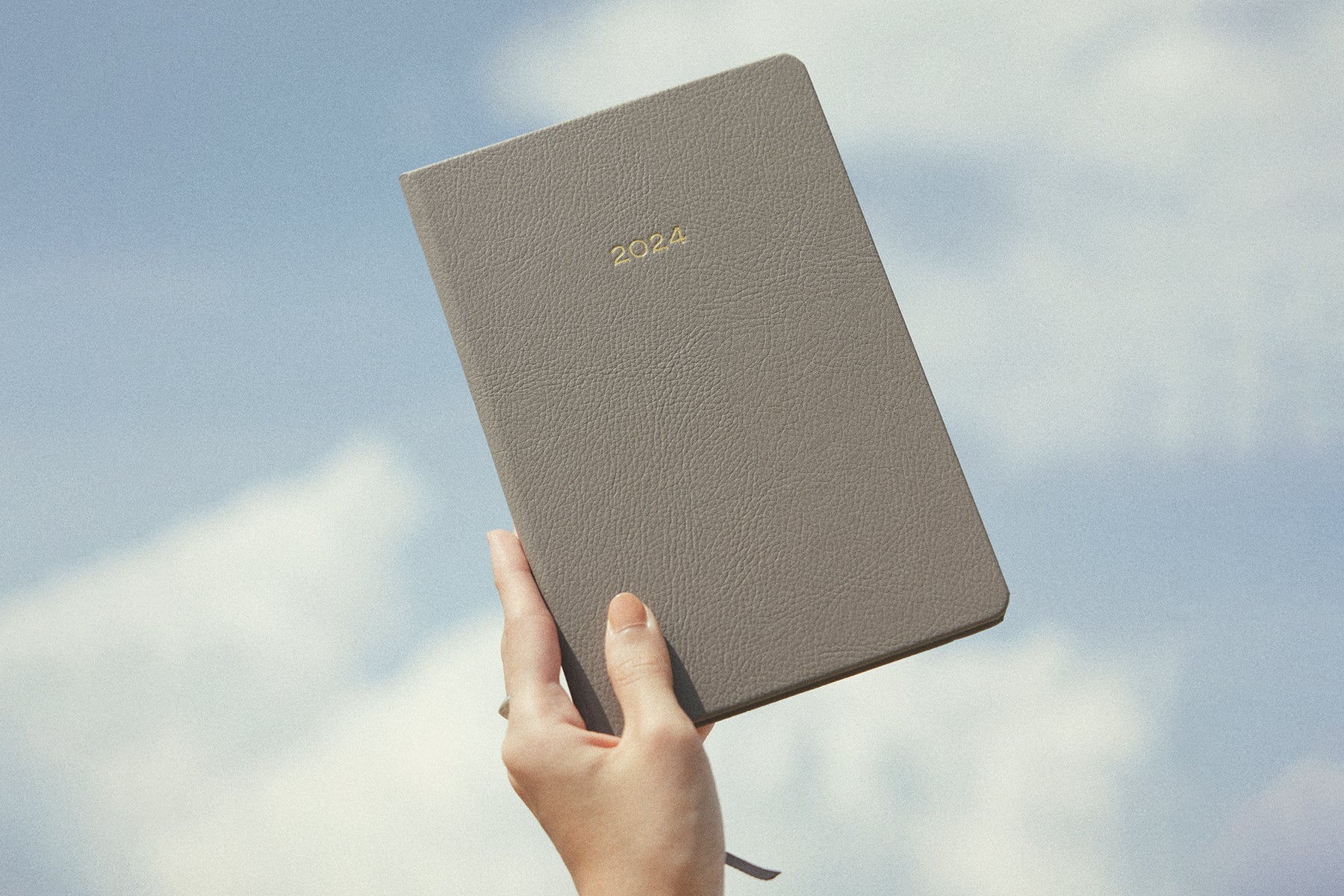 Get two at $85
2024 Planner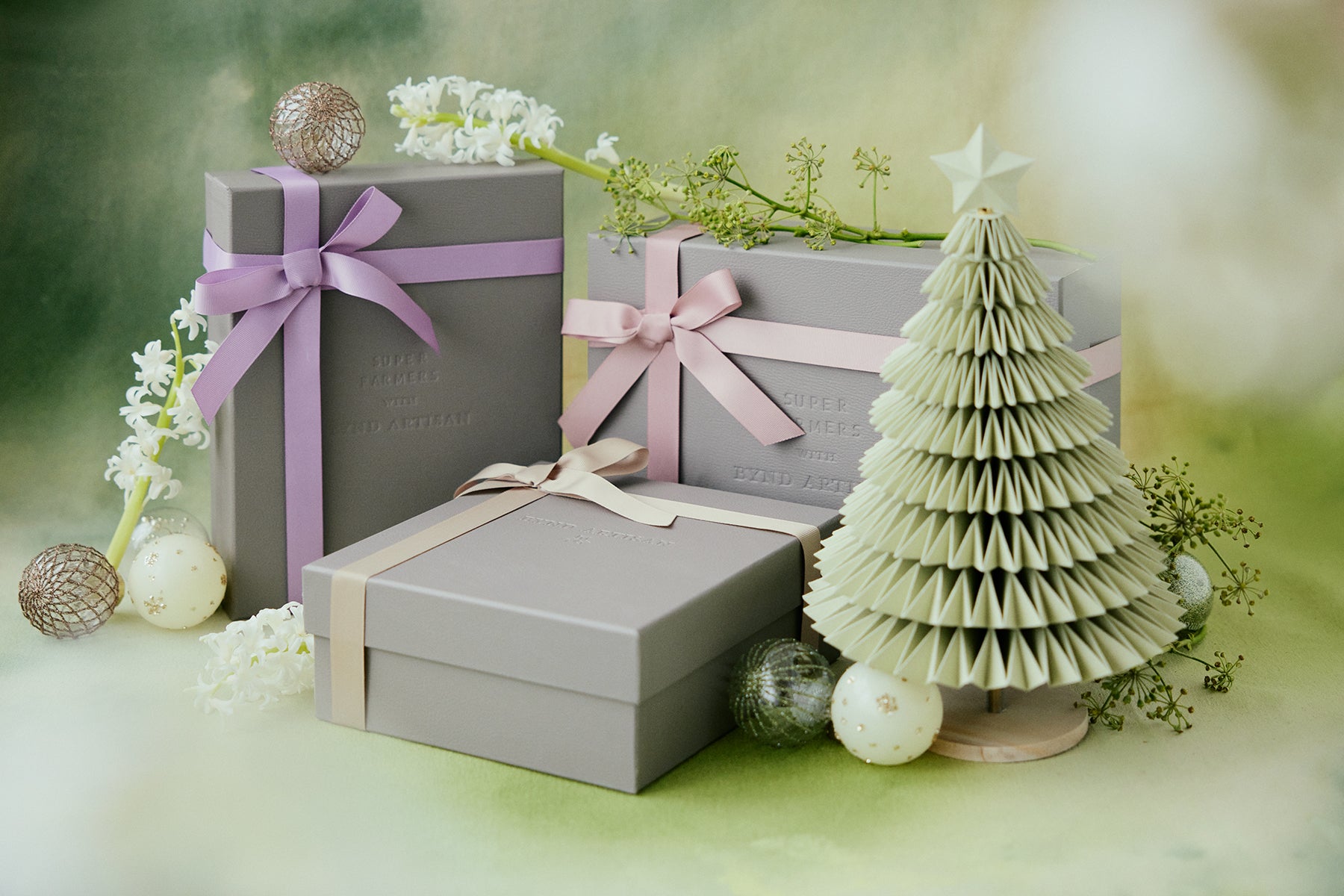 A few joyful Bynd Artisan holiday gift ideas
Magical Moments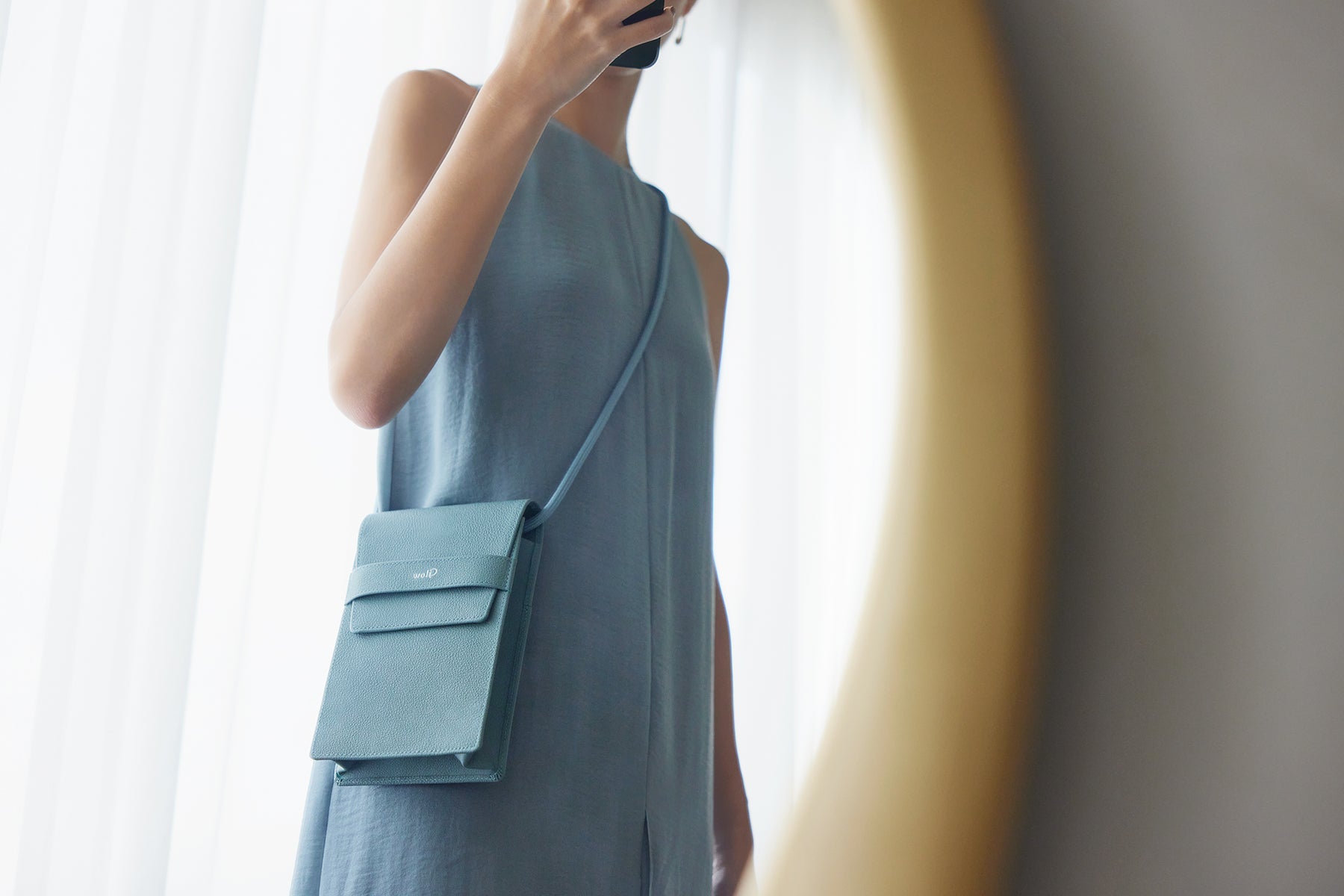 Re-introducing your favourite
Crossbody Sling Bag
This One's A Keeper
Leather Boxy Pouch Charm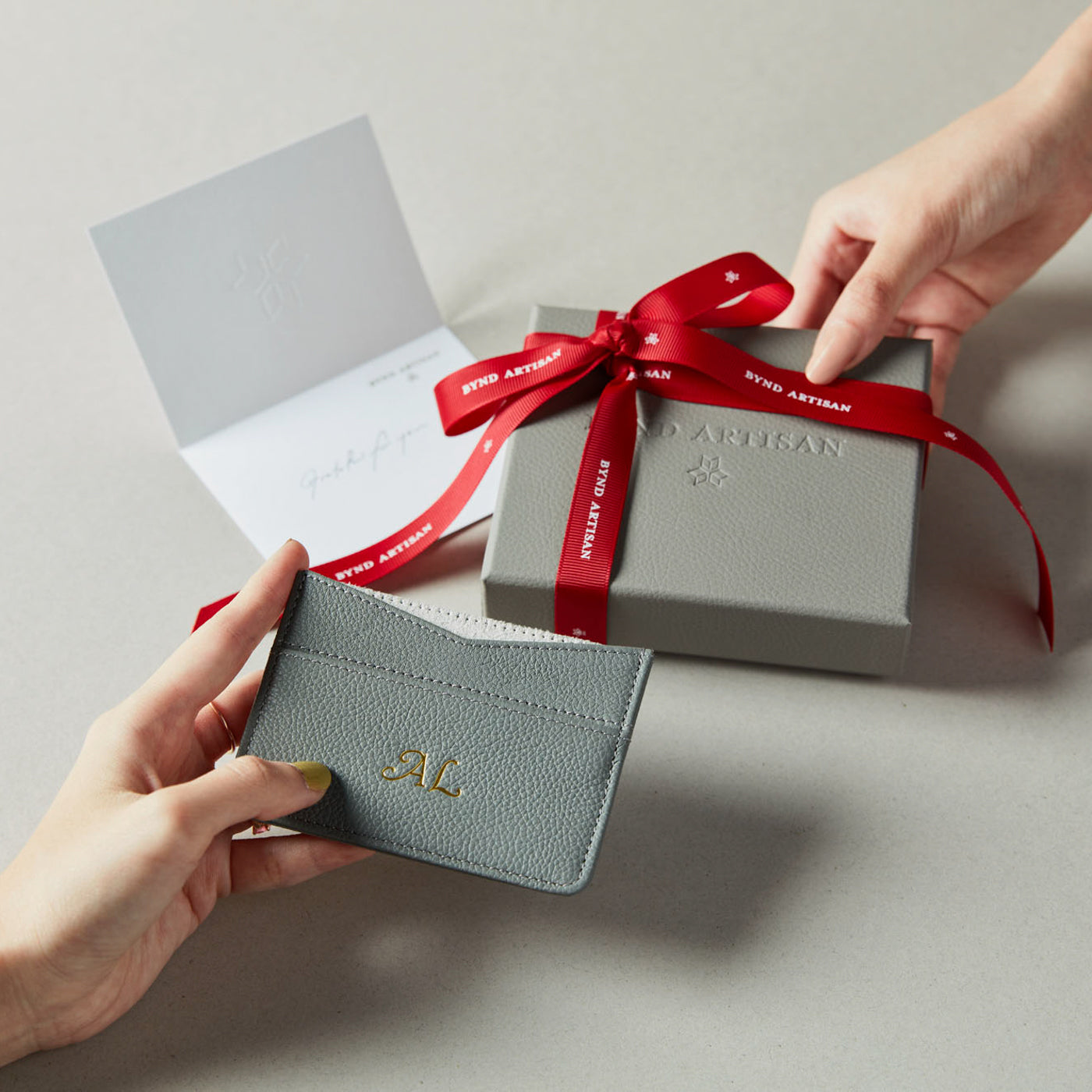 Gifts For Every Occasion 
Convey love, appreciation or congratulations with a personalised gift that's well-considered from the inside out, complete with repurposable packaging.
Explore Here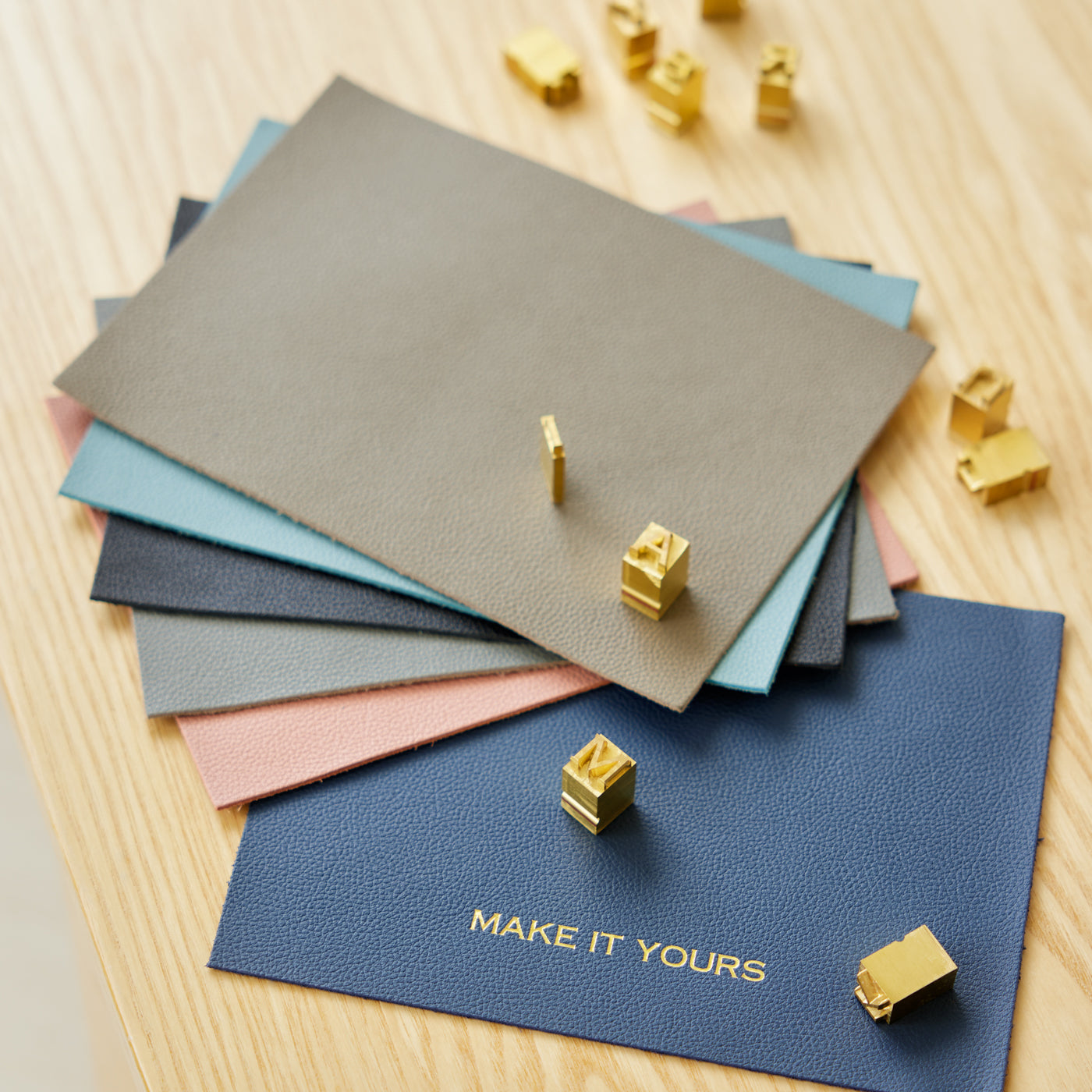 Add Your Personal Touch
Make your personal and professional gifts unique and unforgettable with our signature monogram service.
Make It Yours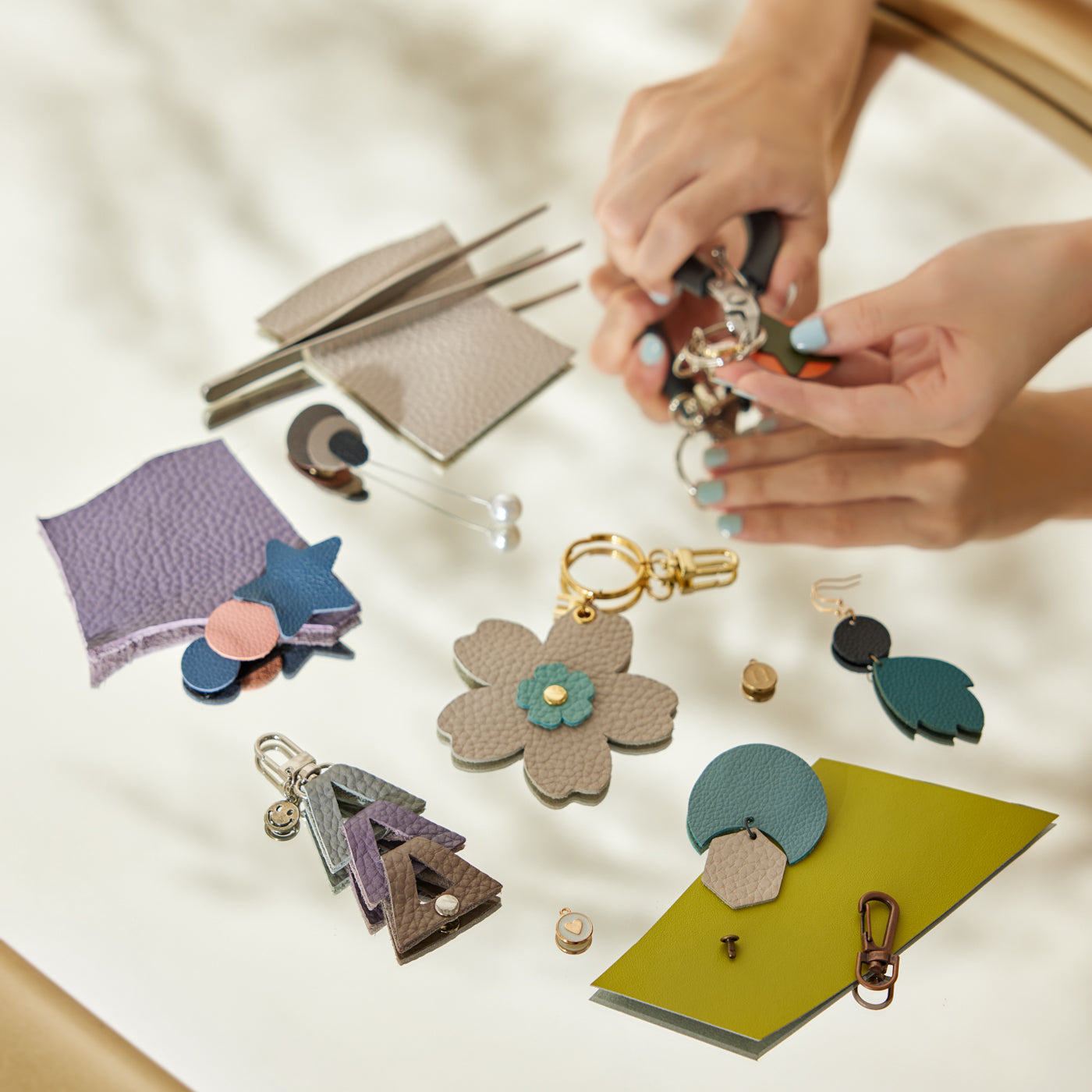 Quality, Sustainable Materials
A commitment to creating quality, multi-use products through sustainable materials and practices, and encouraging a circular mindset.
Find Out More