Black Is The New Black
Black Has It All
A notebook should be two things: Classy and fabulous.
The word is out: Your new fashion accessory is a notebook. Introducing the Black Book and Calligraphy Motif Black Book series. This is no ordinary notebook — bound in an all-black leatherette cover complete with black-edged pages, it's so chic and au courant you're going to want to clutch it around like it's Chanel 2.55. Inside, pristine white pages dare you to dream bigger.
Black Book comes with a full black leatherette cover where you're free to express yourself with your favourite words. Or simply, elegantly, with your initials in gold.

Meanwhile, Calligraphy Motif Black Book has three covers with quotes in calligraphy — in black, of course — to inspire you to "Follow Your Heart", "Live Love Sparkle", and remind you that "You Have What It Takes".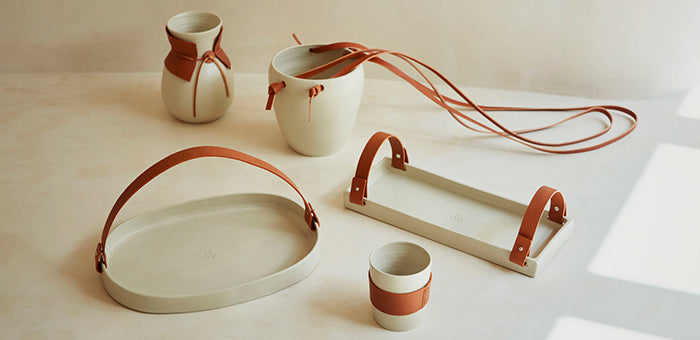 Collaboration
Bring Harmony & Beauty Home with the "Dwell" Collection of handmade ceramic-and-leather homeware by Bynd Artisan and ves.studio. To dwell (verb) is to stay in a particular place or state. A dw...
Read more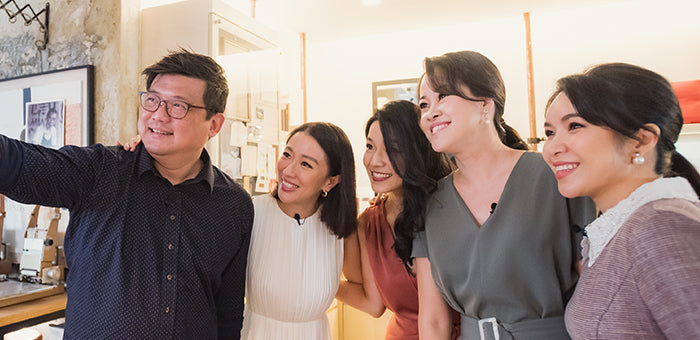 Community
Talking & Walking Towards A Gender-equal World Four business leaders from different industries share their thoughts and experiences on gender equality in our International Women's Day panel dis...
Read more