The "Dwell" Collection
Bring Harmony & Beauty Home
with the "Dwell" Collection of handmade
ceramic-and-leather homeware by Bynd Artisan and ves.studio.
To dwell (verb) is to stay in a particular place or state. A dwell (noun) is a slight regular pause in the motion of a machine. The Dwell Collection — a set of five ceramic home-decor pieces designed and handmade collaboratively by Bynd Artisan and ves.studio's Jeanette Adrienne Wee — is our interpretation of the current world's need for stillness and being-ness.
In the pairing of two disparate materials, ceramic and leather, there emerges a deep sense of harmony. Individually, the ceramic is made with Stoneware clay, handbuilt or wheel thrown into character, and fired with a unique white glaze — its strength and beauty forged in patience and surrender.
Meanwhile, the vegetable tanned leather lends tactile comfort and style to each piece. Together, they culminate in a timeless collection — a cup, a vase, a tray, a planter, a platter — that will bring a feeling of calm and well-being, as well as a quiet beauty, into the private spaces and moments in which you dwell.
Available online and in-stores in limited quantity.


Shop The Dwell Collection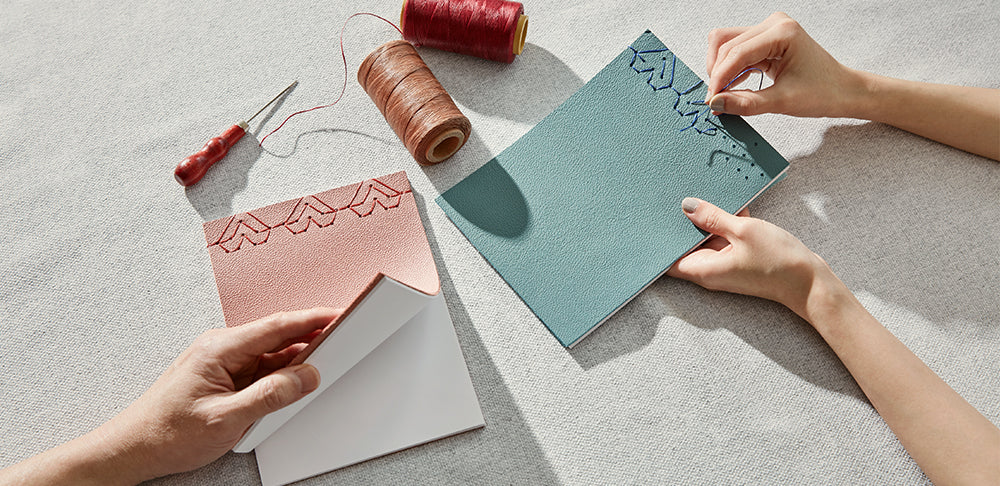 Gifting
Love In A Million Tiny Moments
Some love exist in grand gestures — a declaration in shiny things and sweet champagne, a thousand red roses and fireworks. Some love exist in little details — a look in the eyes that whispers "I u...
Read more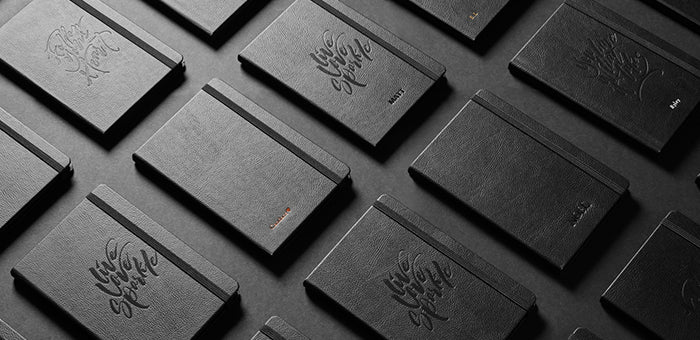 Gifting
Black Has It All A notebook should be two things: Classy and fabulous. The word is out: Your new fashion accessory is a notebook. Introducing the Black Book and Calligraphy Motif Black Book series...
Read more