牛皮

Regular-Priced Item


大都会工作垫
皮质鼠标垫,但更好。独特的设计有一个手机支架、杯架和充足的导航空间,它将便利性和办事效力结合起来,使你所需要的一切都在咫尺之间。


尺寸:215毫米(宽) x 275毫米(高)
亚麻线缝制的天然粒面牛皮
仿麂皮绒底层
有黑色、深蓝色、绿松石色、灰色、灰褐色、粉红色和蓝绿色可供选择
体验一下我们的工匠的工艺,他们勇敢地经历了几十年的变化,同时重新学习并保持他们的工艺。
在我们的皮具上印上你的名字,这些皮具采用欧洲的天然粒面牛皮,手工制作,注重最精细的细节--使我们的产品具有柔软和豪华的感觉。
Customer Reviews
Write a Review
Ask a Question
art and elegance in one
it was a beautifully made piece, very functional and aesthetically sound. however, one small suggestion may be to make the phone stand inclined slightly instead of it being fully upright
12/28/2021
Leow L.

Singapore
Great gift
I could not get it in the physical store but BYND Artisan informed me that I could get it online and it was delivered within a day or two. It was a great gift definitely! It was a pleasant surprise for the recipient as well, with the nice gift box and message attached!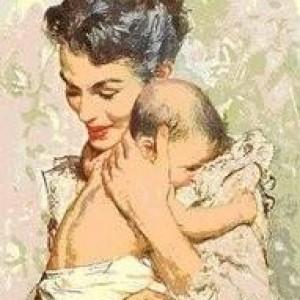 RH
11/26/2021
Rasica H.

Singapore
Metropolitan Work Pad
Bought as a gift for a colleague. She loves it! Really good quality. Was also delivered earlier than expected.
10/19/2021
Joanne T.

Singapore
Work pad
This is a gorgeous piece.
10/15/2021
Manuel L.

Singapore
Elegance at the finger tip
Soft and comfortable leather providing a good feel for the hand to rest on. A polished piece of work that exuberate style in every angle.