Wonder Woman Zoom Forum
Navigating a new business landscape with Covid-19 and its legal implications
Last Friday, we invited 35 entrepreneurs and professionals to gather for Bynd Artisan's Wonder Woman Zoom Forum to share about how they've been navigating the new business landscape with Covid-19 and to discuss its legal implications and potential pitfalls.
Together with our moderator, ex CNA news-anchor

 Yvonne Chan 

and legal partner from RHTLaw Asia LLP,

 Sharon Chong,

it was a great afternoon of authentic sharing and connection as everyone took turns to delve into what they've been up to during circuit breaker, the challenges they are facing in their work and how they've been adapting.



We created a safe space for everyone to share their perspectives while enjoying the goodies from our party pack which was sent to everyone's home before the zoom call. From fresh flower bouquets to chocolates and elixir cocktails, our sponsors from women led businesses made it a special & enjoyable afternoon. Big love to Floral Magic, Kiki's Reserve, Läderach, Patissier Woo, Pearlie White, Secret Mermaid, Urban Lil & Violet Oon for their beautiful gifts.
Wonder Women
Cheers to our wonder women participants who broke boundaries and set new standards on how to network in our new normal making our zoom an interactive and insightful event online.
A Private Conversation
We received pointers from Sharon, our legal expert in dispute and resolution during the forum on current relevant issues such as:
Does the outbreak of COVID-19 excuse businesses from the strict performance of their contractual obligations?
What sort of contractual provisions should be included for parties entering into new contracts in the future?
As business owners seek to digitise during this period, what sort of protection can they seek?
What are some of an employer's contractual obligations during COVID-19?
As an event organiser, I work with vendors on event spaces and have entered into several contracts. In light of the COVID-19 restrictions, what can I do about my deposits that have been held?
How does the Jobs Support Scheme ("JSS") impact employment contracts especially for those who have already implemented cost saving measures?
I am unable to fulfil my obligations under my tenancy agreement during the COVID-19 situation, how can I seek help during this period?
---
We would like to thank all 35 entrepreneurs and professionals for joining us and to you, for following our journey. Do stay tuned as we aim to support one another to stay positive and grow amidst these uncertain and strange times.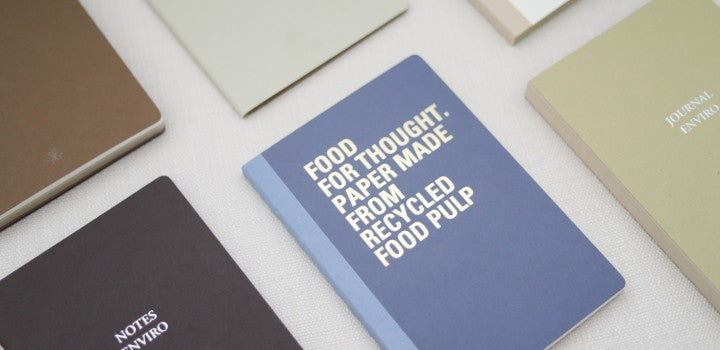 Crafting
Sustainability is a journey, not a destination. The environment has always been at the heart of our brand ethos. Nature plays a big part in our craft and we want to be committed to our role by u...
Read more