The Craftsmen Diaries - Khor Hui Lee
"I love Christmas at Bynd Artisan. It's the peak season for gifting. Even though it's three times busier than usual, the joy and satisfaction of seeing the happy smiles on my customers' faces whenever I handed them their personalised gifts make it all worthwhile." 
 If I were to receive a Bynd Artisan gift, my pick would be the leather Passport Basic because I enjoy travelling — which I am looking forward to doing again, soon, hopefully.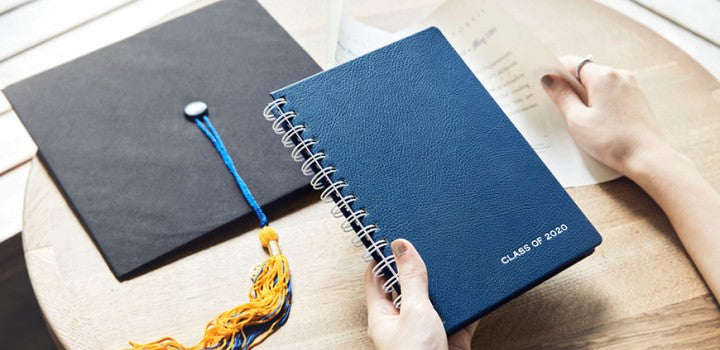 Community
Congratulations, Class of 2020
"We do not need magic to change the world, we carry all the power we need inside ourselves already: We have the power to imagine better." — J K Rowling   Dear Class of 2020,  You made it. You'v...
Read more