Start Manifesting Your Dream 2023
2023 Will Be Your Best Year Yet
Counting down to a new year, daring you to dream.
It's time. Get your 2023 calendar and start filling the squares, day by day, charting the steps to your wildest dreams. Start that business. Take that solo trip around the world. Fall in love. Say "yes". Don't worry, you won't be alone — we'll be cheering for you at every turn (of the page), with 12 motivating words and mantras* in calligraphy and art by
The Letter J Supply.
*Dare To Dream, Do It With Heart, See The Good, Synergy, Clarity, Rejuvenate, You Got This, Laugh With Life, Breathe, Make Magic, Illuminate, Celebrate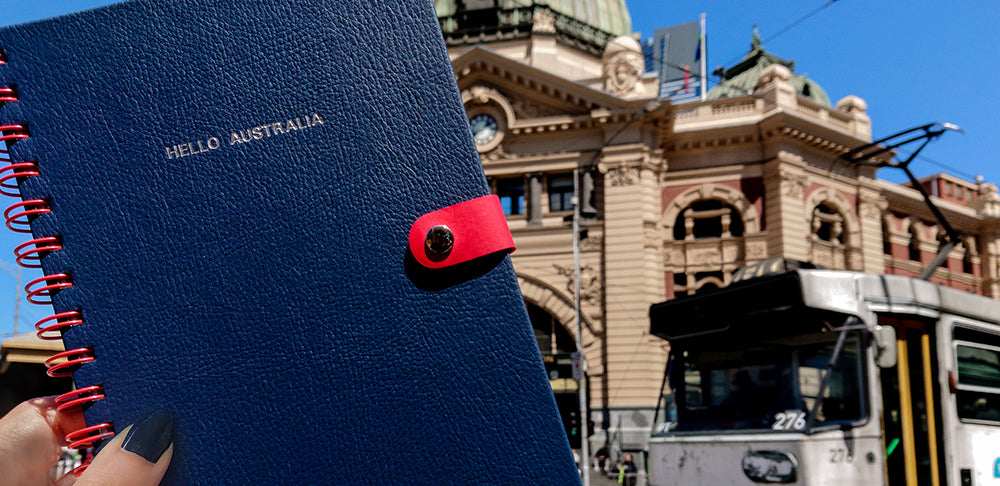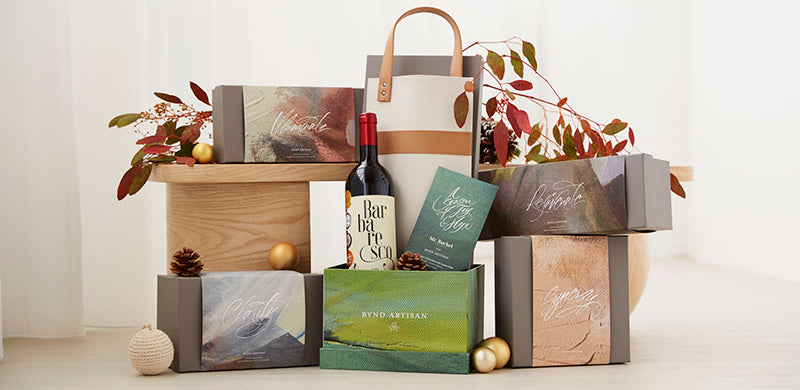 Gifting
Gifts To Spread Joy & Hope December is a rear-view mirror. More than any other month of the year, in December, we reflect and "look back" at the road travelled. Here, we find gratitude for wh...
Read more