Bookmark This: byndartisan.com.au
Bookmark This: byndartisan.au
We've officially launched in Australia with a new dedicated webstore, byndartisan.au
---
With this webstore, Bynd Artisan will not only be able to create the unique gifting experiences we've established in Singapore the last eight years for those who live in Australia, but also grow a community with them. It also means that Australia-based customers can now shop and personalise our handcrafted leather-and-paper products online with a friendlier delivery fee within Victoria (or complimentary for orders above AUD50).

"Our plan is to build a strong digital presence for Bynd Artisan in the new market, increase the brand's exposure, and awareness for our products and services before the next step: Building physical presence," says Winnie Chan, our co-founder.
At byndartisan.au, you will find some of Bynd Artisan's star products, such as the Customised Notebook, Hygge Wine Bag and Luggage Tag Basic.

Spread the good news to friends and family in Australia with a personalised gift now.

Explore Bynd Artisan Australia Here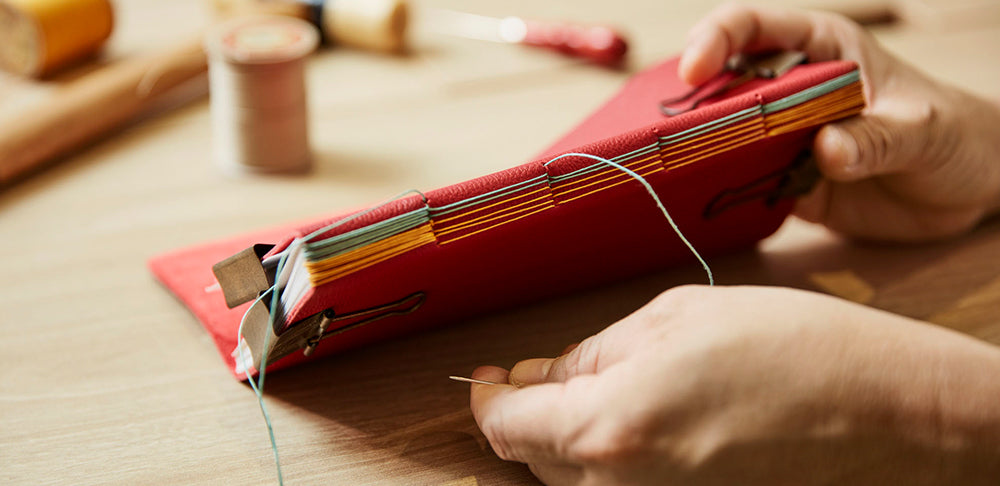 Crafting
Born from a rich heritage of craftsmanship, Bynd Artisan strives to preserve this beloved tradition by imparting our passion and knowledge of making things by hand to the next generation.
Read more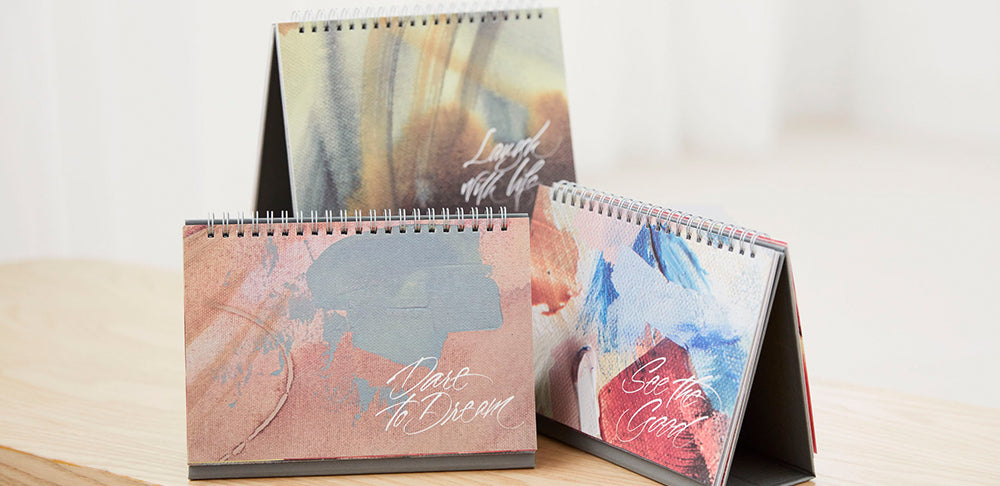 Gifting
Start Manifesting Your Dream 2023
Counting down to a new year, daring you to dream.It's time. Get your 2023 calendar and start filling the squares, day by day, charting the steps to your wildest dreams. Start that business. Take th...
Read more