Pivoting in Uncertainty
The past two months have been particularly stressful for our craftsmen, whose purpose has always been to welcome you warmly into our ateliers and to craft that meaningful personalised gift for you and your loved ones. They have been trying their best to stay motivated - but a shadow of fear has been cast over their hearts as they witness the impact COVID-19 brings. The truth is, they are in the service line and they know they can't really work from home.
After the circuit breaker was announced, we quickly pivoted to come up with take-home kits so our craftsmen can work from home.We hope that this project will keep our craftsmen occupied and most importantly, make them feel useful and confident that they can continue to contribute. Craft takes time to hone and now they have the luxury of time to make something meaningful so you can gift it to your nearest and dearest.
We hope you will show your support for our craftsmen and their hand-made Leather Hand Sanitiser Holders. Priced at $48, it comes with free local delivery, free name personalisation and a bottle of 50ml Cloversoft hand sanitiser. Packaged in our signature gift box, each leather holder also comes with a message card because they hope that when the sun shines brightly again, you will meet them in our ateliers and tell them that you own something they have handcrafted during this tumultuous time.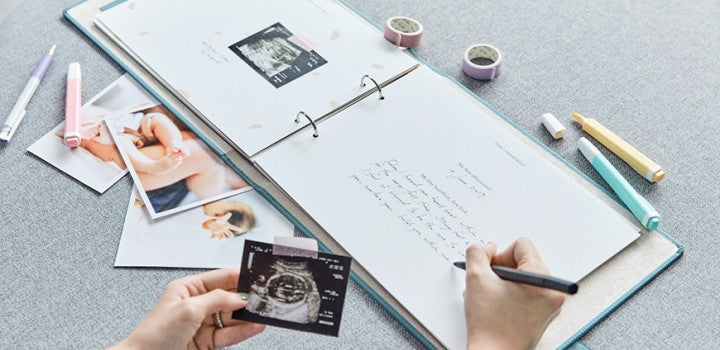 Collaboration
Every beginning, every journey, is a story to tell This Mother's Day, in collaboration with Obstetrician and Gynaecologist - Dr Ann Tan and Founder of motherswork - Sharon Wong, Bynd Artisan is p...
Read more