New Month, New Colours
Happy new month. We hope you're still keeping well, staying safe, and making the best of each day. We're all for celebrating small wins and focusing on how far we've come. So, now that you've made it halfway through Phase 2 (HA), here's a light-hearted trio to cheer you on and tell you, "We're proud of you."

Do the same for your best friends, family and everyone you love. 
Treat them to a Token & Key Holder, now in three fresh new colours: Dark Blue, Turquoise and Grey.
"I'll Have One In Every Colour Please"
The Token & Key Holder with Lanyard has become a must-have accessory for us these days. It's how we keep our TraceTogether token close and accessible, while making it a fun and stylish match for our outfit/bag of the day.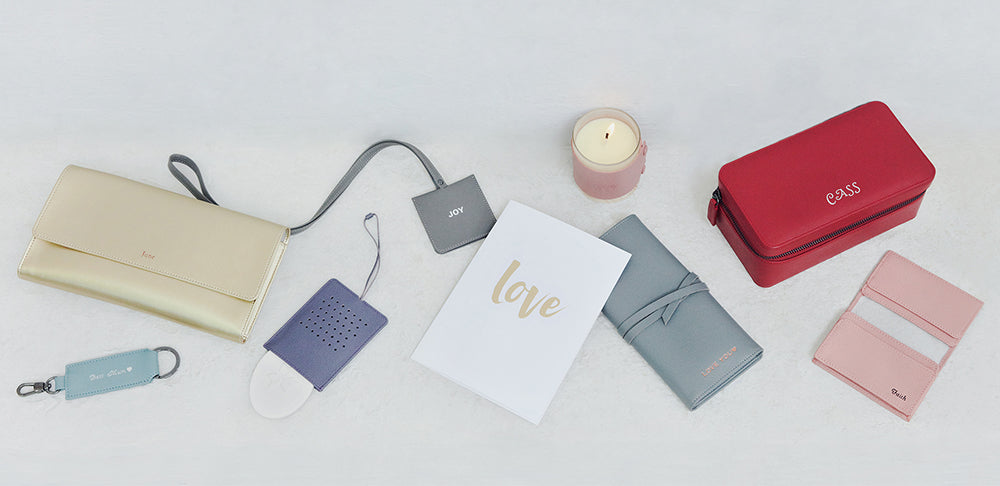 Gifting
"Mother is a verb, not a noun." We came across this line recently, and it immediately tugged at our heartstrings. Why, of course. Naturally, "mother" refers to the woman who gave us life. But for...
Read more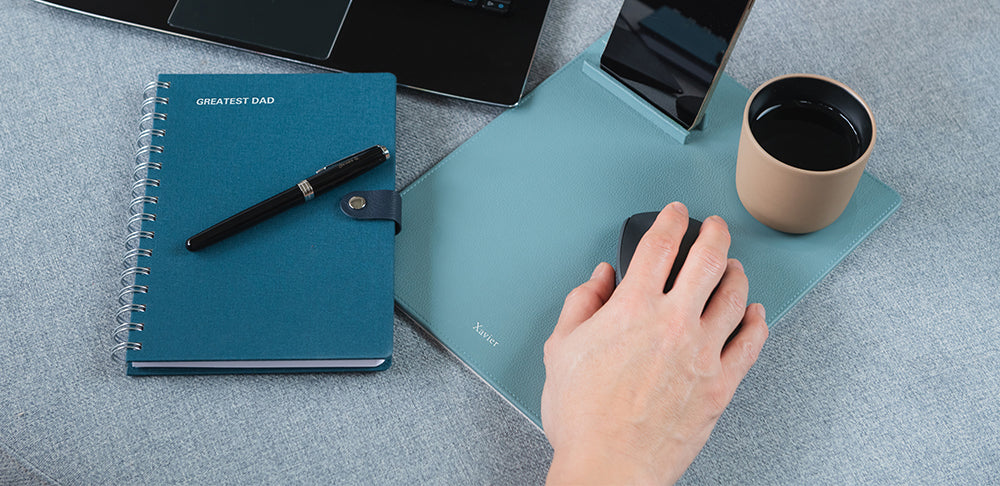 Gifting
He's the man who has taught you everything from riding a bicycle to fixing a car. He taught you the value of self-worth and discerning taste. He said "yes" when mum said "no". He's the reason you ...
Read more