Mother's Day Gift Guide
"Mother is a verb, not a noun." We came across this line recently, and it immediately tugged at our heartstrings. Why, of course. Naturally, "mother" refers to the woman who gave us life. But for many, mother is not only the woman who gave birth to us, she's also the woman who raised us, fed us, took care of us, who celebrated our successes and wiped our tears when we failed. She's the woman who believed in us and helped us fly higher than we dared dream. She's given us gifts that don't always fit into a box with a ribbon.

This Mother's Day, we want to let these incredibly special women in our lives—all the women who mother us—know how much we appreciate them.

Say "thank you" and "I love you" with a thoughtful gift you can customise and personalise—one she is going to keep close and cherish for a long, long time.
Featuring: Multi Card Holder, $120 | Watch & Jewellery Box, $230 | Scented Candle with Leather Sleeve, $90
Featuring: Scent Clay with Leather Pouch & Essential Oil, $85 | Bynd x The Letter J Supply Card, $12 |
Key Hook, $65


Featuring: Golden Clutch, $88 | Key Holder with Lanyard, $68 | Jewellery Roll, $170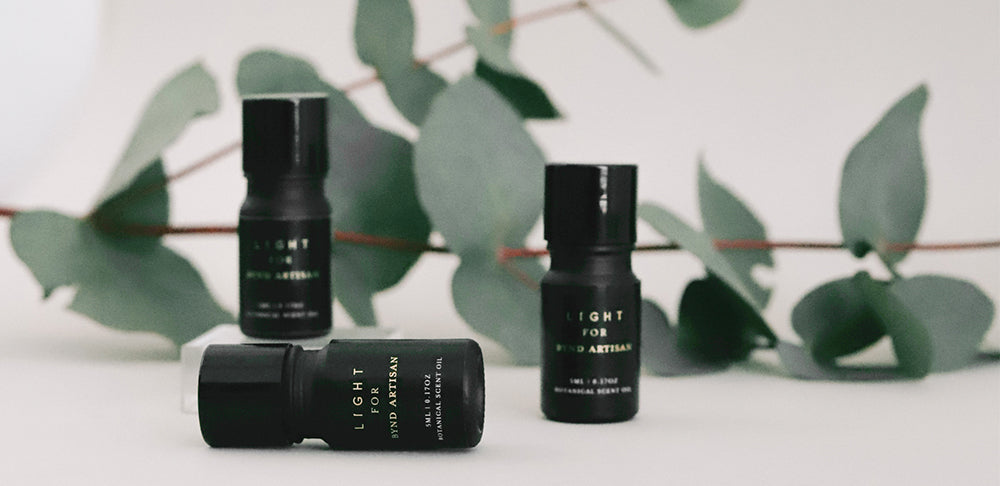 Crafting
Sometimes the light we seek shows up in unlikely and unexpected places: The kindness of a stranger, a flower, the stillness of a moment, a surprise letter, a beautiful sky. It's wonderful and quit...
Read more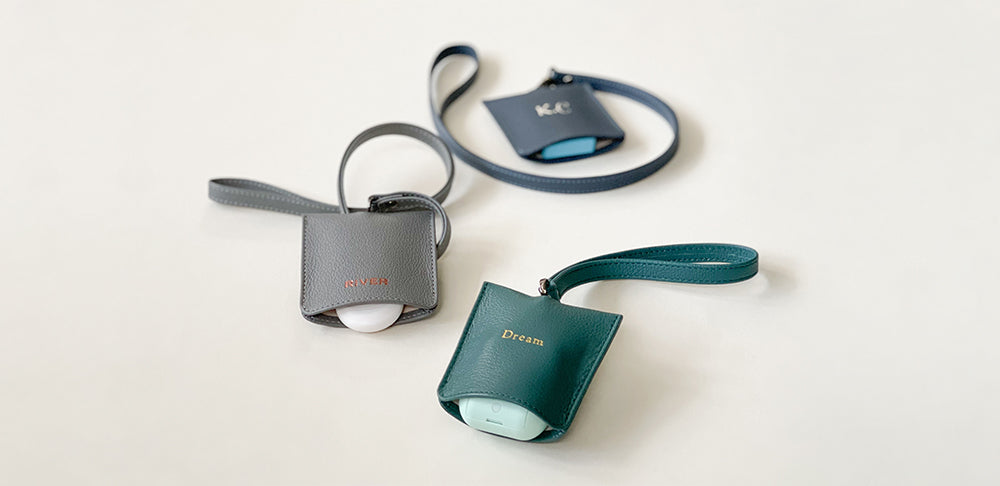 Crafting
Happy new month. We hope you're still keeping well, staying safe, and making the best of each day. We're all for celebrating small wins and focusing on how far we've come. So, now that you've made ...
Read more