Discover Yourself Through These Workshops
You Made It!
"That's the thing with handmade items. They still have the person's mark on them, and when you hold them, you feel less alone." ― Aimee Bender
It has been said that "happiness is handmade". Working with the hands, indeed, is a joyful and intimate thing. There's something restorative and calming about the process, which requires your total care and attention in the present with what's at hand, from moment to moment.

The reward, at the end, is more than a new skill and the object you've created with it. It is also a new part of you uncovered and communicated through your own hands. Such is the gift of a crafting workshop.
Born from a legacy of craftsmanship, Bynd Artisan combines our cherished heritage and expertise of leather-and-paper-crafting with a passion for creating meaningful, thoughtful and fun workshops so you may experience the magic of making by hand for yourself.
Crowd favourites over the years include the leather-crafting and bookbinding workshops, not to mention our popular collaborator series, such as leather painting by marquage artist Cherin Sim, and calligraphy by Joanne Lim from The Letter J Supply.

We look forward to welcoming you. Friends and family, too. Sign up for a session today.
Experience Bynd Artisan Workshops
---
Corporate Events and Workshops
We also provide corporate crafting workshops at your event space or your preferred Bynd Artisan atelier. Let's plan something together!
Gifting
With less than four months left of 2023, it's time to turn a fresh page in preparation for a new year.Yes, your 2024 Planner is here!
Read more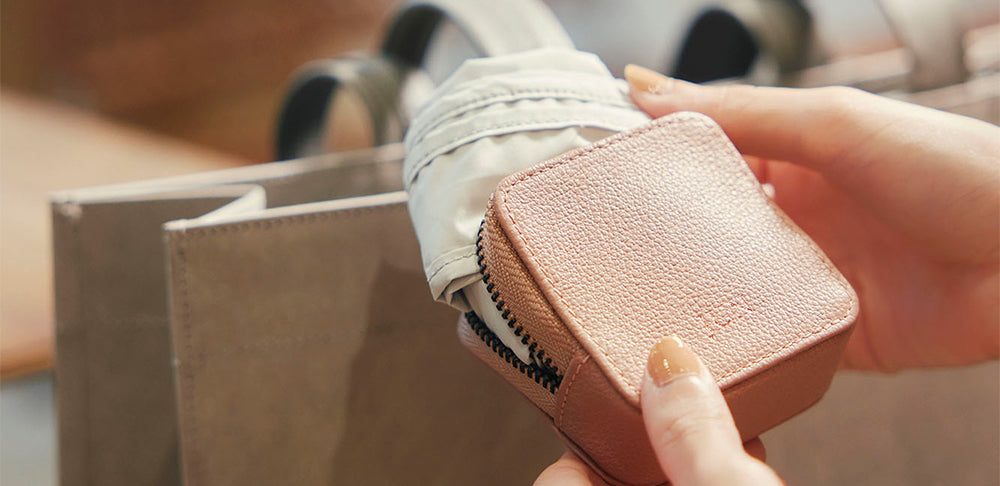 Gifting
Our leather charms have long been a sort of unspoken love note for precious someones. An amulet to keep love and luck close at all time; a small reminder that they're not alone; or else a little e...
Read more