All-new Boxy Charm
This One's A Keeper
Our leather charms have long been a sort of unspoken love note for precious someones. An amulet to keep love and luck close at all time; a small reminder that they're not alone; or else a little extra something to make a gift a little extra special.
With the all-new multi-purpose Leather Boxy Pouch Charm, it is not only a love note in itself, but serves the added function of carrying objects of your affection.

Crafted from Bynd Artisan's signature cowhide leather, it is perfectly chic and sized for a gift of AirPods or AirPods Pro. Also suitable for one's crystal of the day and solid perfume.
Psst, look inside. A recyclable nylon bag for any unplanned shopping. (You're welcome.)

Comes with a detachable strap in five colours:
Black, Red, Dark Blue, Taupe and Pink.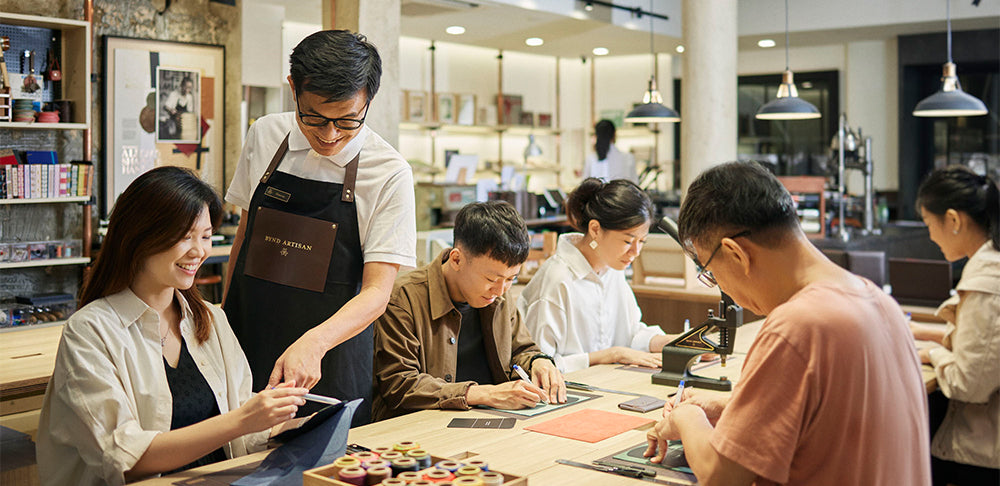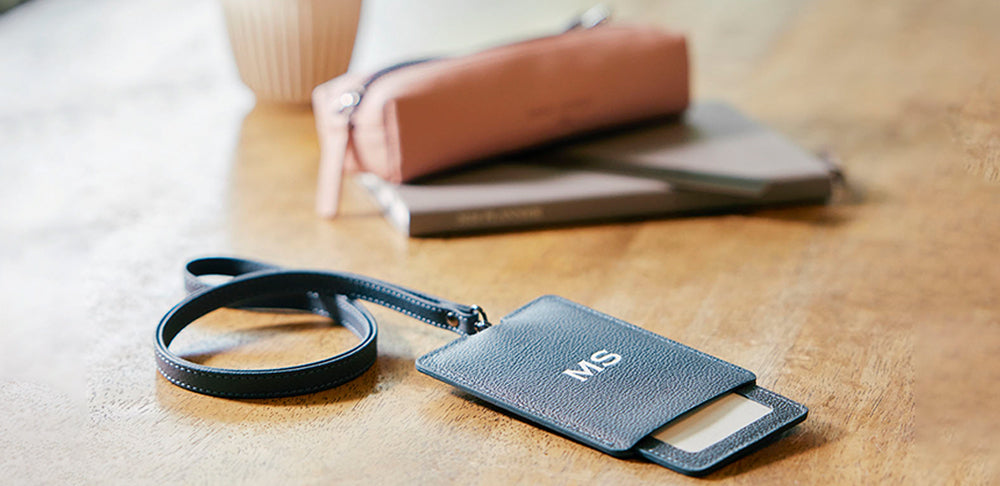 Gifting
We all find motivation from different things. Sometimes, it's a quote or a book. Sometimes, it's a film or a piece of music. Sometimes, nature brings its own magic, but if you prefer to be the cata...
Read more