Bring Joy Back To Work
Create The Motivation You Need
We all find motivation from different things. Sometimes, it's a quote or a book. Sometimes, it's a film or a piece of music.

Sometimes, nature brings its own magic, but if you prefer to be the catalyst of your motivation rather than waiting for it, consider giving your work environment a seasonal refresh.
A new notebook or pencil case, a desk pad or card holder, for example. It never fails to fascinate us how all it takes is a small change of scene to bring about a fresh outlook and re-spark your passion.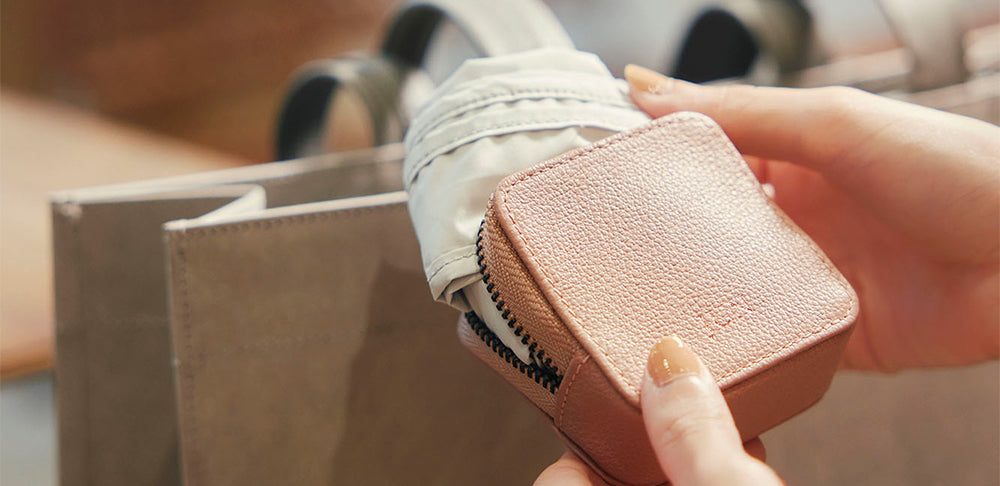 Gifting
Our leather charms have long been a sort of unspoken love note for precious someones. An amulet to keep love and luck close at all time; a small reminder that they're not alone; or else a little e...
Read more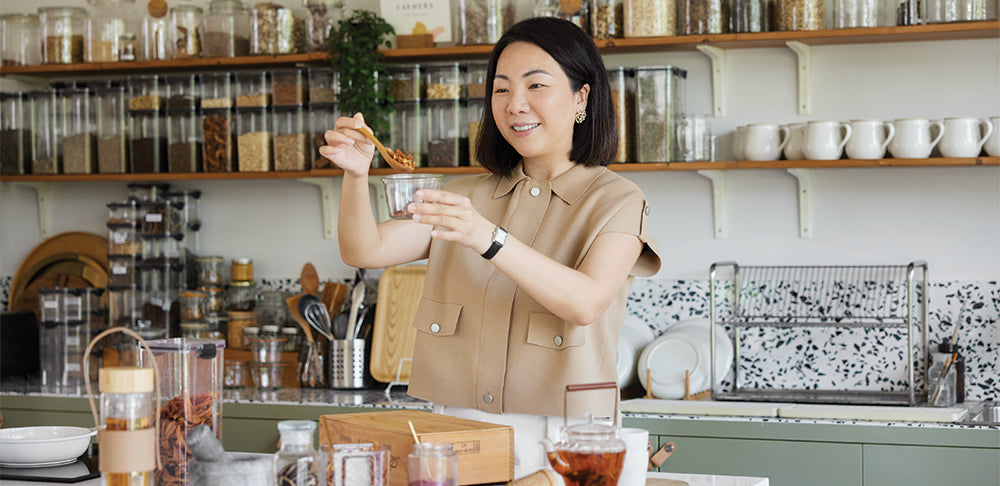 Community
Magical Moments With Cynthea Lam
A heartfelt, soulful conversation with Super Farmers founder Cynthea Lam on finding magic and clarity, choosing to live with hope, not fear, what it means to eat and live well, and the best gifts t...
Read more