An Ode To Music
Song Dedication
Here's to ending 2021 on a high note. Before the curtain closes on the year, we are wrapping it up with a collaboration with none other than Lee Wei Song and Lee Si Song, the musician twin brothers who paved the way for Singapore's Mandopop scene.
---
Together with the Lee Wei Song School of Music (LWSSOM), Bynd Artisan has created an exclusive collection of eight items, each one inspired by the songwriters/producers' art, each one a celebration of our craft.
Songs are mementos of a time of our lives — something we felt, someone we loved, something we aspired to. We're proud to give these mementos a new form in a special edition that is handmade by Bynd Artisan's craftsmen.
1. Leather Planter "Our budding dreams in a cradle."
"让我们把梦想装进摇篮" —我的摇篮

2. Flower Brooch "A flower that never withers, just like my love for you."
"只有你才能让花儿永不凋谢。" —我等到花儿也谢了

3. Leather Bracelet "The promise of a lifetime intertwined with you, always."
"请戴上我的爱和承诺。" — 爱和承诺

4. 2022 Planner "Penning down all my days filled with you."
"每一页都有我想你的心情。" — 想你的365天

5. Candle with Leather Sleeve "Embracing you with warm amber."
"让我的光为你点燃"温柔的夜。" — 温柔的夜

6. AirPods Leather Case "The whispered echo of love."
"把你放在我心中。" — 听说爱情回来过

7. Black Customised Notebook "Braving the gloomy days."
"天黑了,也要勇敢前进…" — 天黑黑

8. Photo Frame "A fleeting moment, captured forever."
"谁记得?谁忘了?我怀念的…" — 我怀念的
---
The Bynd Artisan X LWSSOM Collection is available in limited quantities, exclusively at the Lee Wei Song School of Music (Esplanade Mall, #02-12).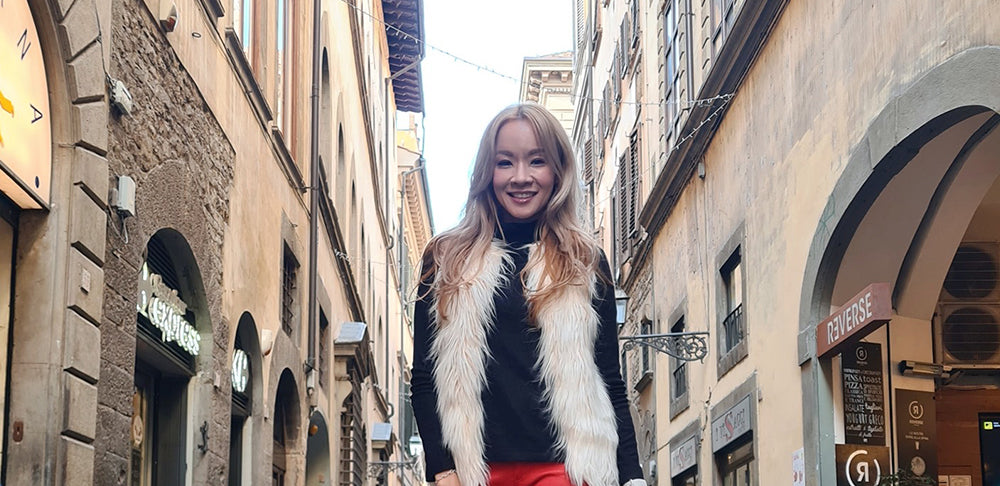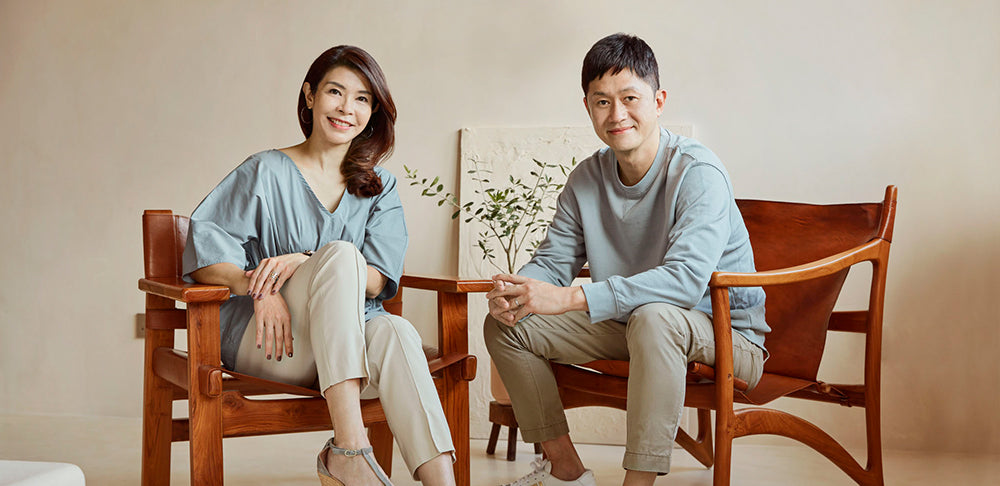 Our People
Our founders Winnie and James look back on 2021 with gratitude, and forward to 2022 with new hopes and intentions Here we are. Against all odds, we've made it to the final chapter of 2021. To ...
Read more