Let's Make It Yours Alone
The beauty of making things by hand is the involvement of people and ideas. More than simply picking a favourite colour or inscribing your initials, Bynd Artisan offers a full range of options online and in our atelier, to put together your perfect, individually customised creation.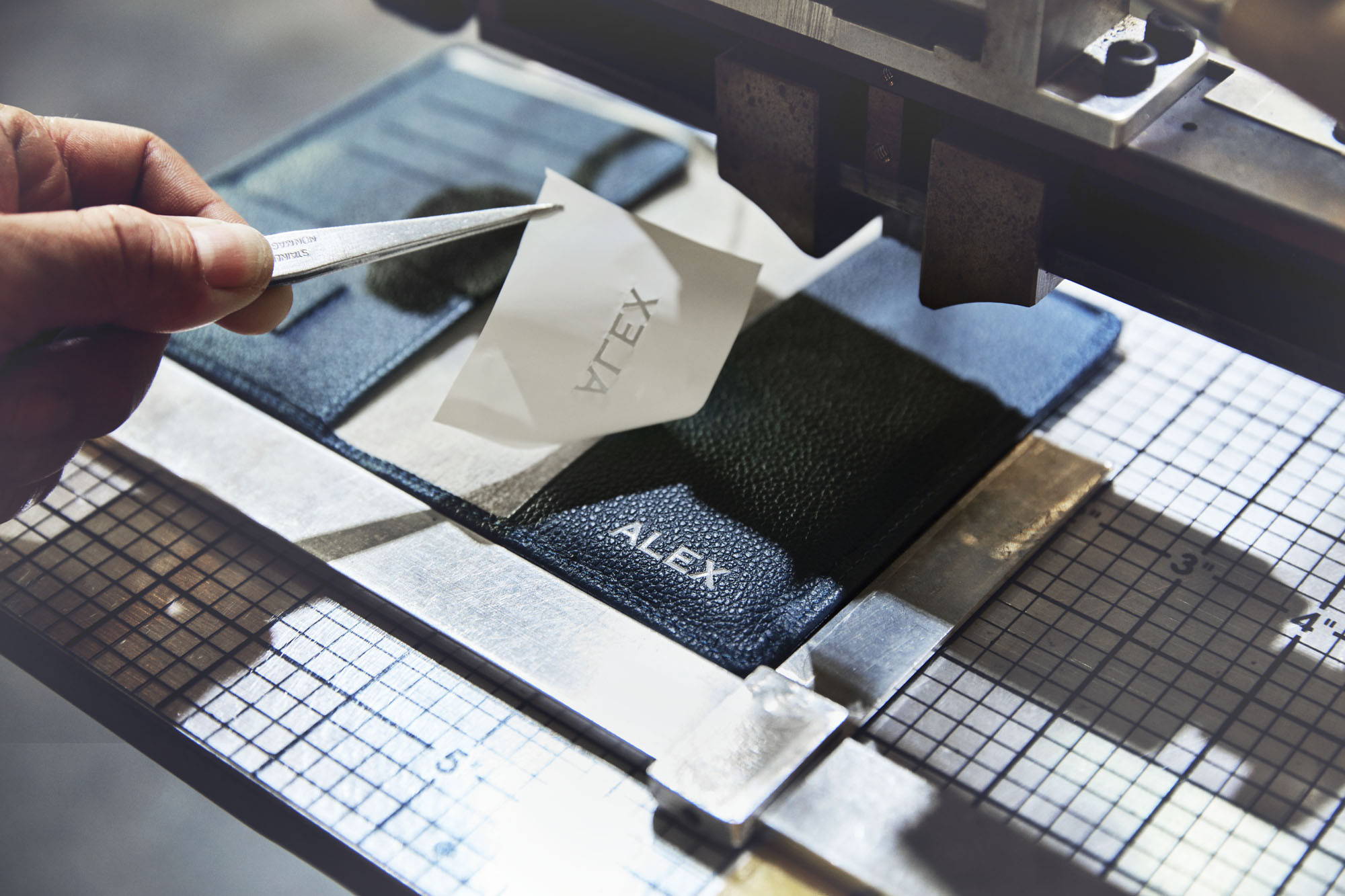 ---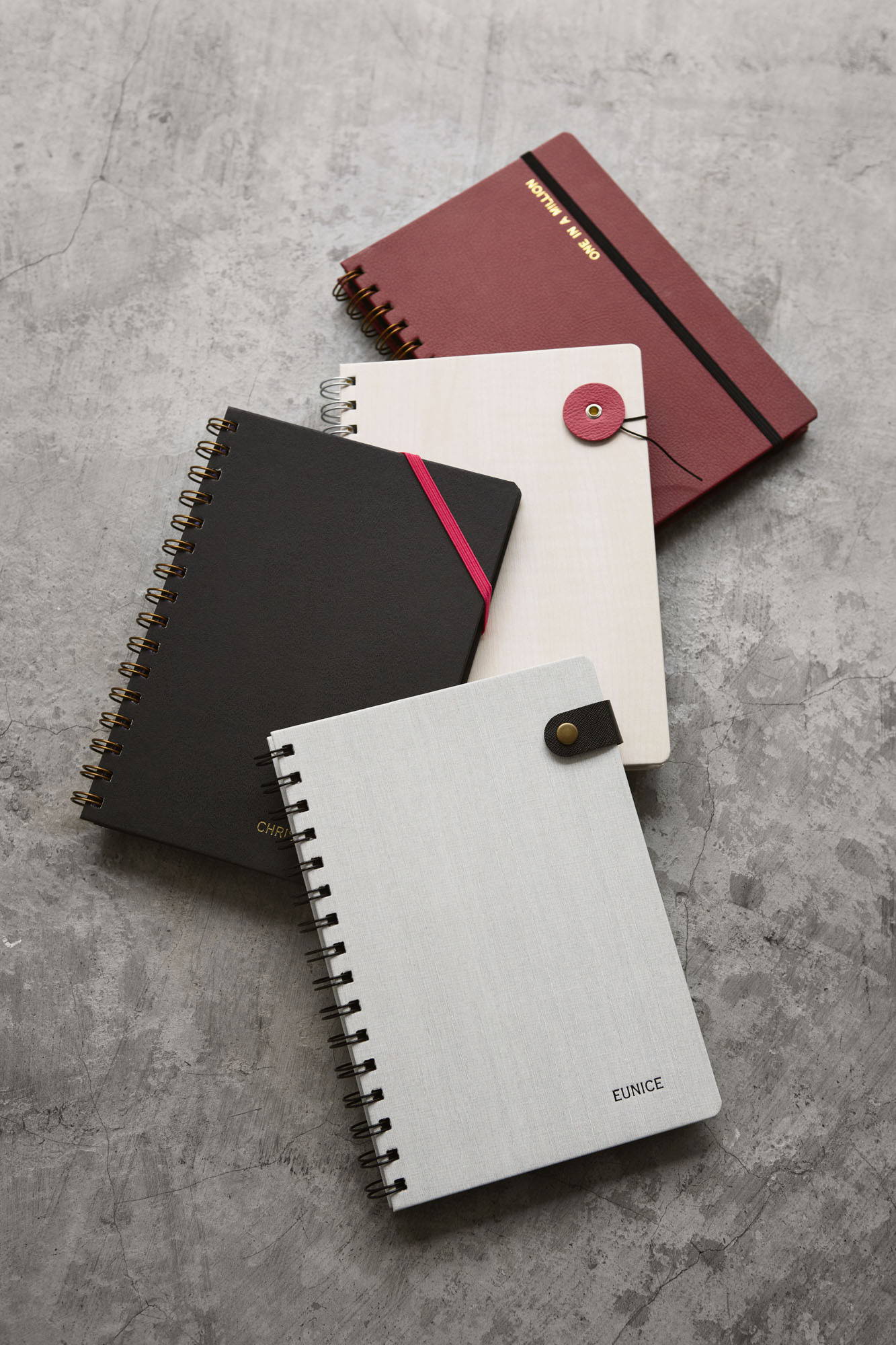 Make your selection in just five steps and in a matter of minutes, our craftsmen will have it bound and ready for you.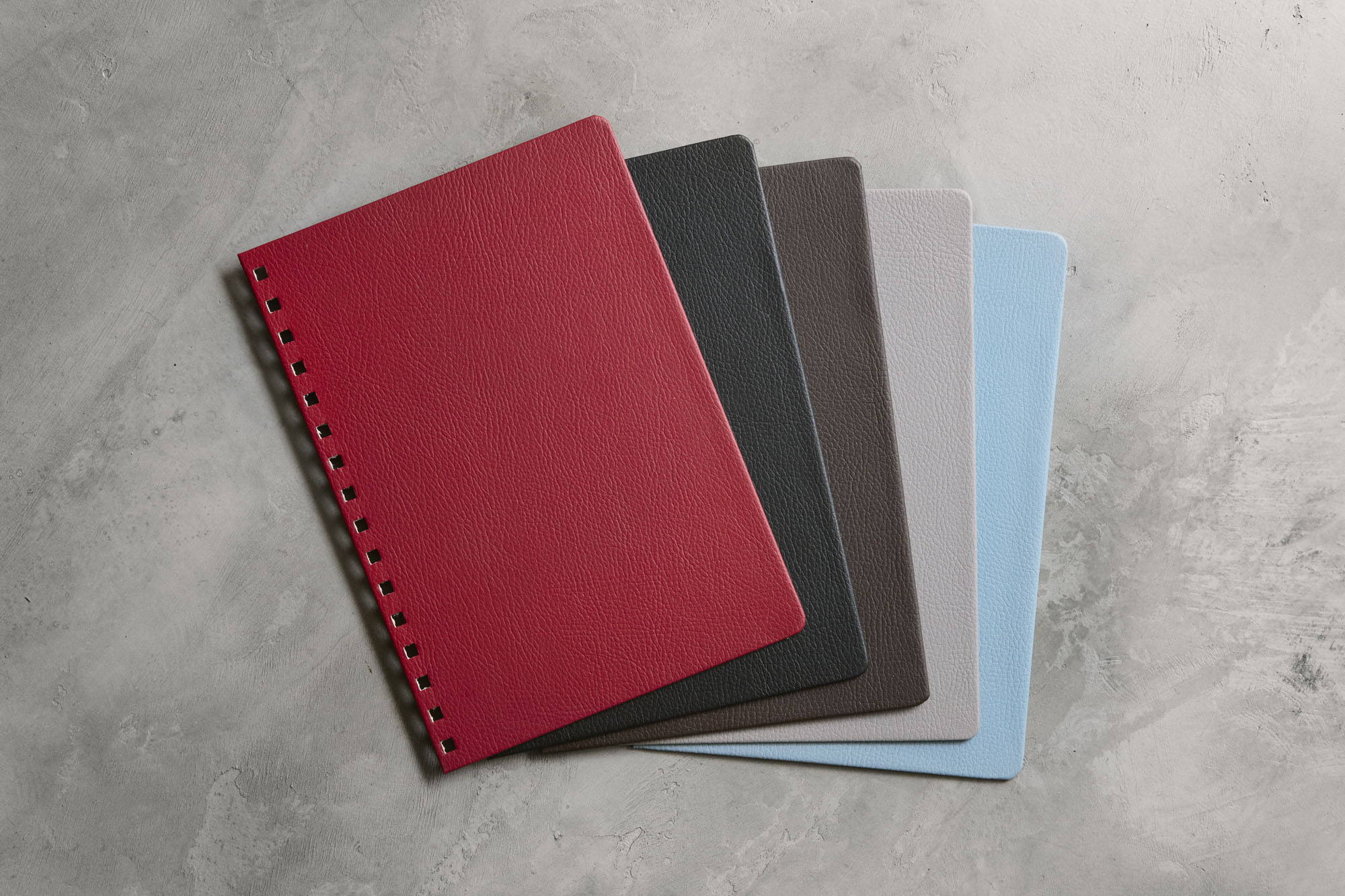 Step 1: Pair your covers
Pick from a range of different cover textures and finishing to start off.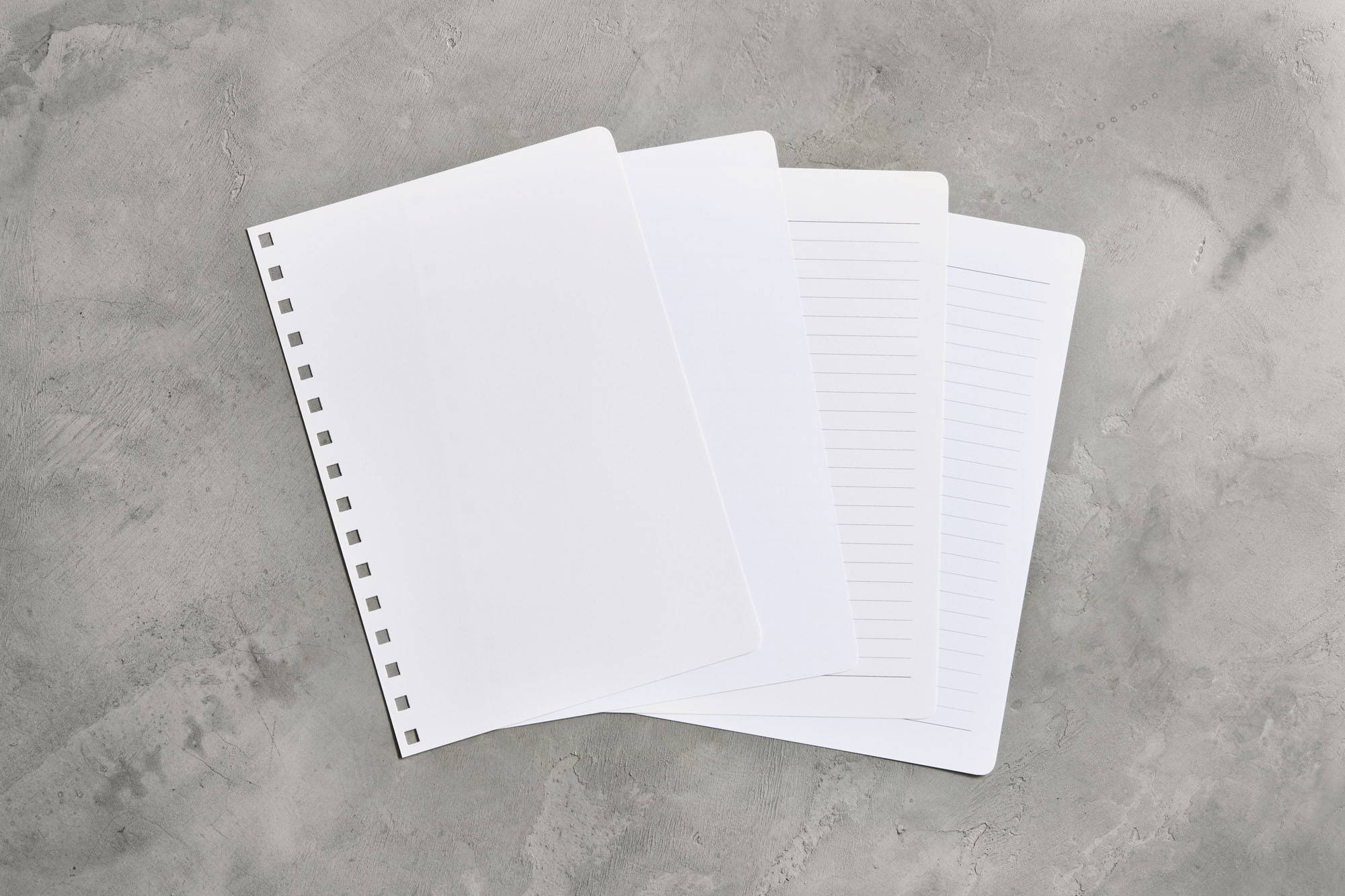 Step 2: Choose your paper refill*
Select your preferred paper refill (FSC certified) to suit different lifestyle needs.
*Refills are also available at S$10.00 per refill in all Bynd Artisan Ateliers and Shop-in-shops.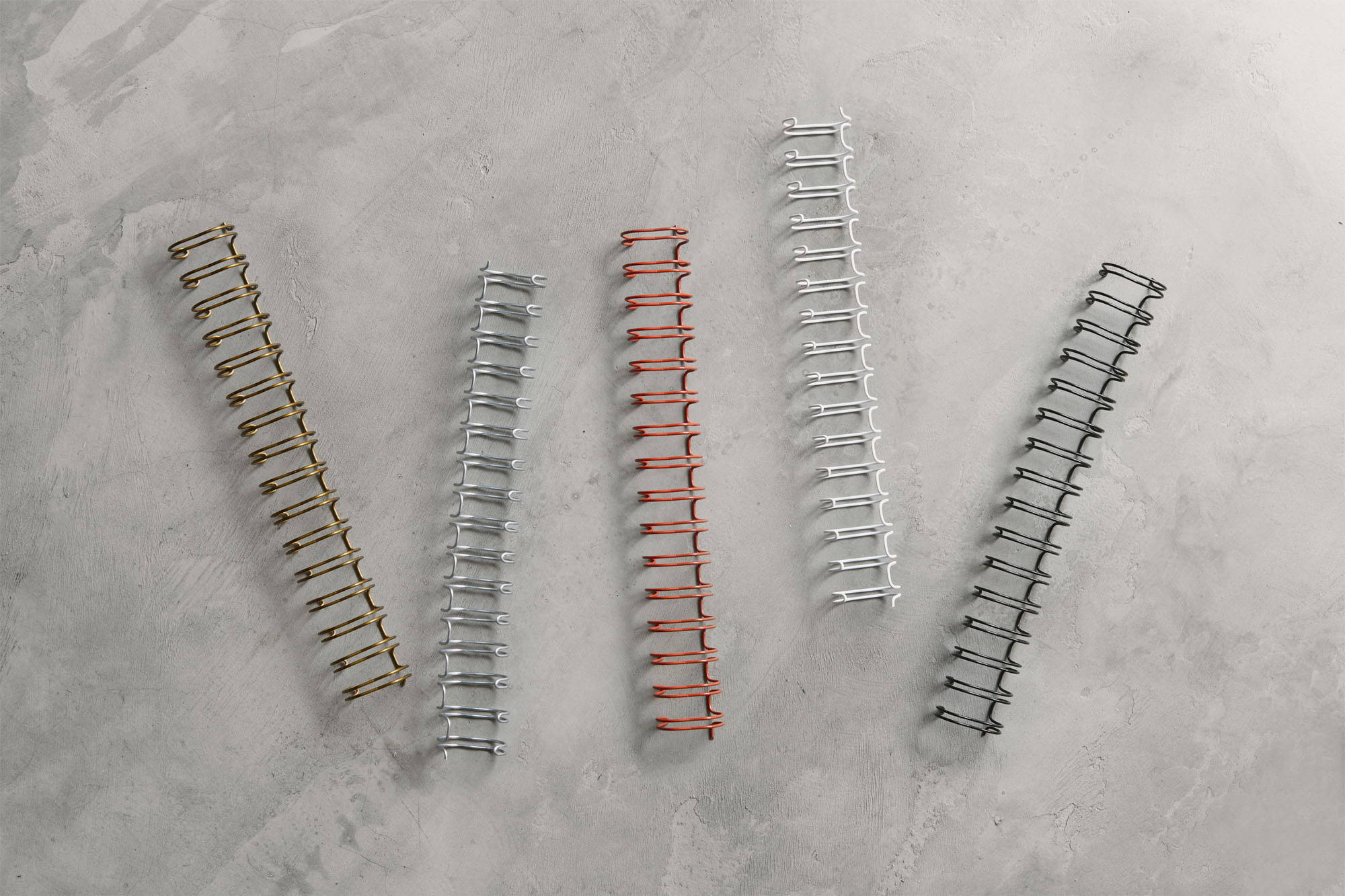 Step 3: Bind it with a twin-wire
Choose from a variety of coloured double loop twin-wires to bind your notebook.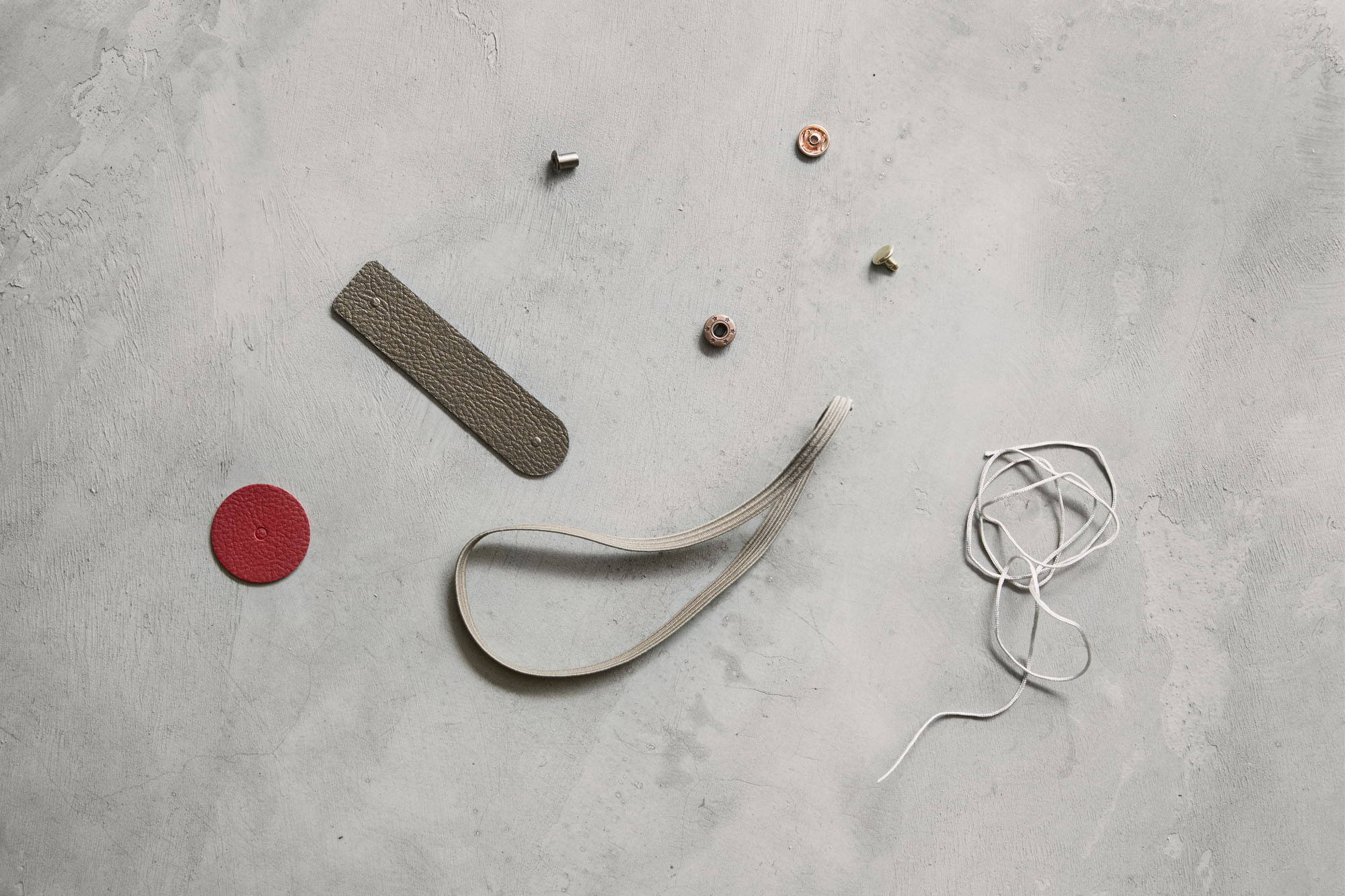 Step 4: Accessorise with add-ons
Accessorise your notebook with either a closing flap, elastic band, or a clasp fastened with a string.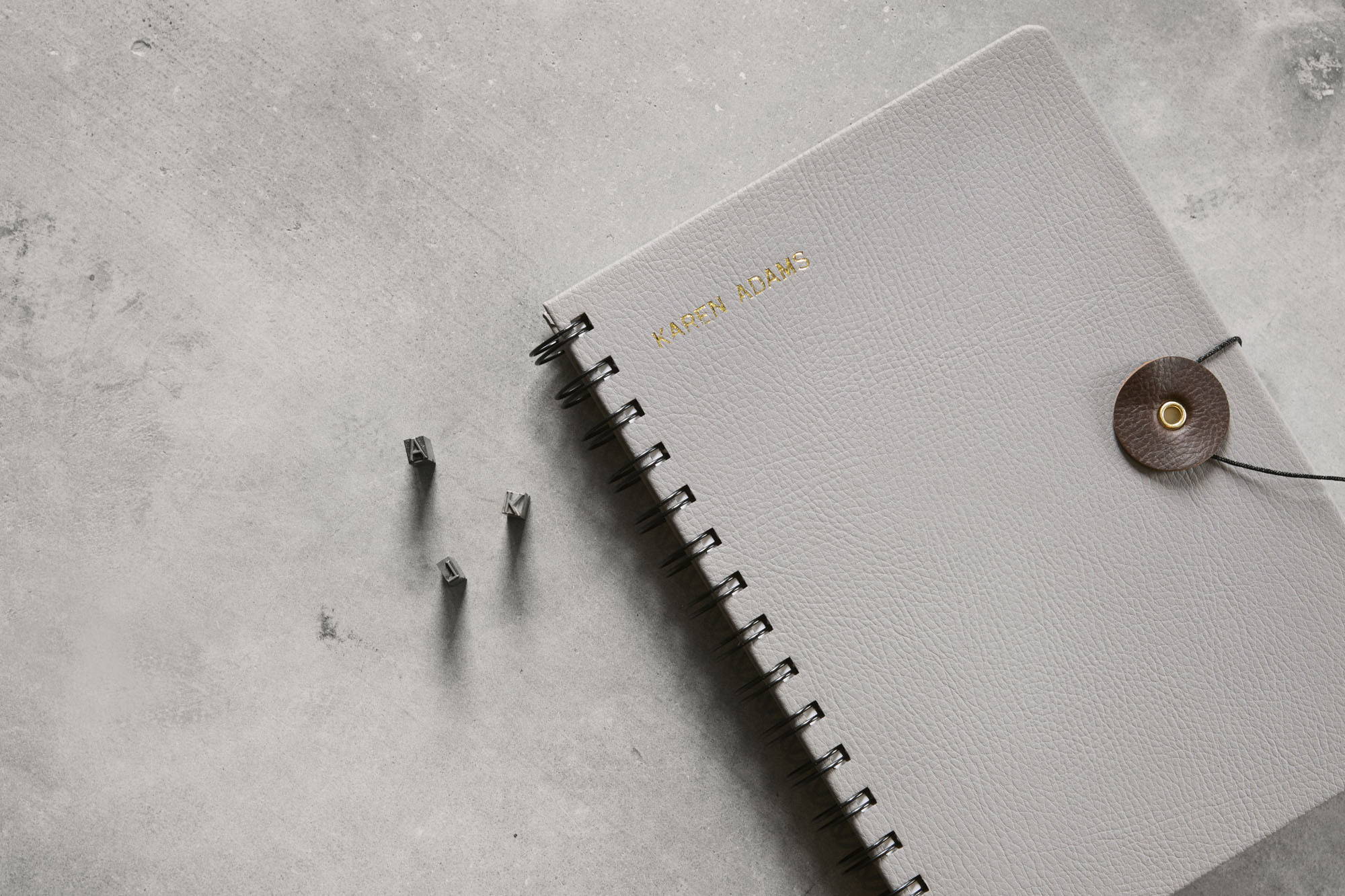 Step 5: Make it your own
Finish off your creation with personalising a name or a favourite quote.
---
Personalise a Leather Gift