The Gift Of Gratitude: Andrea Chong
"When one door of happiness closes, another opens; but often we look so long at the closed door that we do not see the one which has been opened for us." — Helen Keller

Gratitude is a gift — the gift to see stars instead of a dark sky, the gift to find joy in a hopeless place, the gift to turn crisis into opportunity. Our team has decided to call this festive period "The Season of Gratitude" because we'd like for you to remember this year not for the bad, but for the good we still have in spite of the bad. It is our wish that you enter a brand new year with your eyes and heart on open doors. And gratitude is your key.

To start the ball rolling, we invited three women — Andrea Chong, Brie Benfell and Jade Seah — to tell us what gratitude means to them, and a few things they're grateful for this year.
---

Andrea Chong
Fashion & Beauty Influencer / Founder of The DC Edit
A short introduction of yourself.

Andrea Chong: I am Andrea Chong, a fashion and beauty influencer, and the founder of The DC Edit. Apart from documenting most of my life on @dreachong, I wanted to create a platform that was dedicated to the community, by generating awareness and conversations about the amazing things happening on this little island of ours.


What is "gratitude" to you?

AC: Gratitude to me is essentially appreciating the smaller things in life, and also being appreciative of the little things that our loved ones do for us, as it in a sense captures how much they care about you.


What are some things you are thankful for?

AC: I am truly thankful for my family — I don't know what I would do without them. And my health — I think it's true when they say "health is wealth".
How do you think one can have an attitude of gratitude?

AC: For me, I used to devote all my time to work. That meant working on weekends, going on work trip after work trip without really thinking about me or my family, and spending time with them. Having my own family now has made me realise that I do truly enjoy spending my weekend with my loved ones, and that I should make a conscious effort to really slow down and pause once in a while. I think that is how I can have an attitude of gratitude.


How will you be celebrating the festive season this year?

AC: I am so excited for this festive season as my mum will be visiting after what feels like forever. The last time I saw her was during the Circuit Breaker last year! I can't wait for some family time this Christmas and yummy home-cooked food.
A message or quote you want to leave for the readers this festive season.
AC:
 2021 might have been a difficult year for many of us, but don't let that stop you from gearing up for a new year ahead. Look forward to a positive and fulfilling 2022, with all of its opportunities just waiting to be seized. May 2022 be the year for you.
---
Read more from Brie Benfell and Jade Seah.

We would like to thank Andrea, Brie and Jade for joining us for The Season of Gratitude Campaign to share what "gratitude" means to them and what it looked like this year. #TheSeasonOfGratitude #byndartisan


(Photos courtesy of interviewees.)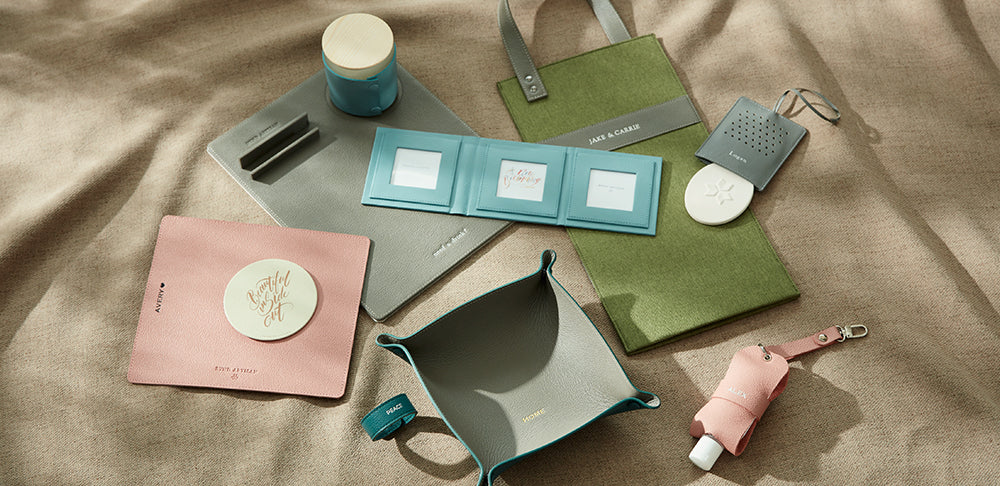 Gifting
You've got a gift list full of names to check off, and a thousand other tasks to accomplish before Christmas. It's understandable if your head is in a spin right now! Take a deep breath. The Bynd ...
Read more