The Fall Travel Edit
Ready, Jet-set, Go
Travelling presents a wonderful opportunity for self-discovery. In addition to exploring new sights and sounds in a foreign place, you're also exploring inner landscapes through new ways of seeing, doing, thinking, moving and, sometimes, speaking.
The excitement of all this newness often inspires fresh expressions of one's self, too. It begins even before the journey.
Check-in to the Holiday You (Fall/Winter 2023) state of mind with the help of travel accessories that'll give your jet-set style an instant update, and put the joy back into practical matters such as packing, identifying your luggage and keeping important things like passport, cash and credit cards close and safe.
Discover our Travel Collection, which includes the Luggage Tag Basic, Passport Basic, Travel Jewellery Box and Everyday Crossbody, which has been handcrafted by us for you to journey with more ease, more peace and panache.

Put your name or initials on your chosen item with our complimentary monogramming service to make it even more you.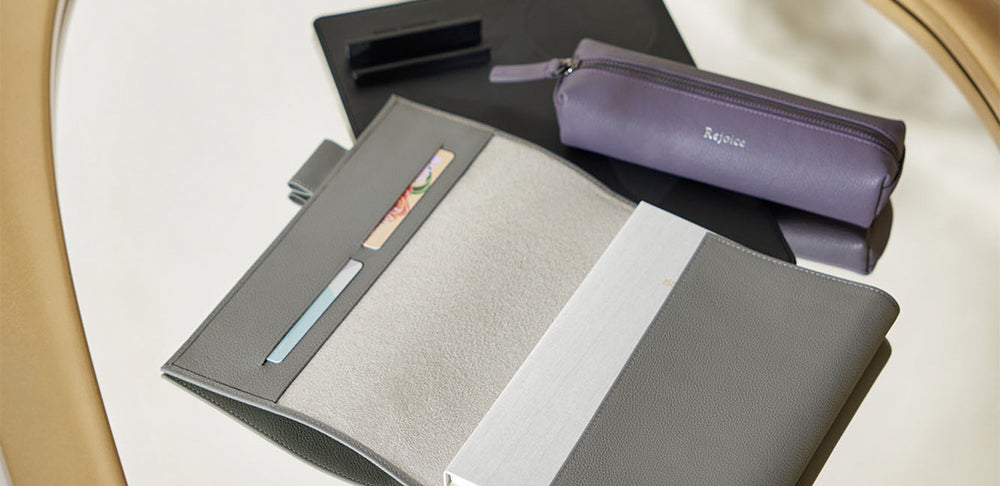 Gifting
For The Most Marvellous Mentors
As Teachers' Day draws near, our thoughts turn to the few special individuals in our lives who have so generously and with care shown us guidance, opened our minds, and taught us cherished lessons...
Read more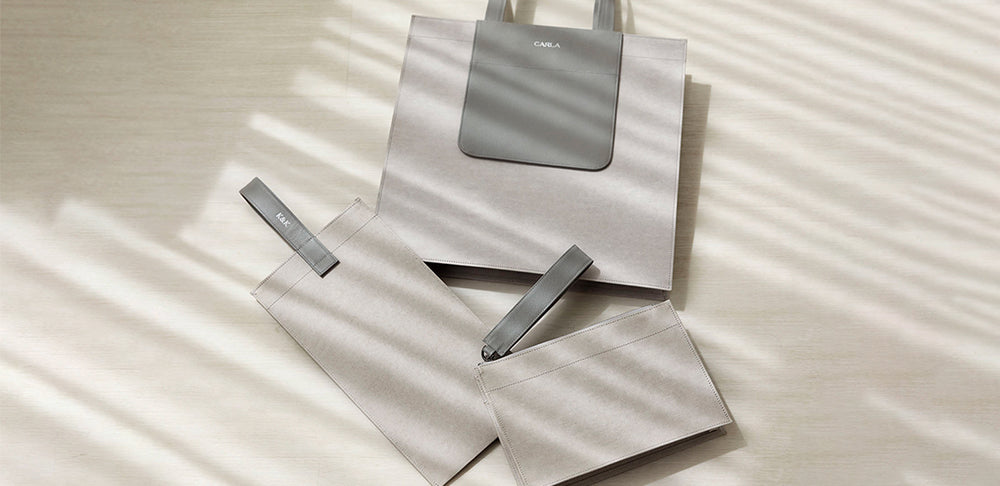 Gifting
Introducing The Enviro Collection
We believe in taking good care of things so things may last. To care for something takes time and commitment. We understand it well. The Enviro Collection is therefore made to make caring a little ...
Read more