The Art of Book-binding — With French Flair
The Art of Book-binding — With French Flair
A collaboration with Aether House
---
Wine, dine and learn to book-bind in an experiential workshop organised by Bynd Artisan in collaboration with Aether House, a French bistro and cultural wine destination.
An evening for the senses commences with a 30-minute workshop. Here, one will try their hand at Bynd Artisan's book-binding technique as they're guided to put together their own wine-tasting journal before adjourning to pre-dinner drinks.
A four-course dinner celebrating French flavours and the spirit of joie de vivre follows. Each course is paired with a wine, which you'll be well acquainted with by the end of the night. C'est la vie!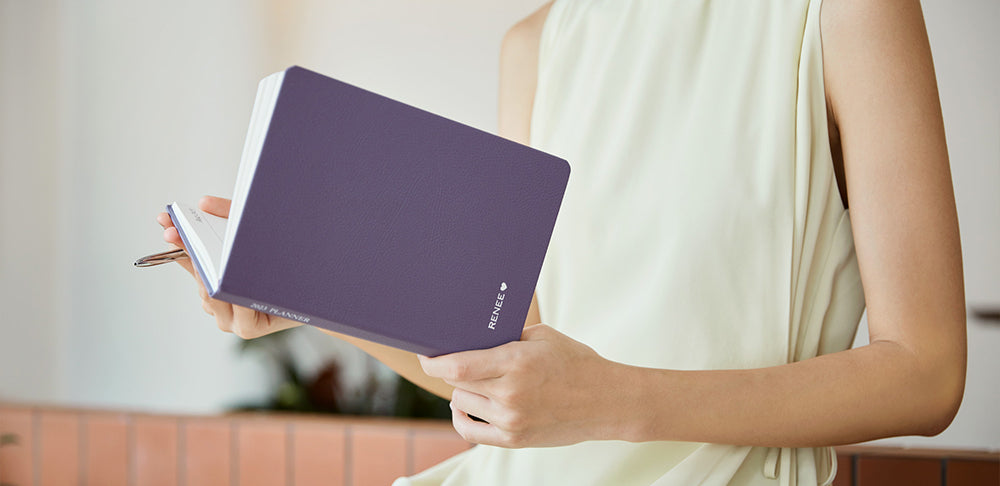 Gifting
Plan Ahead Your best is what comes next "Goals are good for setting a direction, but systems are best for making progress." ― James Clear Whether you're setting new goals or improving your system...
Read more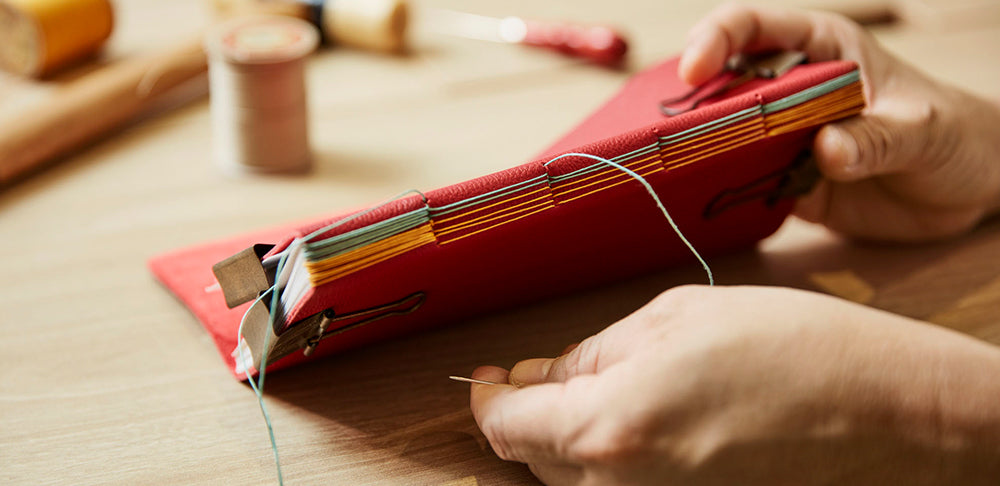 Crafting
Born from a rich heritage of craftsmanship, Bynd Artisan strives to preserve this beloved tradition by imparting our passion and knowledge of making things by hand to the next generation.
Read more