Heard You're Looking For A Card Holder
Sometimes the simplest things are the hardest to get right. The
Broad Card Holder
 is a classic and a favourite because it serves its purpose quietly, efficiently, precisely, and with a touch of class.
Lightweight, compact and slim enough for all kinds of pocket. A clean and sleek design that pays attention to fine details such as the delicate stitchings and a V-collared slot. Perfect for the minimalist who doesn't carry more than he needs.
Available in 10 colours in natural-grained cow-hide leather.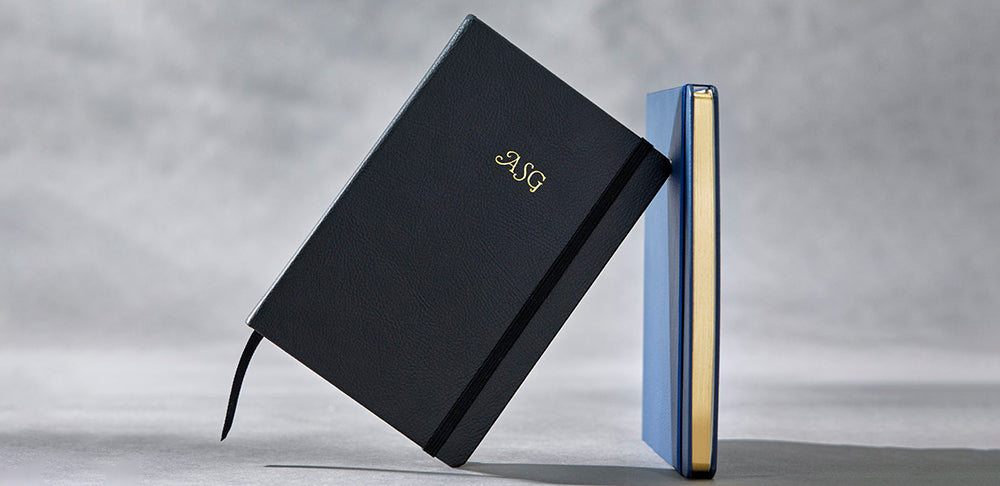 Gifting
When in doubt, remember: You can't go wrong with a classic. Re-introducing one of our all-time bestsellers, the Agenda Notebook. Simple yet sophisticated, practical yet a visual delight, it has all...
Read more