"The Upcycling Project" Launch
A Collection Made Of Stories
"The Upcycling Project" with Singapore Airlines
The Singapore Airlines with Bynd Artisan Collection has landed.
This exquisite limited-edition collection may be summarised as a celebration of voyages and homecoming. What was once the leather of Business Class seats — which, as you can imagine, has travelled the world and collected stories from far and near — has been upcycled and made into sleek fashion and lifestyle items you'll want in your home and on you. The iconic batik motif even makes a guest appearance.
Each item is meticulously made by Bynd Artisan using upcycled leather, and is individually packed in matching velvet drawstring bags, in keeping with the theme of sustainability as it invites one to ponder how to creatively repurpose the packaging.
Items are available in two colours — Fawn and Mocha.
Gifting
Hit Refresh   The irony is, as much as we are creatures of comfort, we also crave new. New excites us. Change, when administered in small doses, can be a positive stimulant to a too-familiar way ...
阅读更多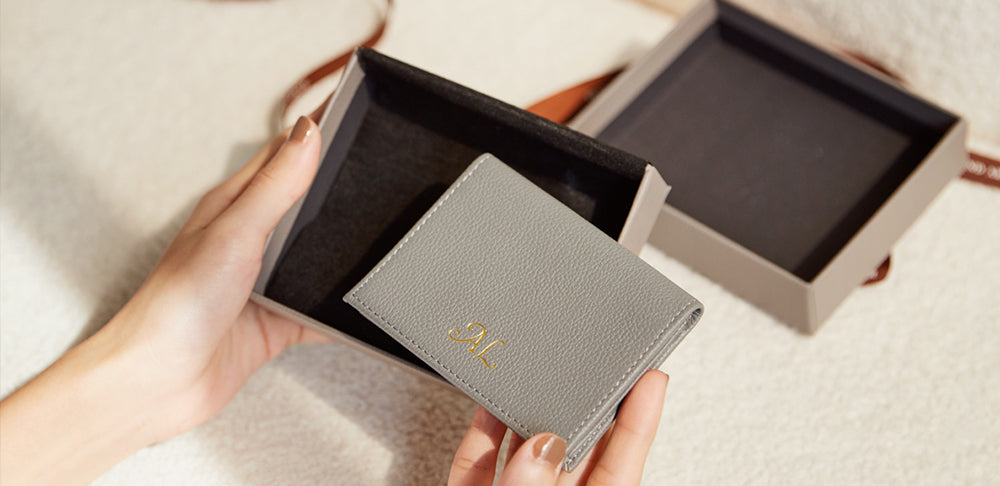 Gifting
Thoughtful, practical gifts for those who have enlightened you in the classroom and in life.
阅读更多