For Teachers of Every Kind
For Teachers of Every Kind
Thoughtful, practical gifts for those who have enlightened you in the classroom and in life.
 The journey through the mountains and valleys of life is no easy feat. If not for those who have been wise enough, patient enough, kind and loving enough to teach us, guide us, mentor us and enlighten us, we might have wound up with a few more detours and scrapes on our knees. Or given up altogether.
This Teachers' Day, personalise a gift that communicates your deep appreciation and affection for these special ones — whether they're your parents, school teacher, a mentor or a sagely friend. Let it be a gift that reminds them daily of the impact they're making in someone's life.
Add a name personalisation and a message card before check-out to give your gift the extra feels.
Collaboration
"The Upcycling Project" Launch
A Collection Made Of Stories "The Upcycling Project" with Singapore Airlines The Singapore Airlines with Bynd Artisan Collection has landed. This exquisite limited-edition collection may be summ...
阅读更多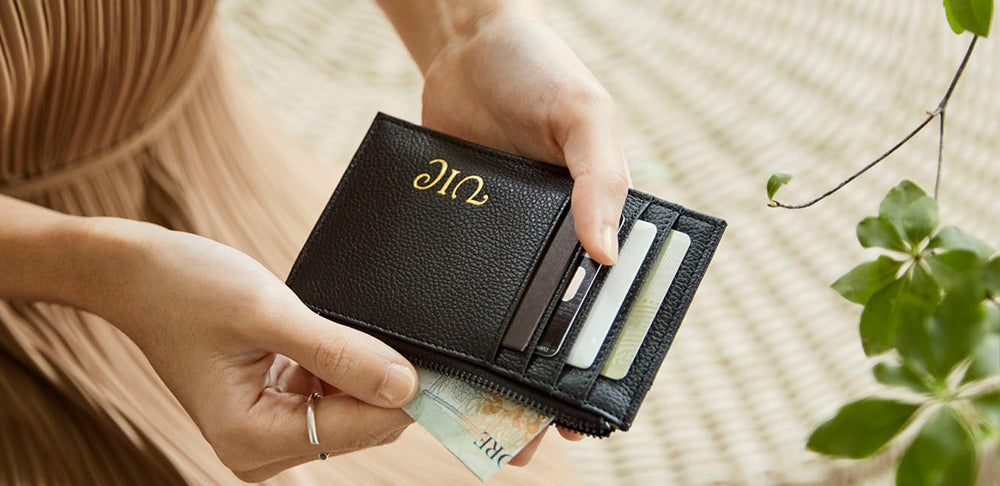 Gifting
Chaos makes things unpredictable, and unpredictable things can't be trusted when they are needed most. You appreciate structure and believe that effectiveness is accomplished when everything has a ...
阅读更多