Zip Card Holder
Zip Card Holder
"Good order is the foundation of all things." — Edmund Burke
Chaos makes things unpredictable, and unpredictable things can't be trusted when they are needed most. You appreciate structure and believe that effectiveness is accomplished when everything has a clear role and function. If this resonates with you (here's looking at you, ESTJ / ISTJ), then the new Zip Card Holder is going to be your new favourite accessory.
With four front slots and one back compartment in addition to a main zip pocket, it's designed for you to question and decide what's absolutely essential for where you need to go each day. How many cards, how much cash do you need exactly? With this curated selection and a sense of order neatly tucked in your pocket or Flamenco mini, you're all set to head out and overcome unpredictable things.
Available in five colours: Black, Dark Blue, Taupe, Pink and Teal.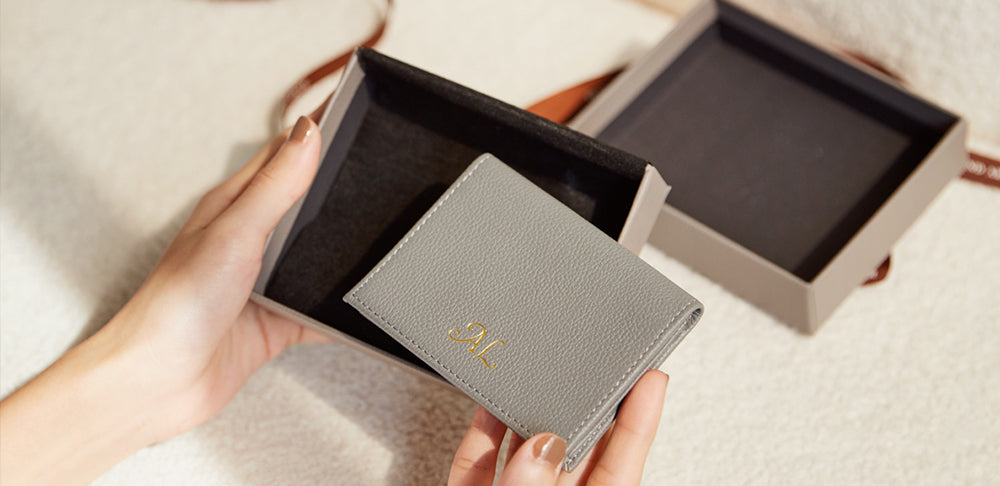 Gifting
Thoughtful, practical gifts for those who have enlightened you in the classroom and in life.
阅读更多