用我们豪华的皮革手表和珠宝盒,以优雅的方式整理您的珍贵财产。精心设计的戒指、耳环隔层和两个带衬垫的口袋,它是您在家中展示钻石和珍珠的完美选择,也可以作为一个便携式箱子。

尺寸:105毫米宽 x 200毫米长 x 85毫米高
亚麻线缝制的天然粒面牛皮
仿麂皮内衬
炮铜色拉链
5个戒指槽,2个带衬垫的口袋
有黑色、棕色、红色、深蓝色、灰褐色可供选择
体验一下我们的工匠的工艺,他们勇敢地经历了几十年的变化,同时重新学习并保持他们的工艺。
在我们的皮具上印上你的名字,这些皮具采用欧洲的天然粒面牛皮,手工制作,注重最精细的细节--使我们的产品具有柔软和豪华的感觉。
Customer Reviews
Write a Review
Ask a Question
Great service
Very helpful staff and great service
05/25/2022
Leon C.

Singapore
Wonderful watch and jewellery box
This is my second purchase of the same product. I gave it away to my clients as gifts . They loved it ! Thank you Bynd Artisan for sending it to them on time.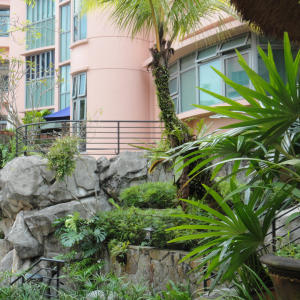 SM
05/13/2022
Su M.

Singapore
Bynd Artisan
This is a gift. I am unable to submit a review.