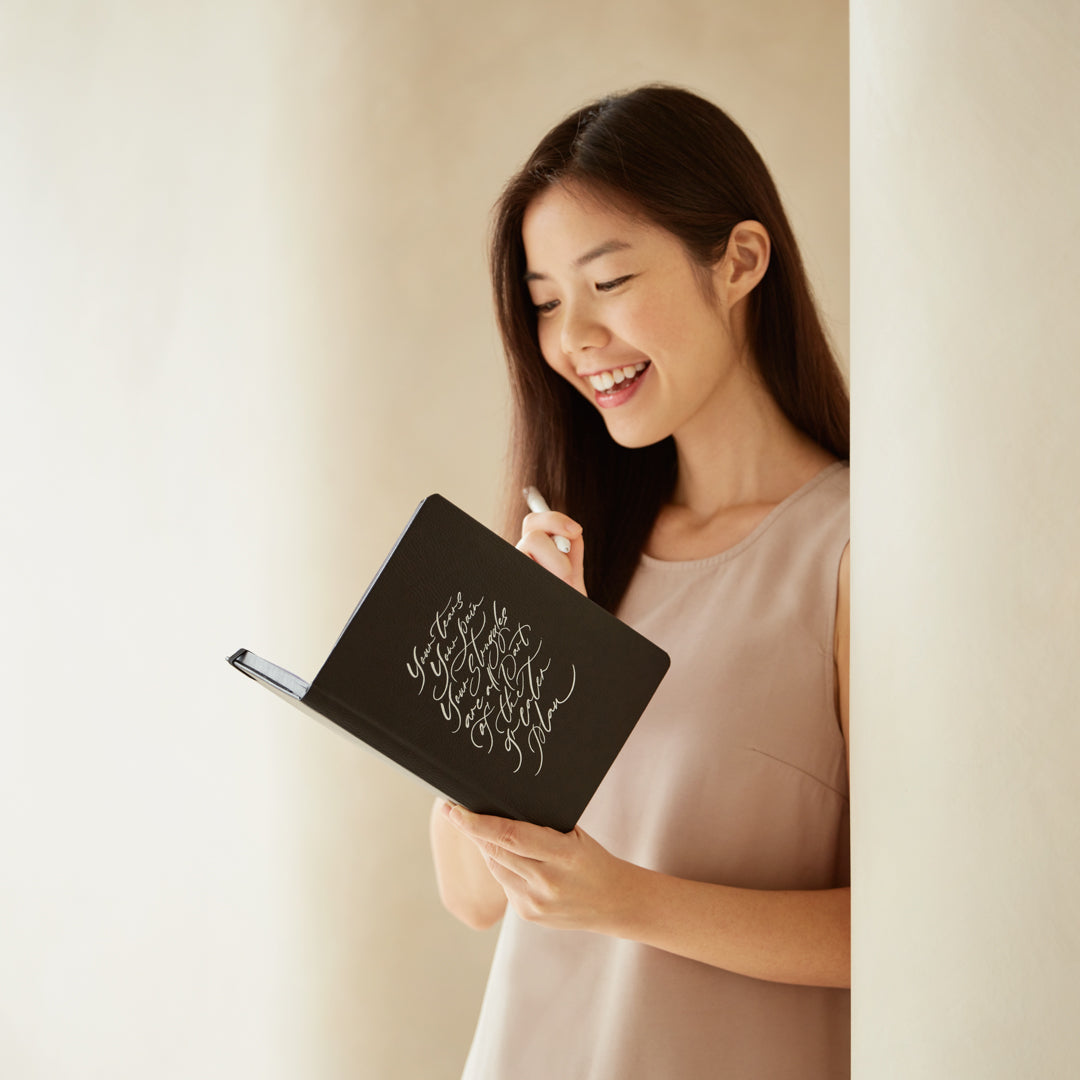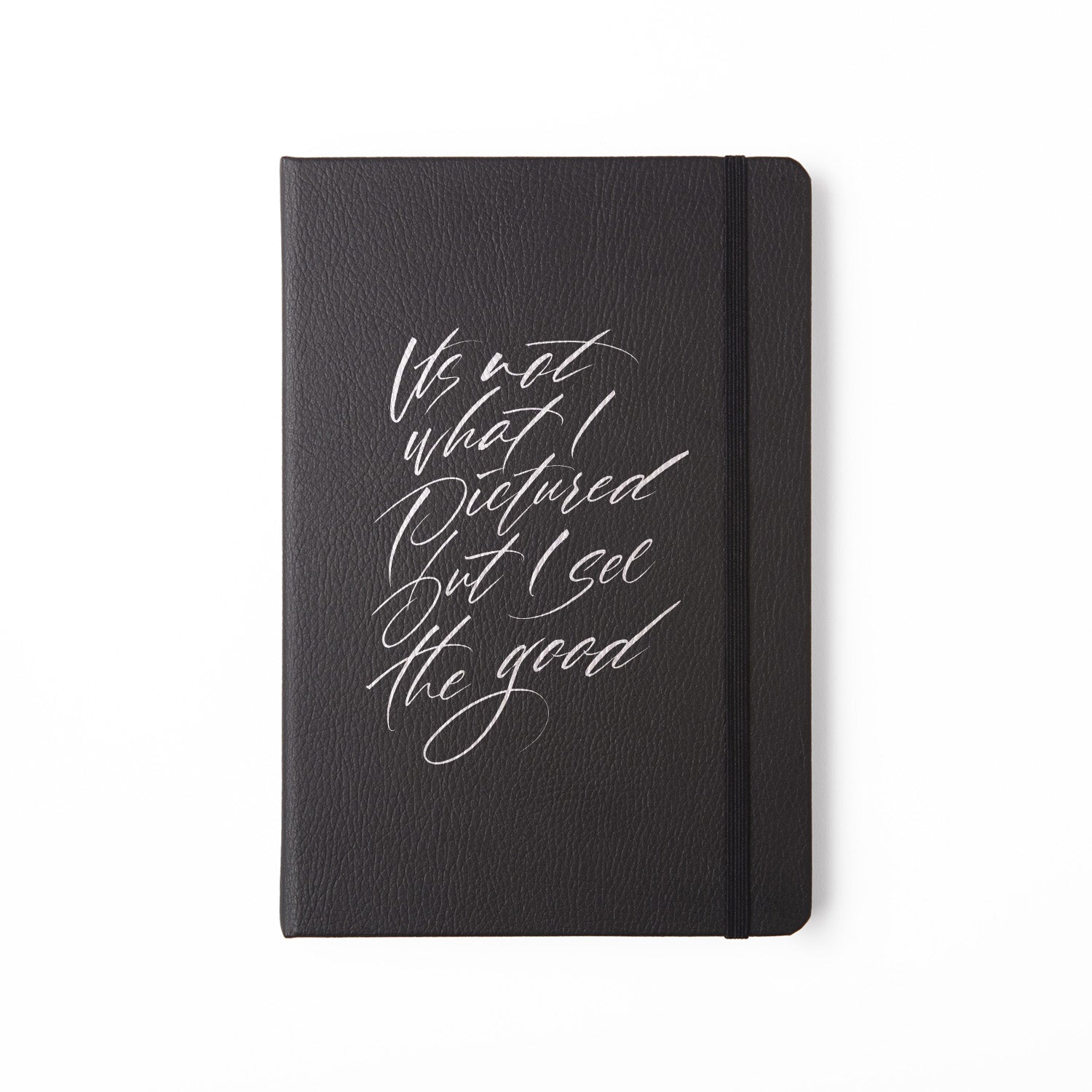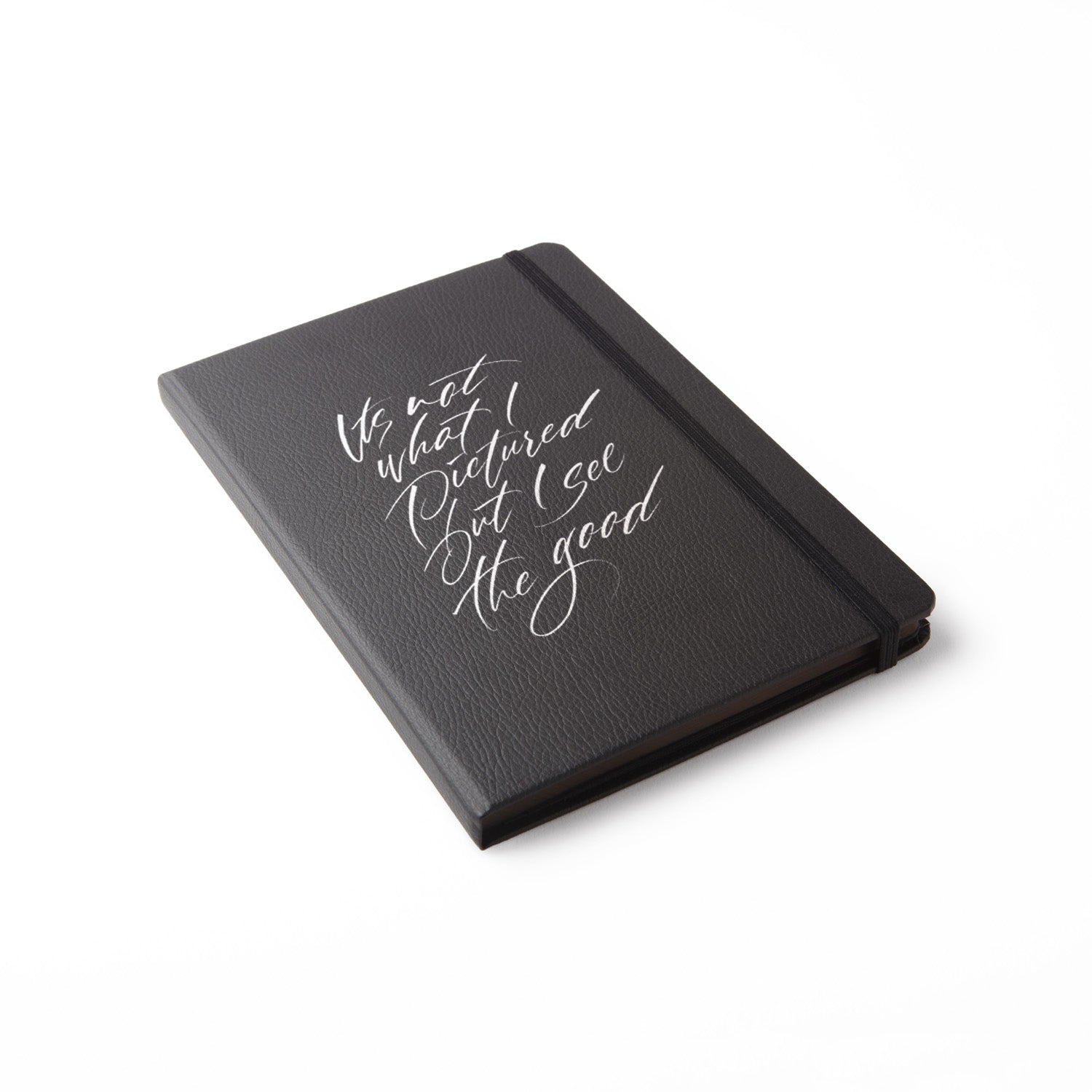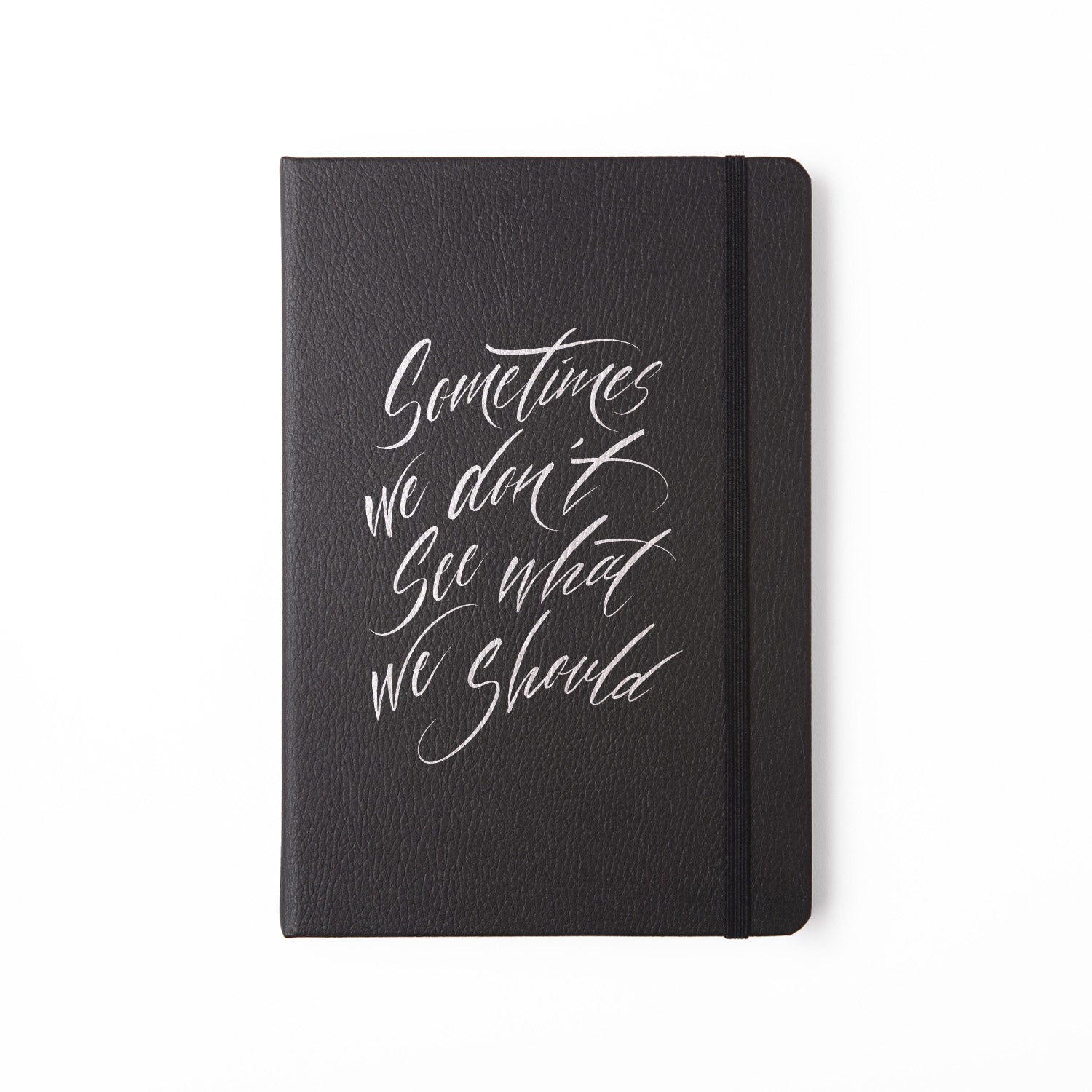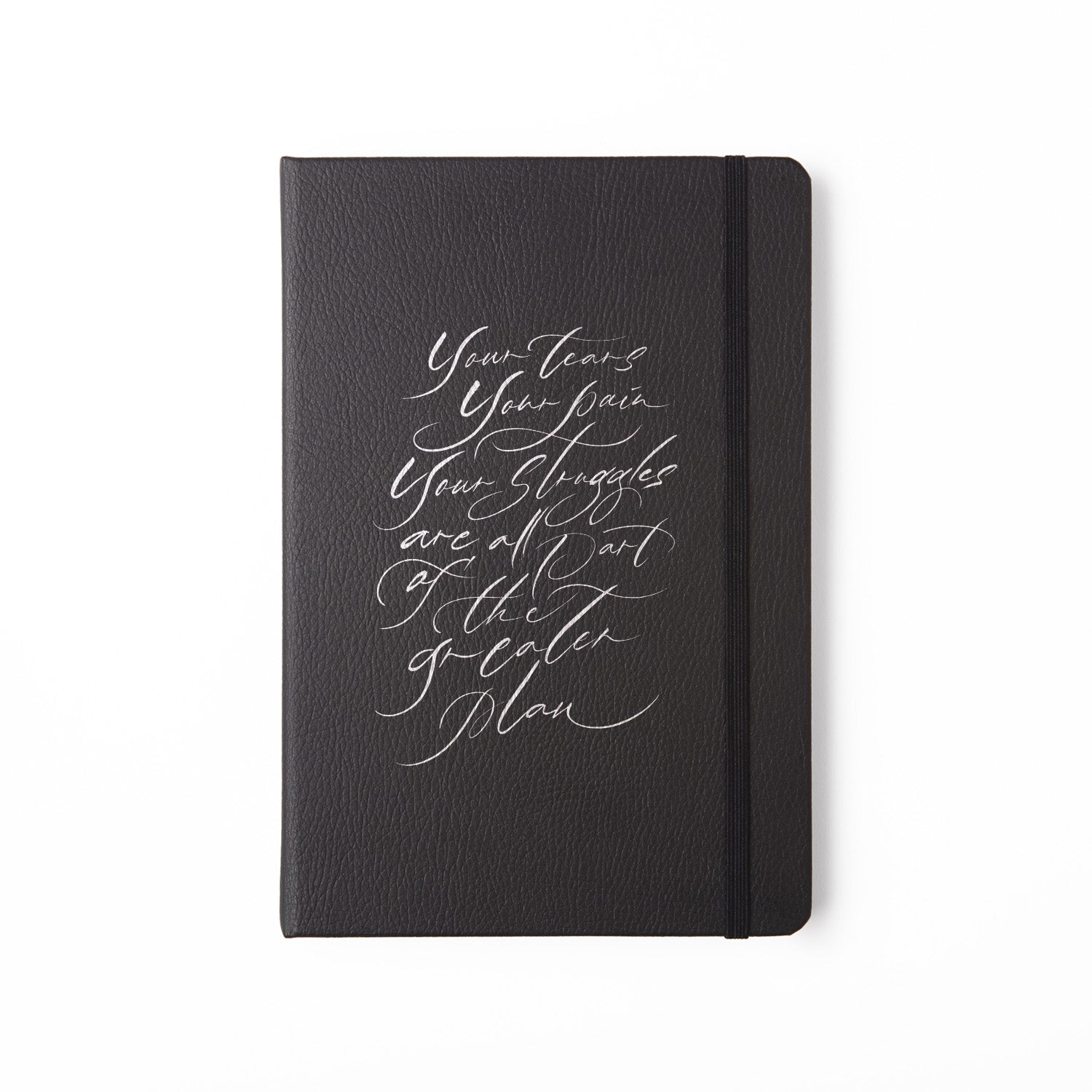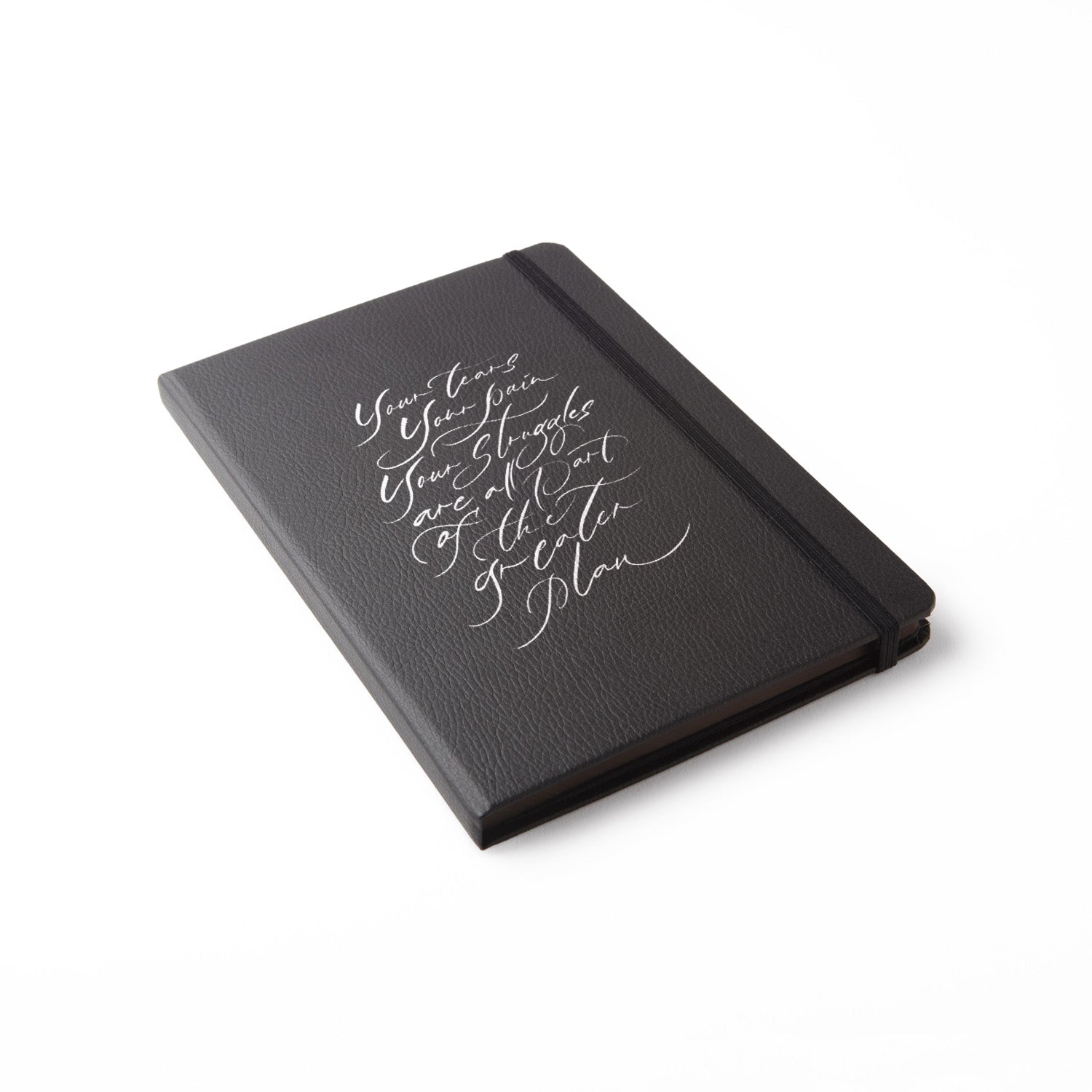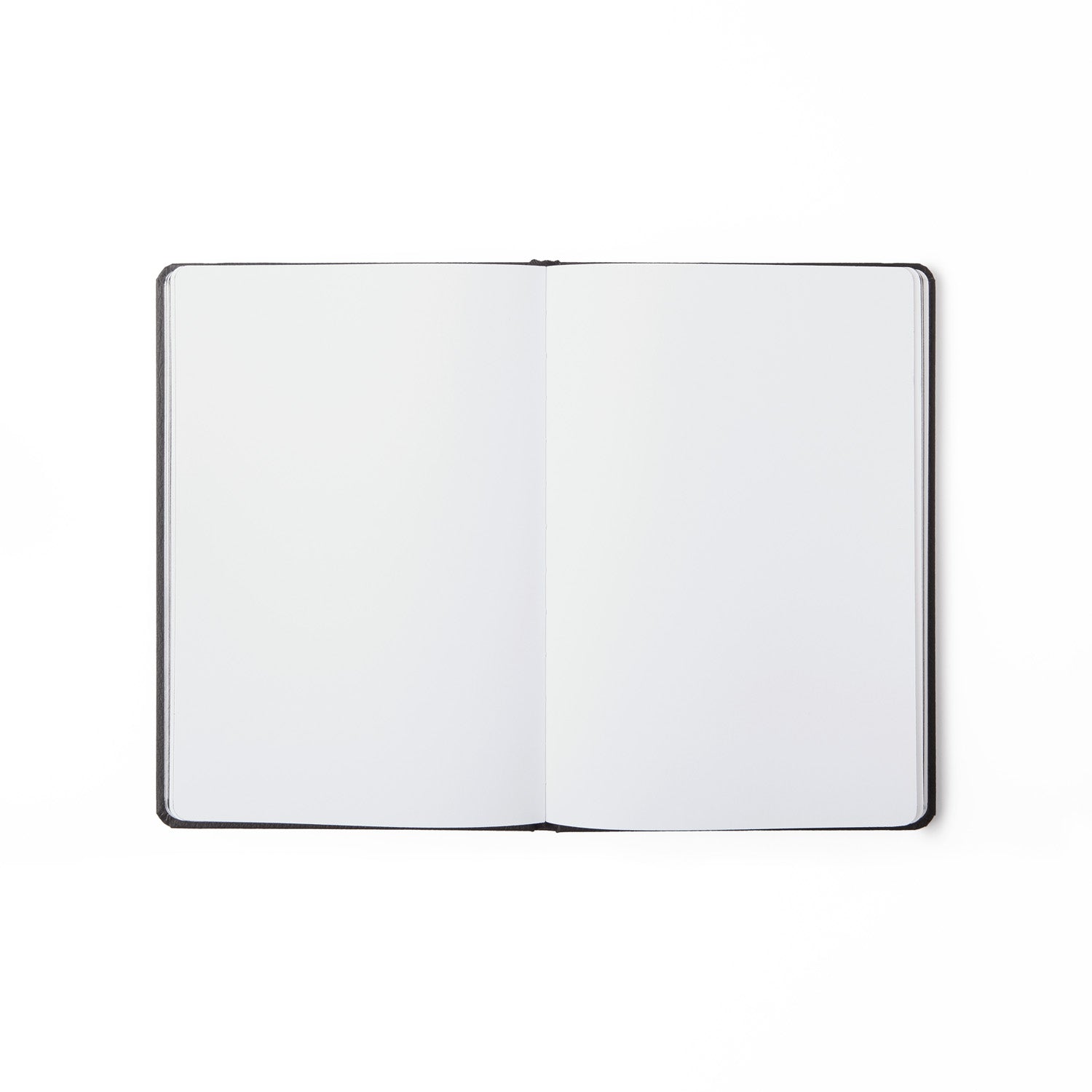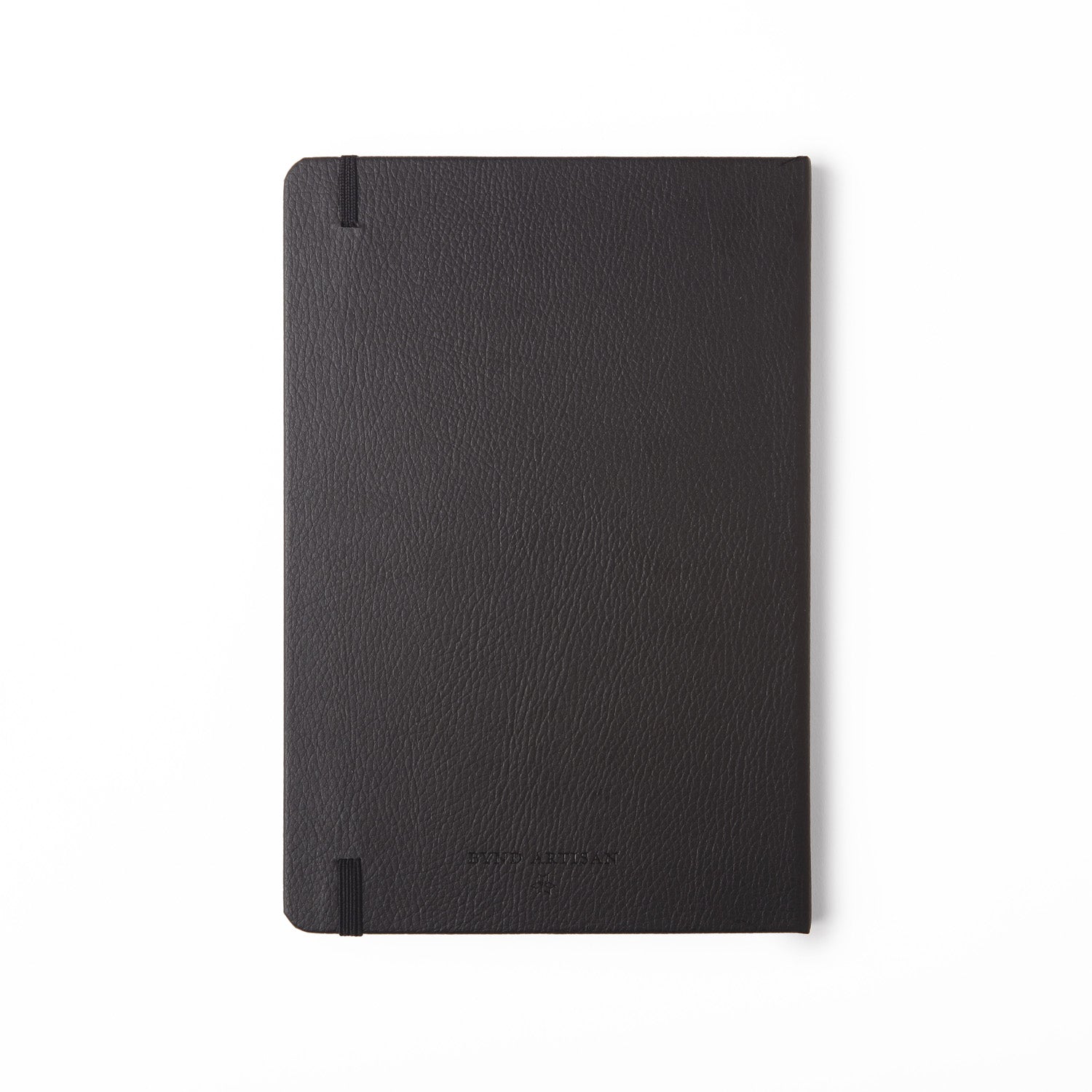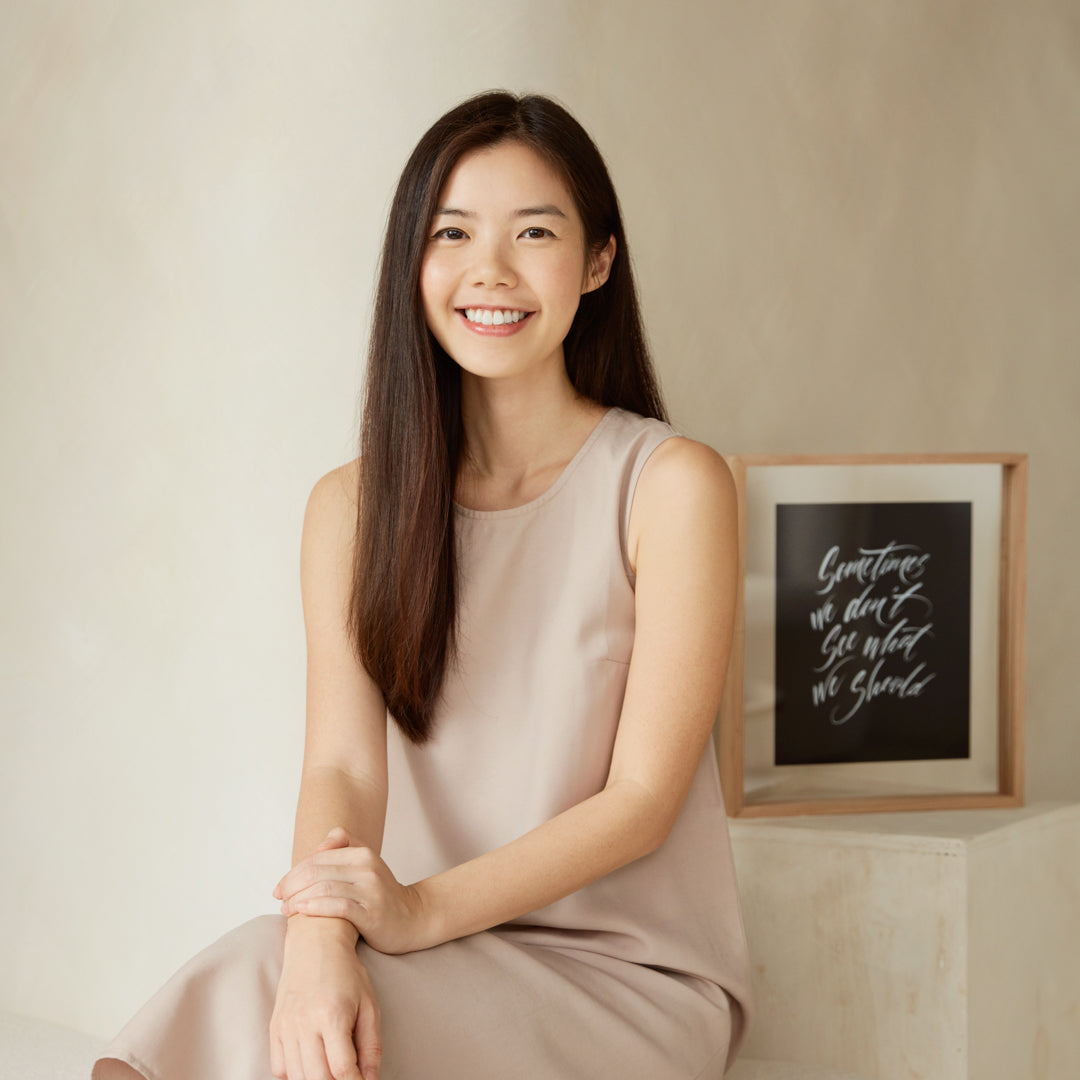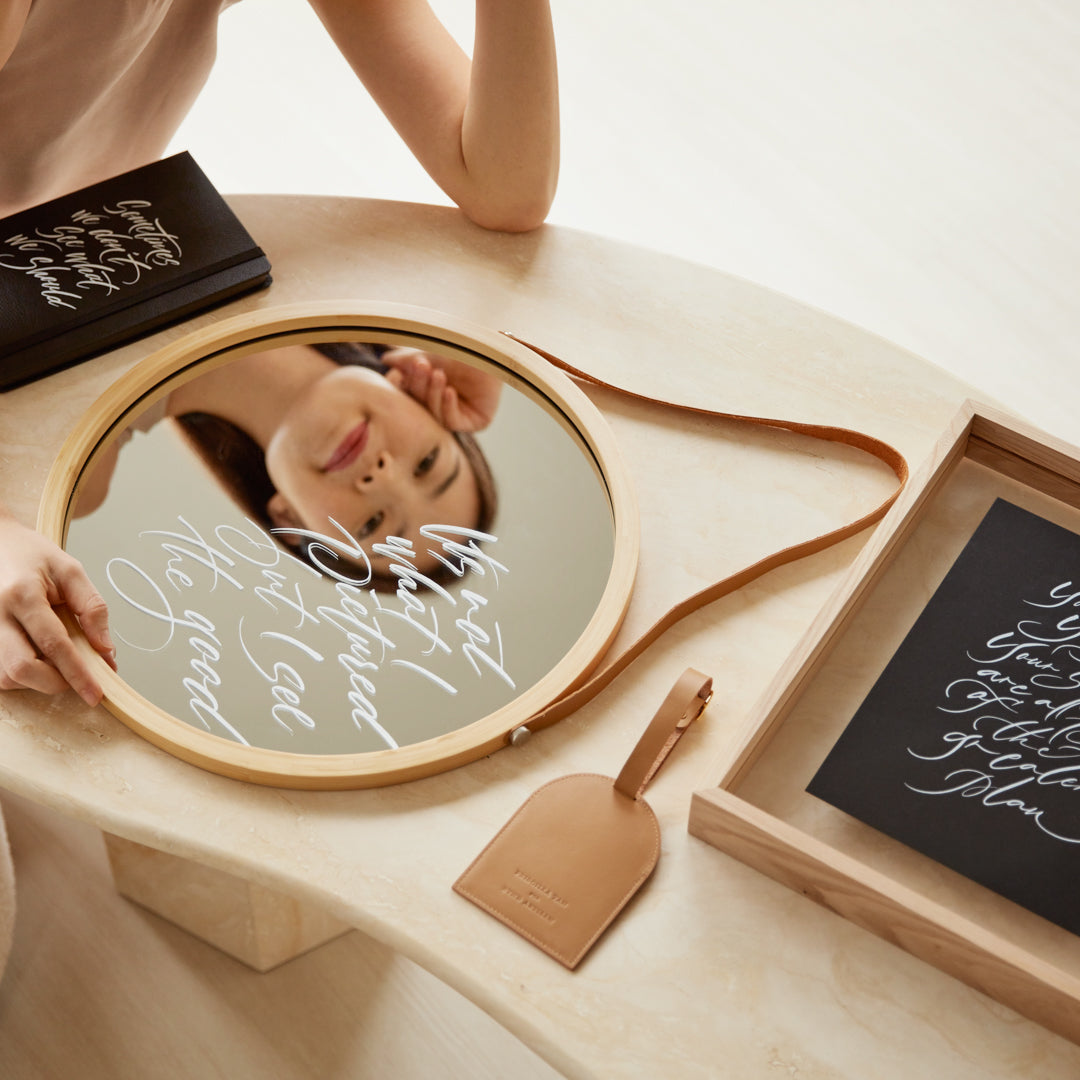 Picture Perfect 黑书
促销价格
SGD45.00
原价
SGD0.00
(/)
Details

Dimensions: 139mmW x 203mmH

Natural-grained leatherette cover
120 pages of 120gsm FSC Certified blank natural white paper with superb smoothness
Black gilt edge
Back pocket to keep small notes and loose items
Suitable for fountain pen
Available in three covers: "Its not what I pictured but I see the good", "Sometimes we don't see what we should", "Your tears / Your pain / Your struggles / Are all part of the greater plan".
Shipping & Delivery

Click here for more shipping & delivery information.
选择选项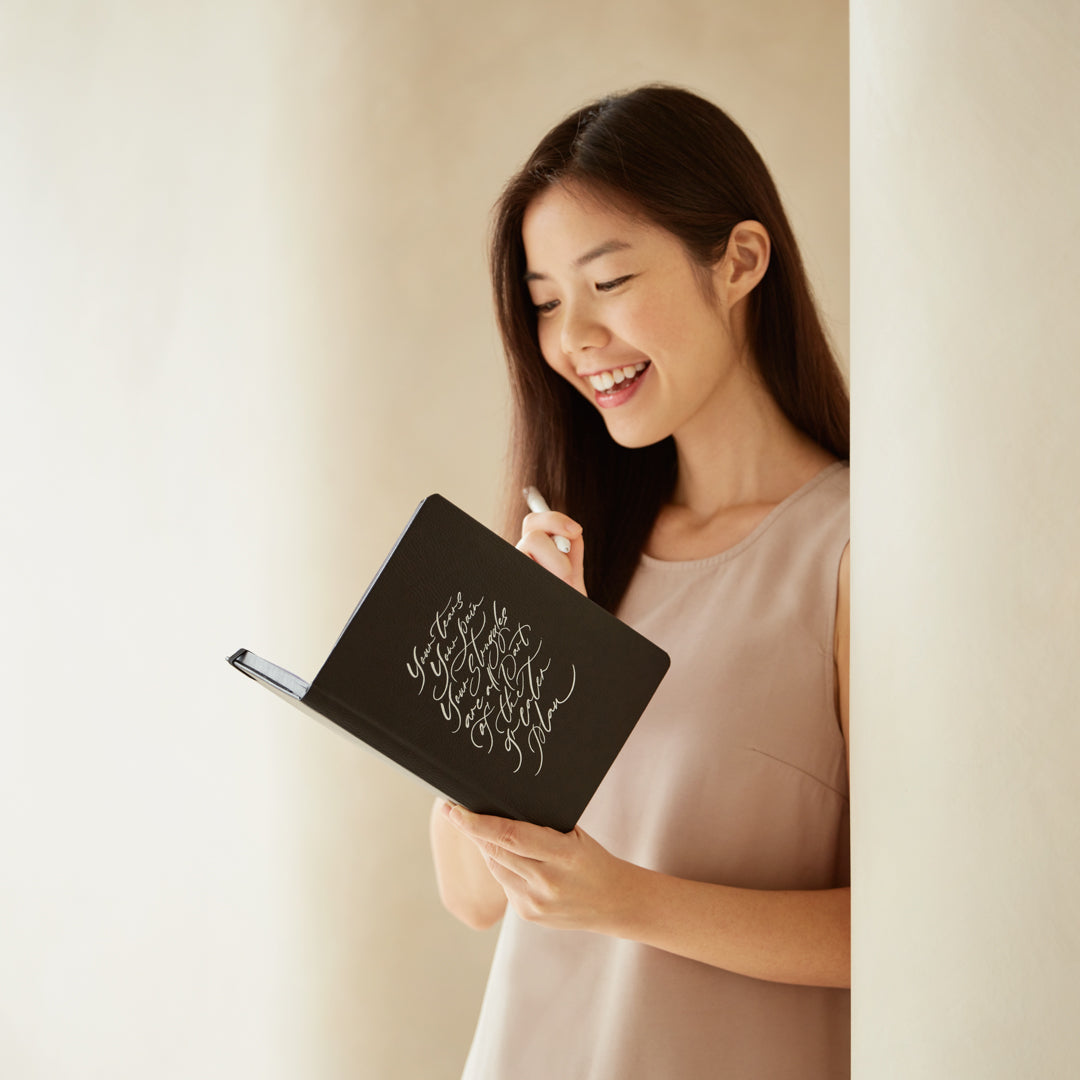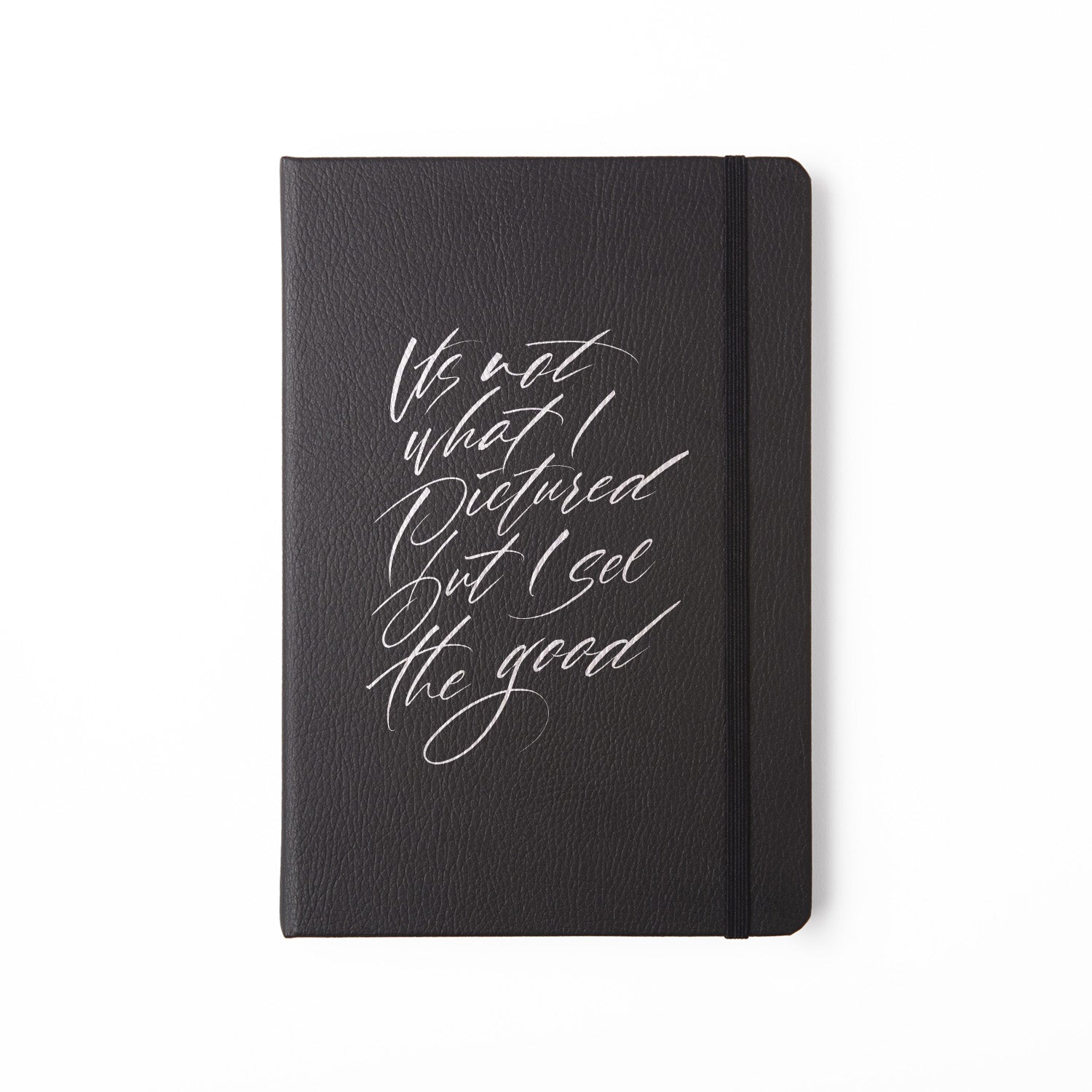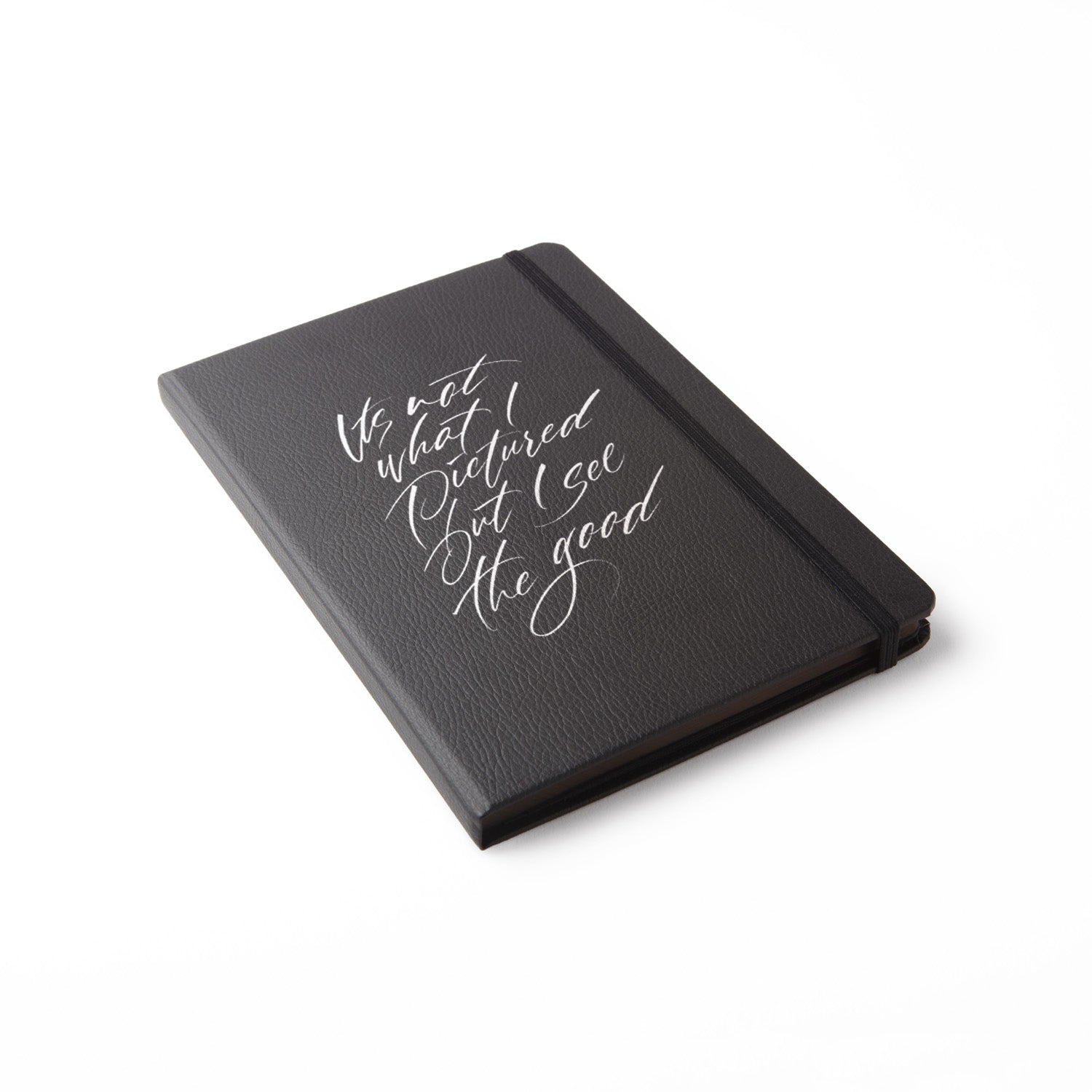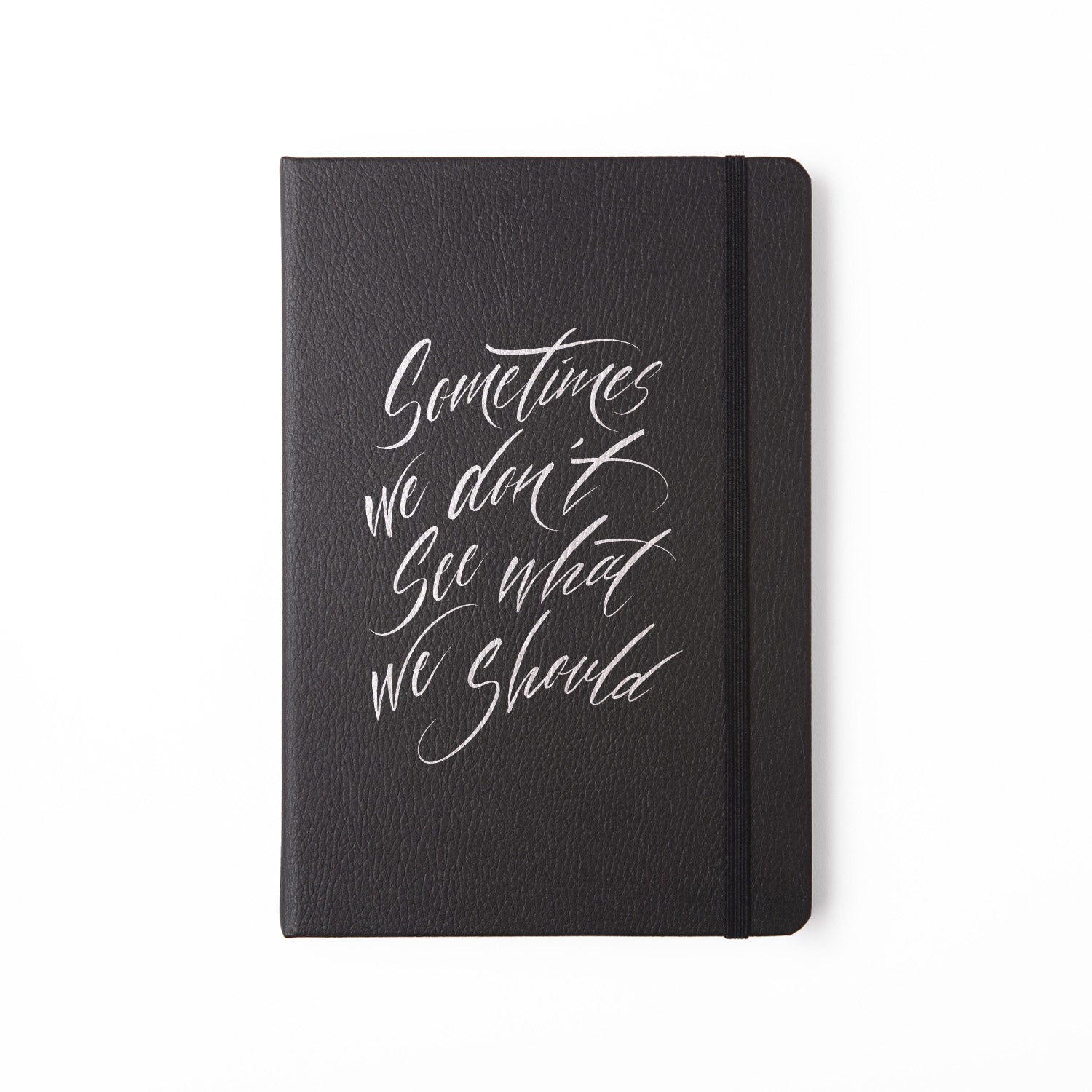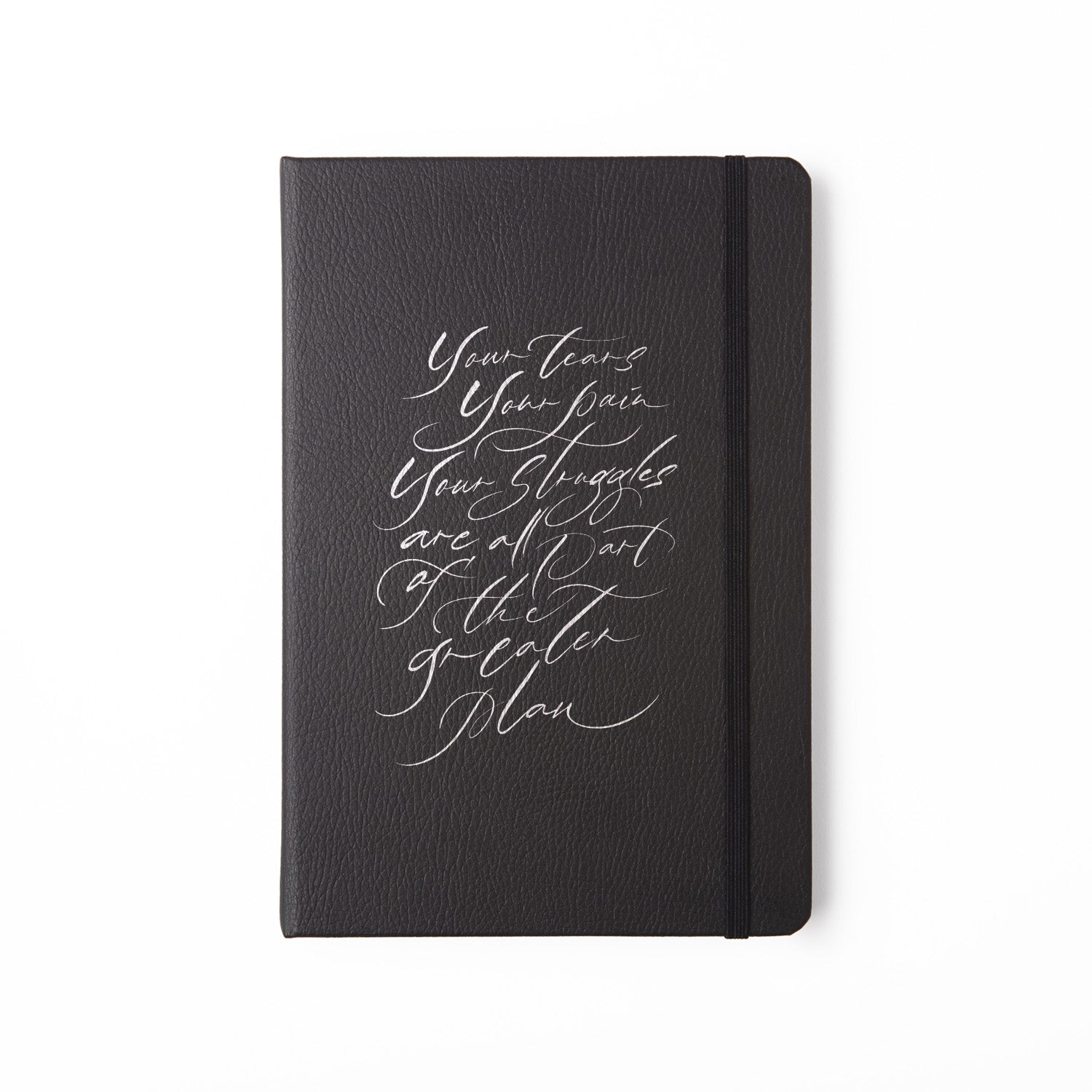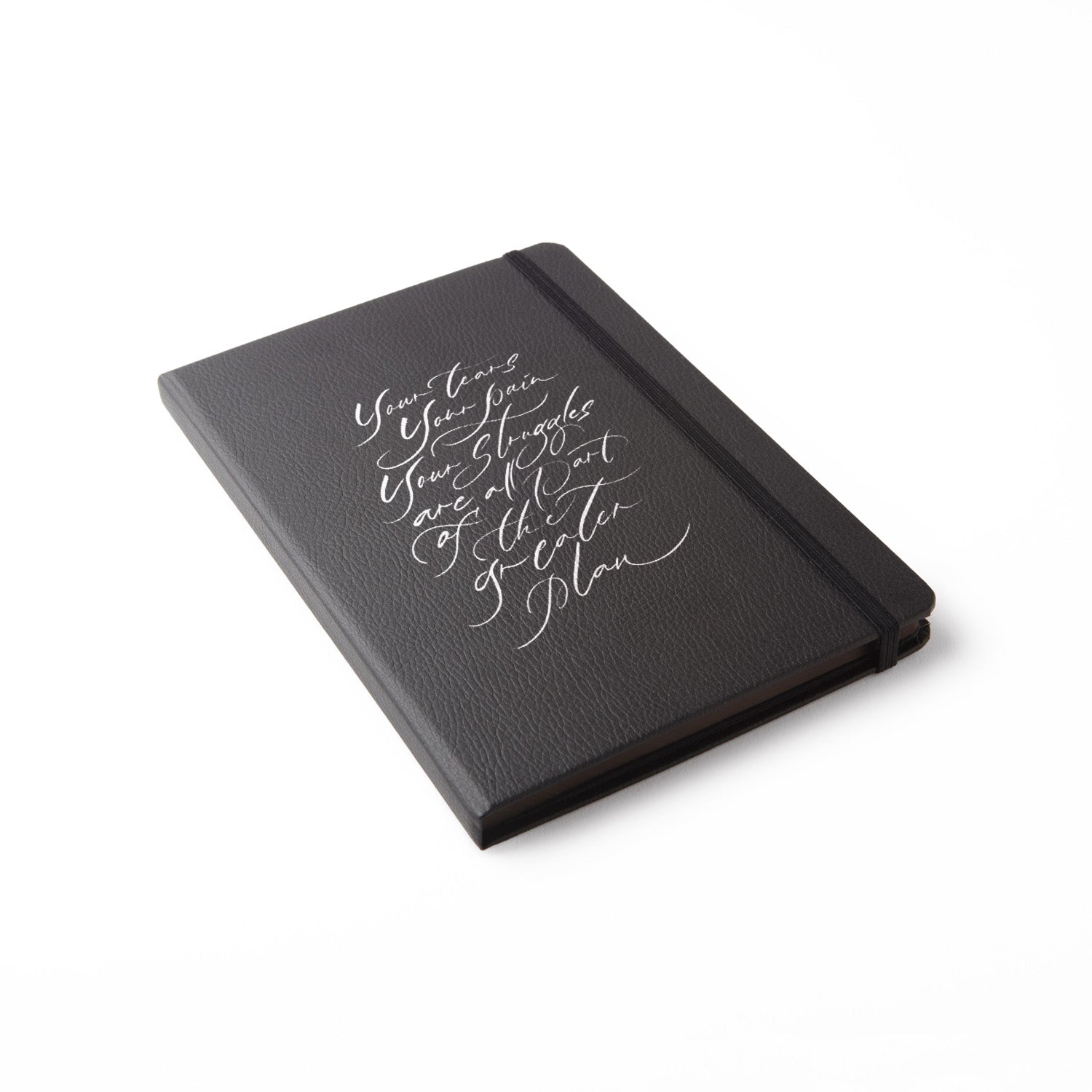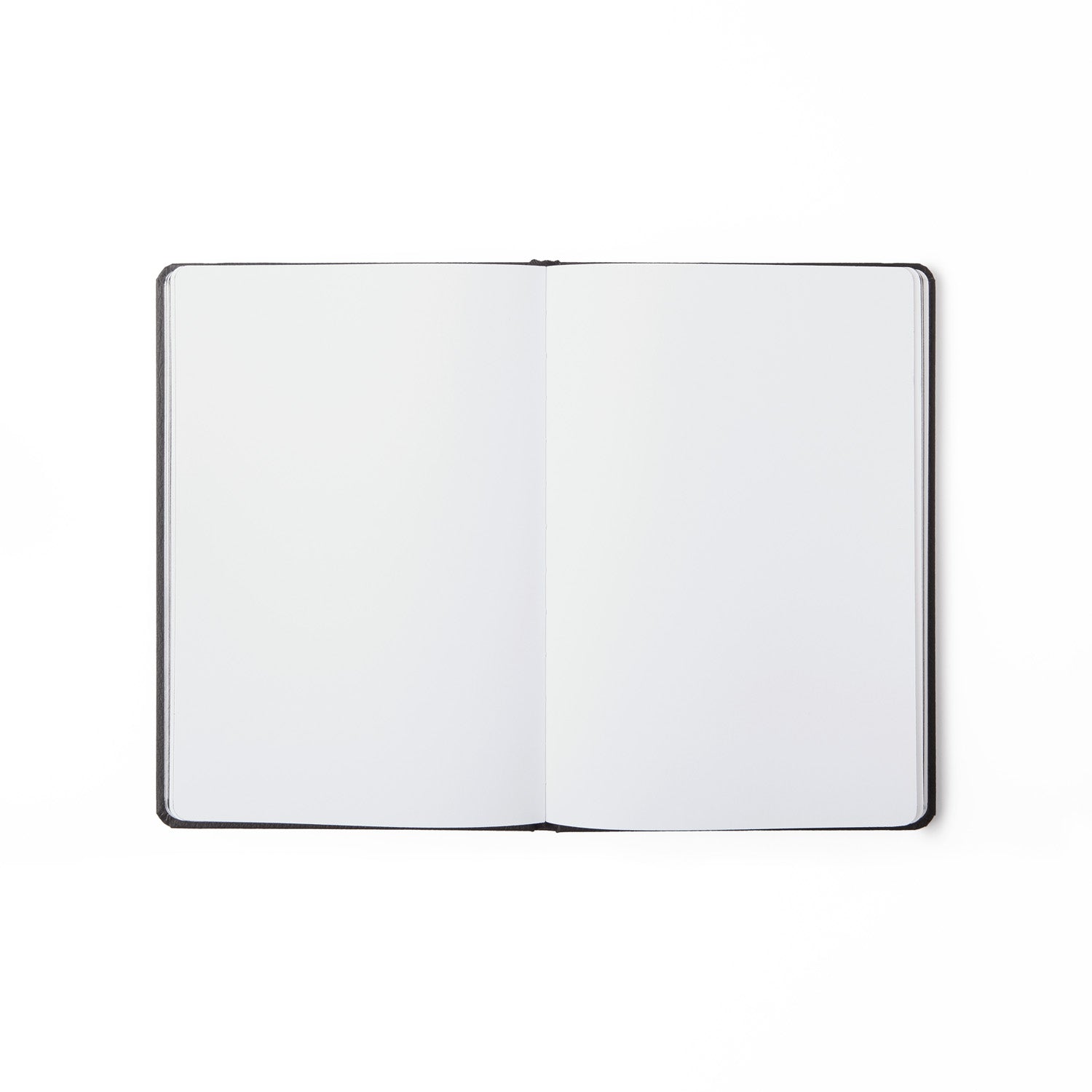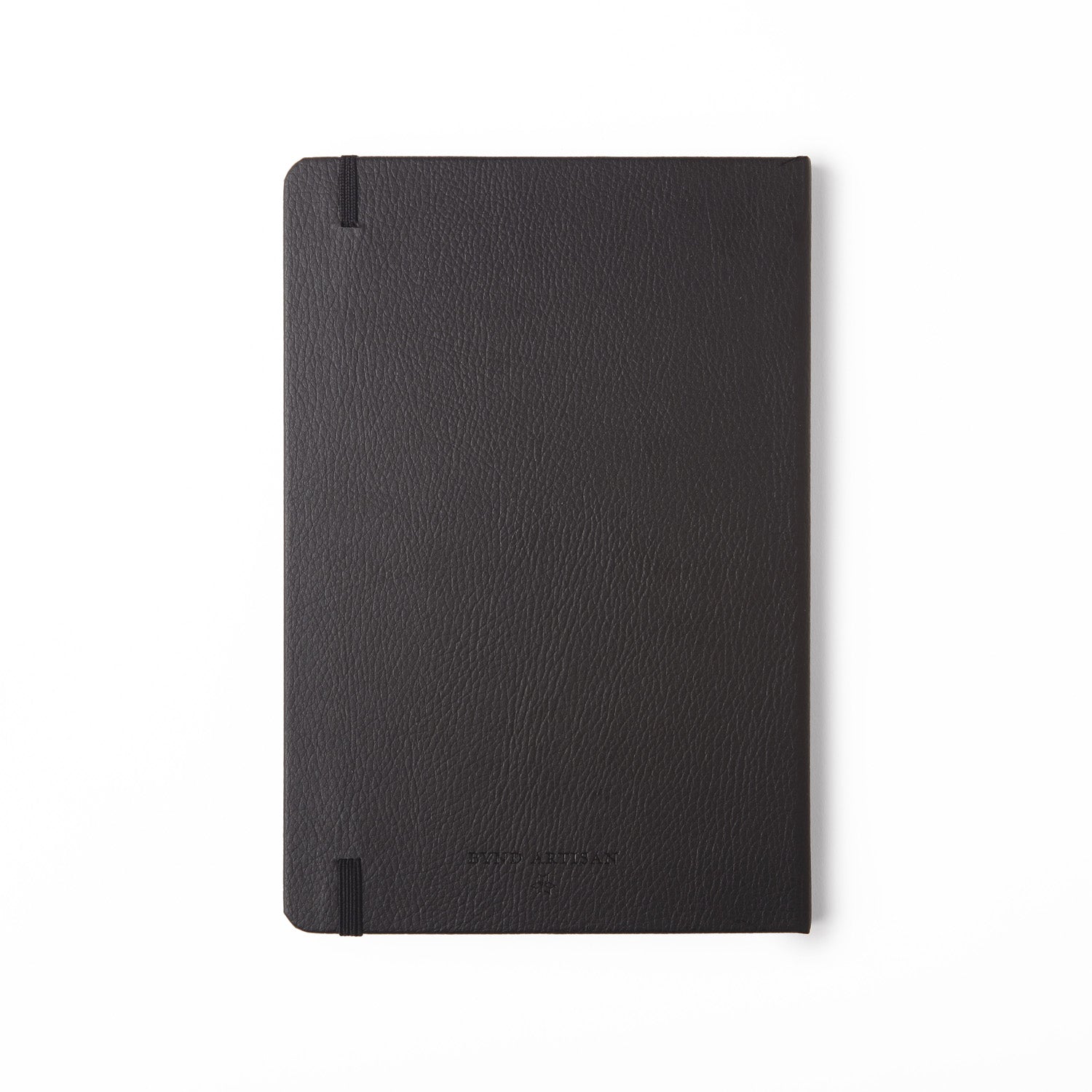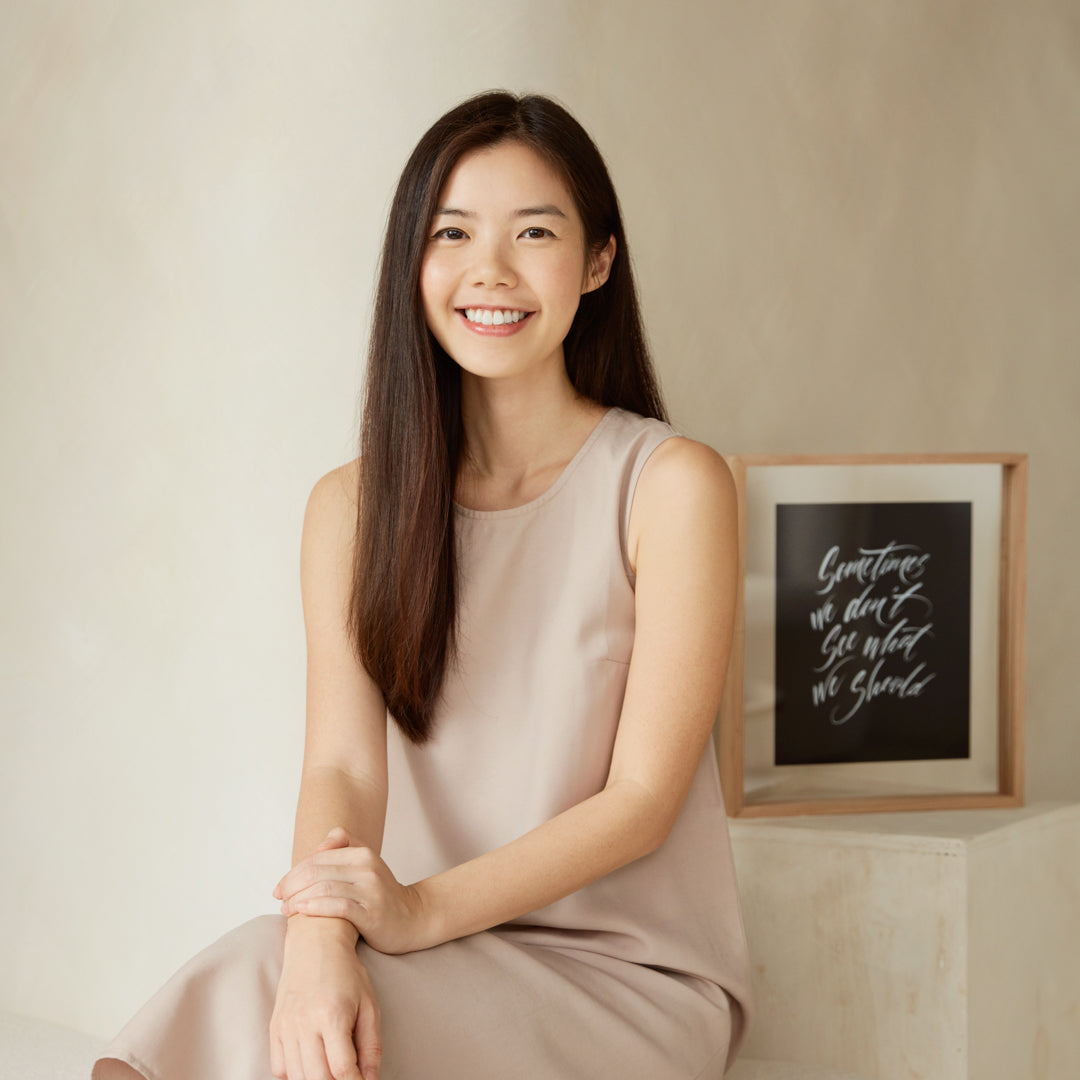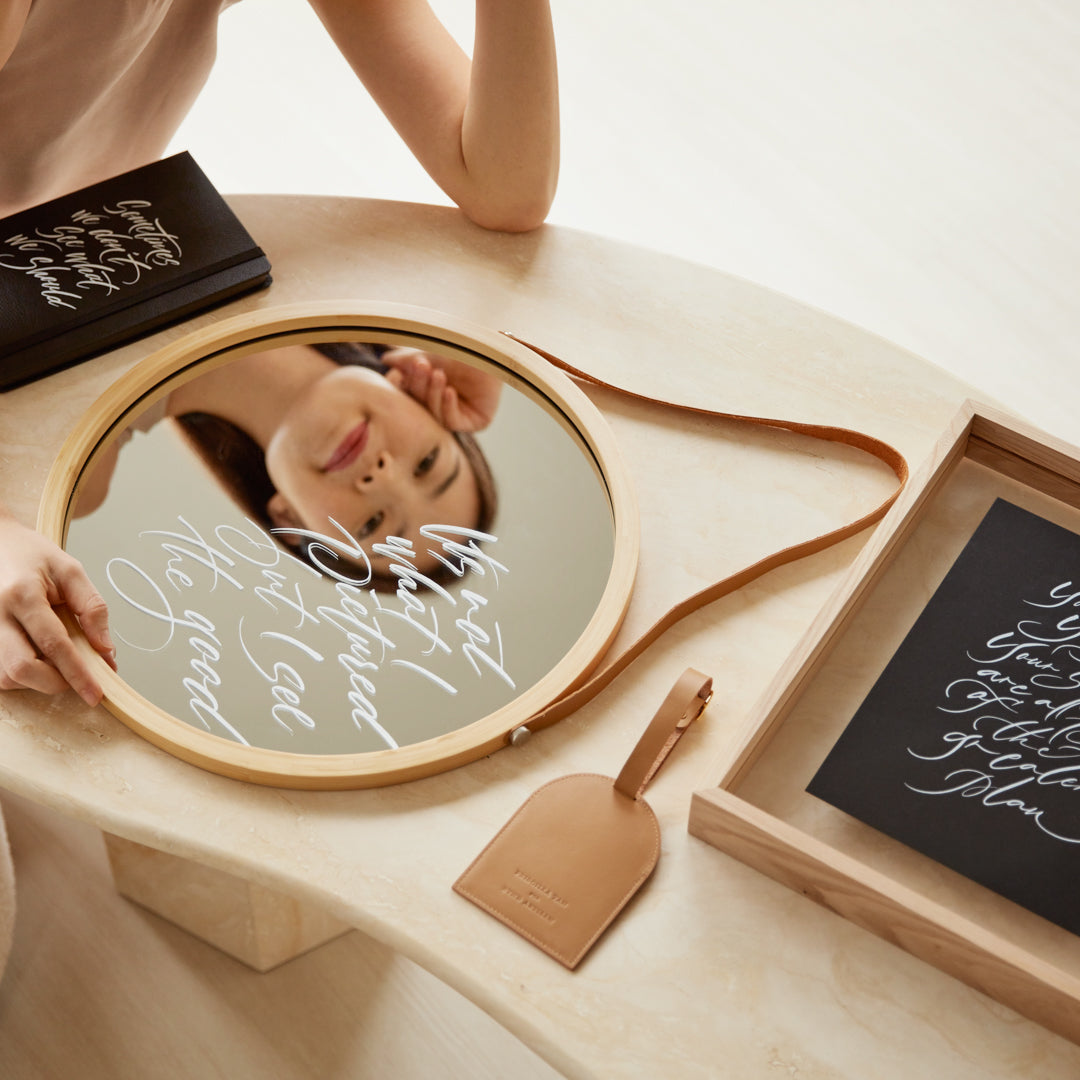 促销价格
SGD45.00
原价
SGD0.00
(/)
查看详细信息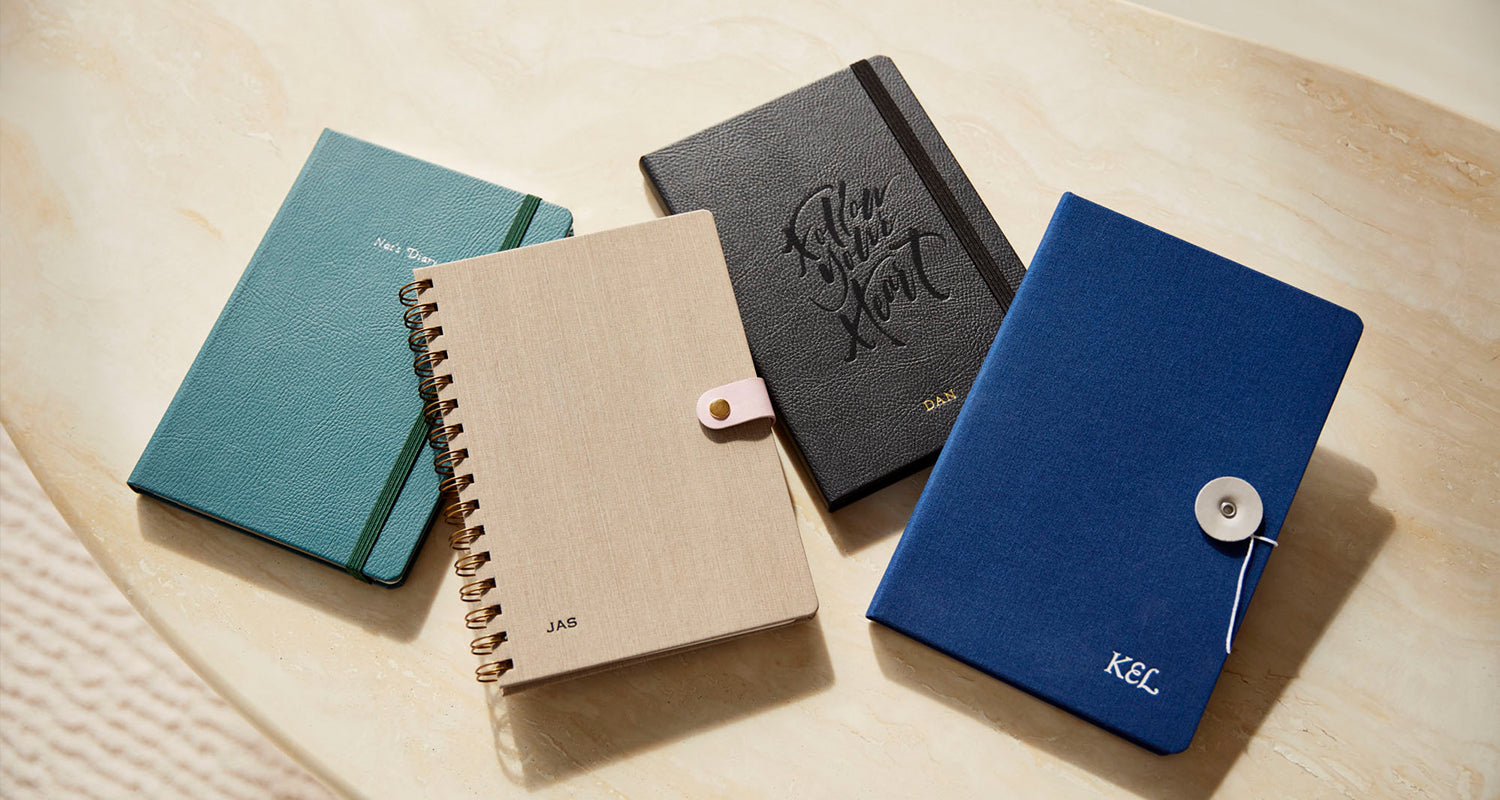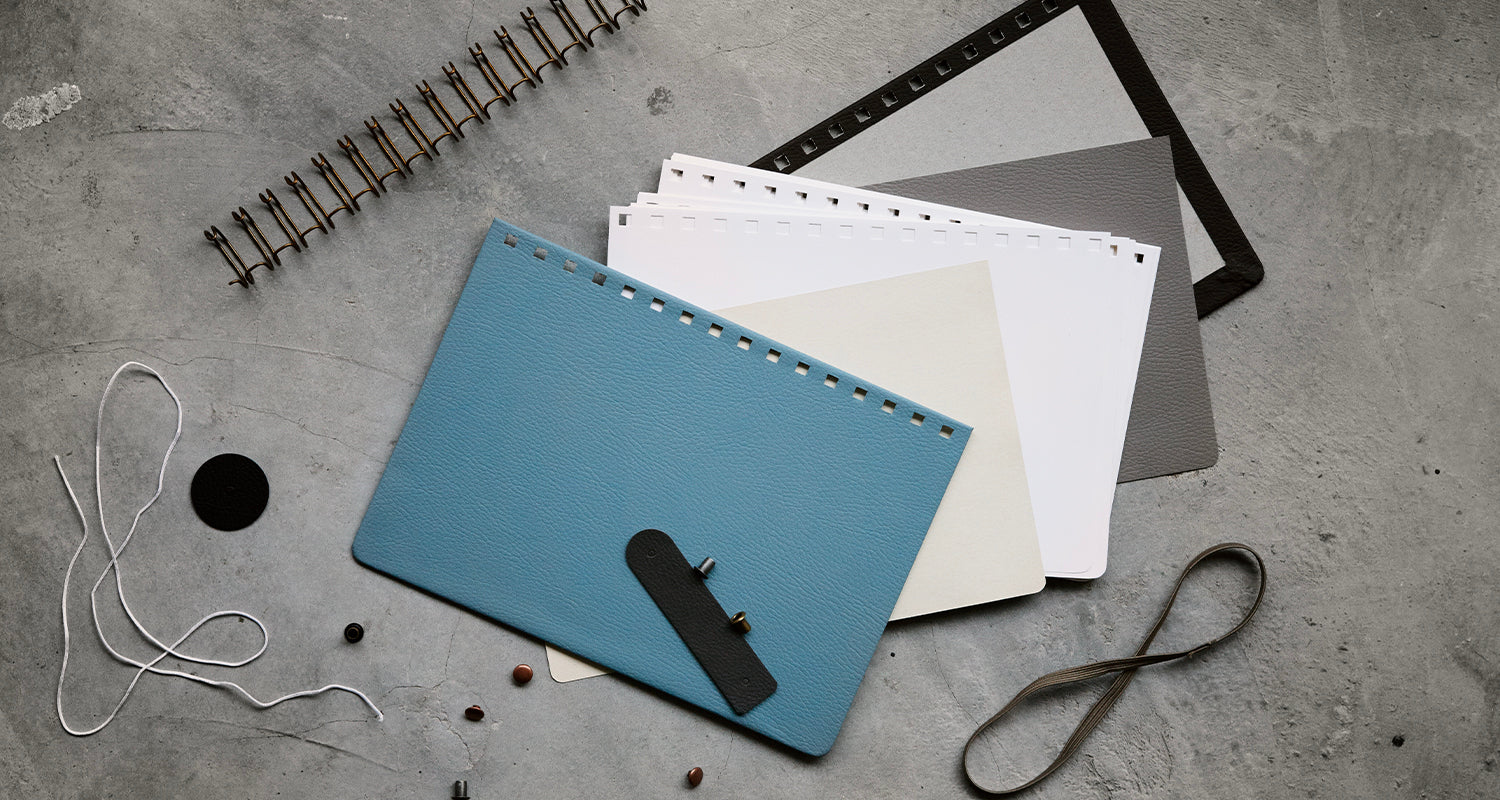 A blank page inspires endless possibilities. Embark on a powerful journey of putting pen to paper with your thoughts and aspirations, or love and encouragement to someone dear.
Our paper products are made of FSC-certified paper from Europe and Japan which gives them a tactile quality that will charm both curious and seasoned hearts. Our notebooks and journals are bound using the finest techniques to ensure that the book opens perfectly flat in a way that enhances your writing experience. 
Take a look at our Enviro Series, an eco-friendly range of products made with pulp from cherries, olives, coffee, kiwi fruit and hazelnut. This is our way of blending practicality and creativity, with care and consideration for the environment at the same time.