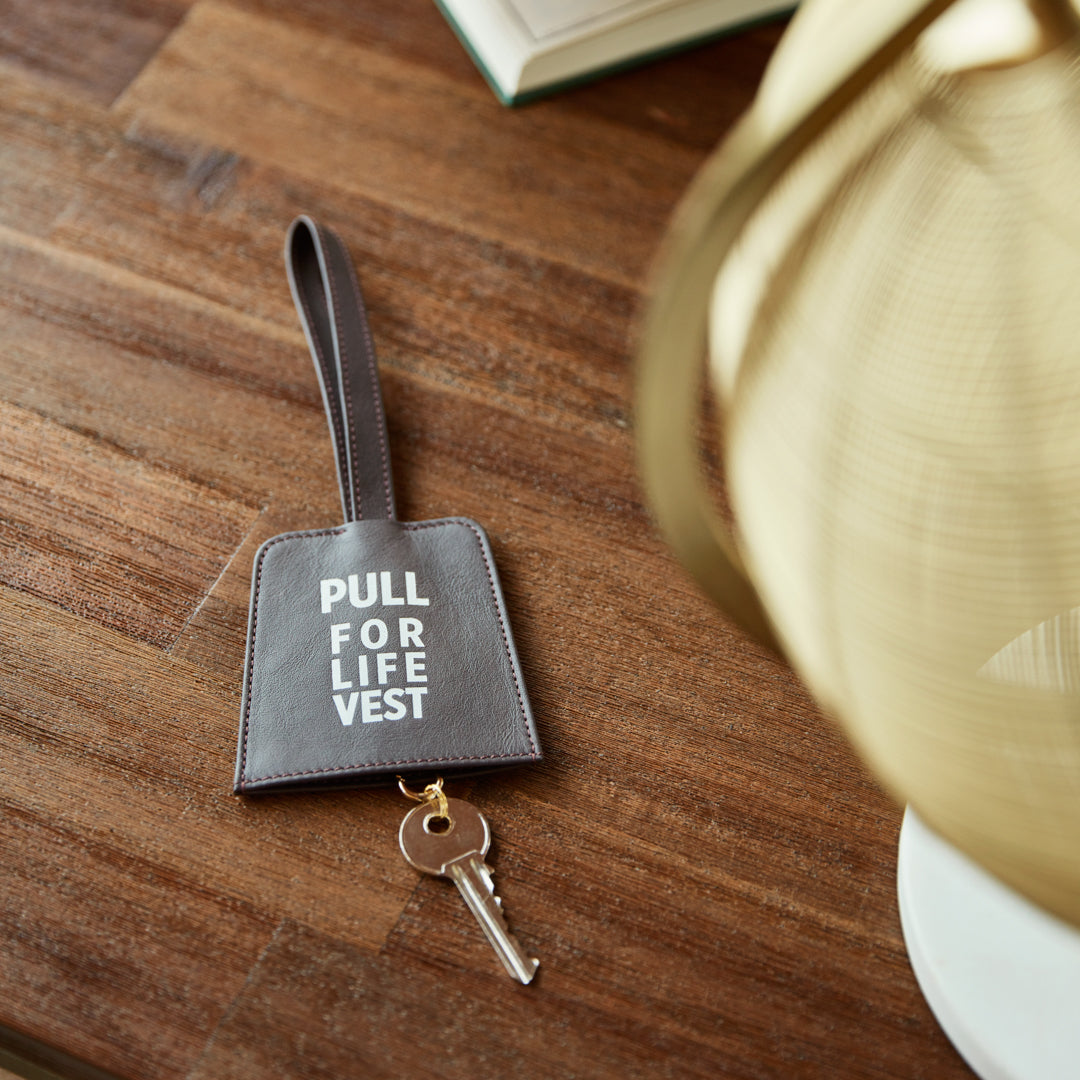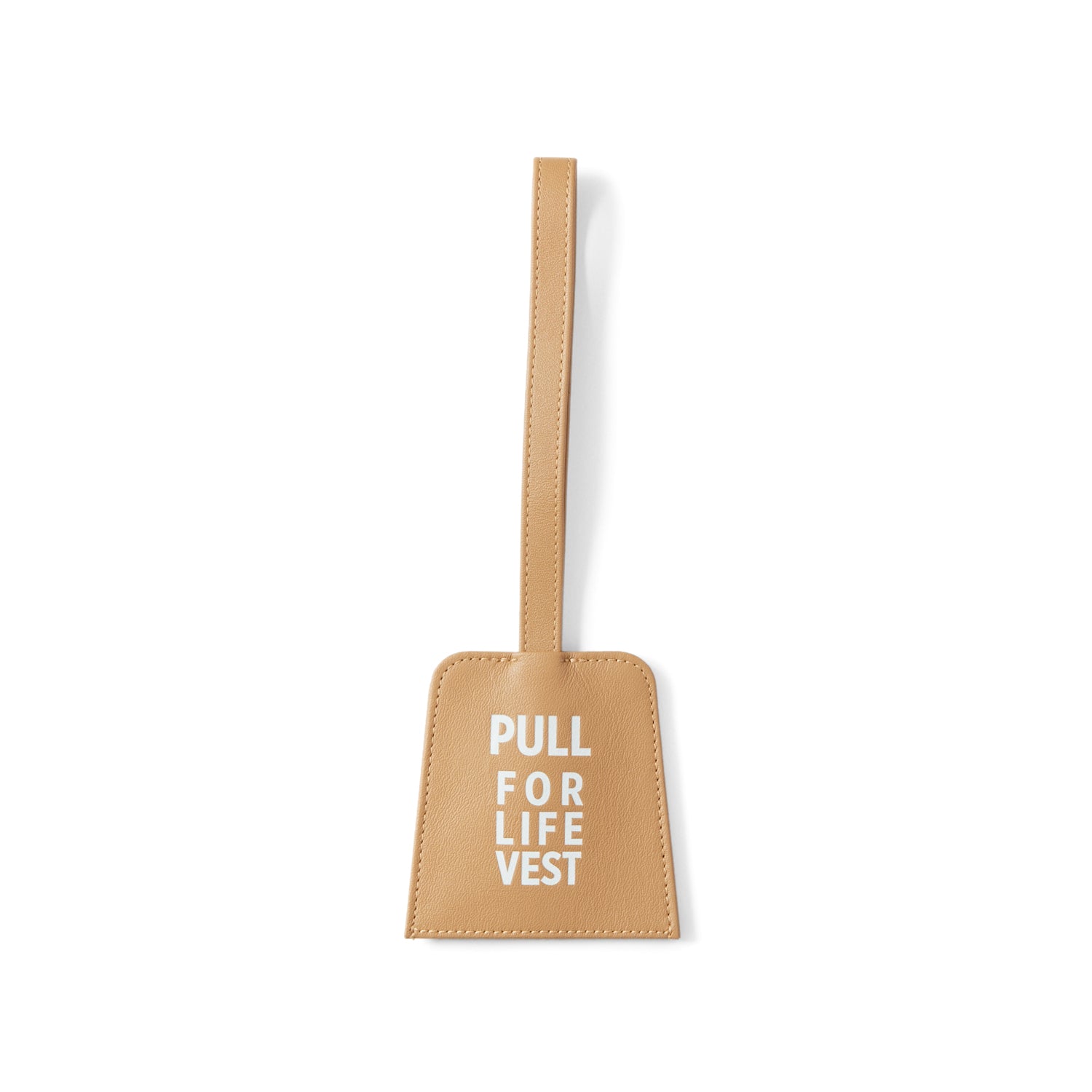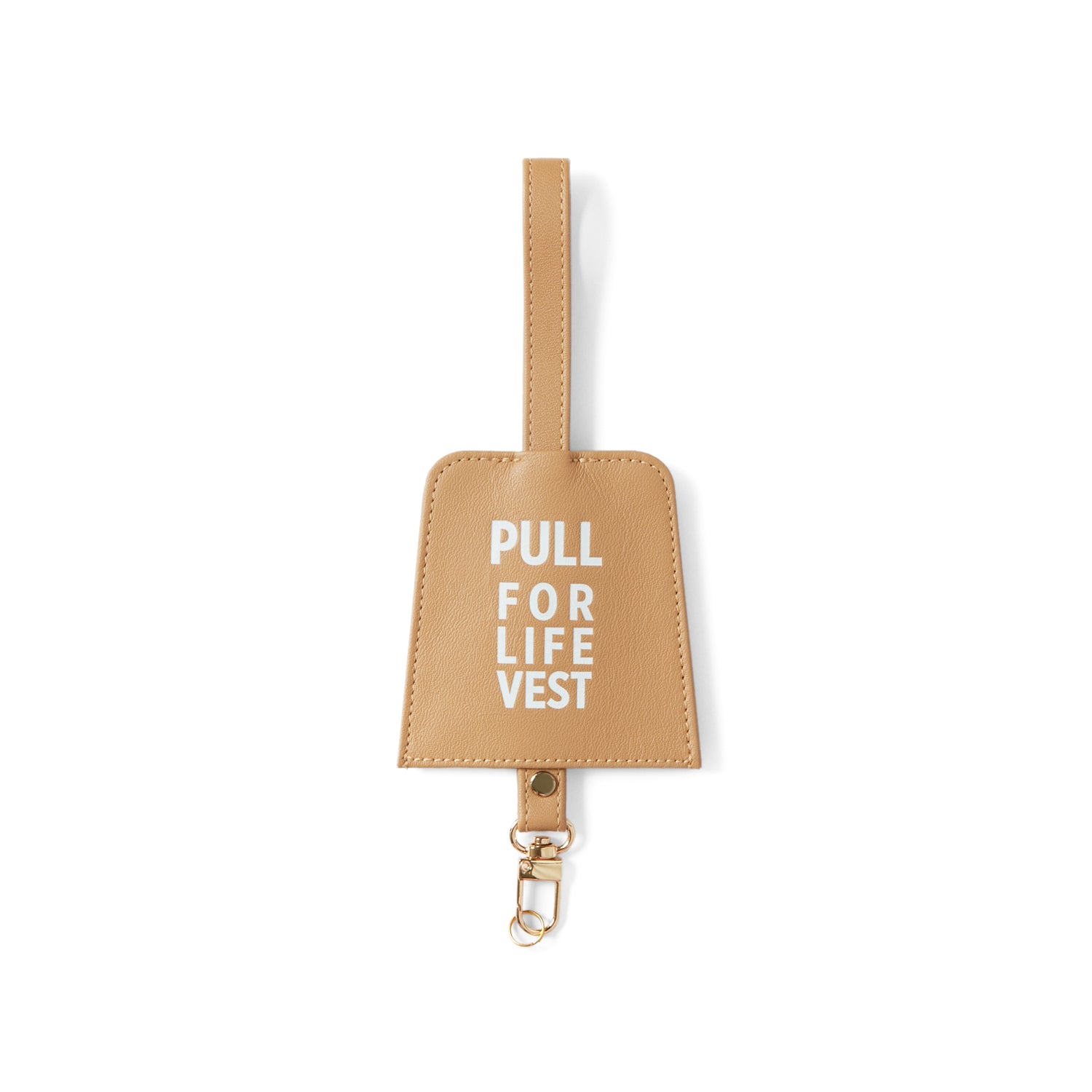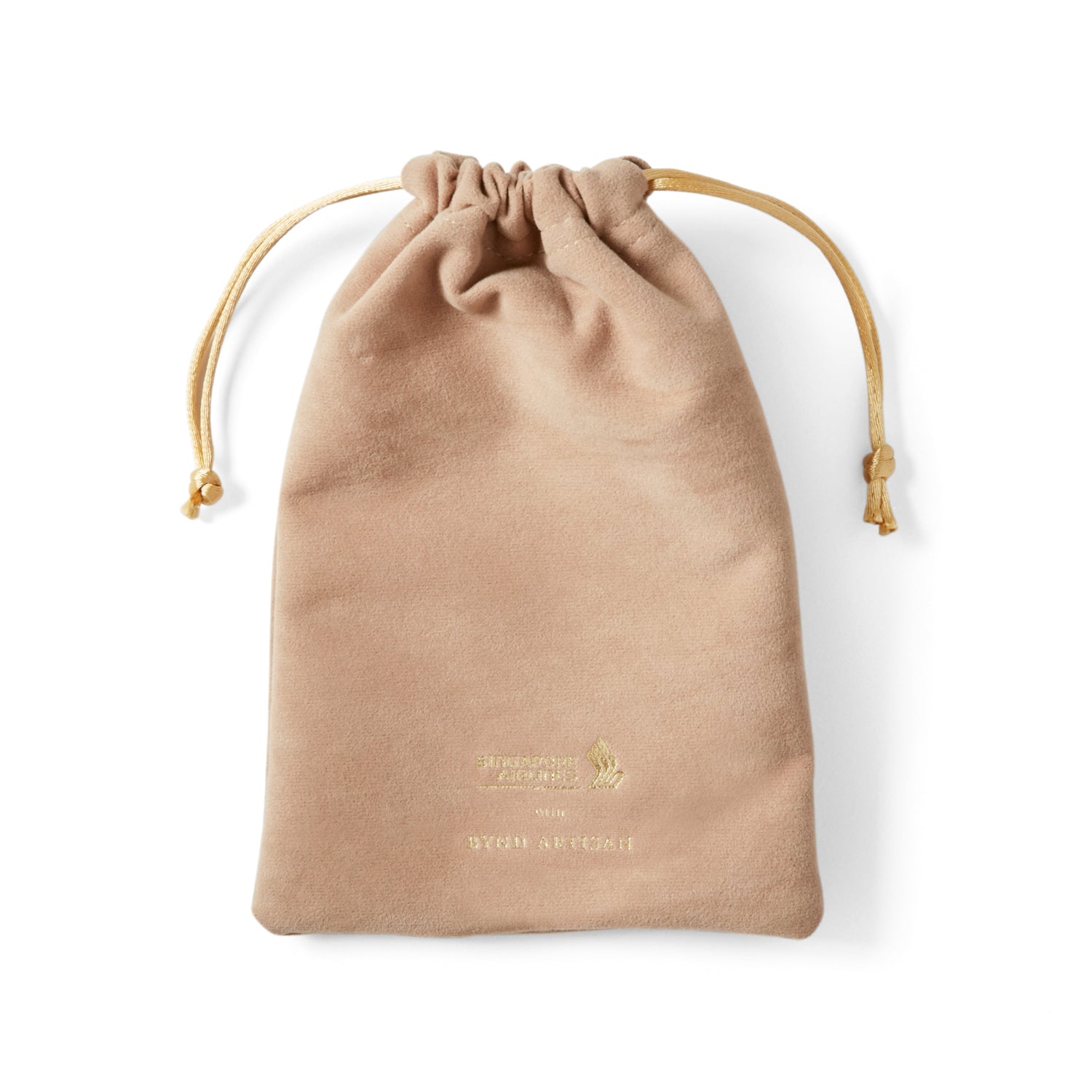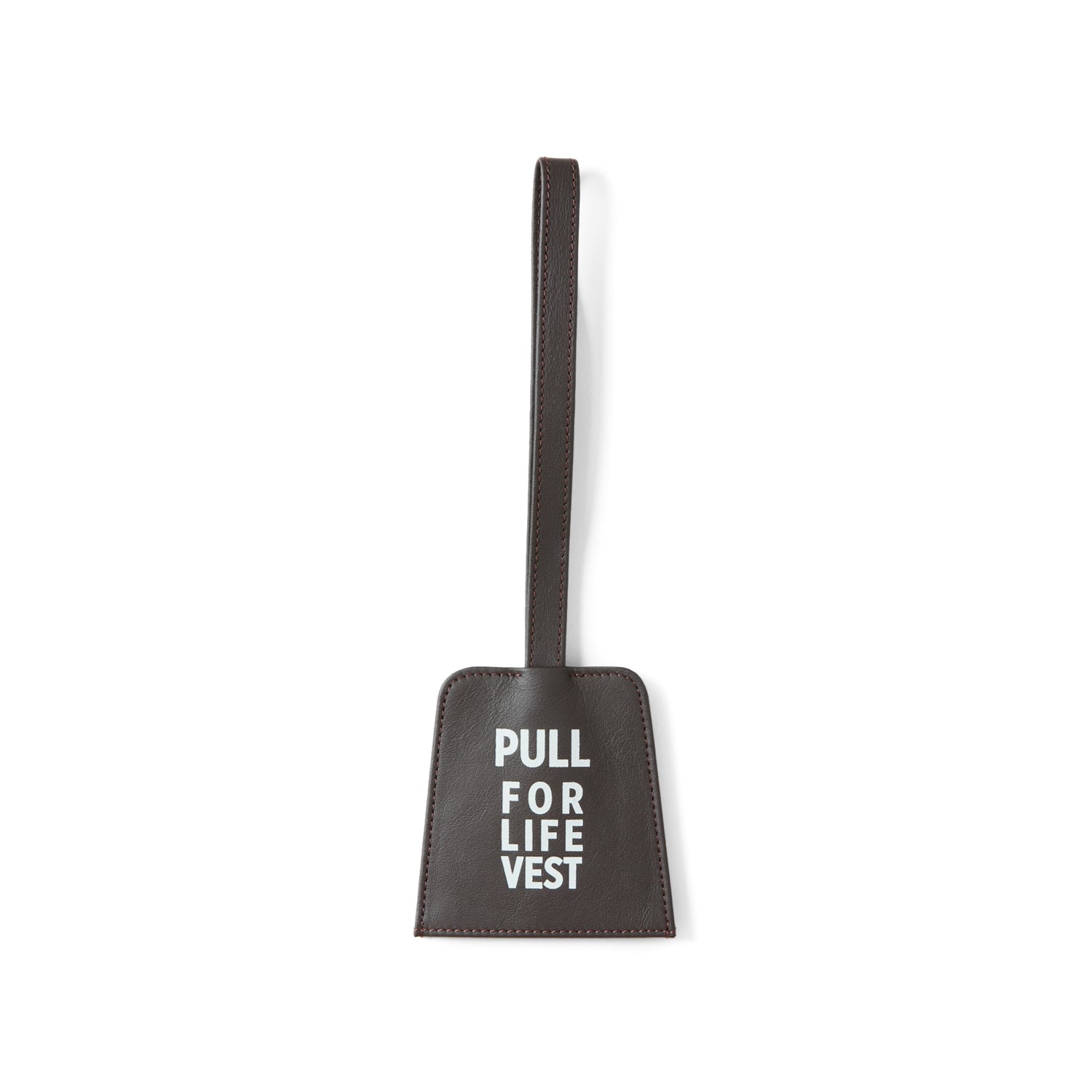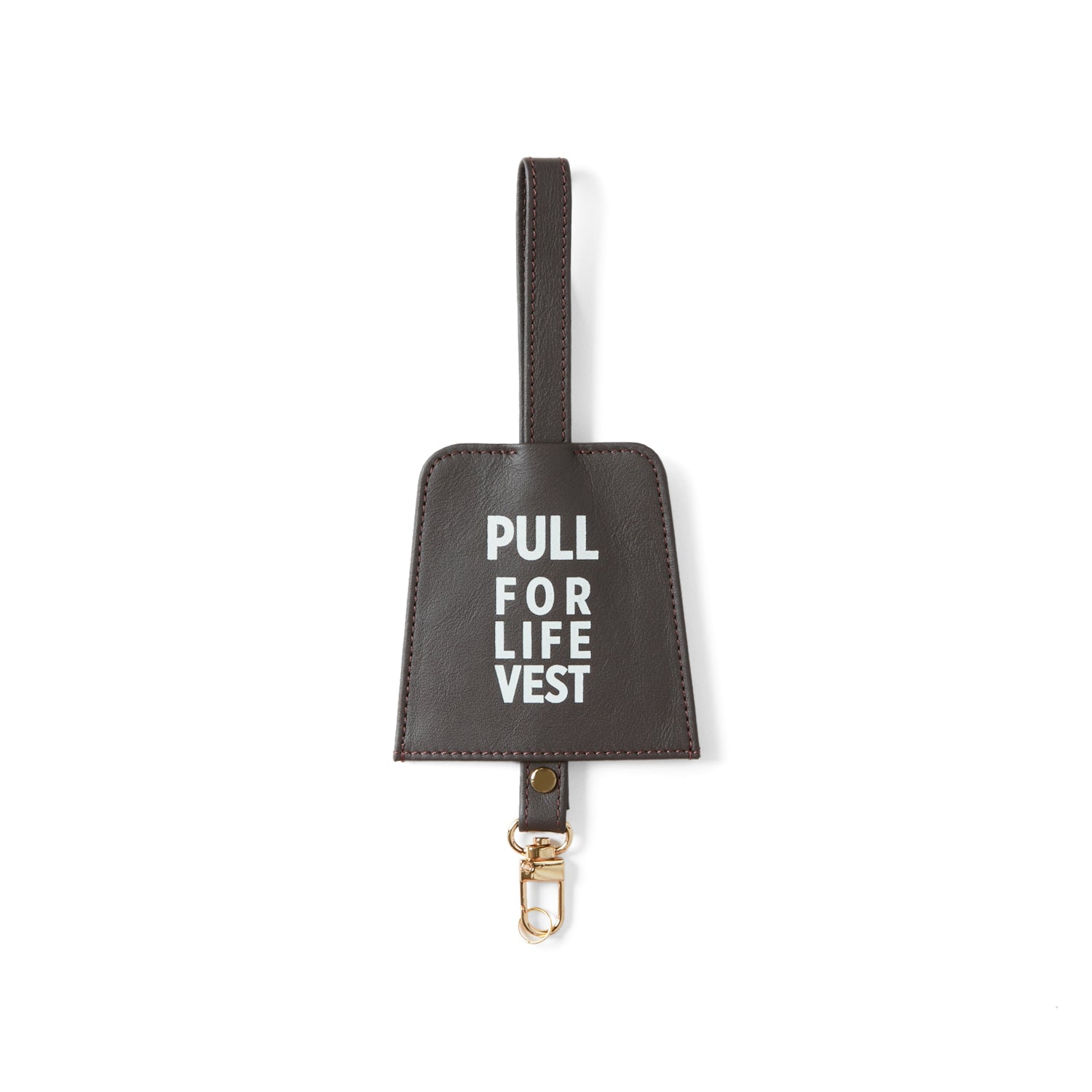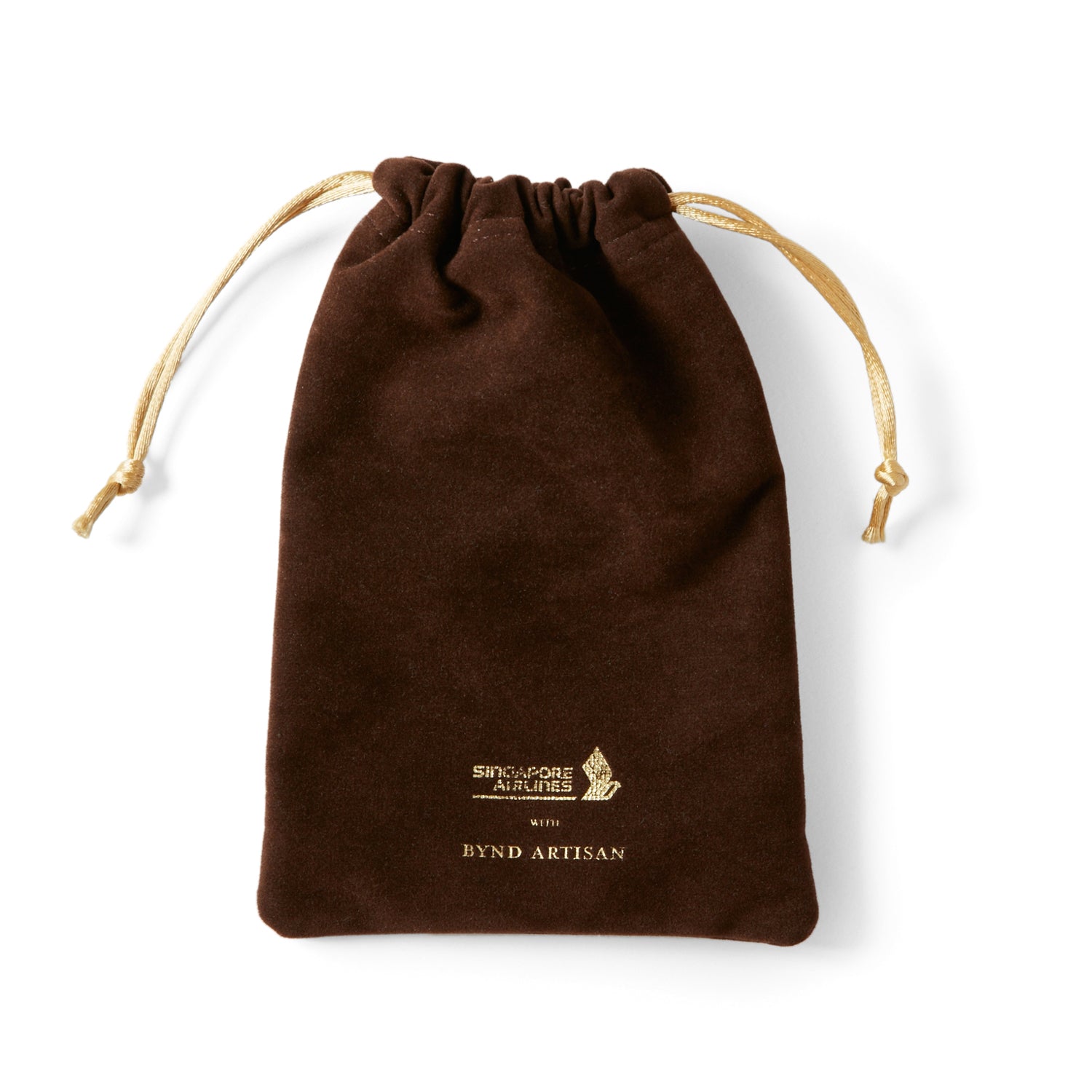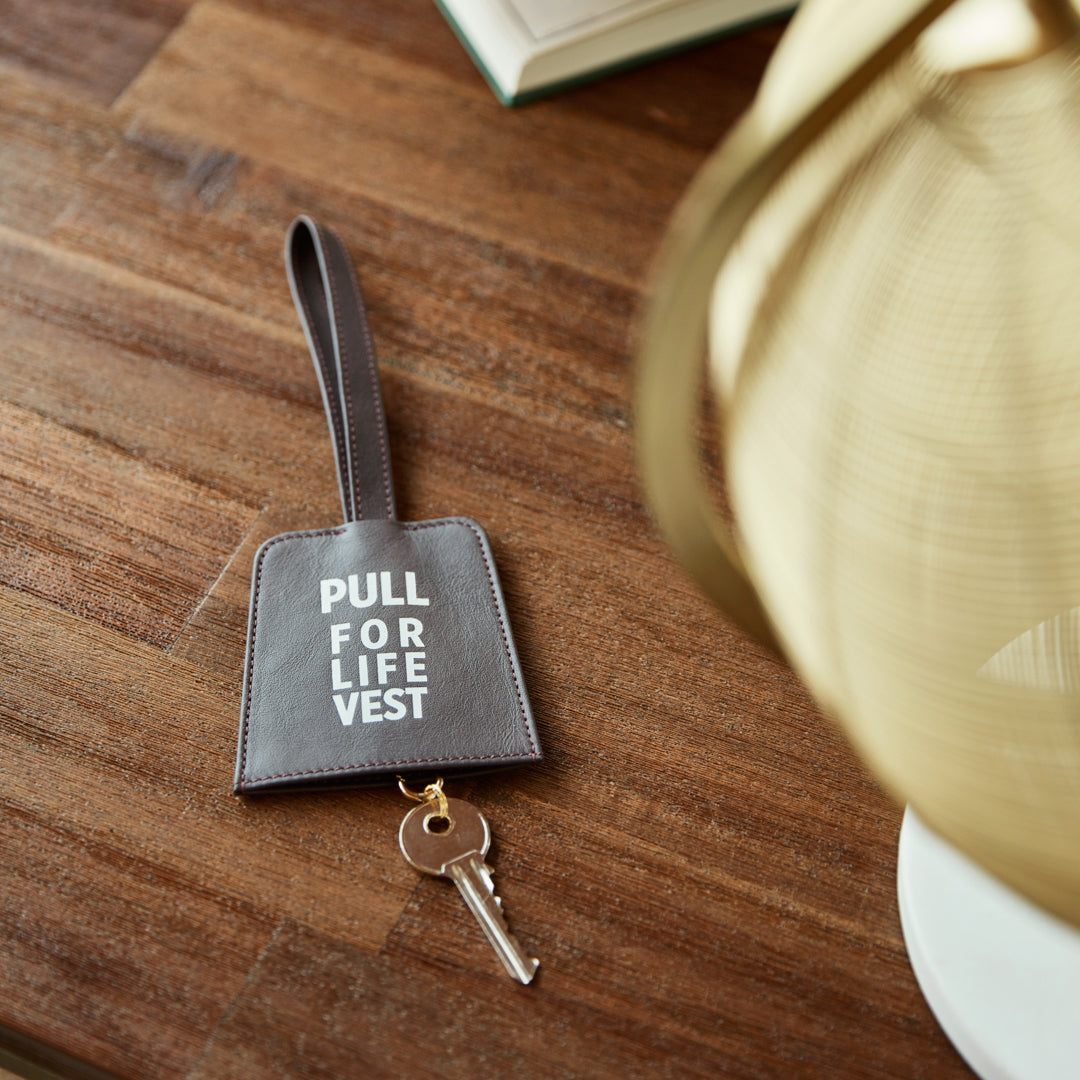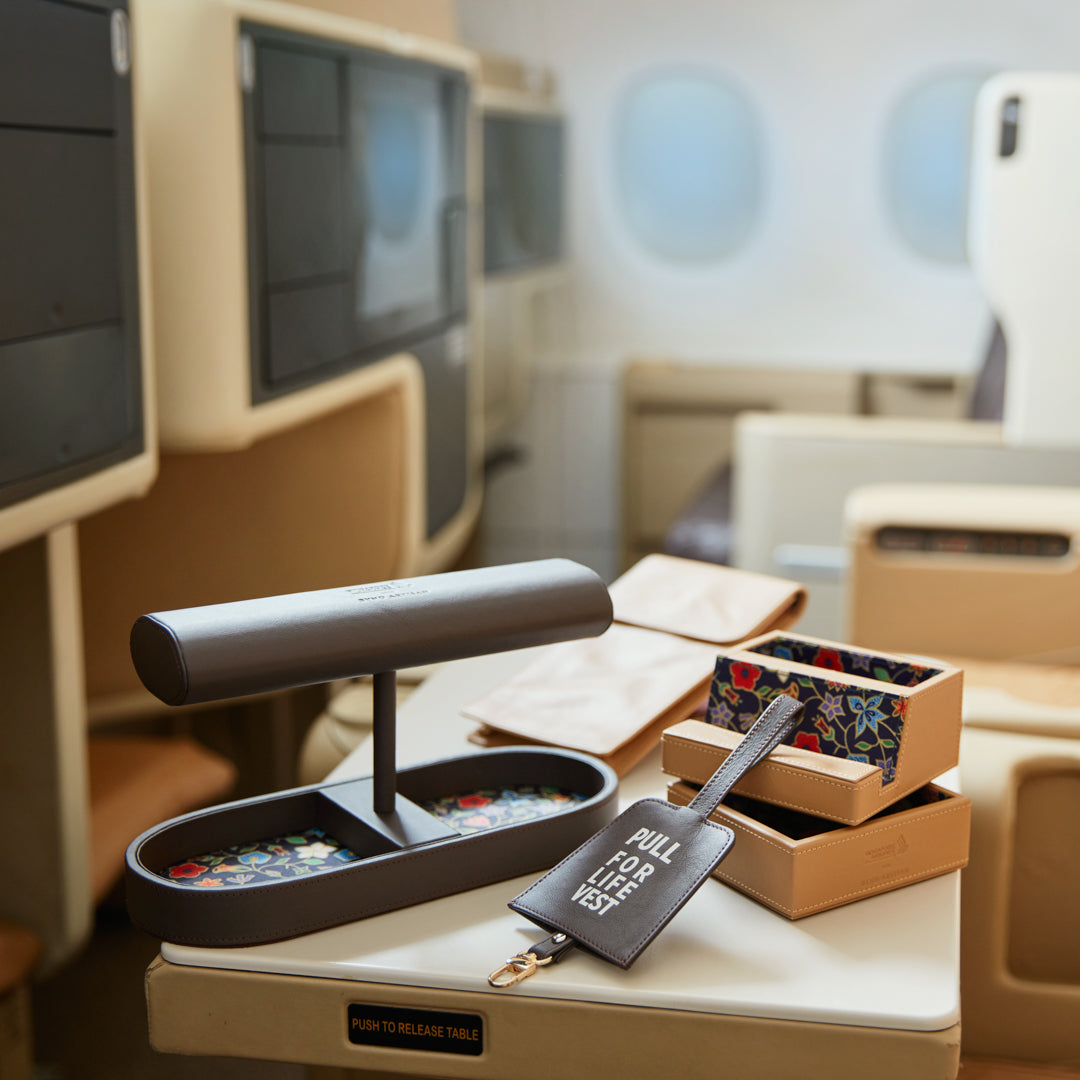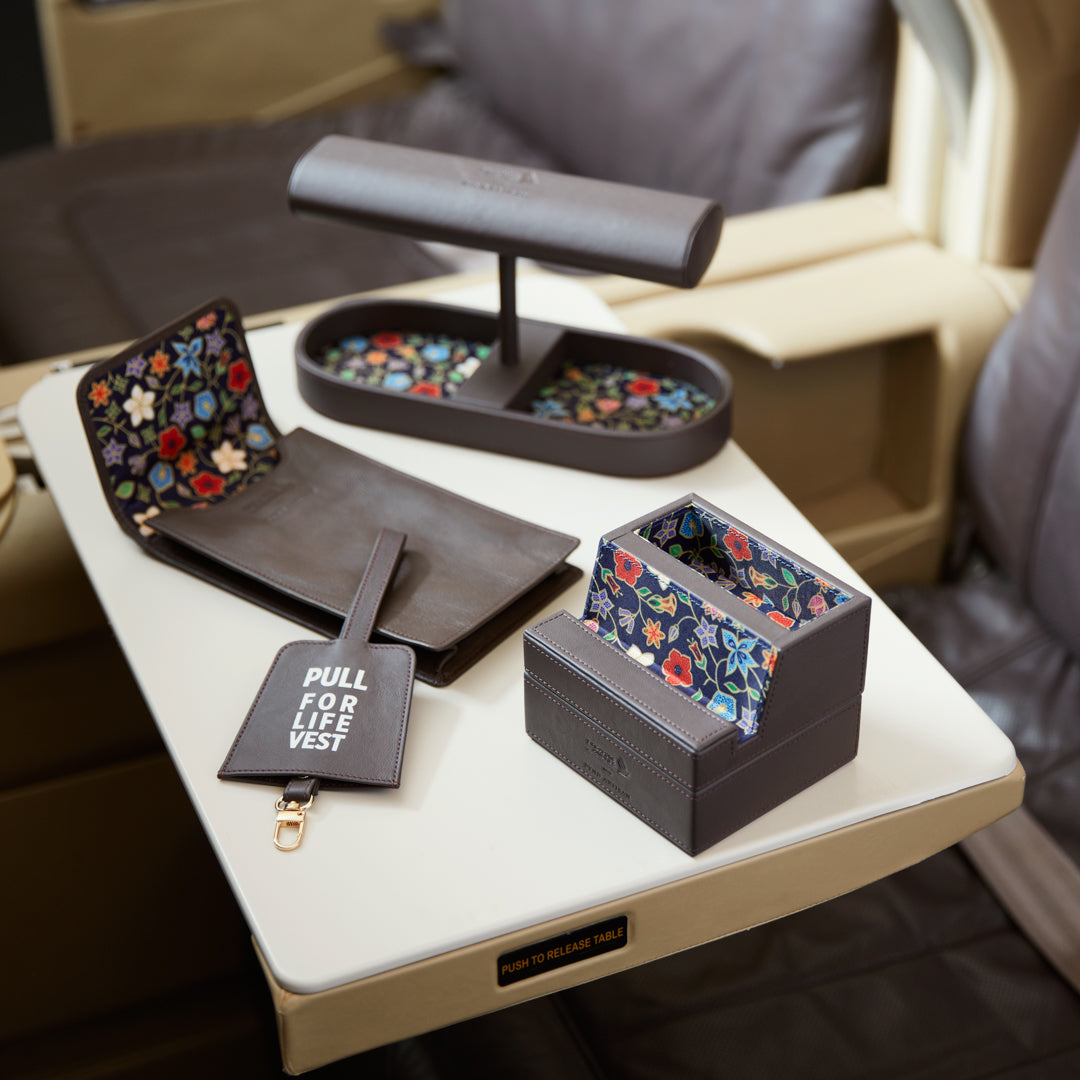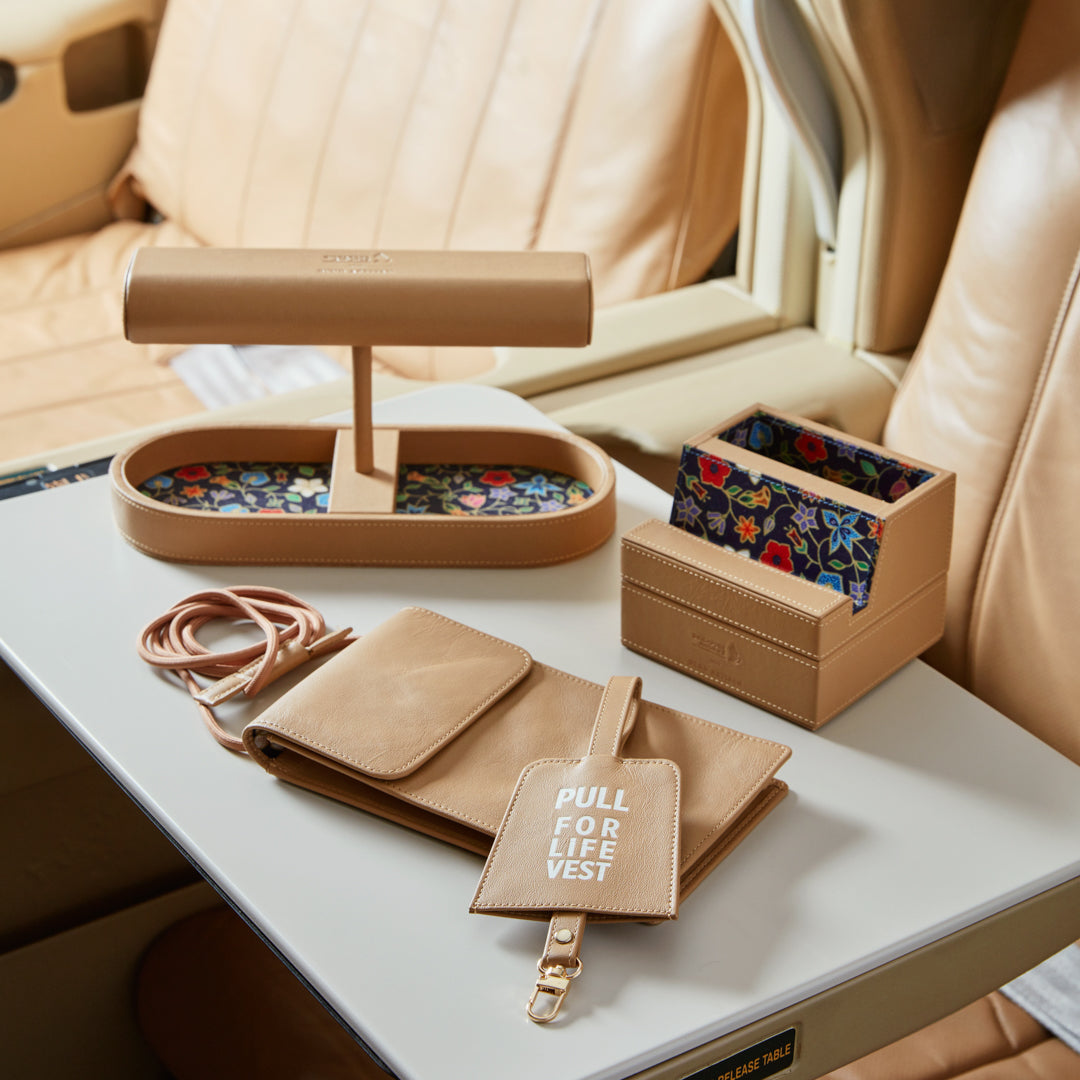 Dwell 杯
促销价格
SGD98.00
原价
SGD0.00
(/)
无论是每天早上以一杯咖啡开始,还是晚上以一杯茶结束,都是你既定的仪式,Dwell杯以其宁静的能量和奢华的设计成为完美的熔罐。

它可以单独使用,也可以与Dwell系列中的其他作品搭配使用。

尺寸:80毫米(深) x 90毫米(高),皮套:35毫米(高)


由ves.studio在新加坡使用石器粘土手工制作,并采用他们独特的白色釉面烧制
搭配Bynd Artisan的植物鞣制皮革套
可在食品、微波炉和洗碗机中使用
适用于热饮和冷饮
Details

Dimension: 82mmW x 85mmH (Body), 180mmL (Lanyard)

Upcycled leather from Singapore Airlines' Business Class seats

Gold Hardware

Matching faux suede inner lining

Available in Fawn and Mocha with matching velvet drawstring bags

All items sold are non-exchangeable and non-refundable. Items are sold as-is. You may find slight leather imperfections, which are a result of the upcycling process from Business Class seats from retired aircraft.
Shipping & Delivery

Click here for more shipping & delivery information.
选择选项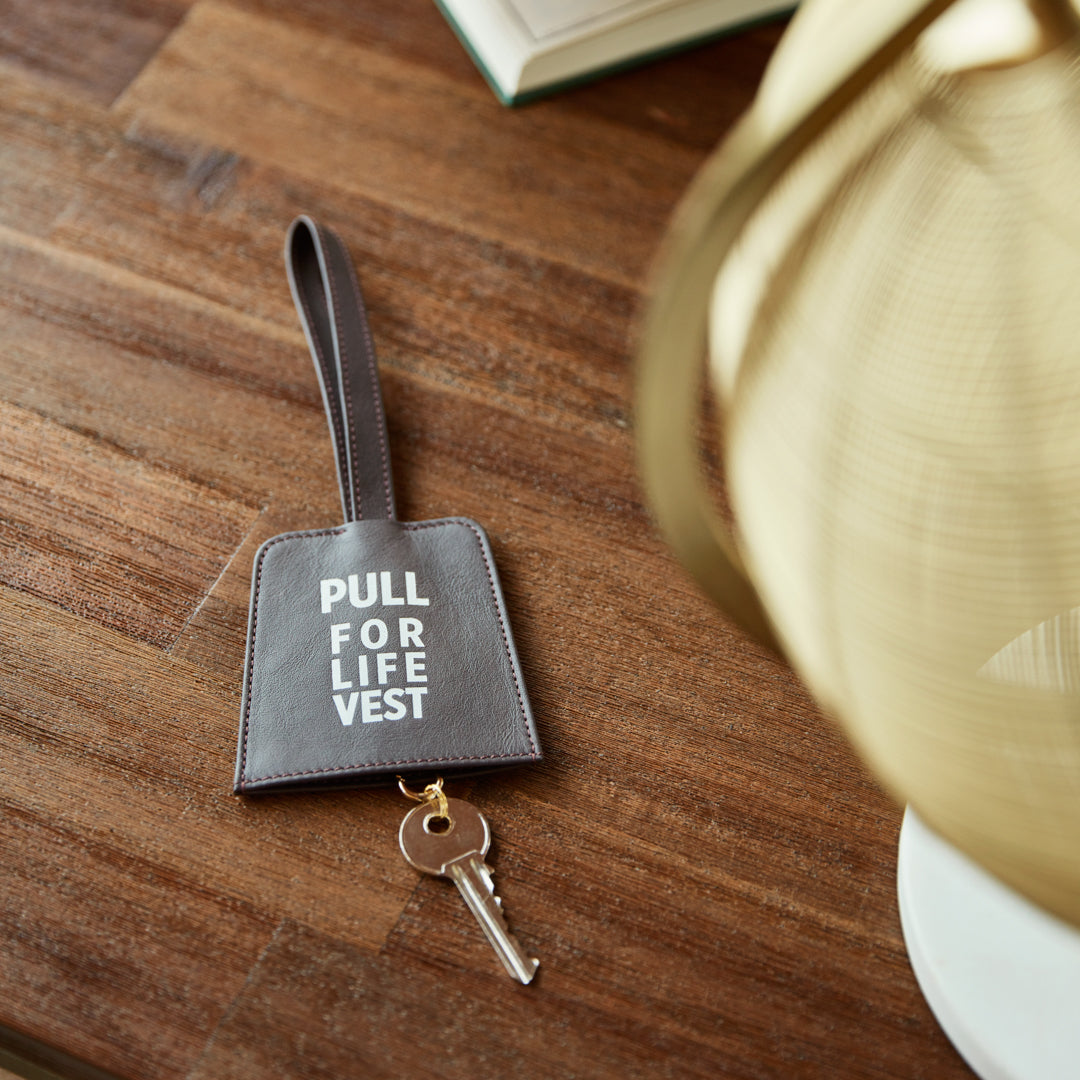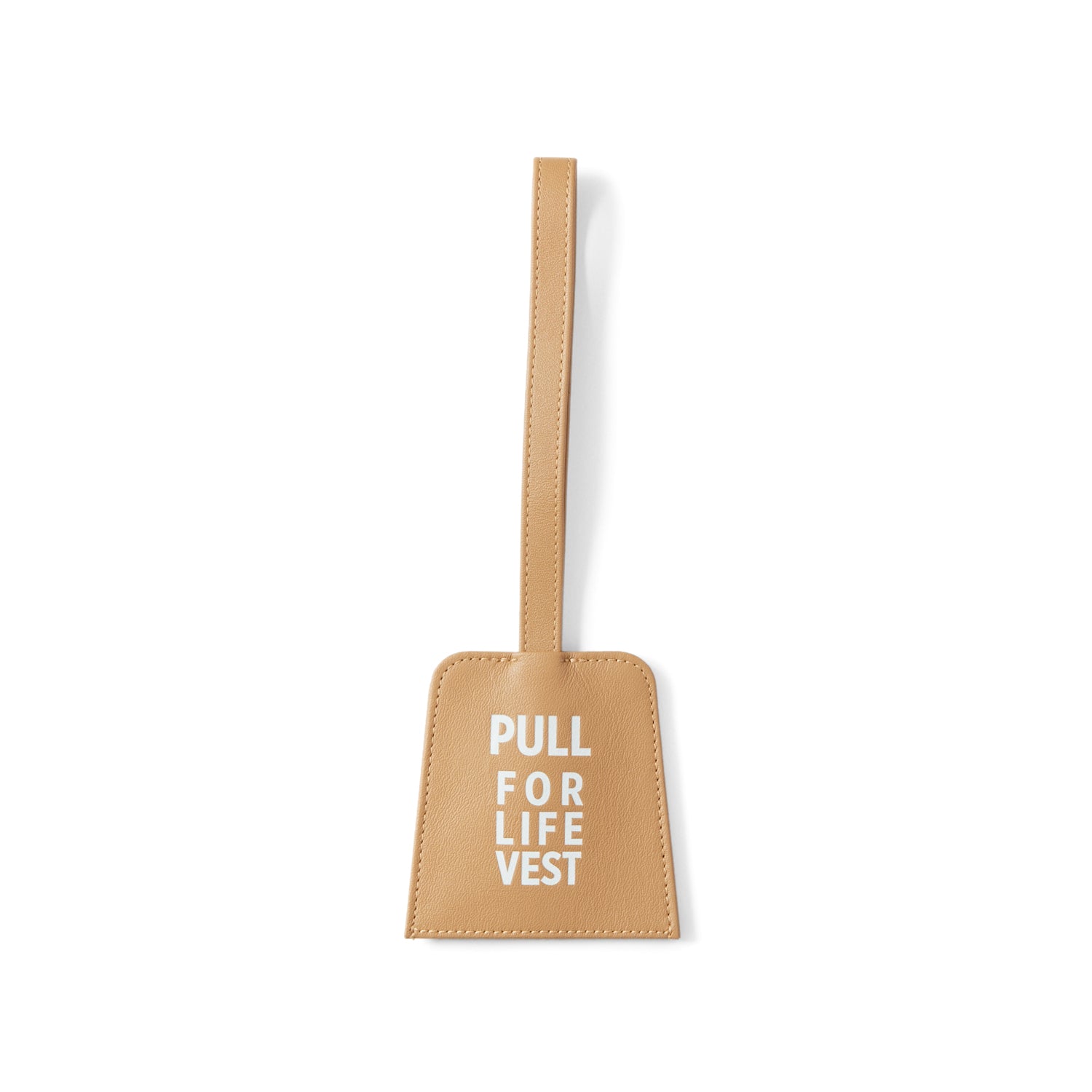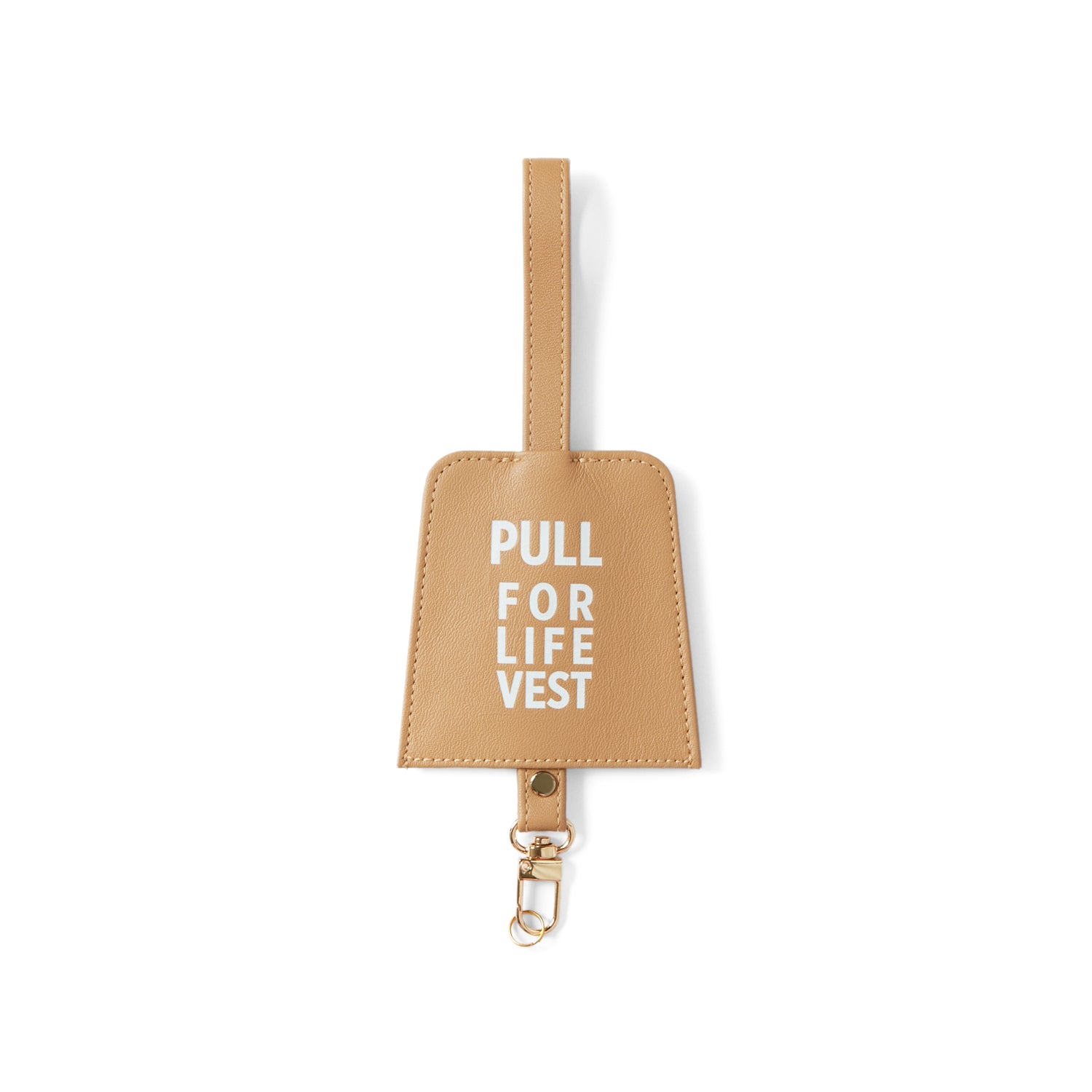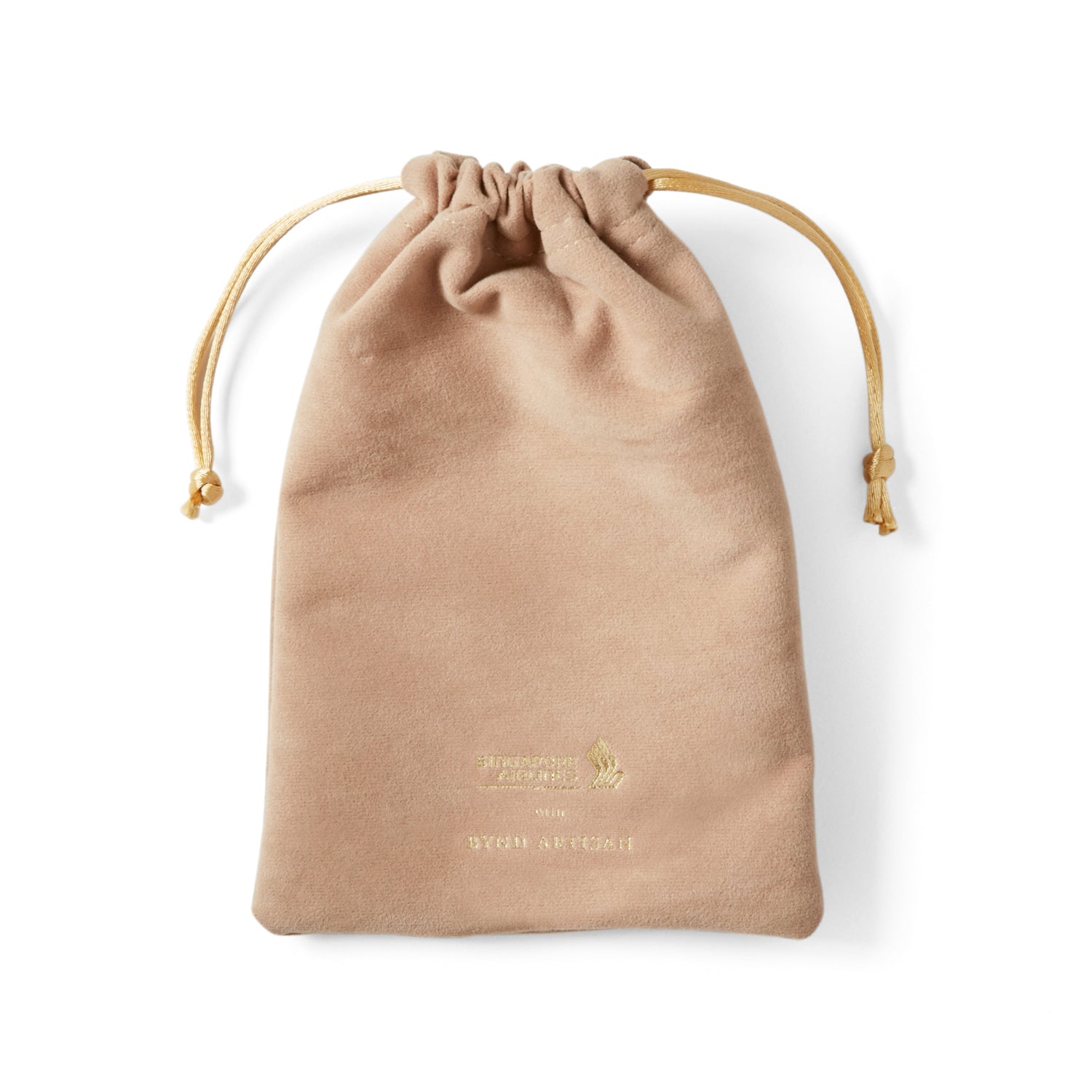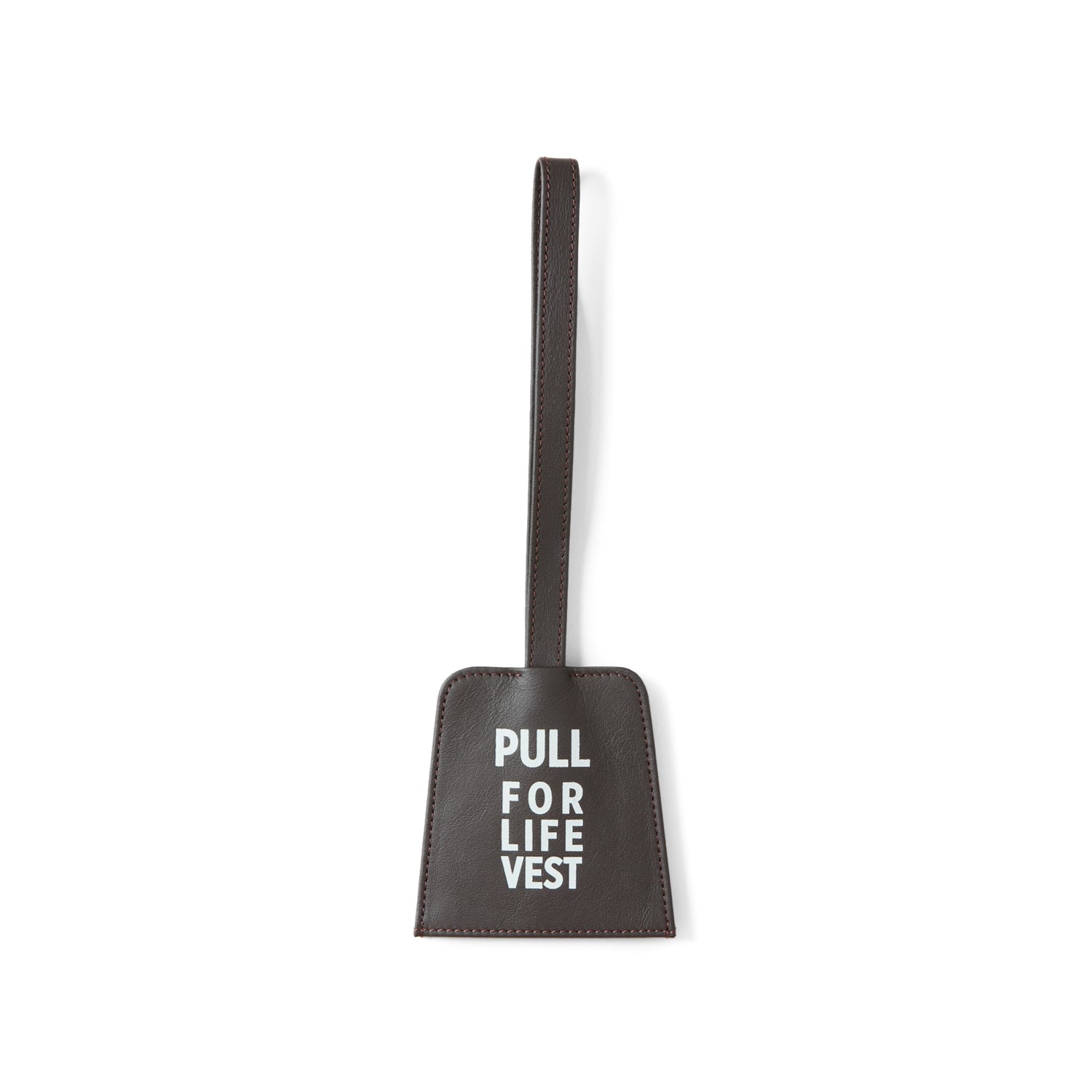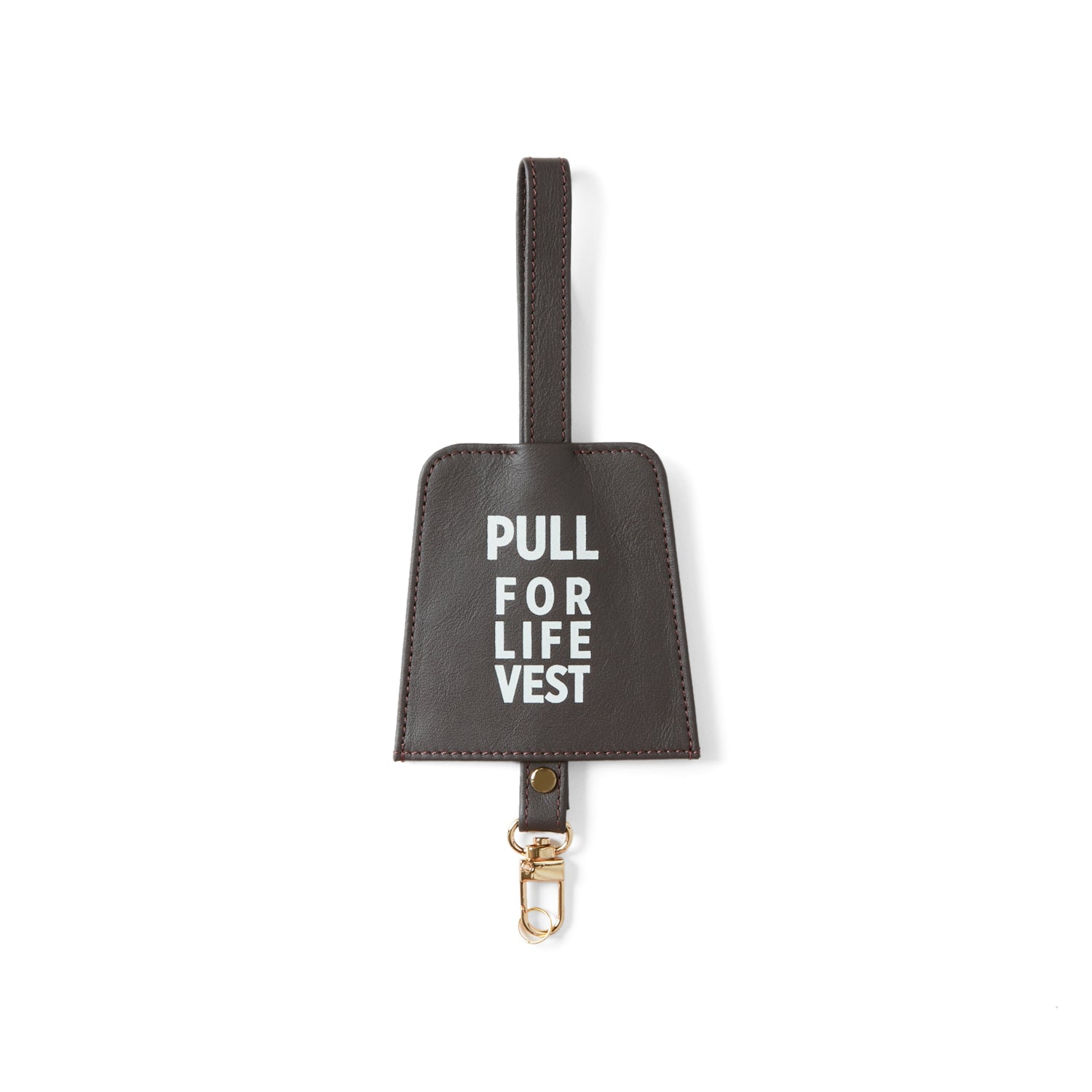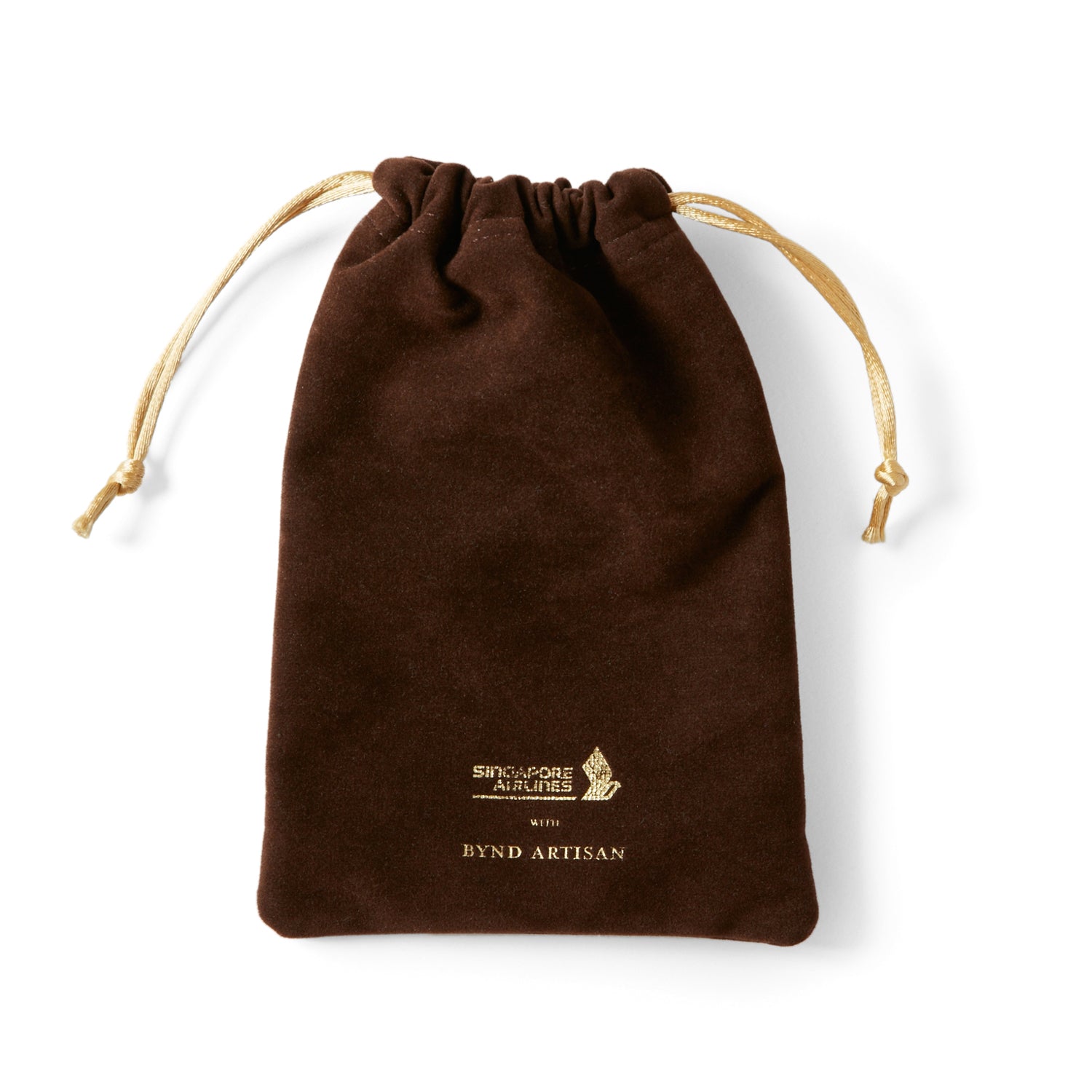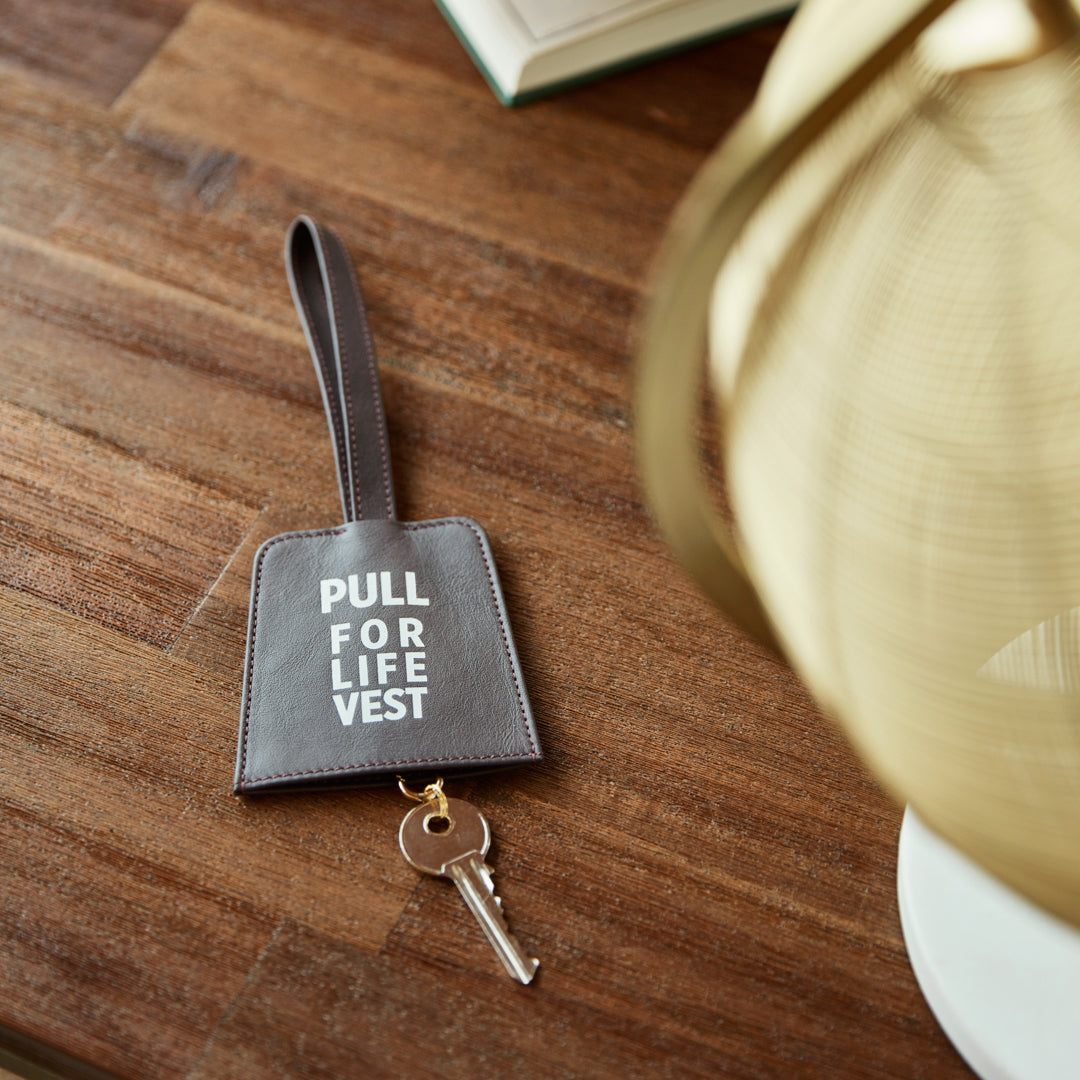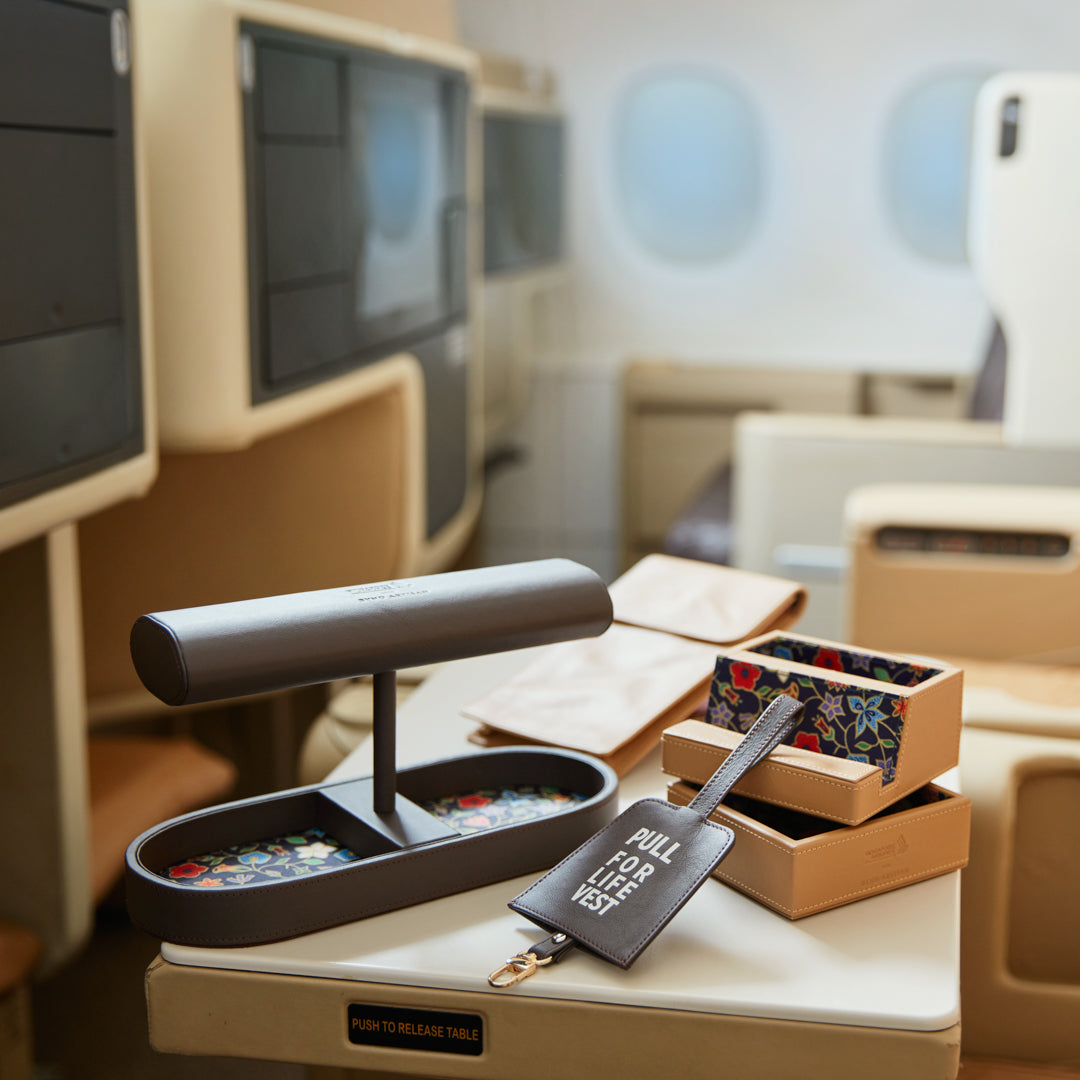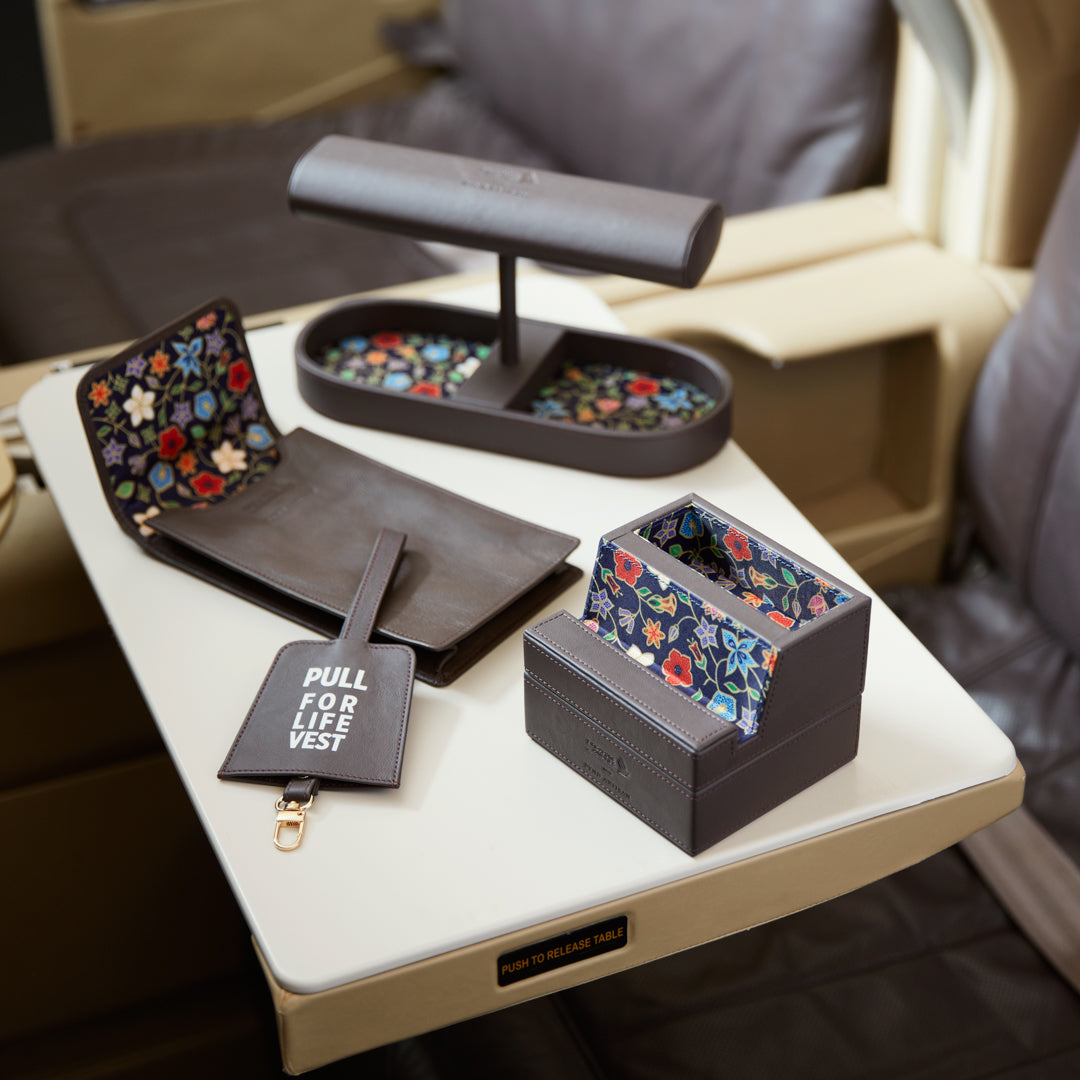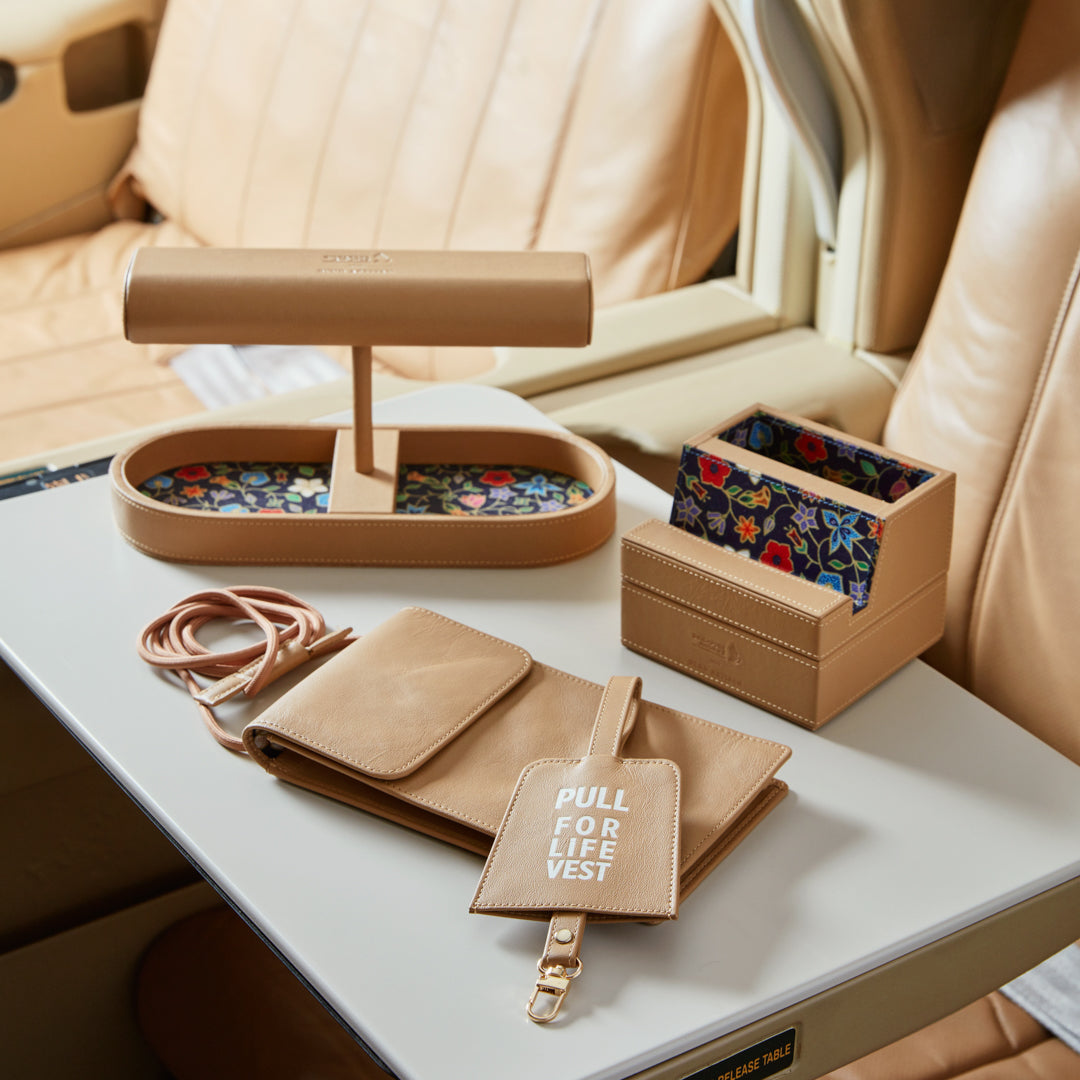 促销价格
SGD98.00
原价
SGD0.00
(/)
查看详细信息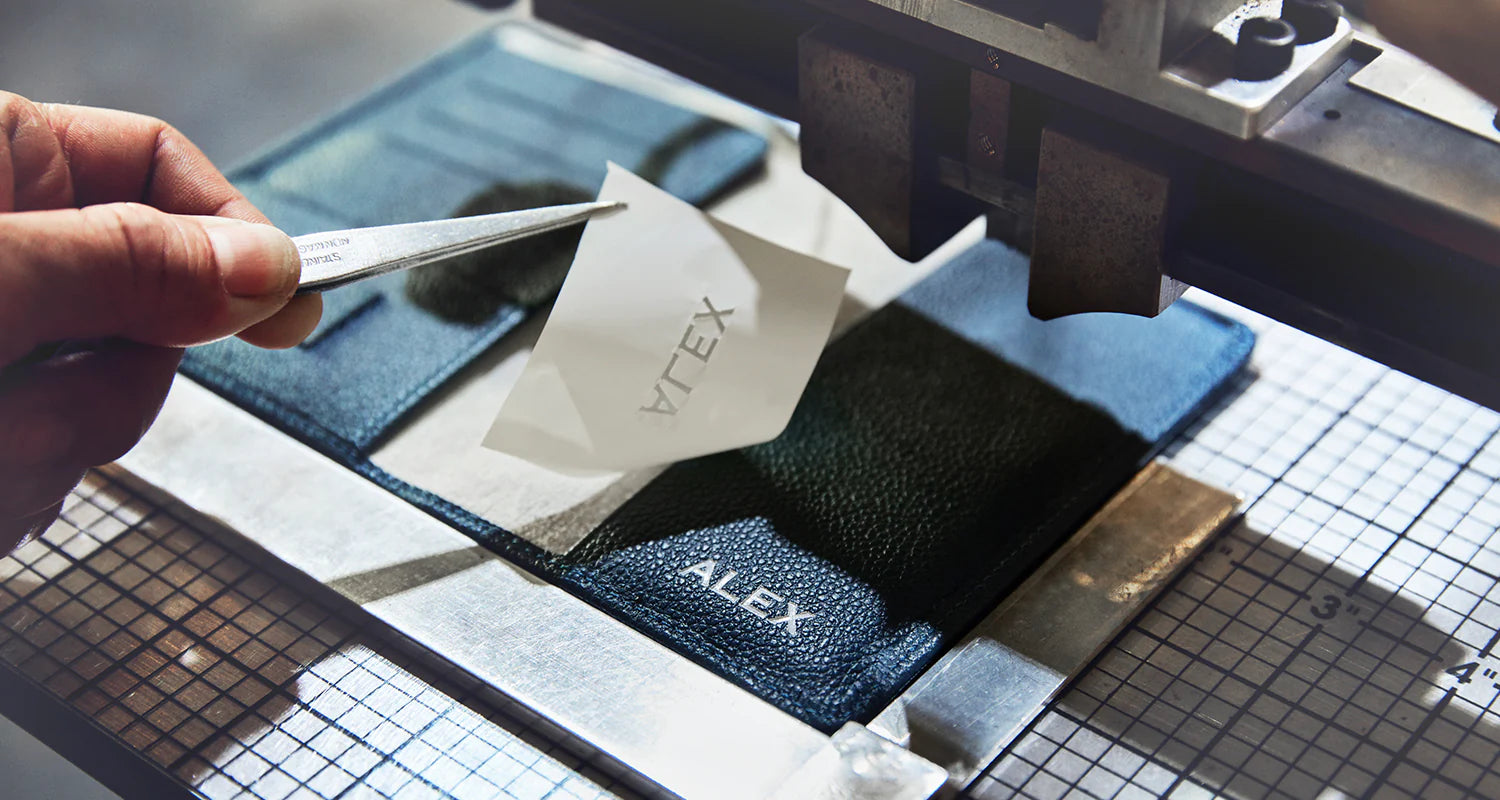 Experience our craftsmen's fine workmanship which has evolved over decades as they continue to learn new skills and technology while preserving and staying true to the tradition of their craft.
Our leather products are handcrafted using Europe-sourced natural-grained cowhide with attention to the finest detail, giving them a soft and luxurious feel. Add a name personalisation for your item to stand out even more.