Introducing The Enviro Collection
Clean Living
We believe in taking good care of things so things may last.

To care for something takes time and commitment. We understand it well. The Enviro Collection is therefore made to make caring a little easier.
The collection includes a Tote Bag, Pouch with Strap and Wine Bag, all crafted from a water-resistant kraft paper fabric made of biodegradable natural fibres. Bonus points for the material's lightness, durability and tenacity.
And with a touch of Bynd Artisan's signature cowhide leather in a matching grey, whether as a strap, handle or pocket, the Enviro trio injects an elevated sense of style into your everyday activities from a casual lunch catch-up and an errand run to attending a house party.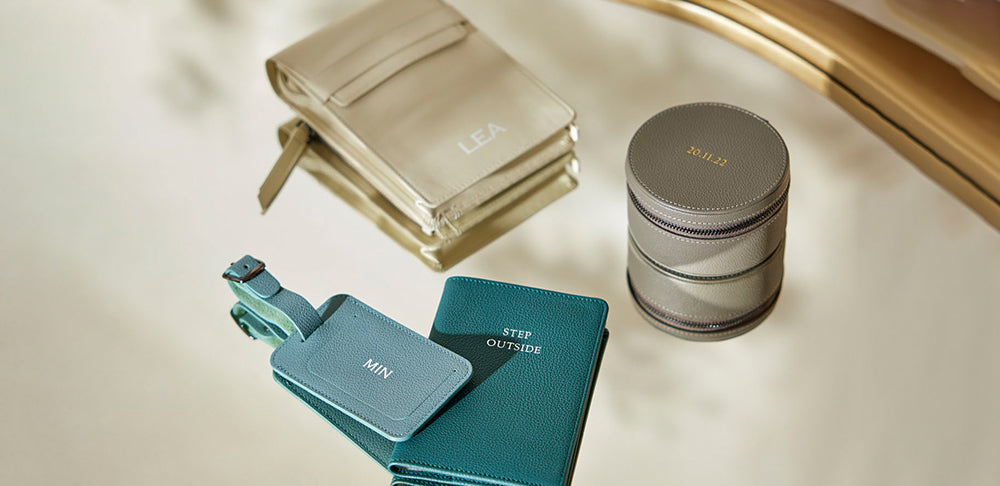 Gifting
Travelling presents a wonderful opportunity for self-discovery. In addition to exploring new sights and sounds in a foreign place, you're also exploring inner landscapes through new ways of seeing,...
阅读更多
Gifting
With less than four months left of 2023, it's time to turn a fresh page in preparation for a new year.Yes, your 2024 Planner is here!
阅读更多