Expressions Of Love ❤️
How Will You Say "I Love You?"
LOVE. It's amazing that a little word could have as many meanings as there are stars in the sky. How does your love feel? Is it a blossoming crush? Is it love at first sight? Are they your soulmate?

However you decide to say "I love you" or "I like you" this Valentine's Day, and whether you have a grand plan in mind, or are looking for special final touches, may you find something here to be a part of your unique expression of love and affection.
---
Little things that remind him of you.
---
If you like her, you should put her name on it.
---
A set of two "Love" Customised Notebooks with Heart Bag Charm — for poems, love memos, and precious memories. Or just the romance of having matching notebooks with each other's names on them.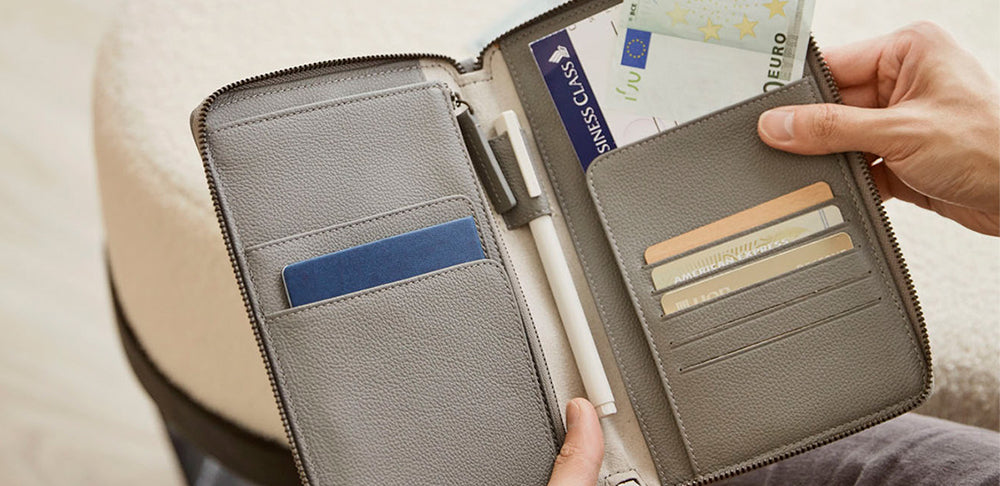 Gifting
Travelling is as much an inner journey as it is an act of going out into unknown worlds. No matter how much we enjoy it, travelling is, inevitably, a departure from the familiar and comfortable, an...
阅读更多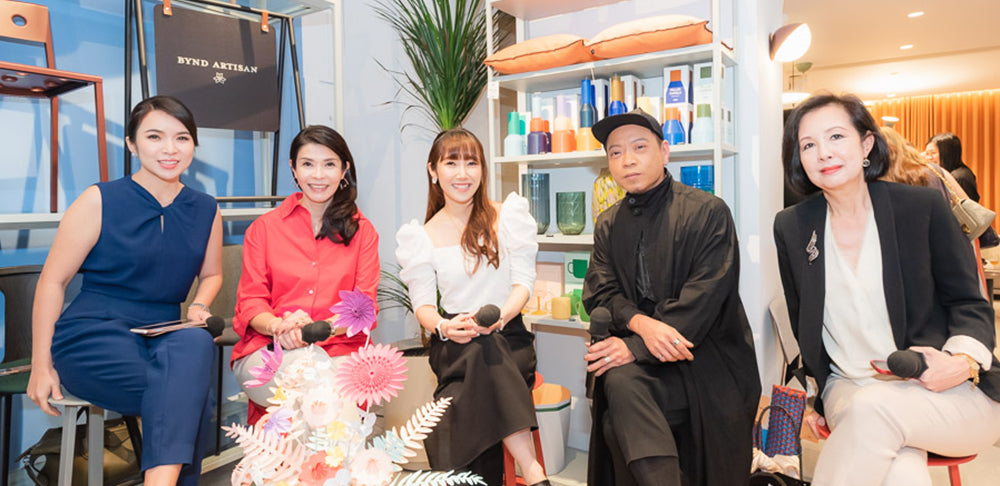 Community
Championing Equity Through Mentorship Highlights from our annual panel conversation with Winnie Chan, Tina Tan-Leo, Dennis Cheok and Jaycie Foo.
阅读更多