A Season of Joy & Hope
Gifts To Spread Joy & Hope
December is a rear-view mirror. More than any other month of the year, in December, we reflect and "look back" at the road travelled. Here, we find gratitude for what was.



December is a wishing well. We arrive looking for a future we want: New goals and resolutions. Here, we find a fresh batch of hopes and dreams for what will be.

Most of all, December is a gift. The best things in our lives dwell not in the past nor uncertain futures. What if we let December be December, where joy, hope and beauty are right here, ripe for our picking, enjoyment and sharing?
Our Christmas Gift Guide this year is all about celebrating "A Season of Joy & Hope". Presents thoughtfully and beautifully made and curated for you to cherish every present moment with those you love.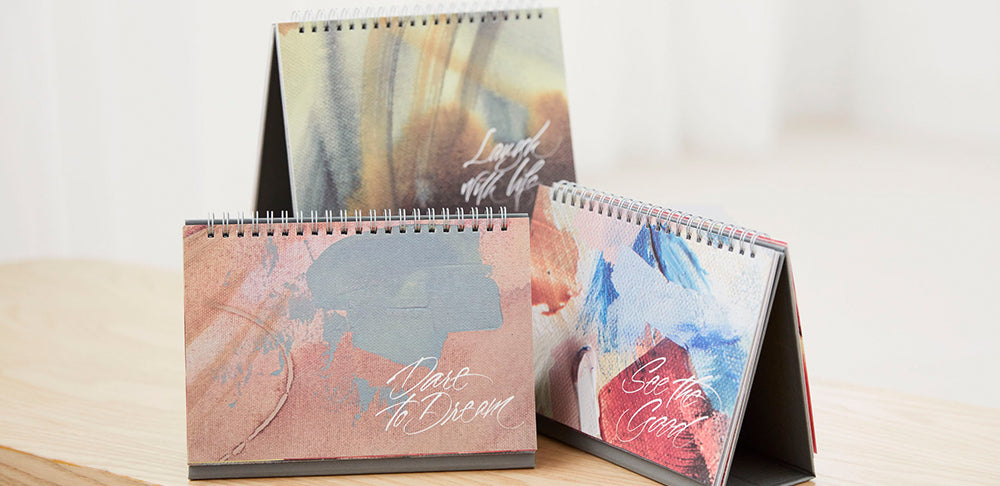 Gifting
Start Manifesting Your Dream 2023
Counting down to a new year, daring you to dream.It's time. Get your 2023 calendar and start filling the squares, day by day, charting the steps to your wildest dreams. Start that business. Take th...
阅读更多