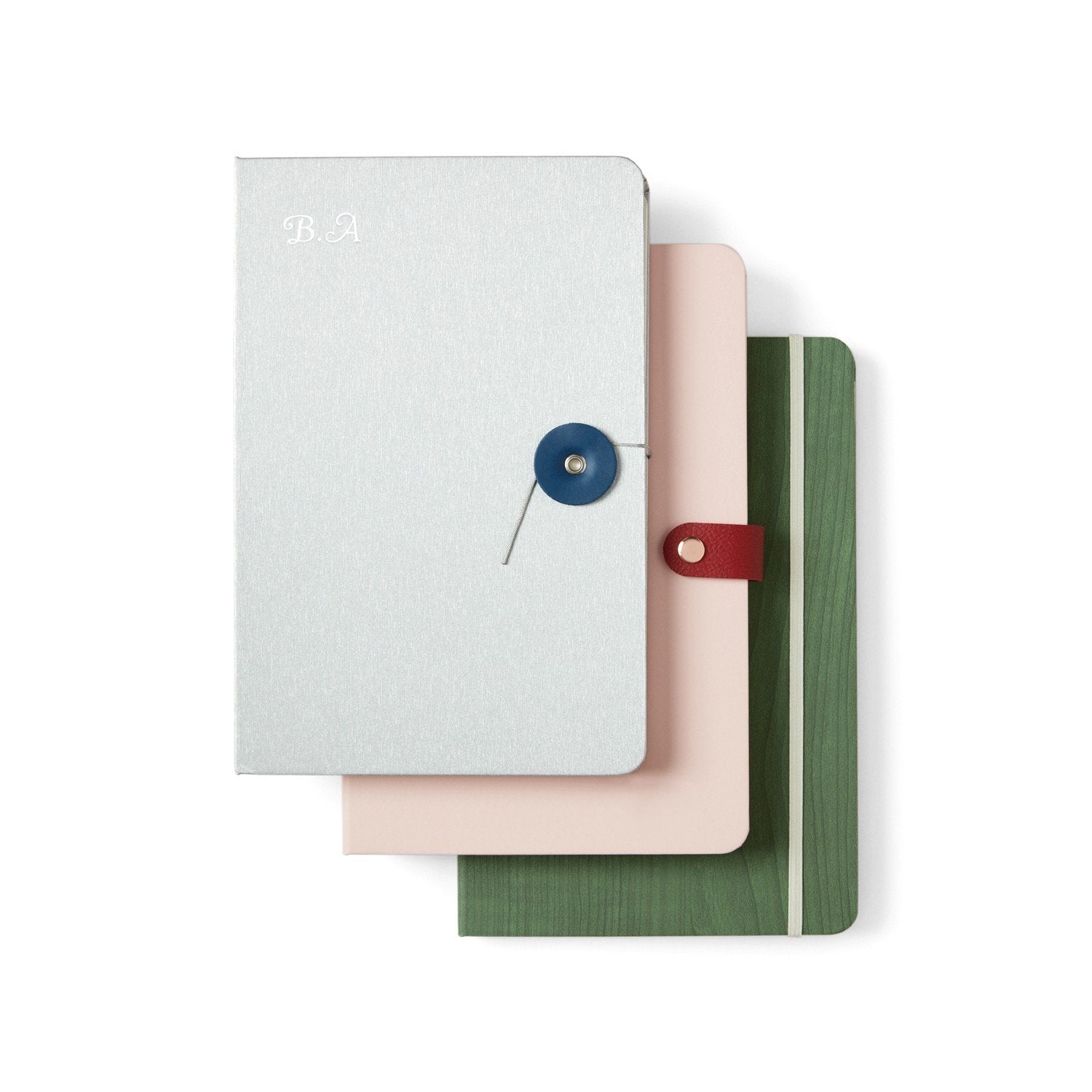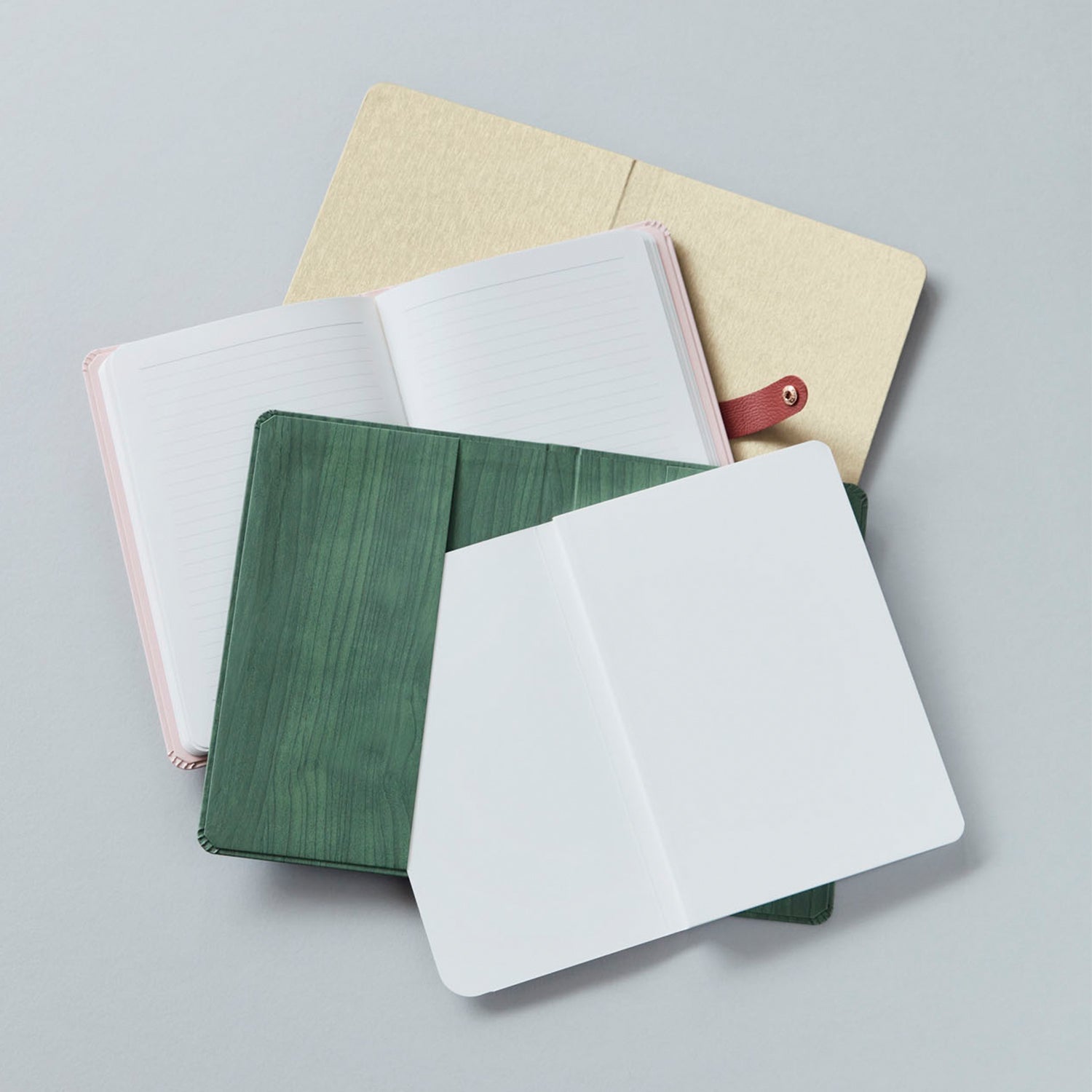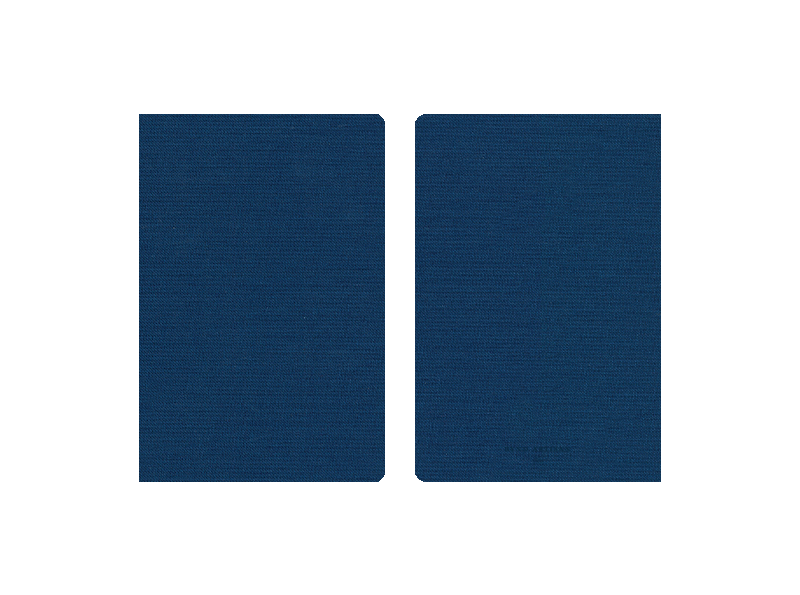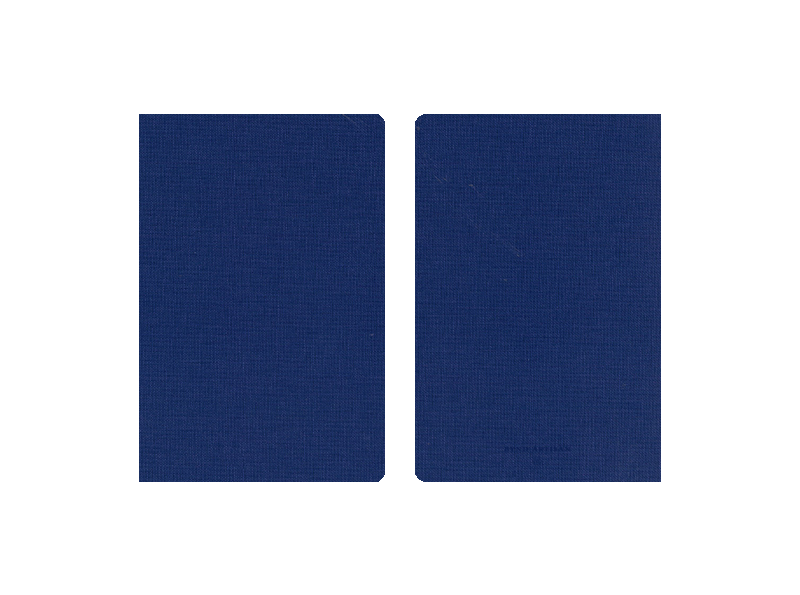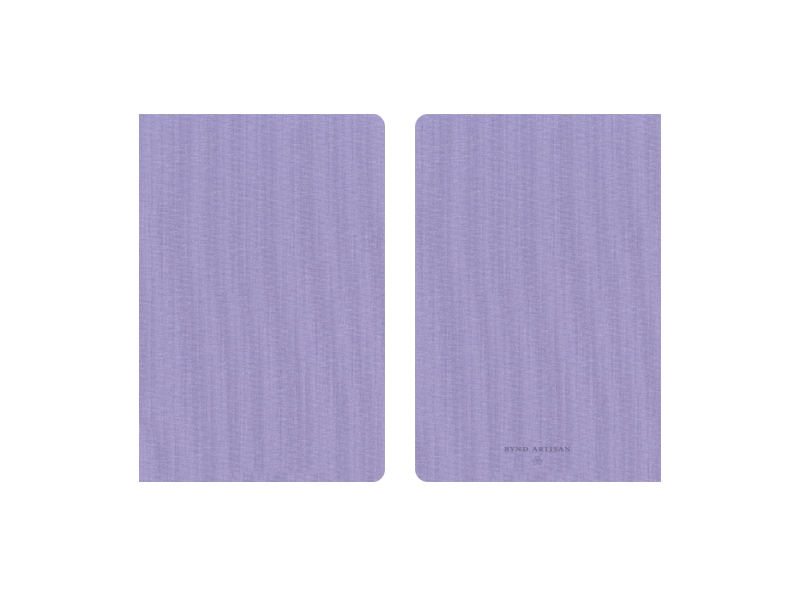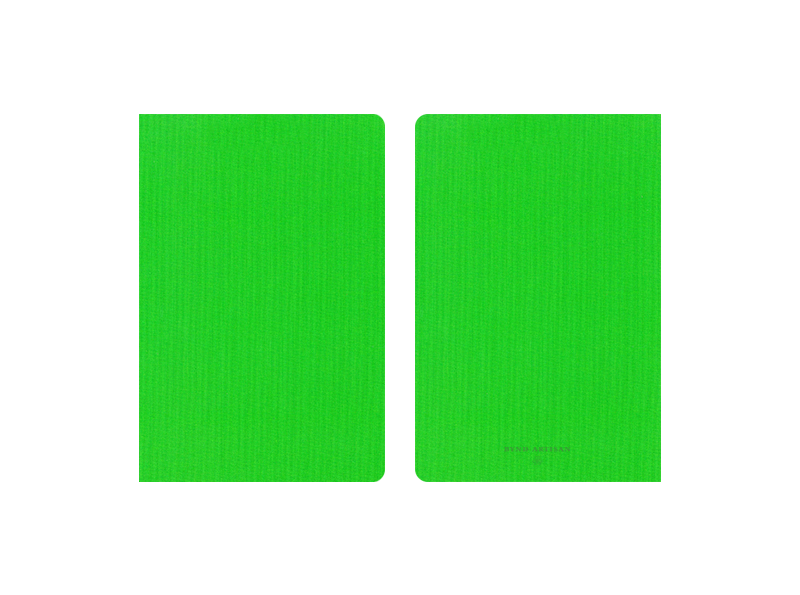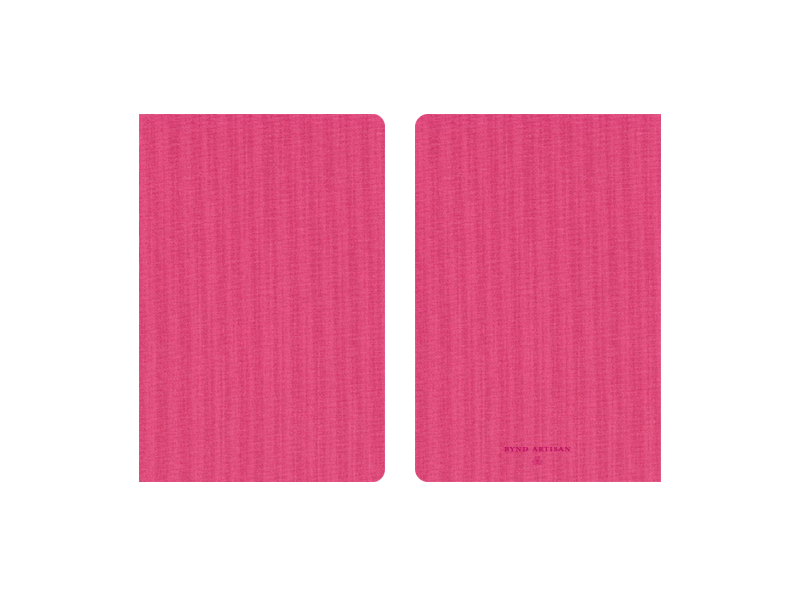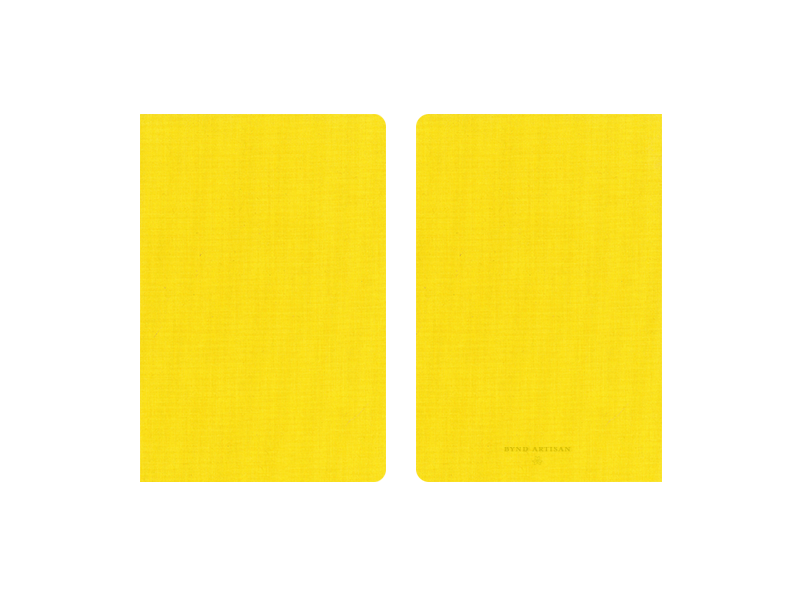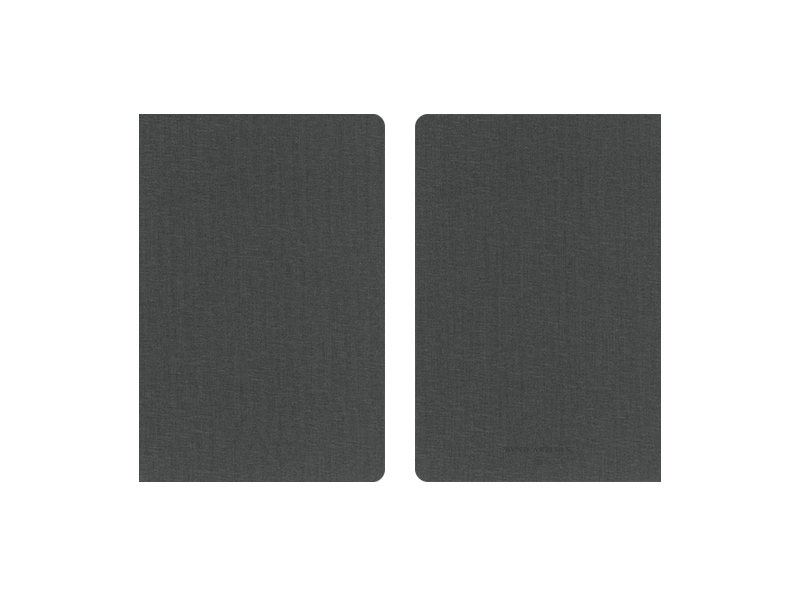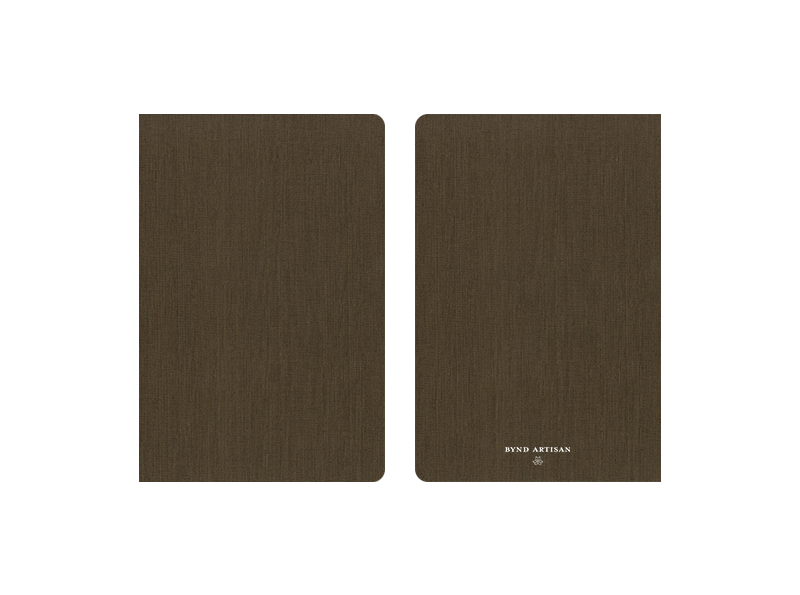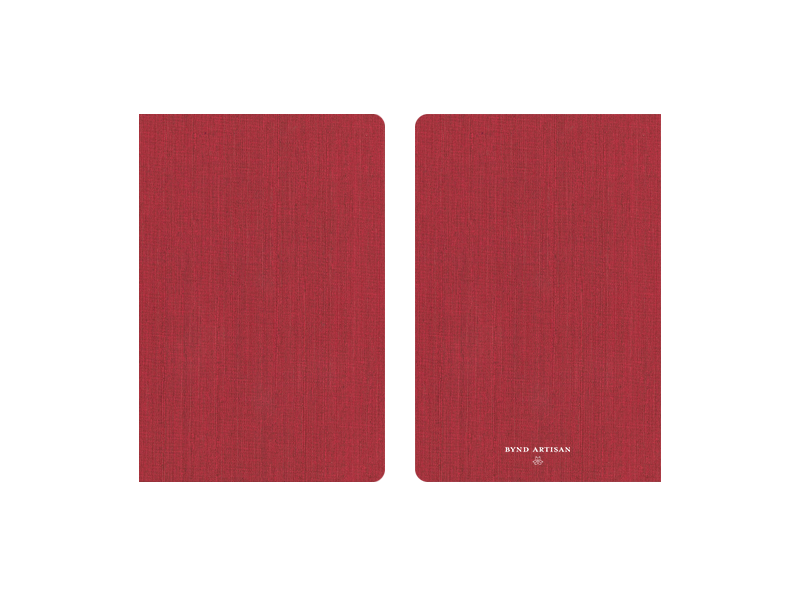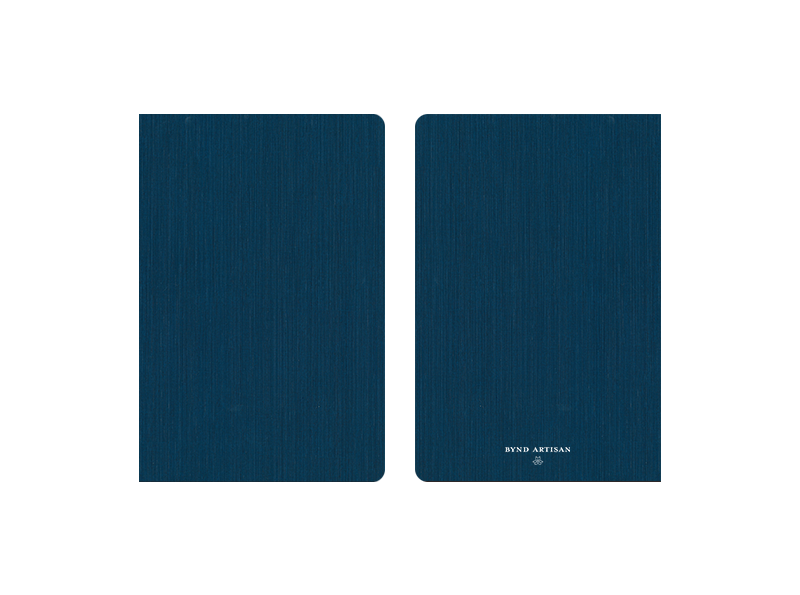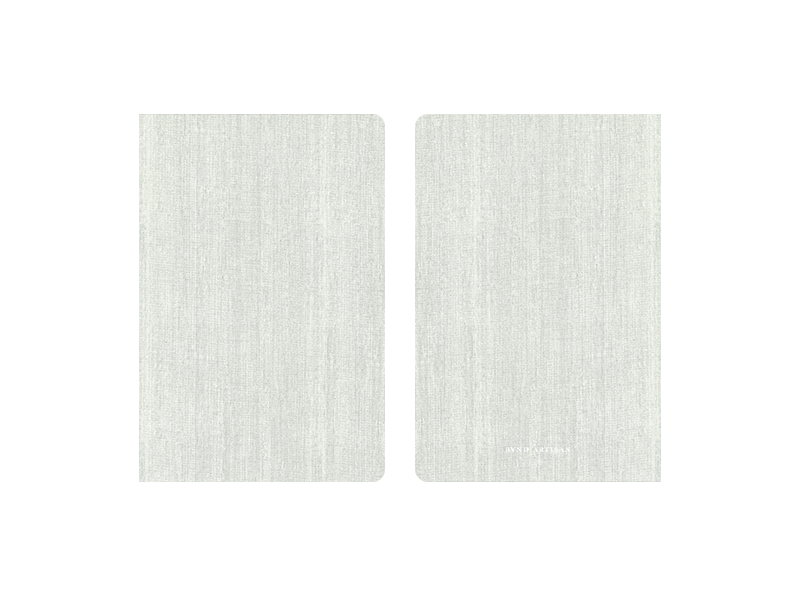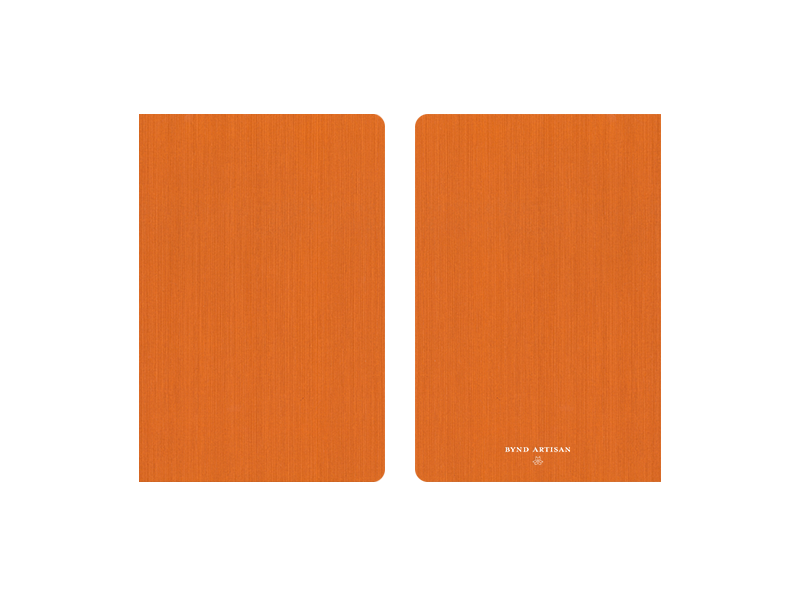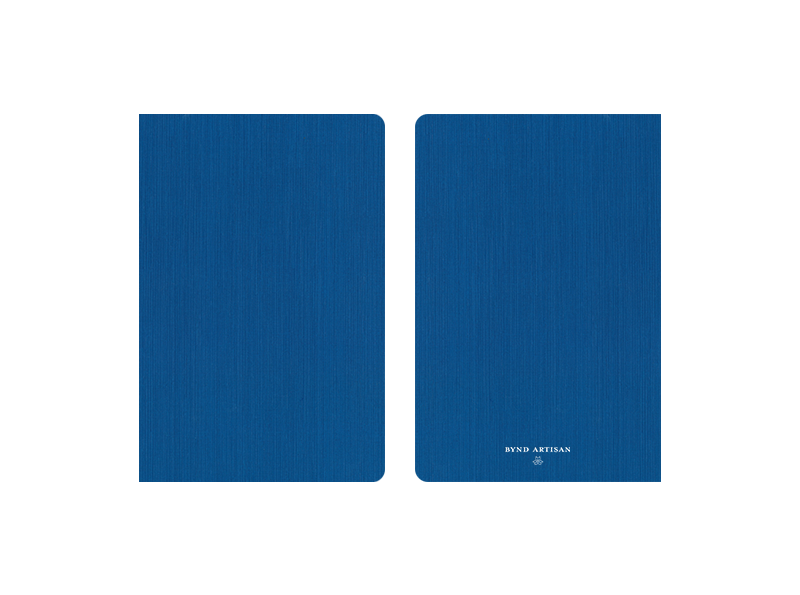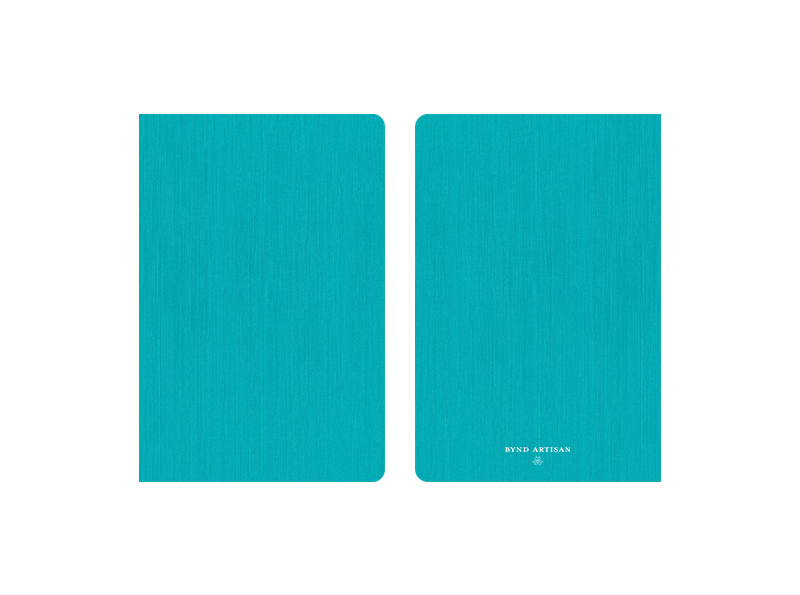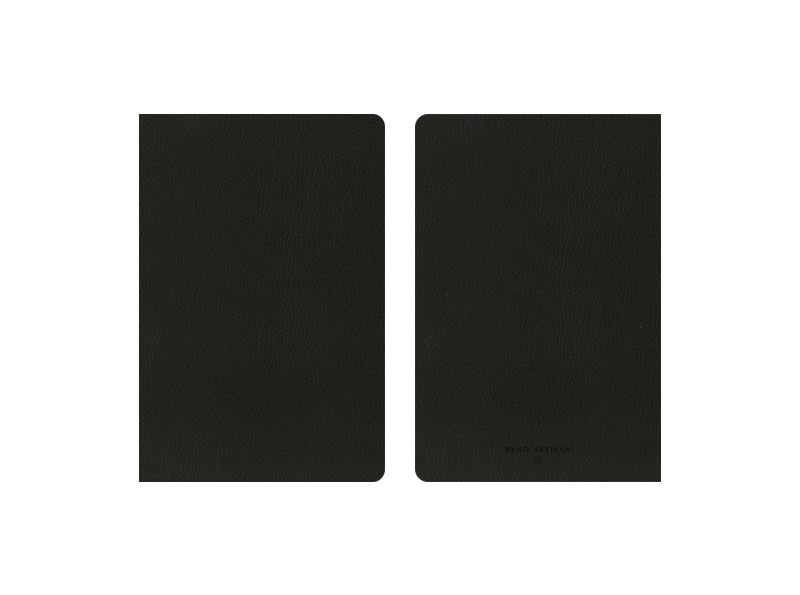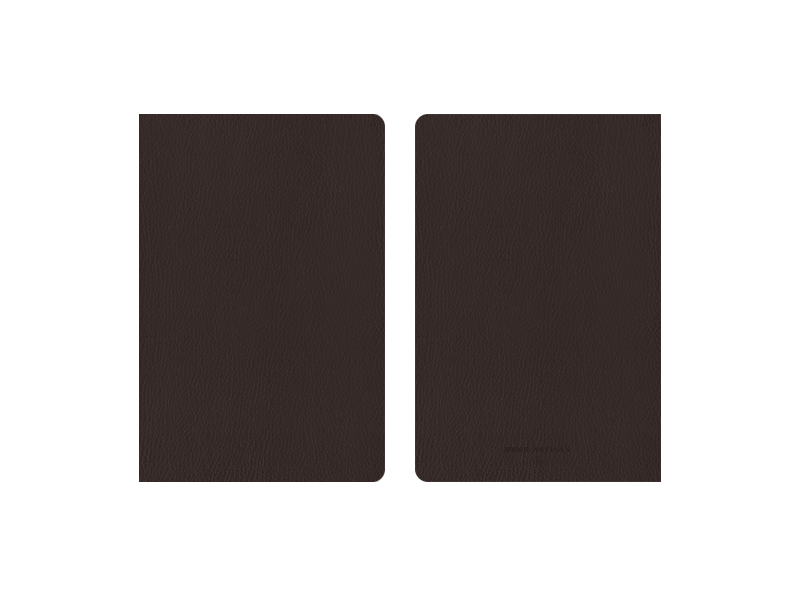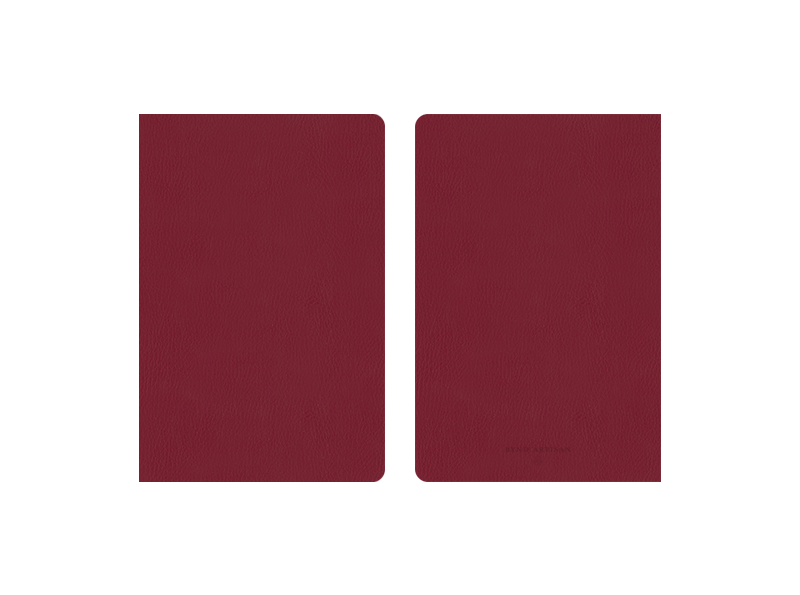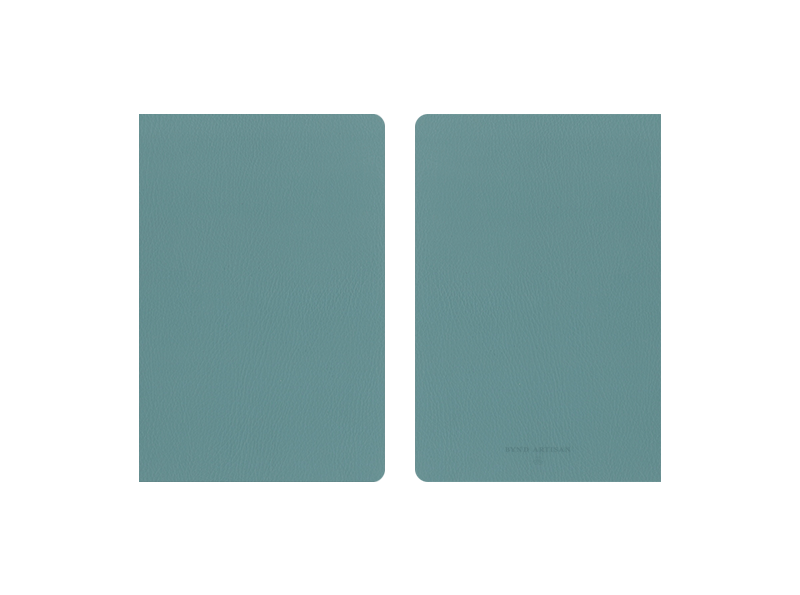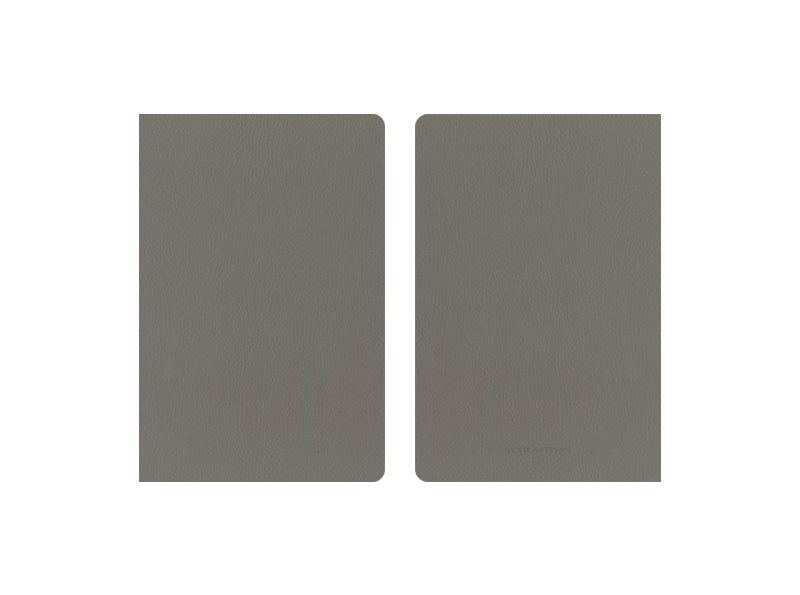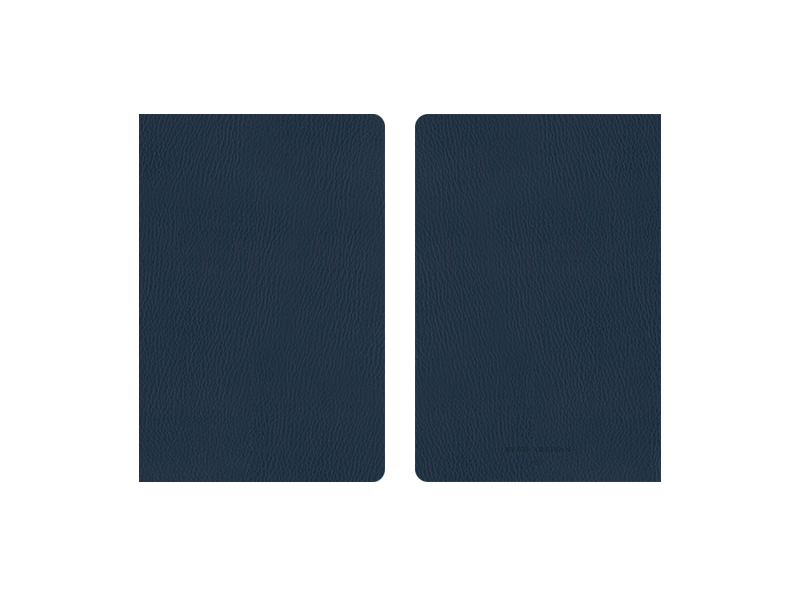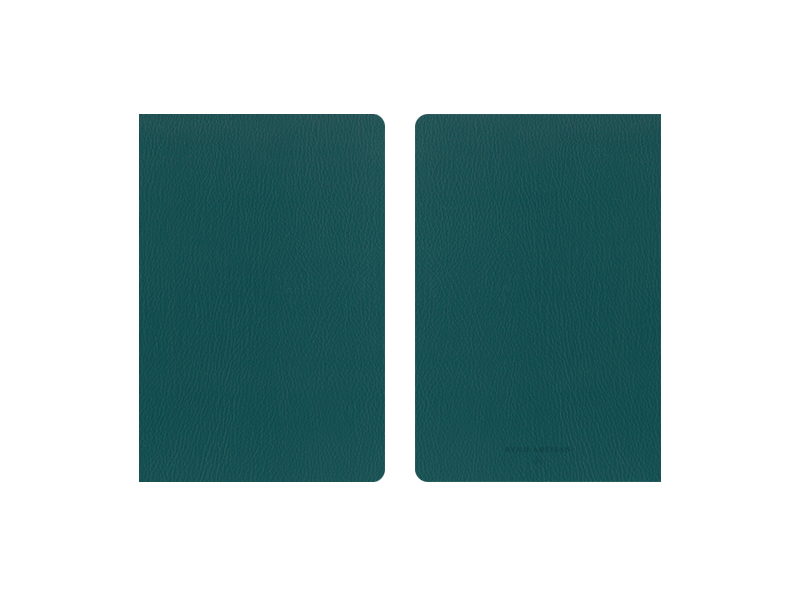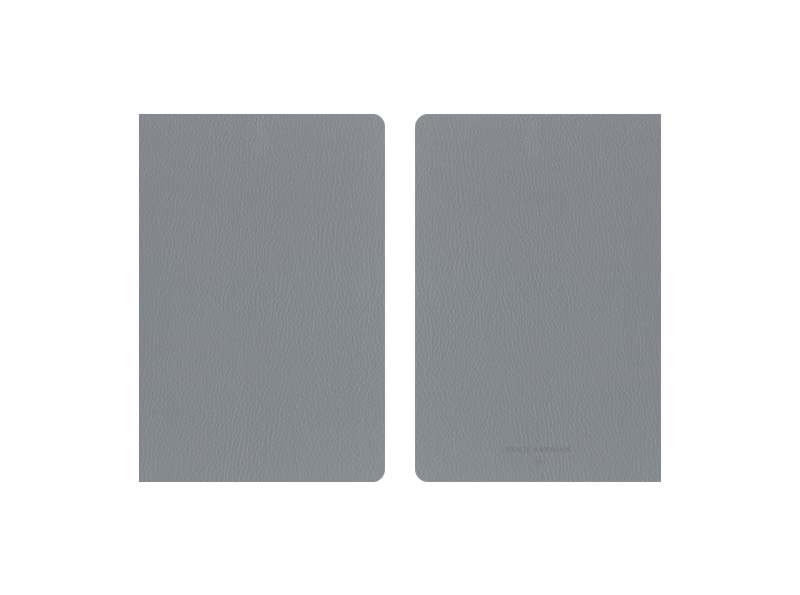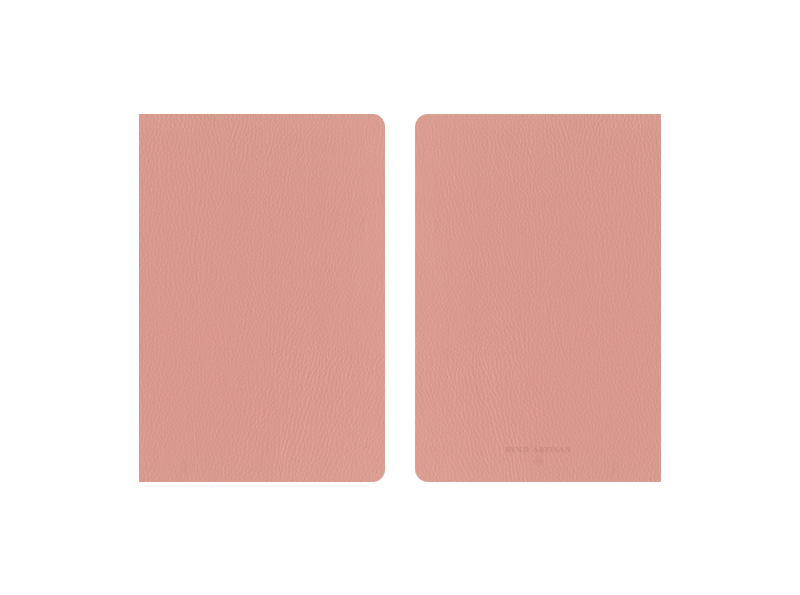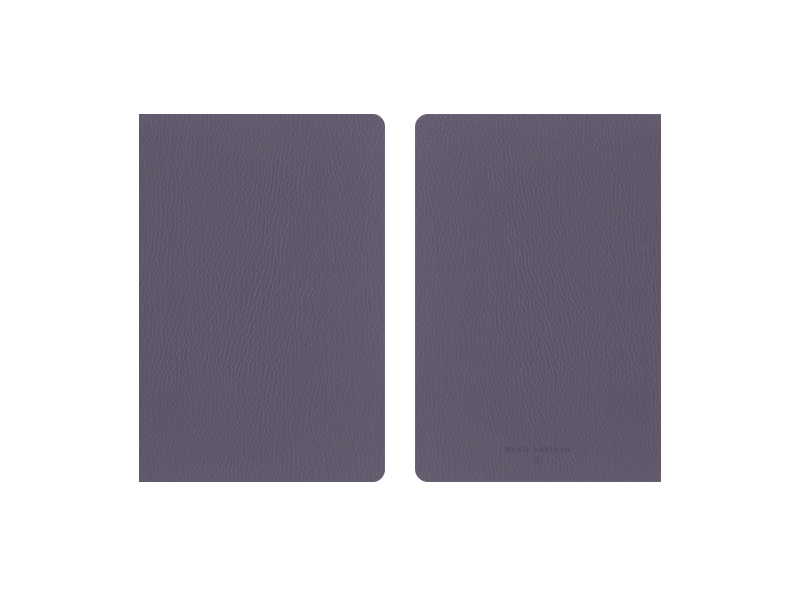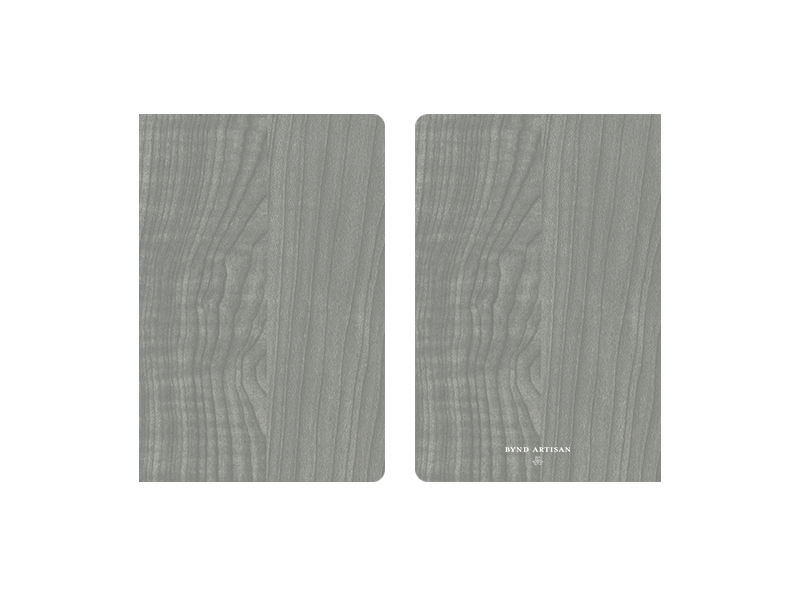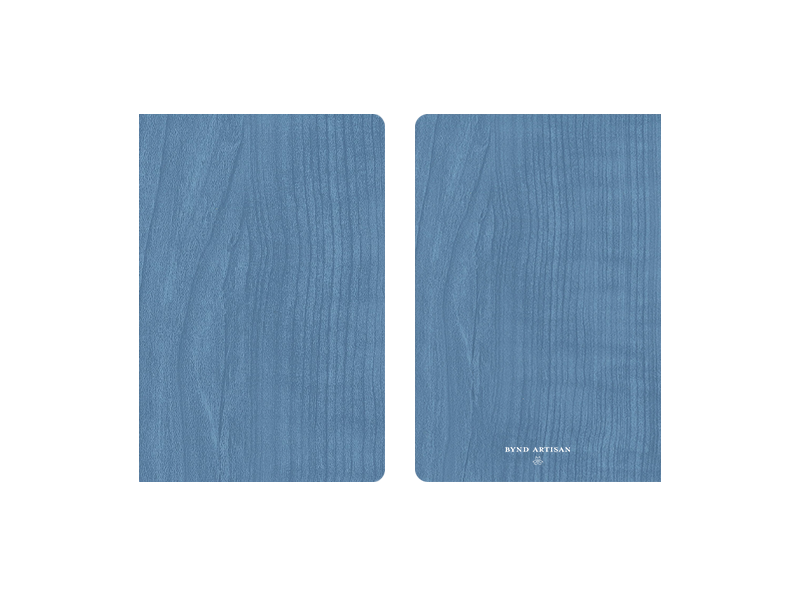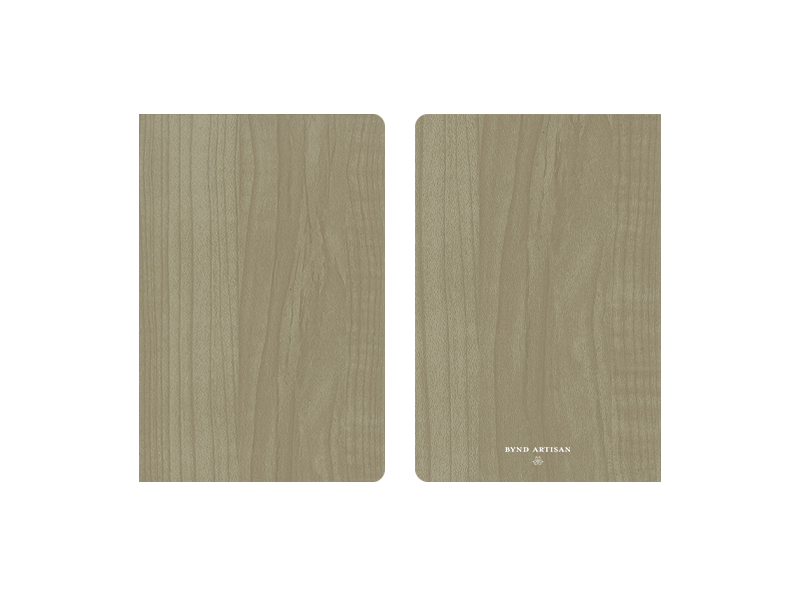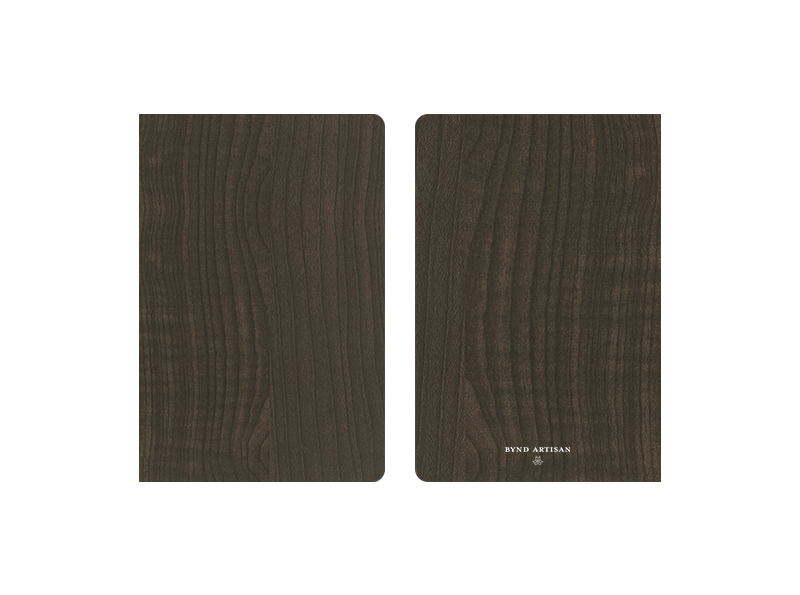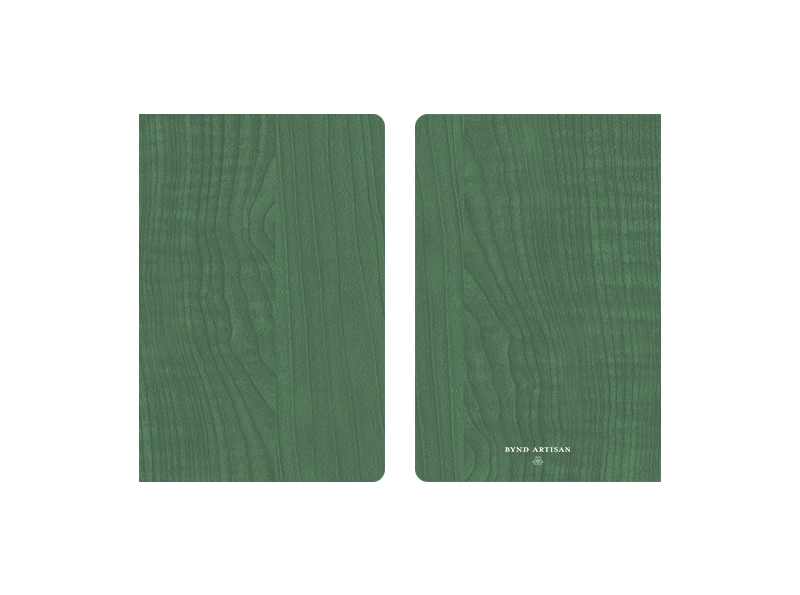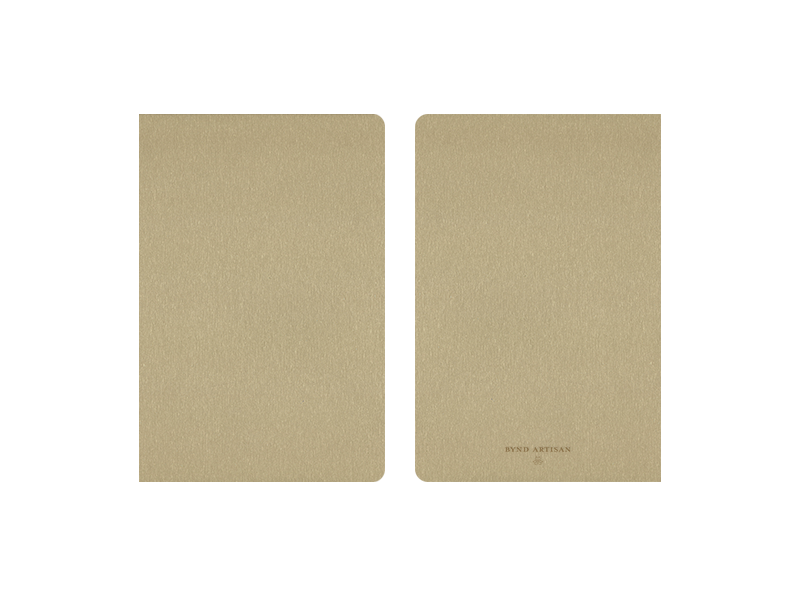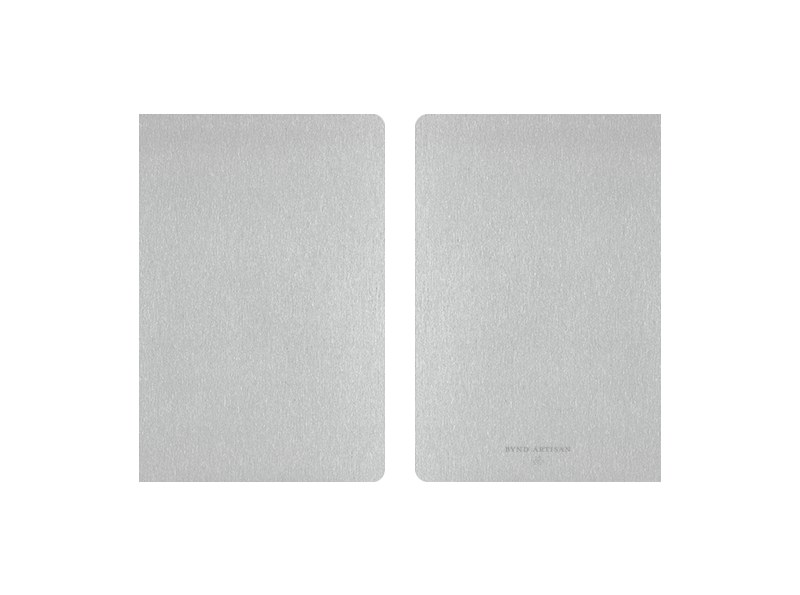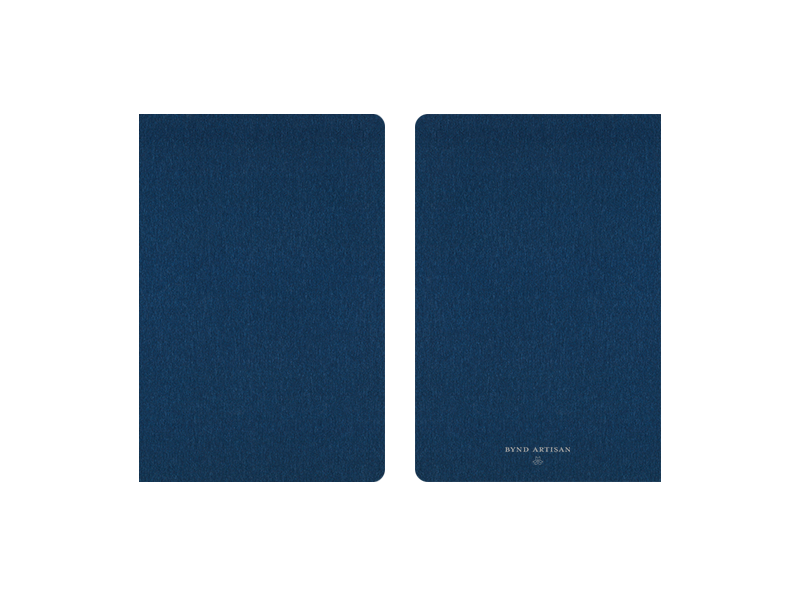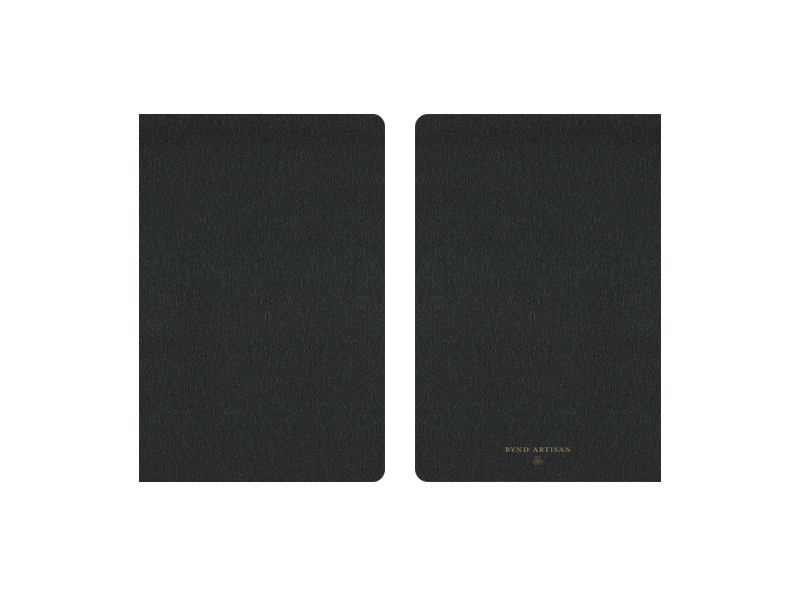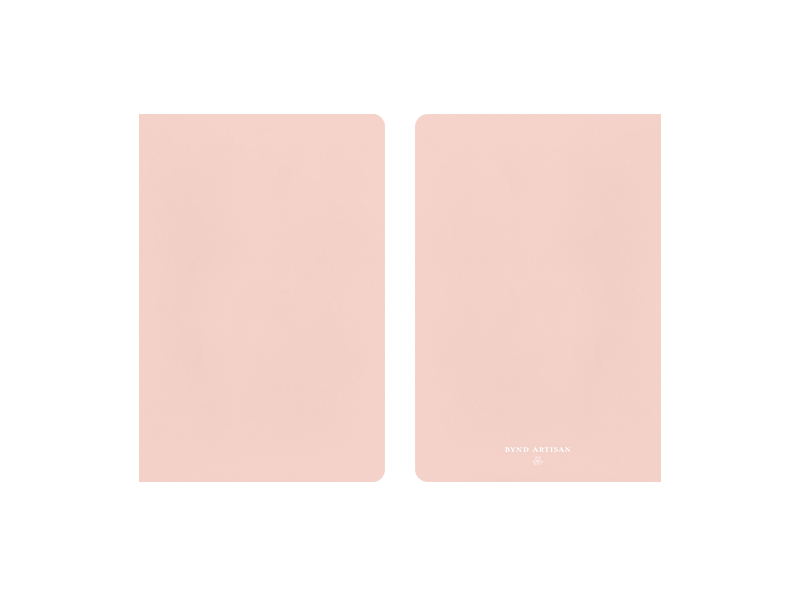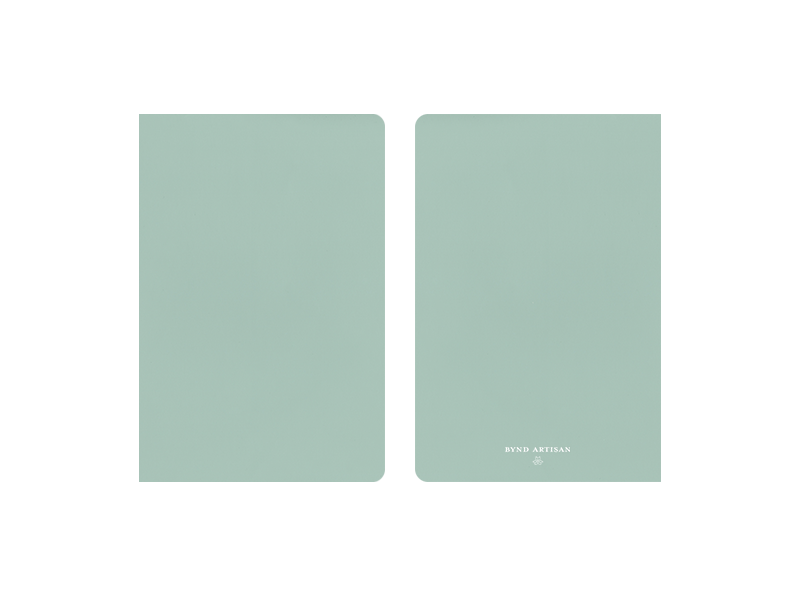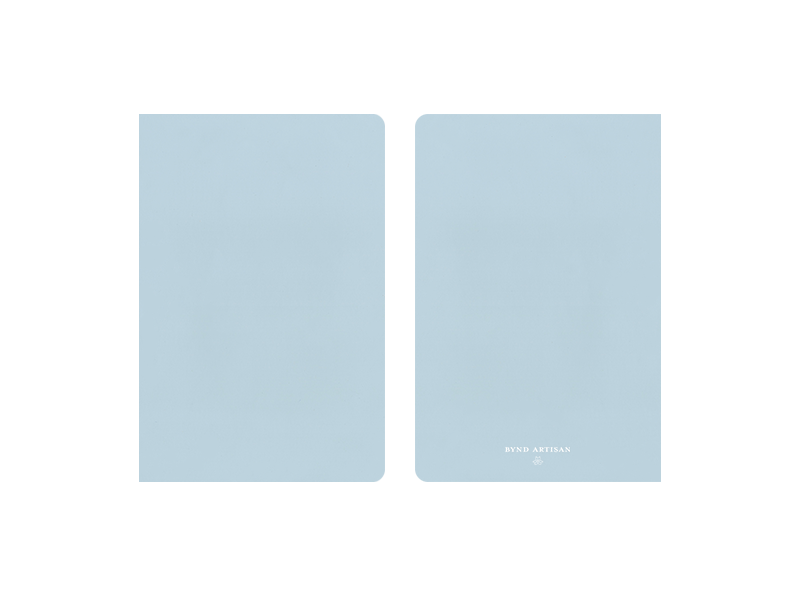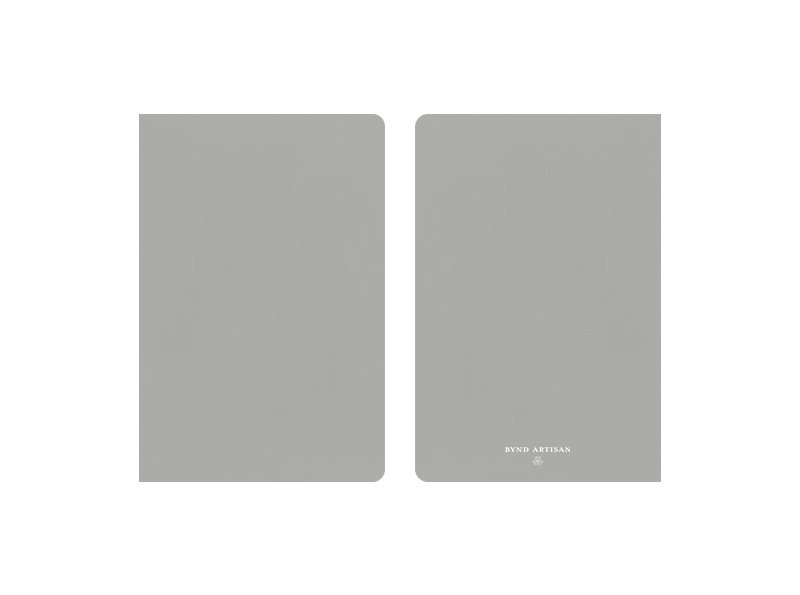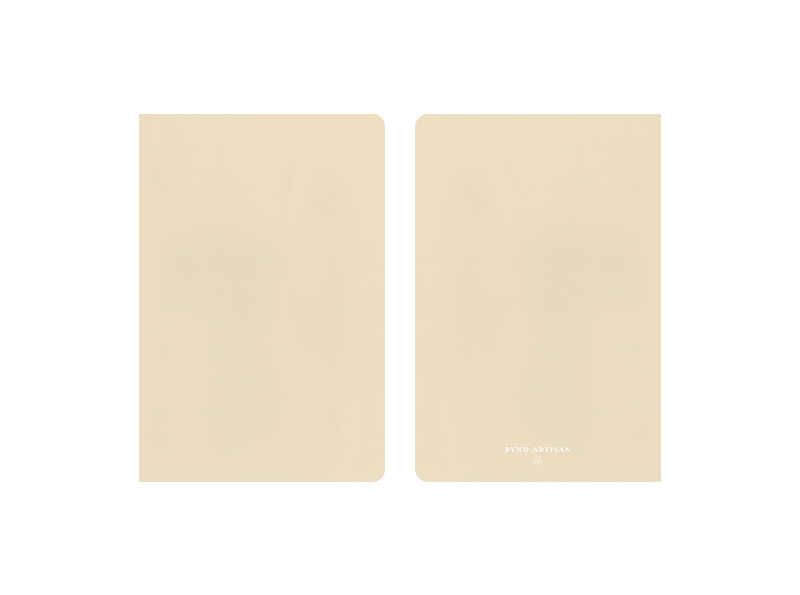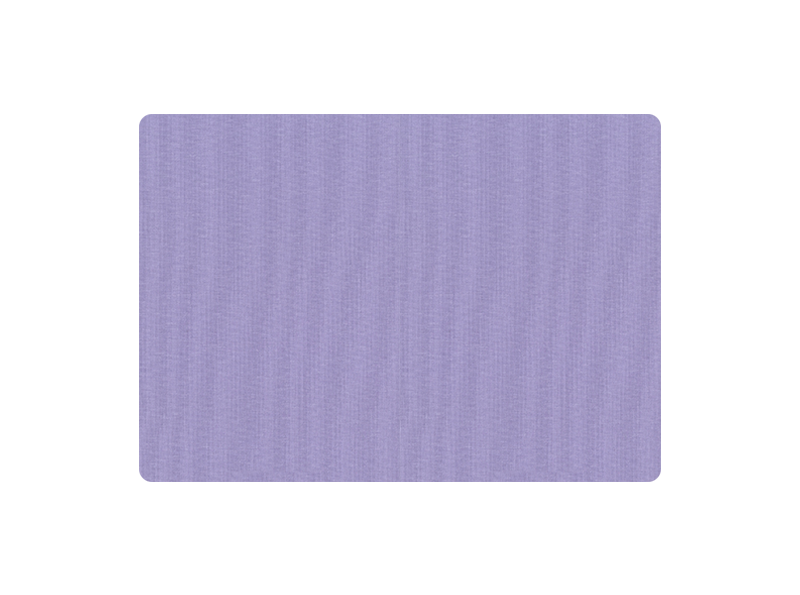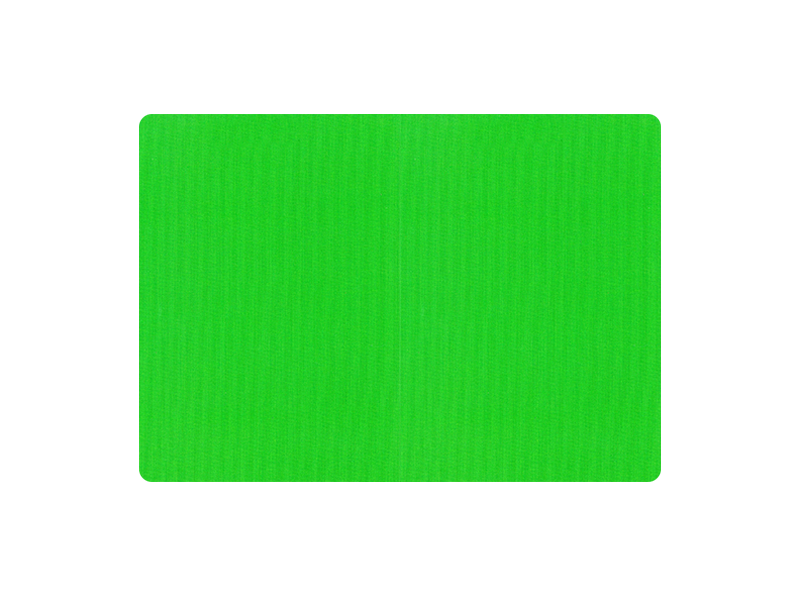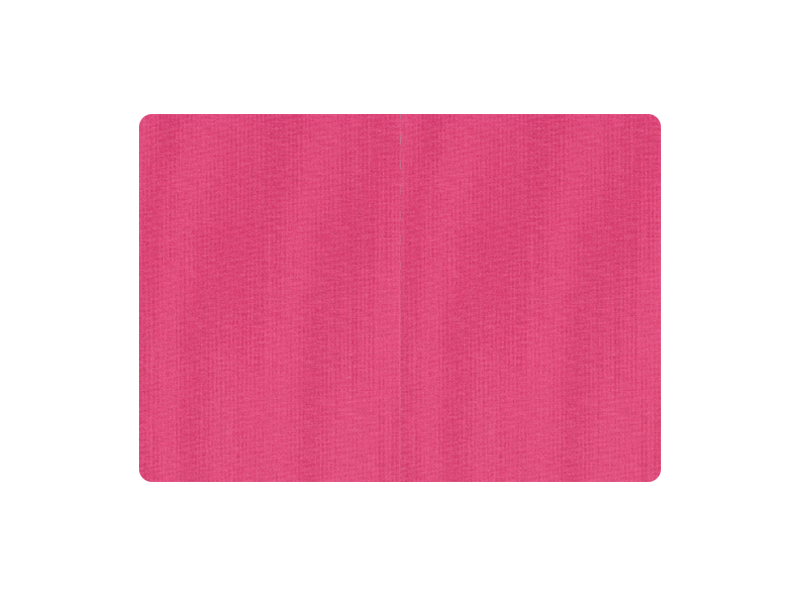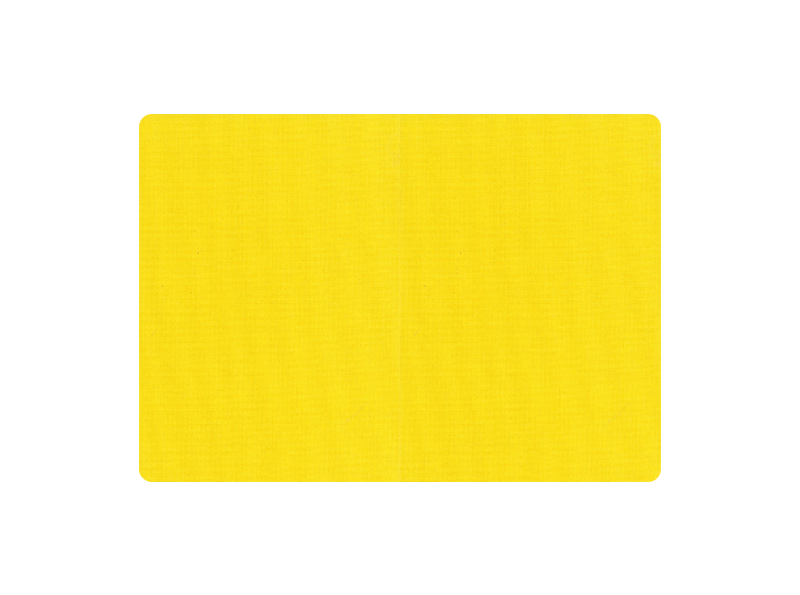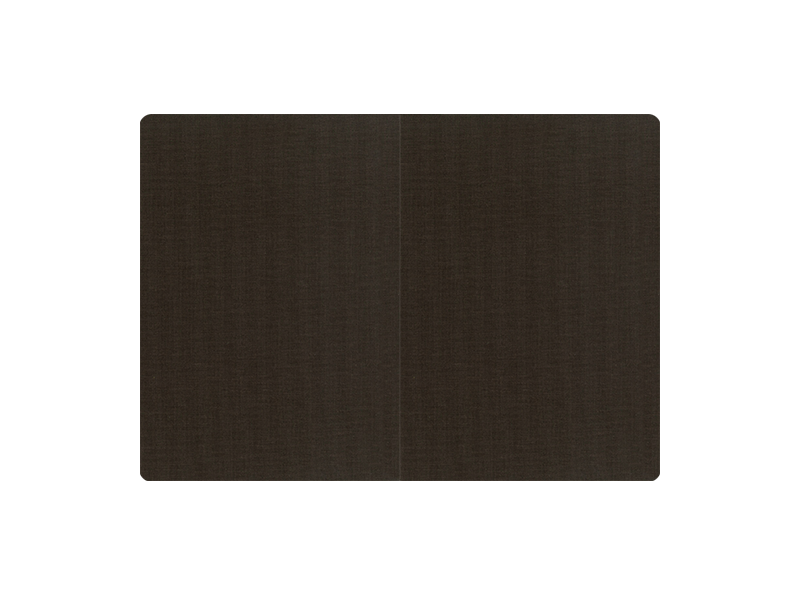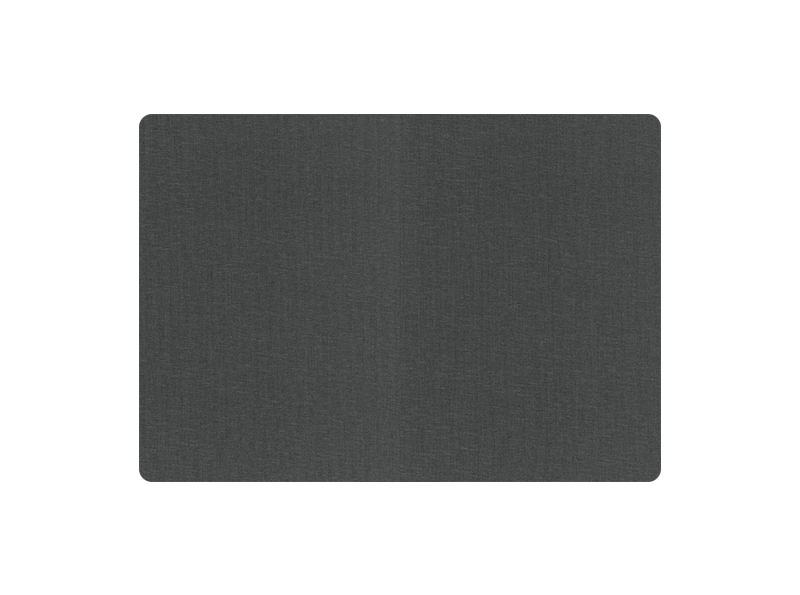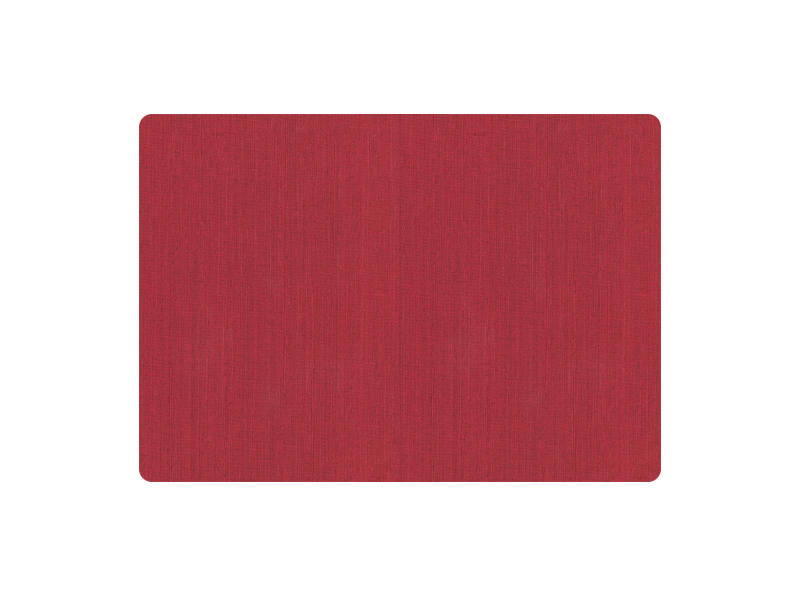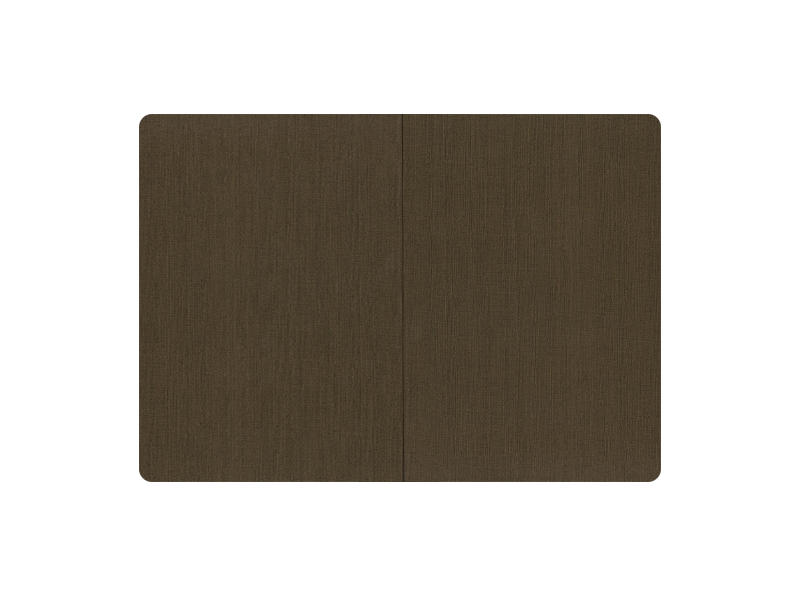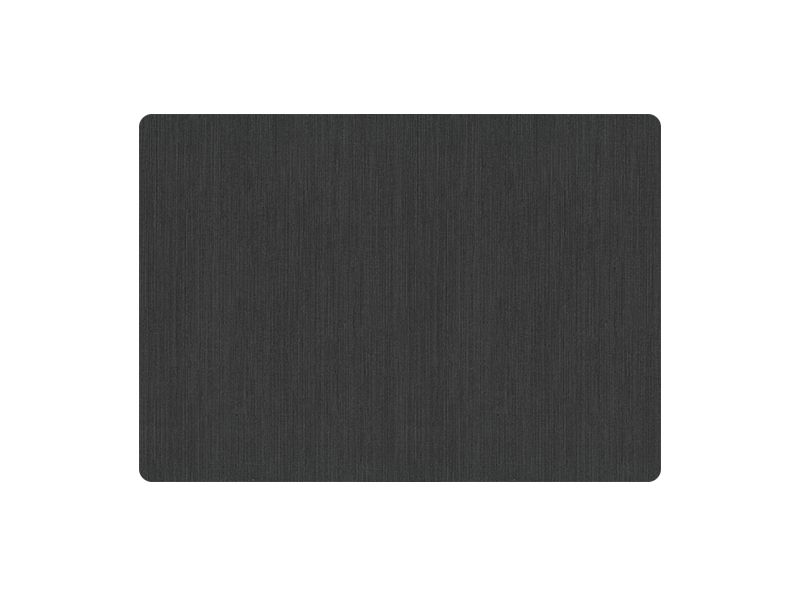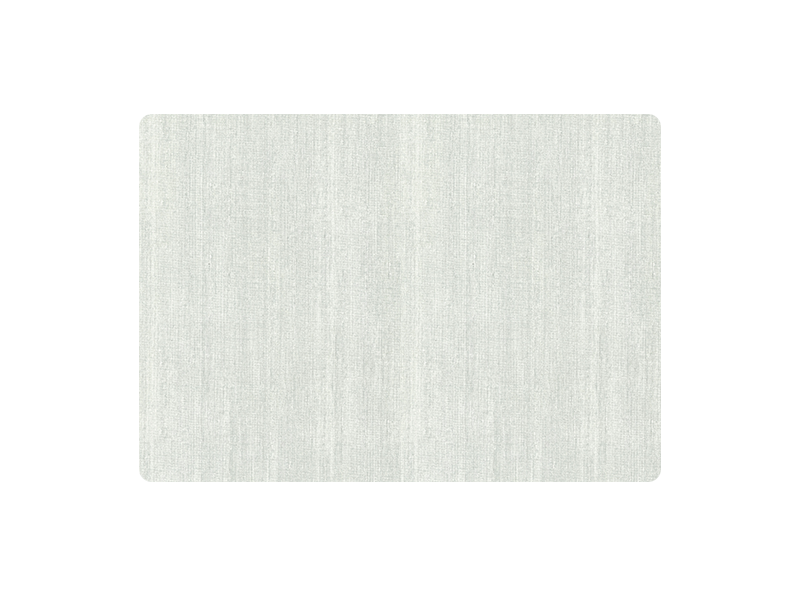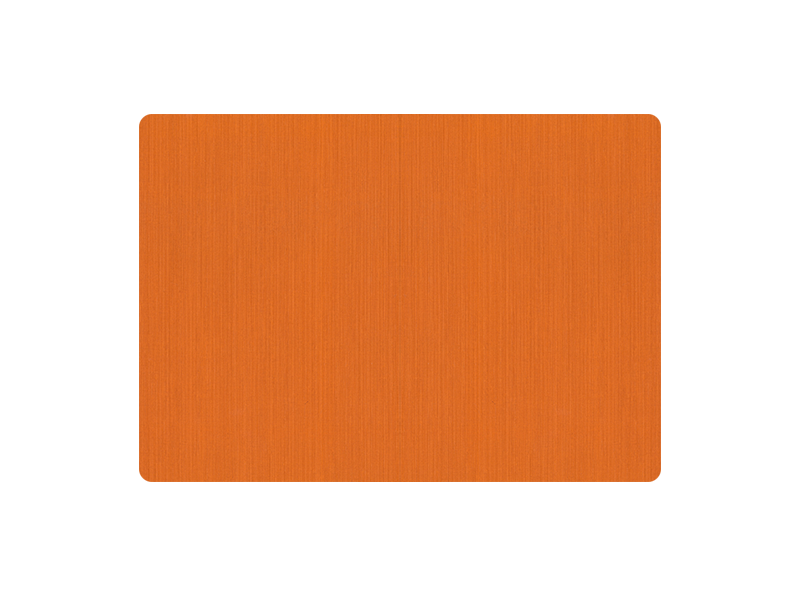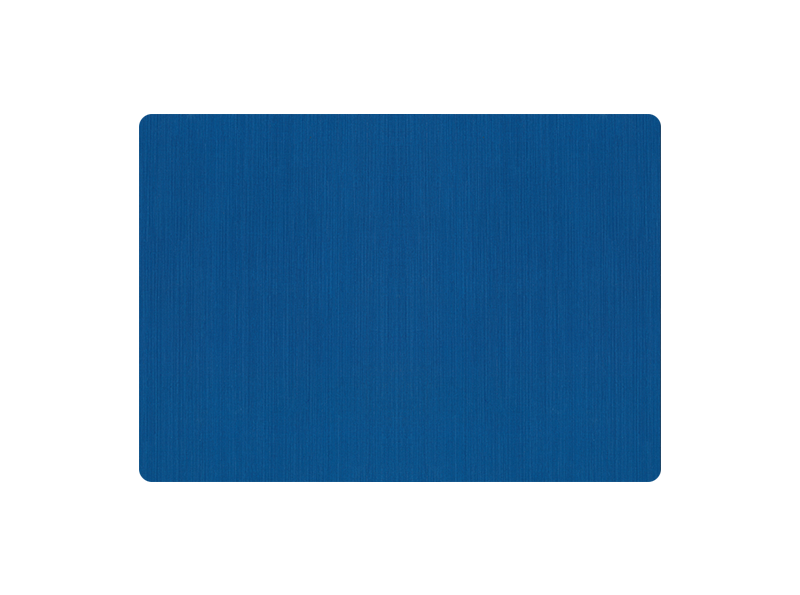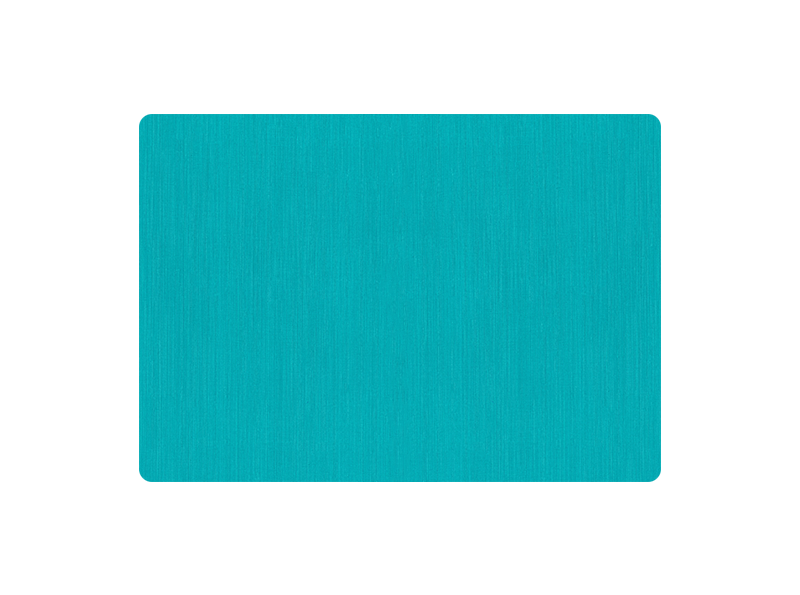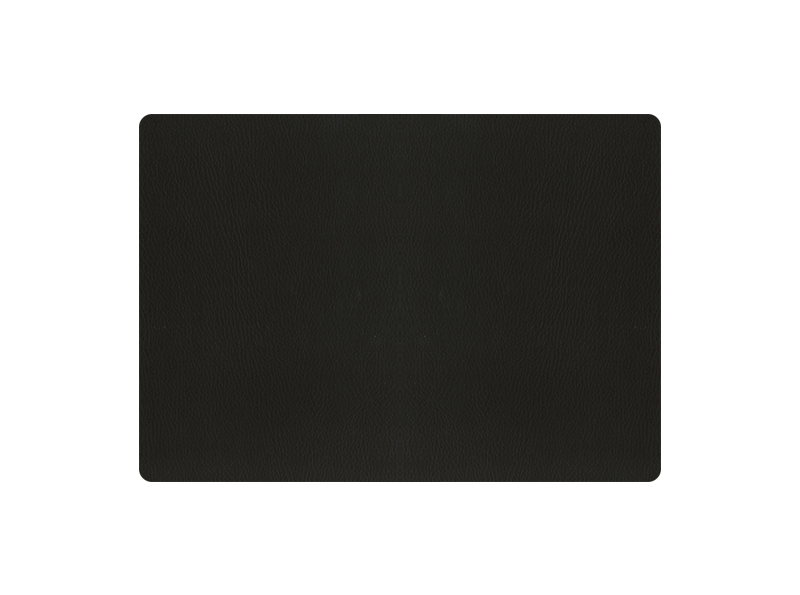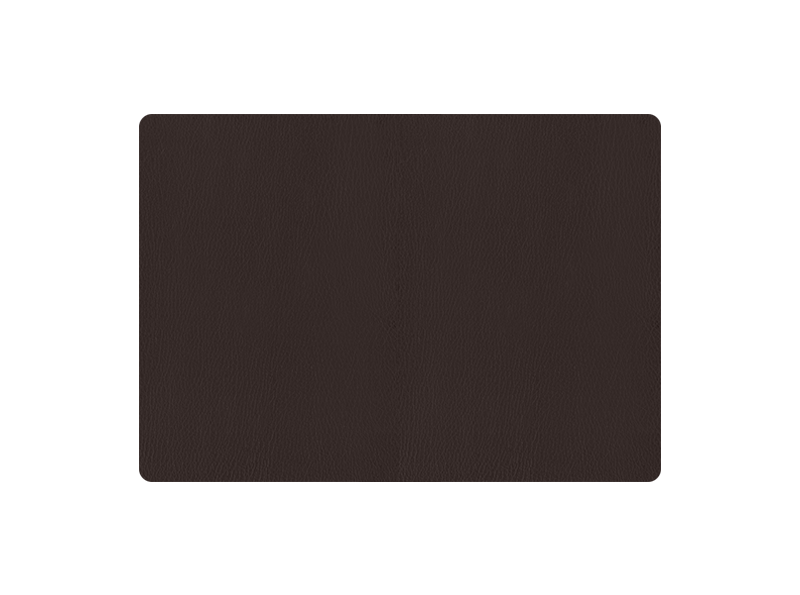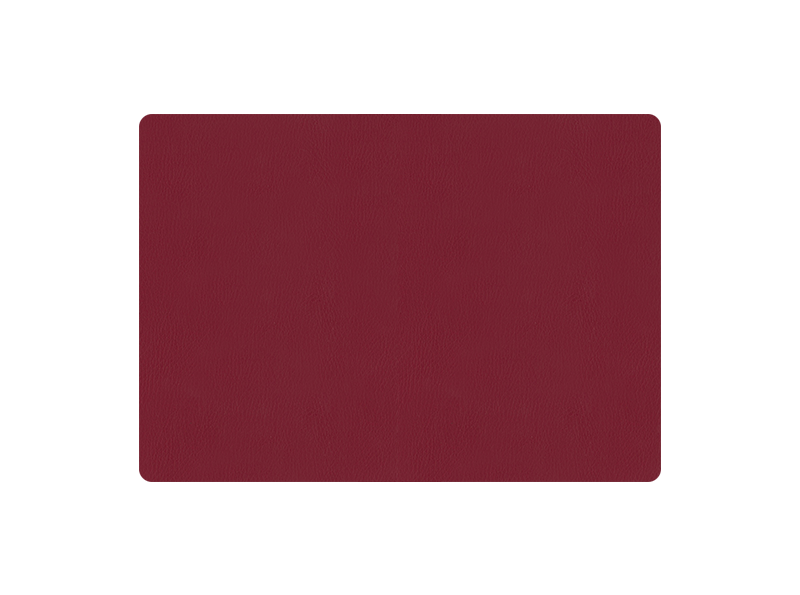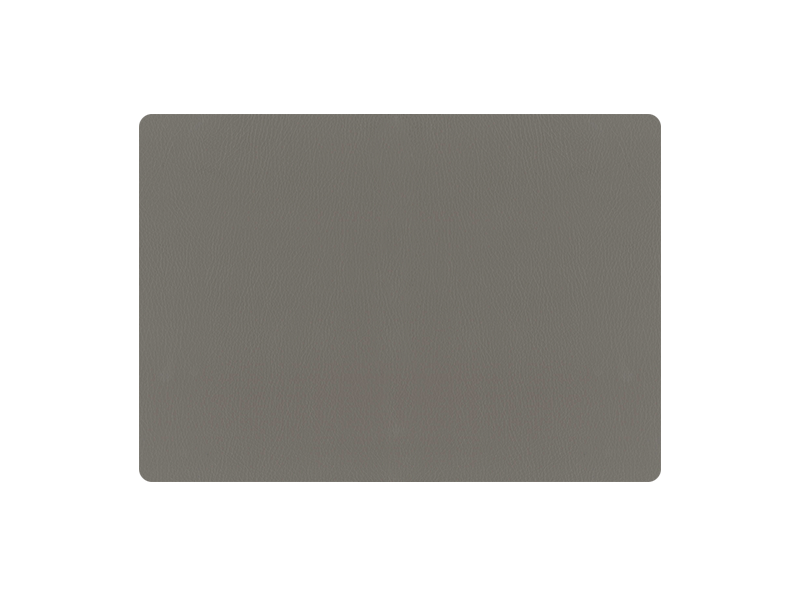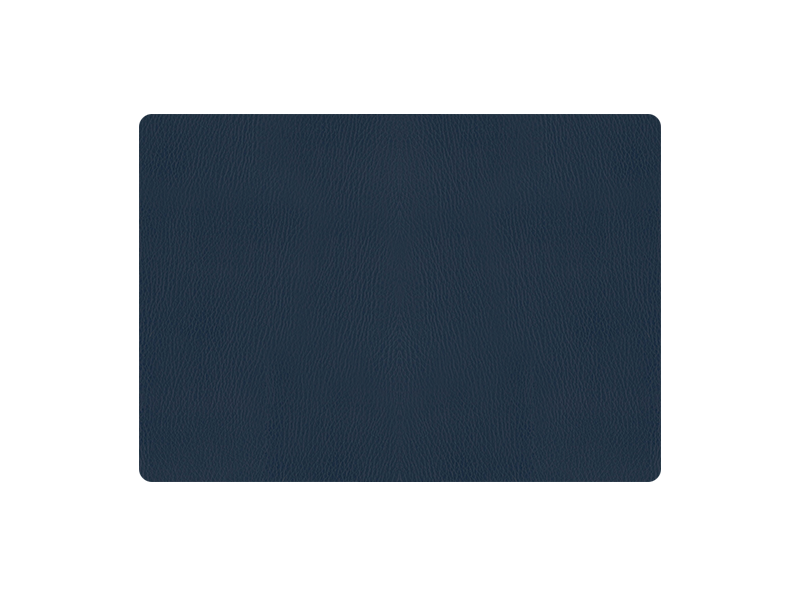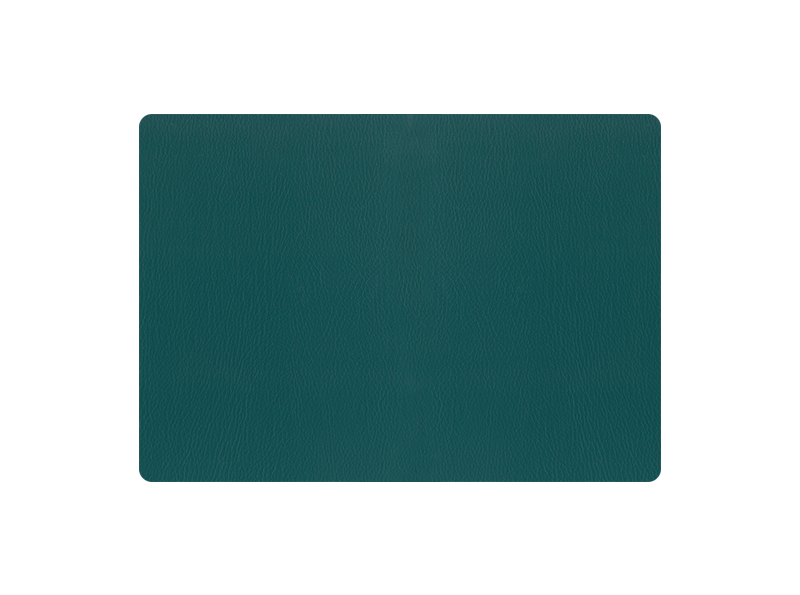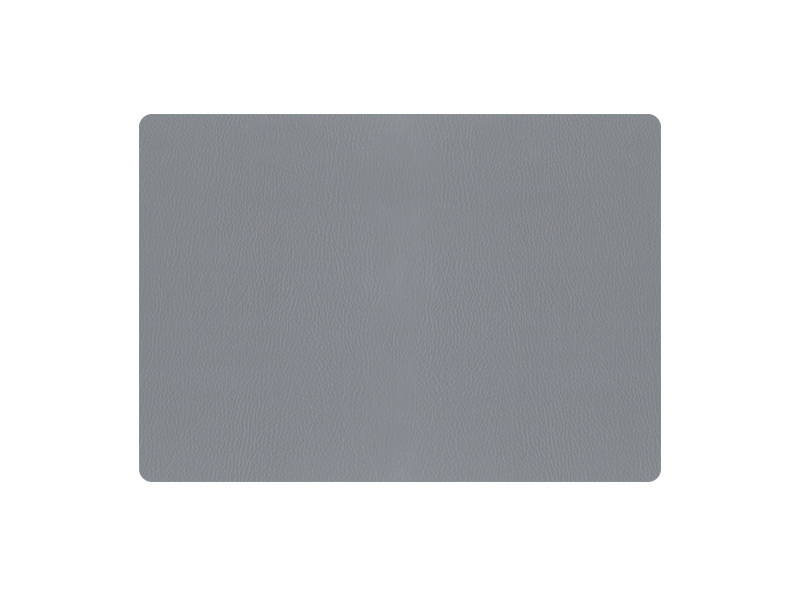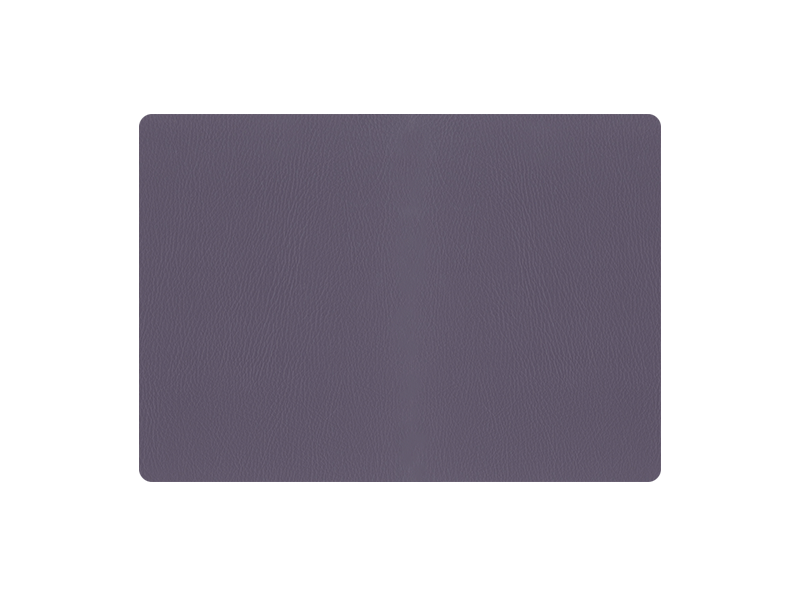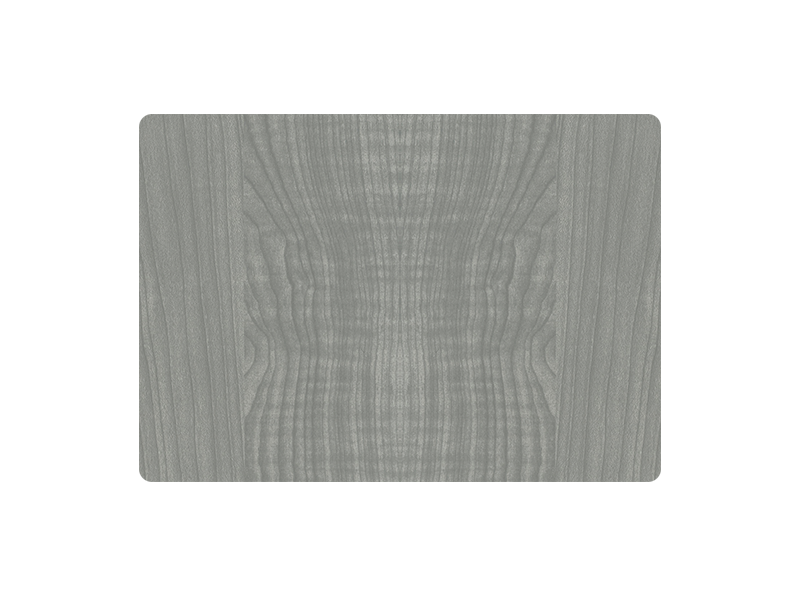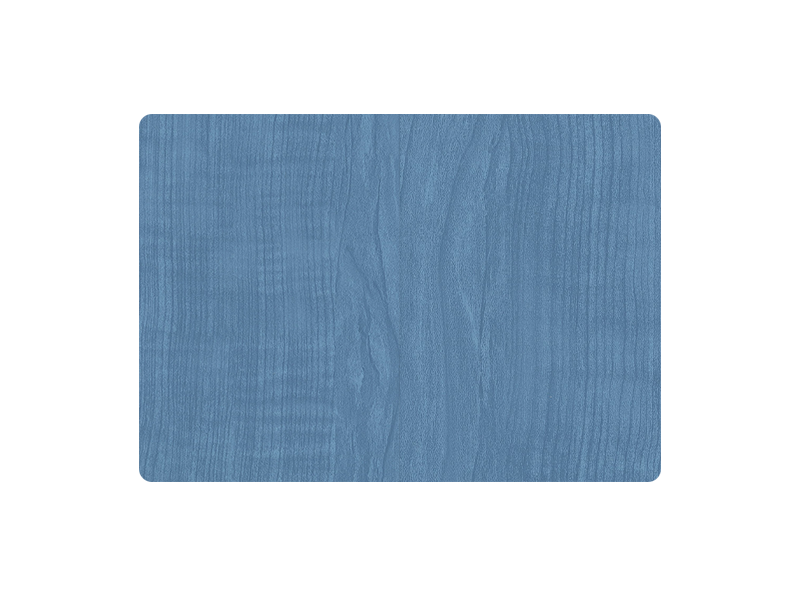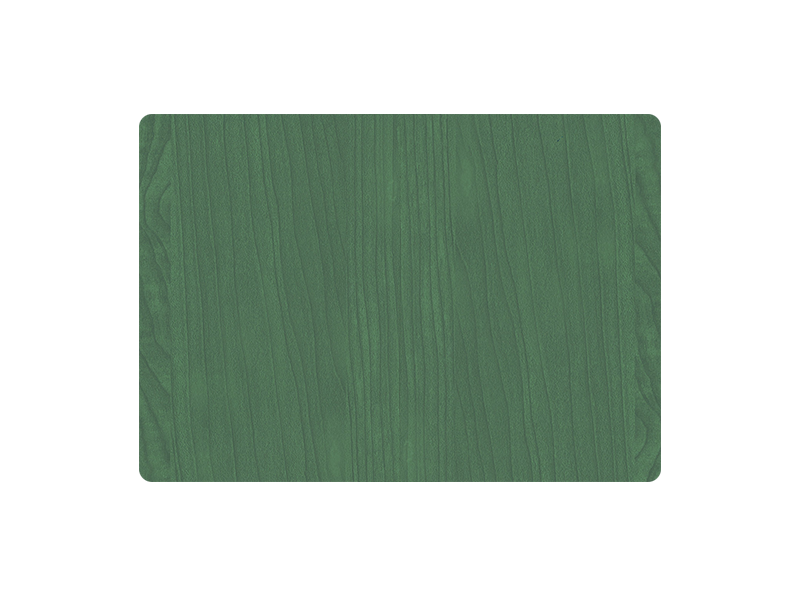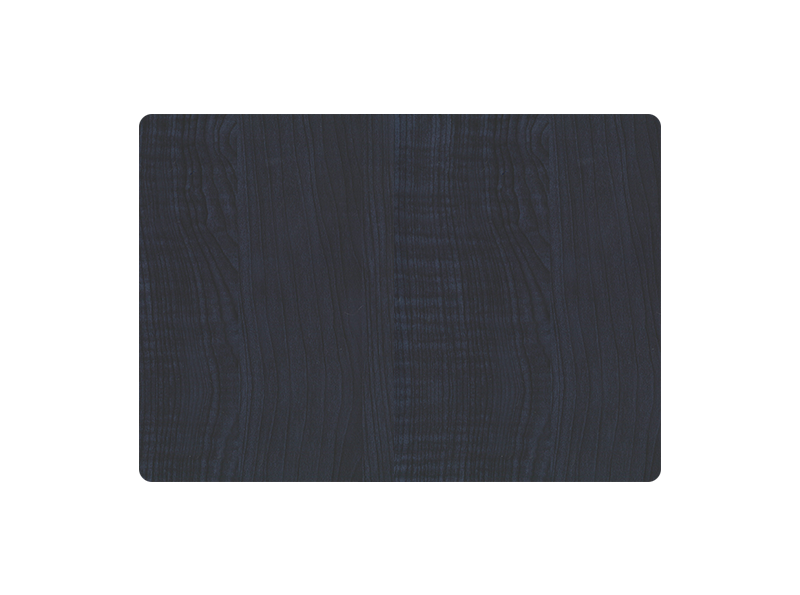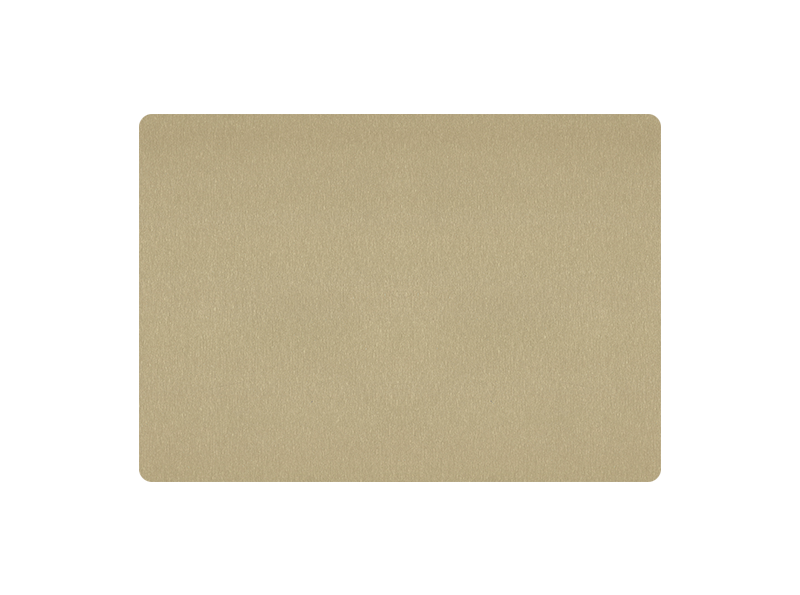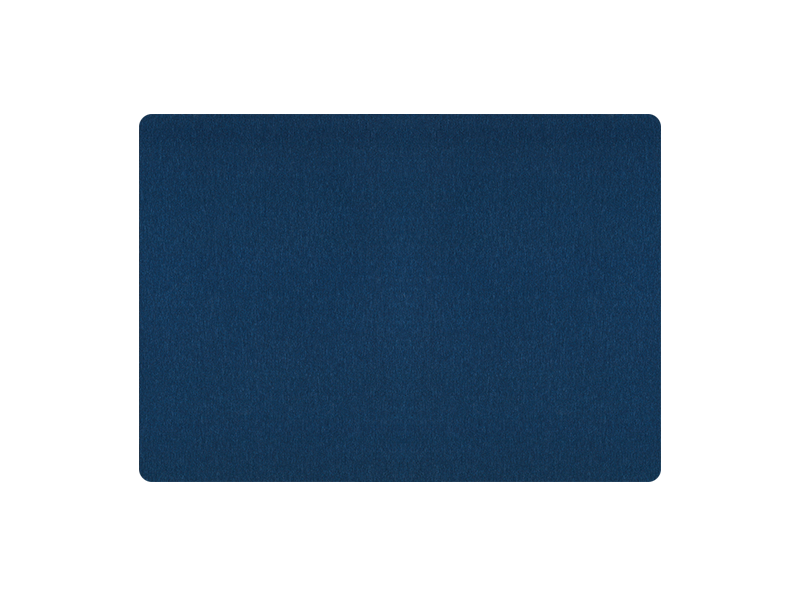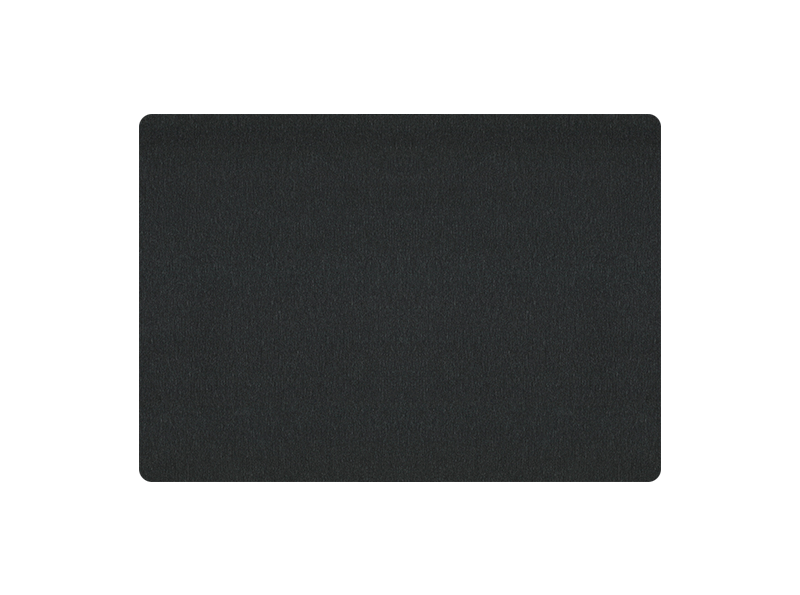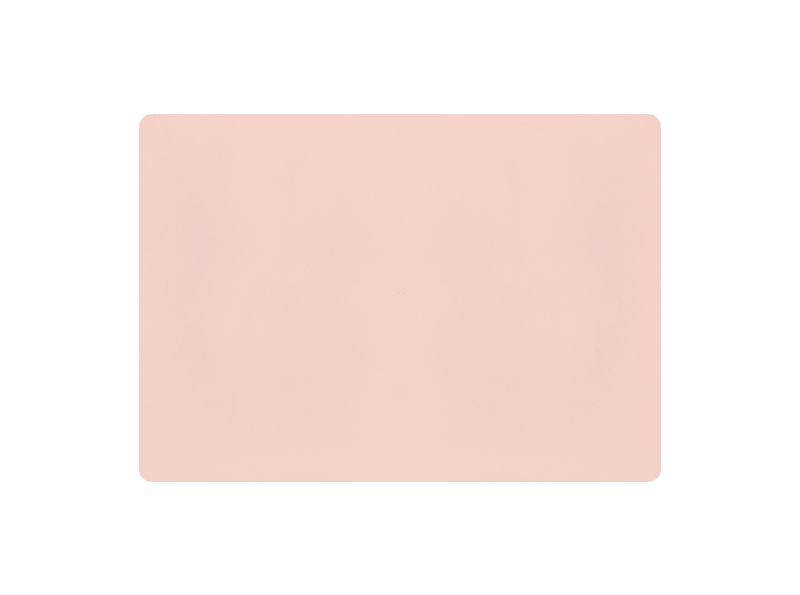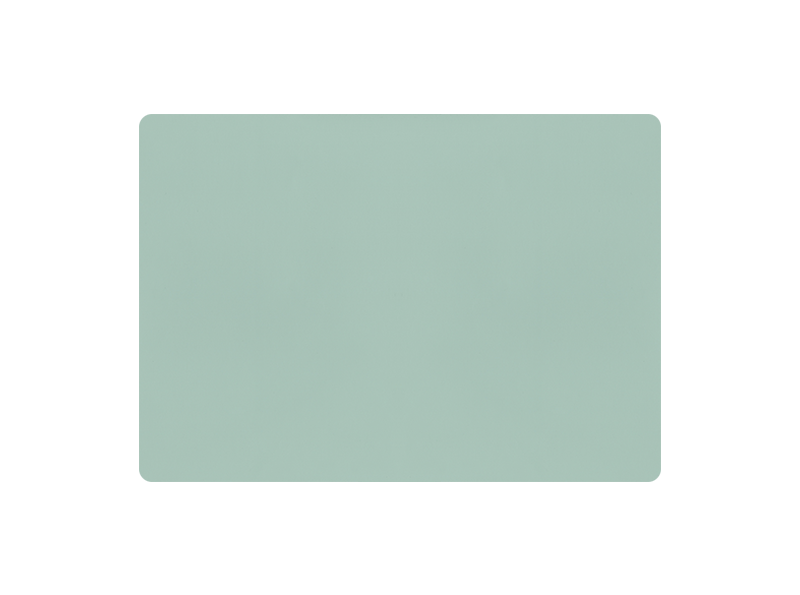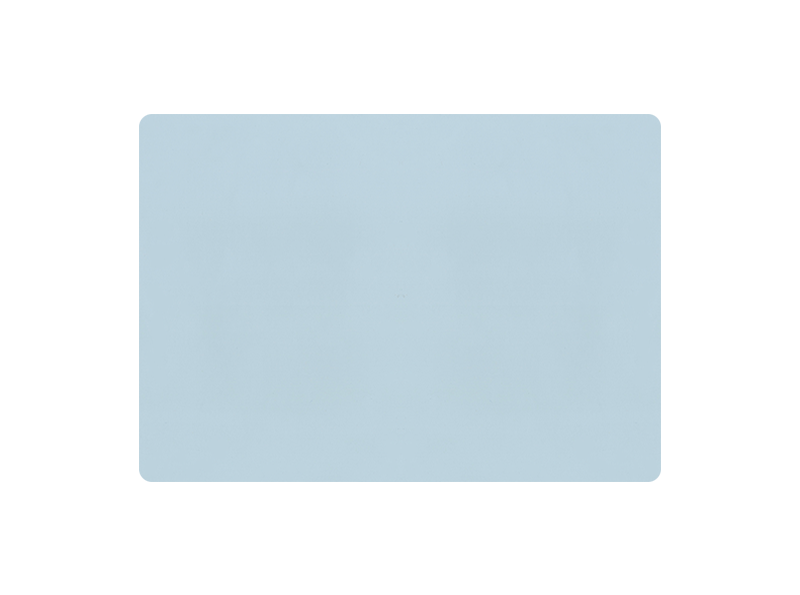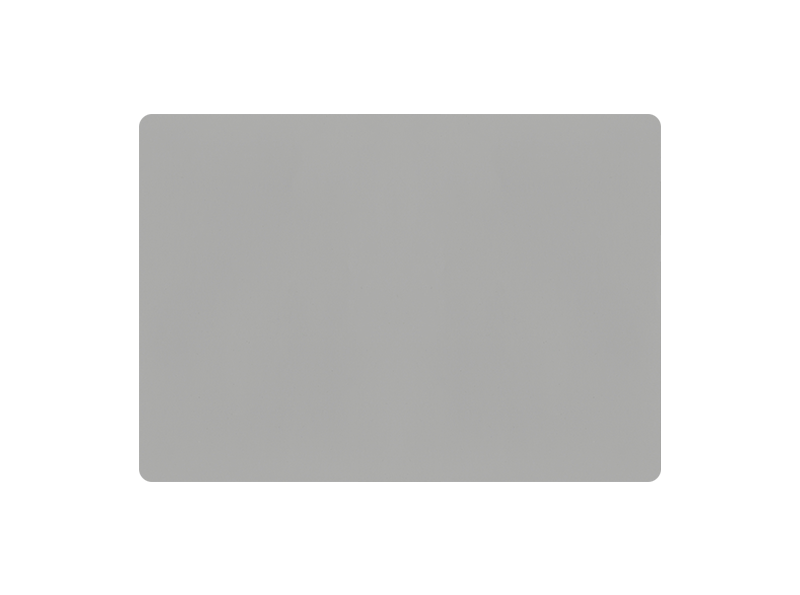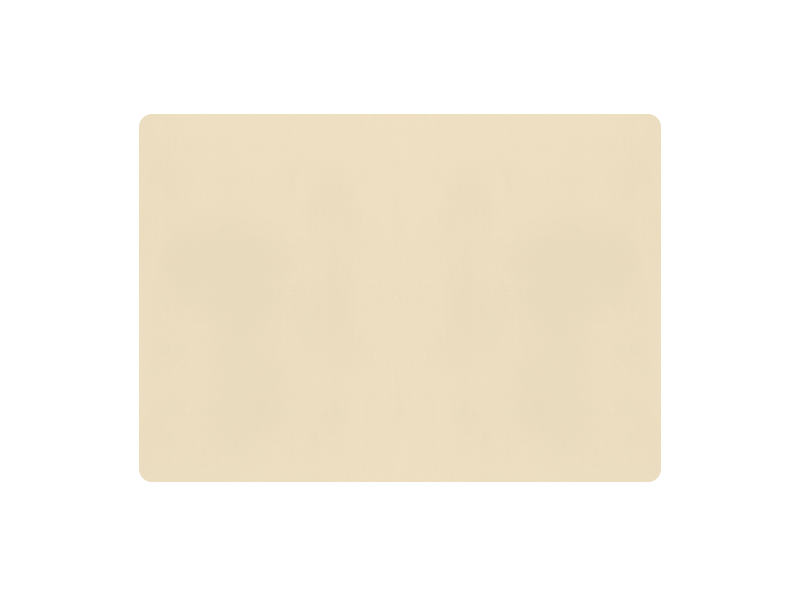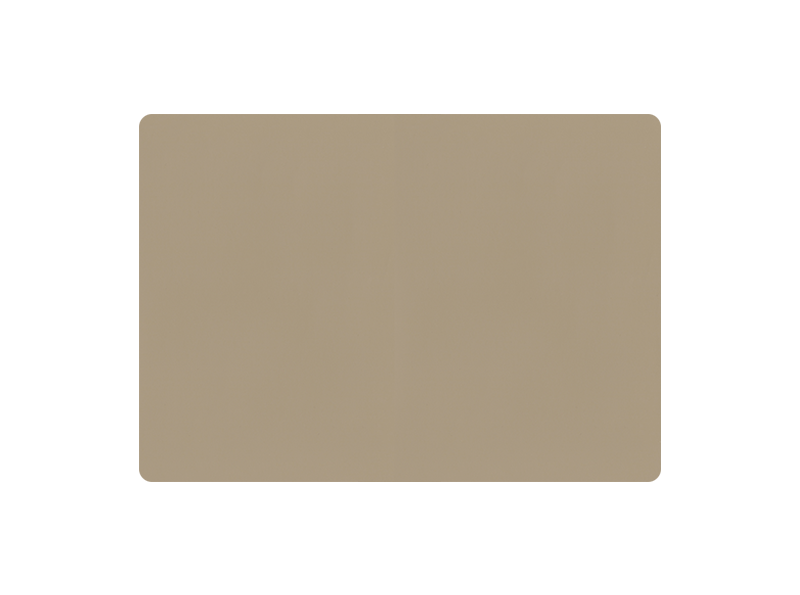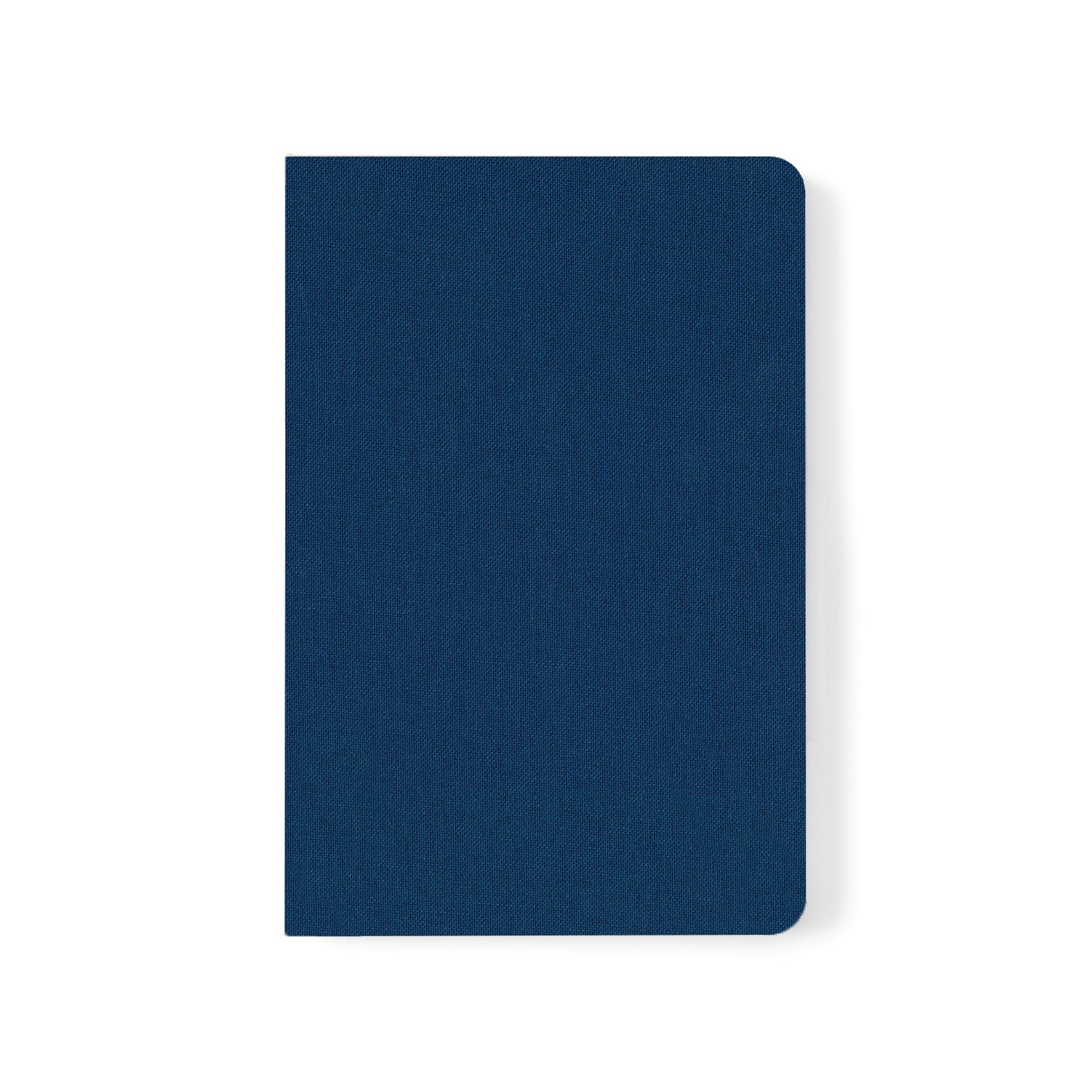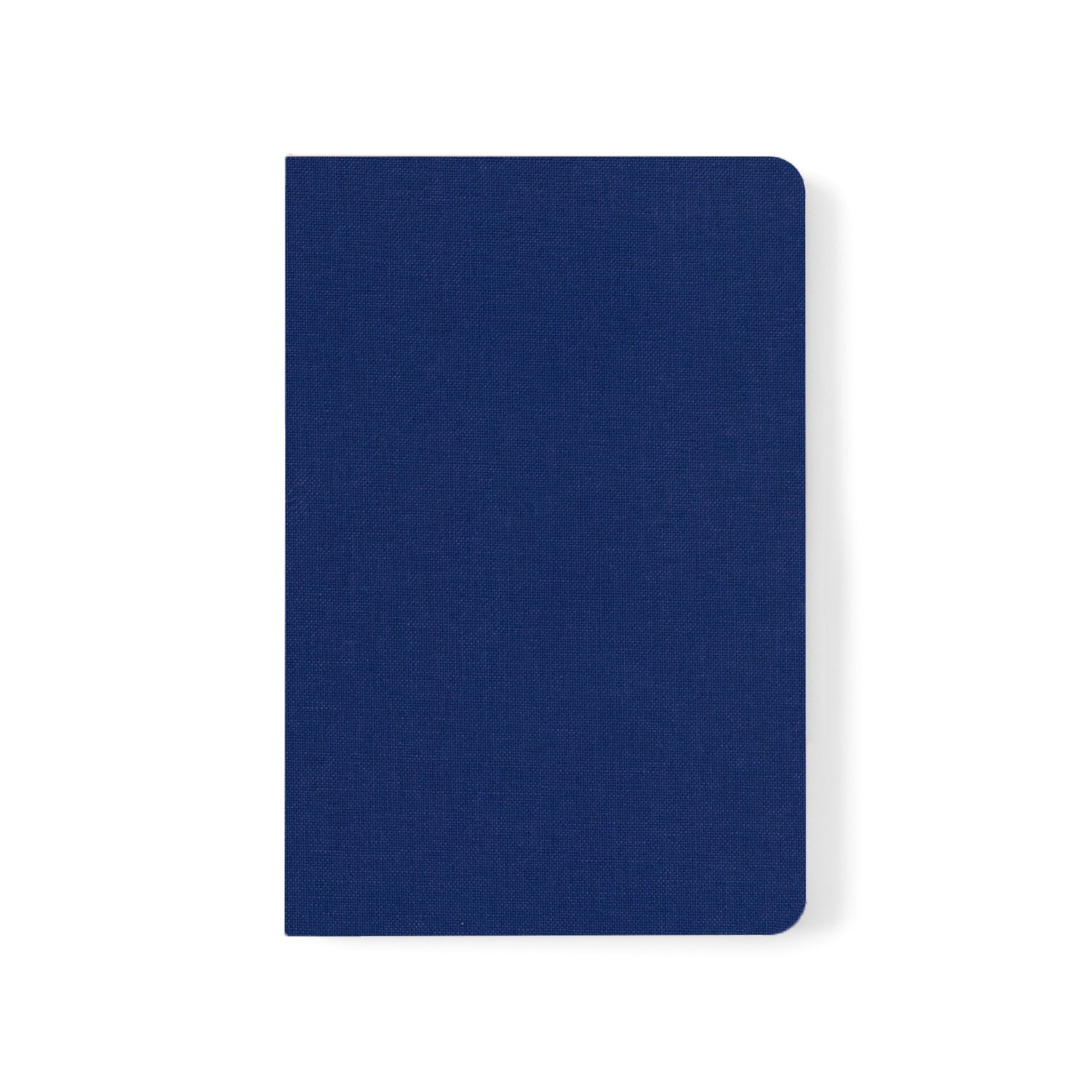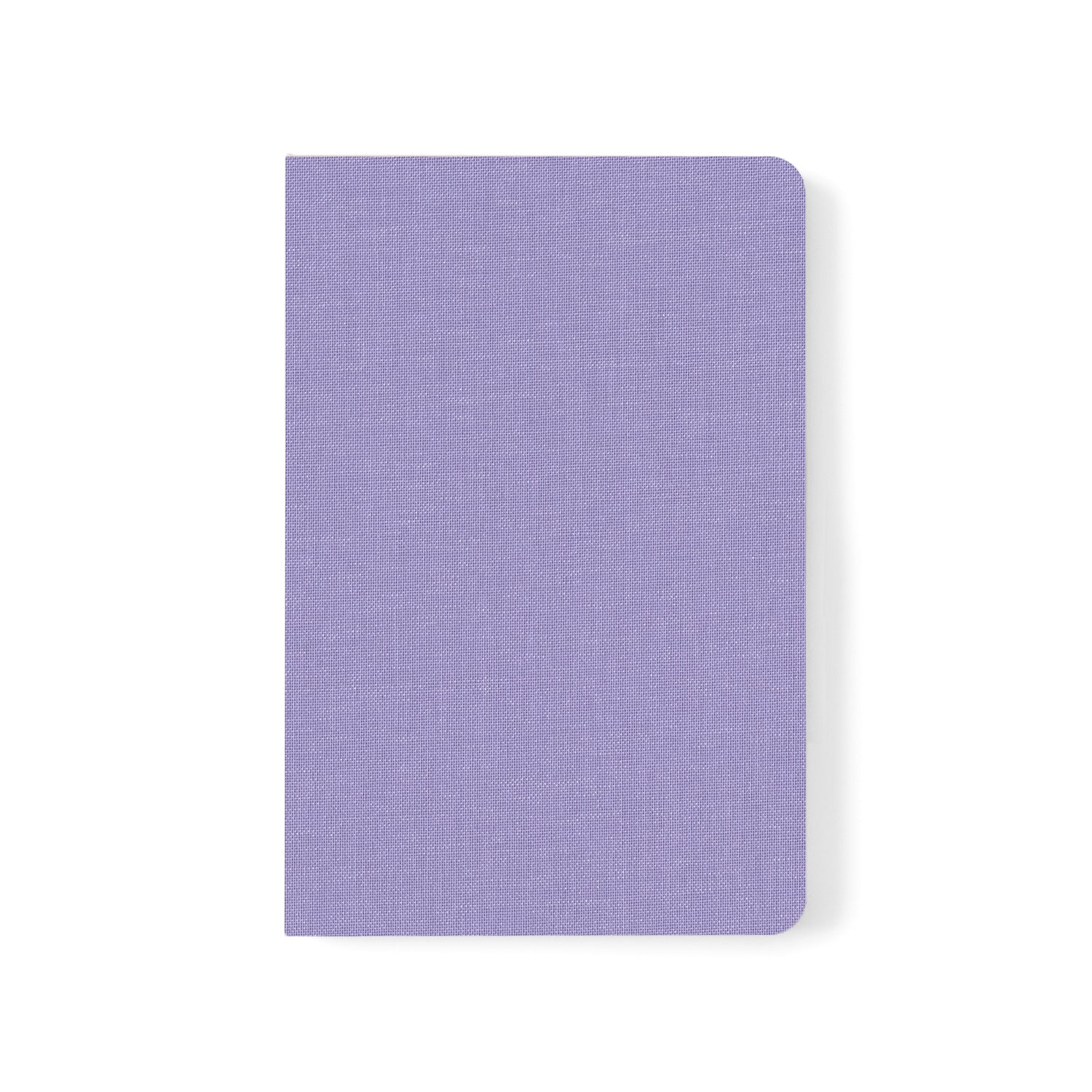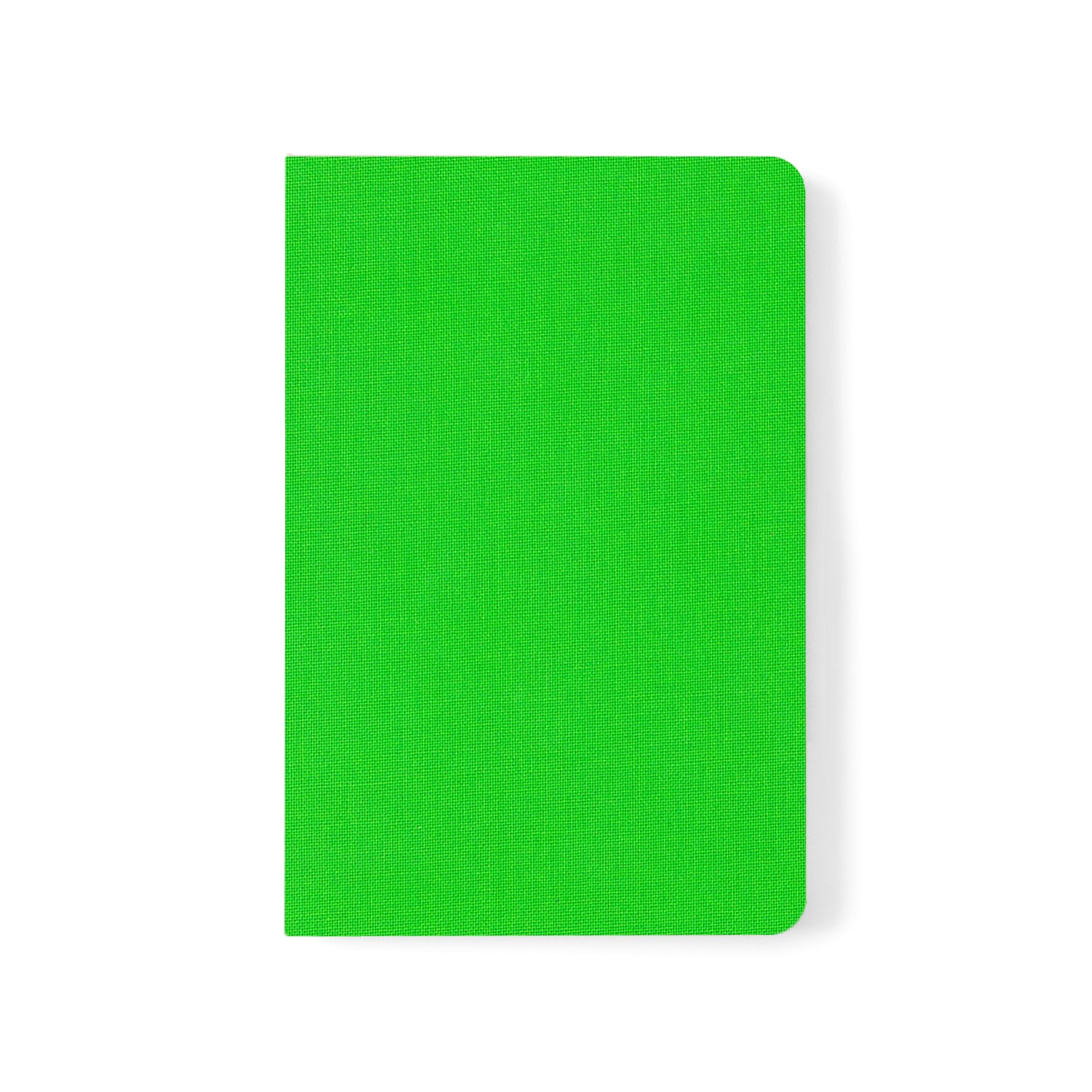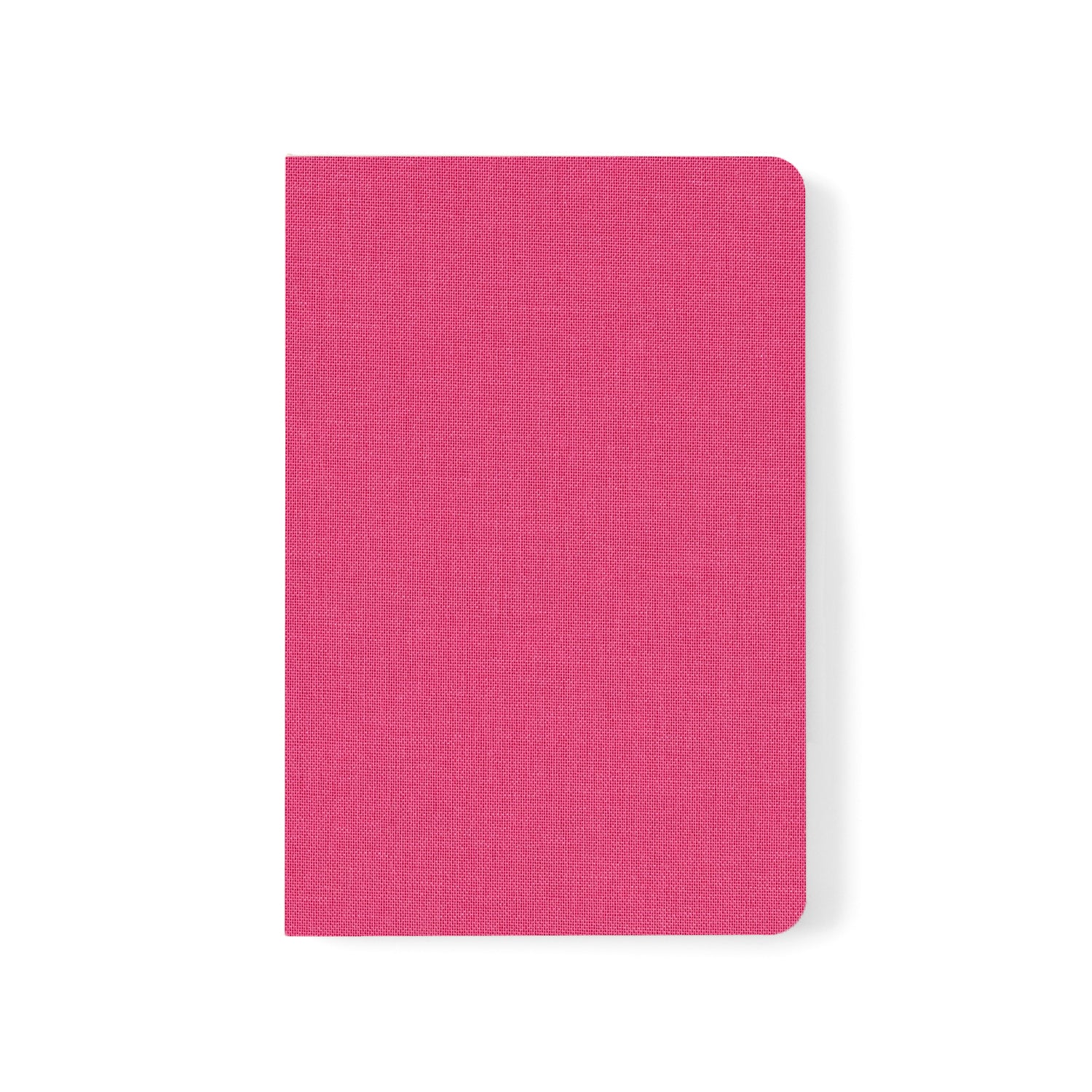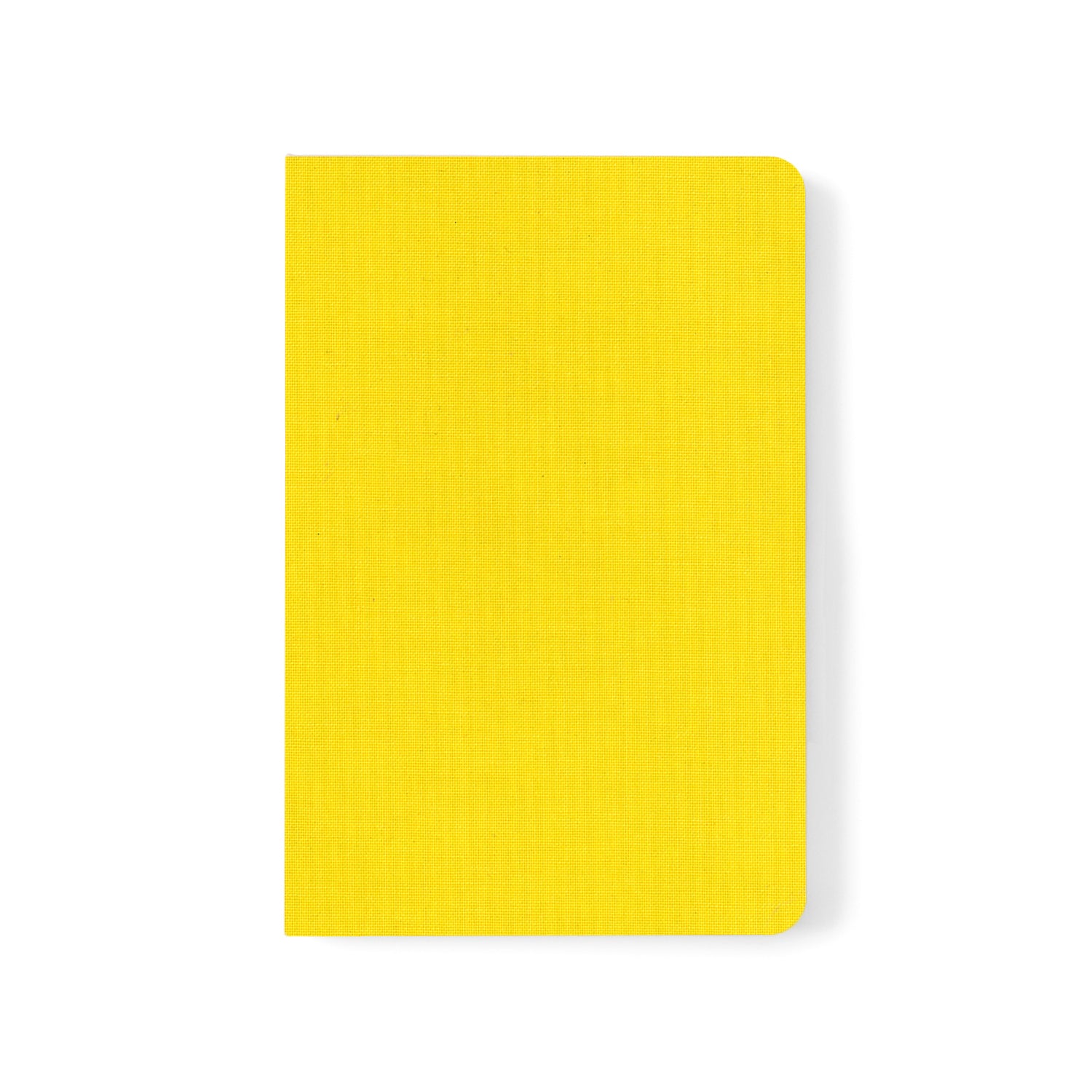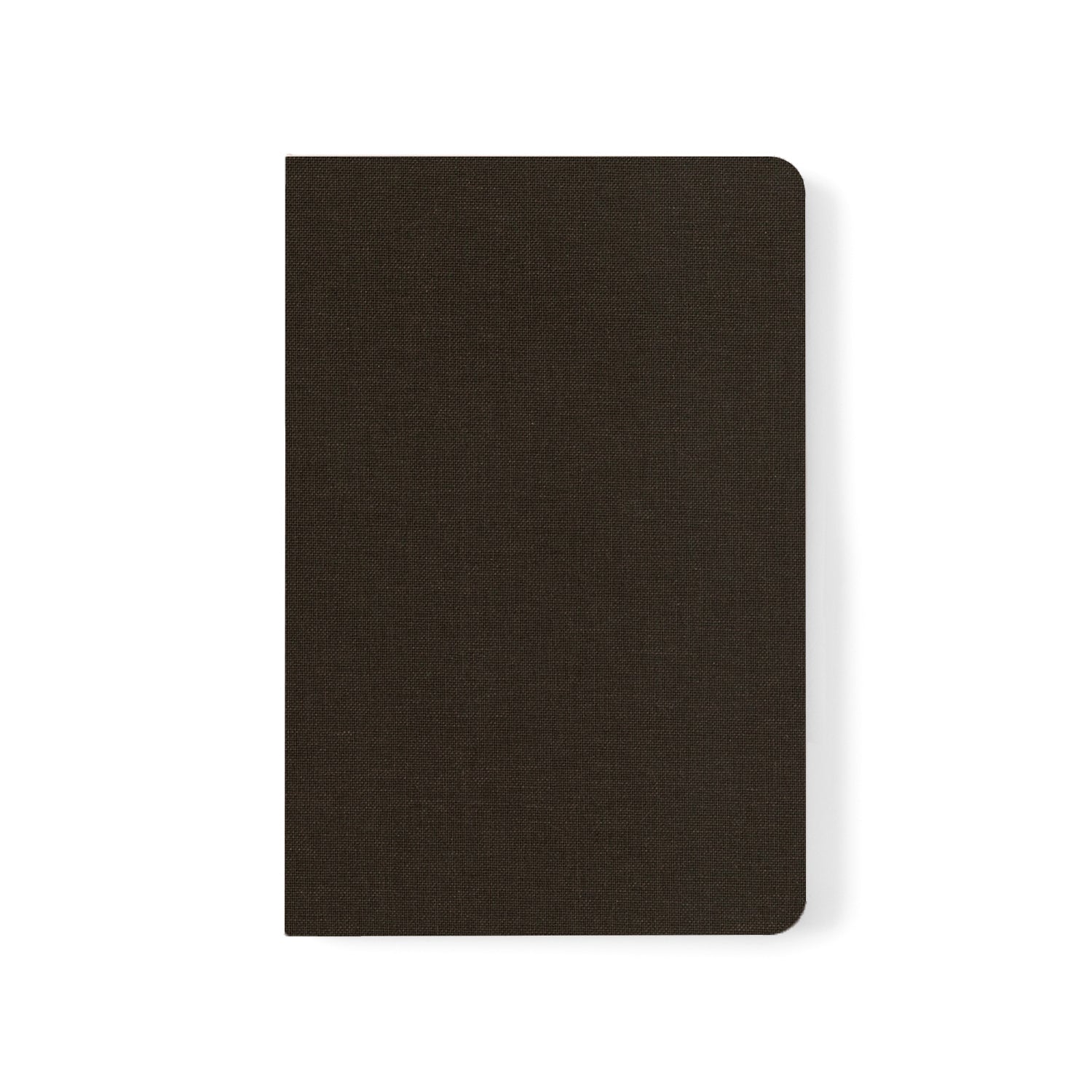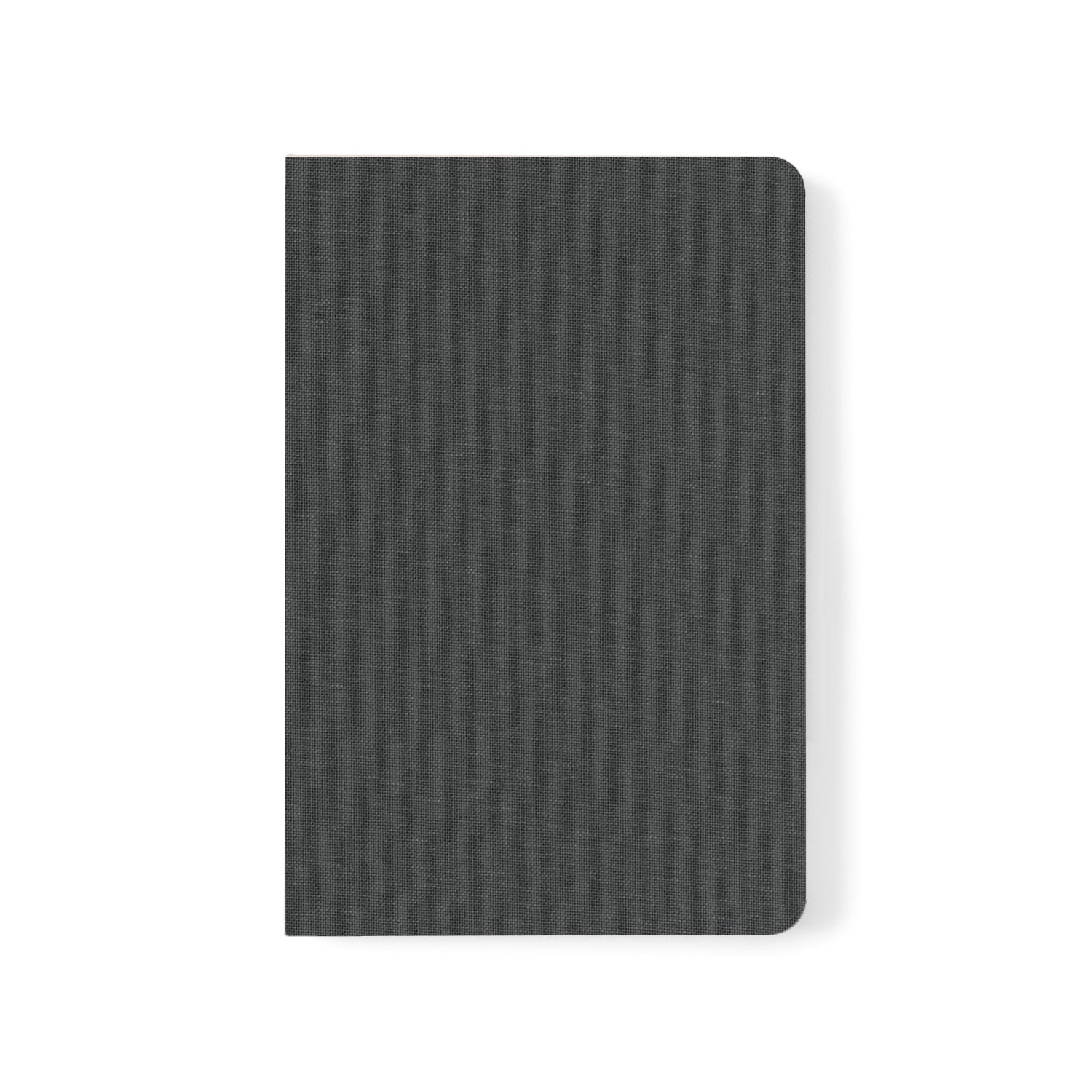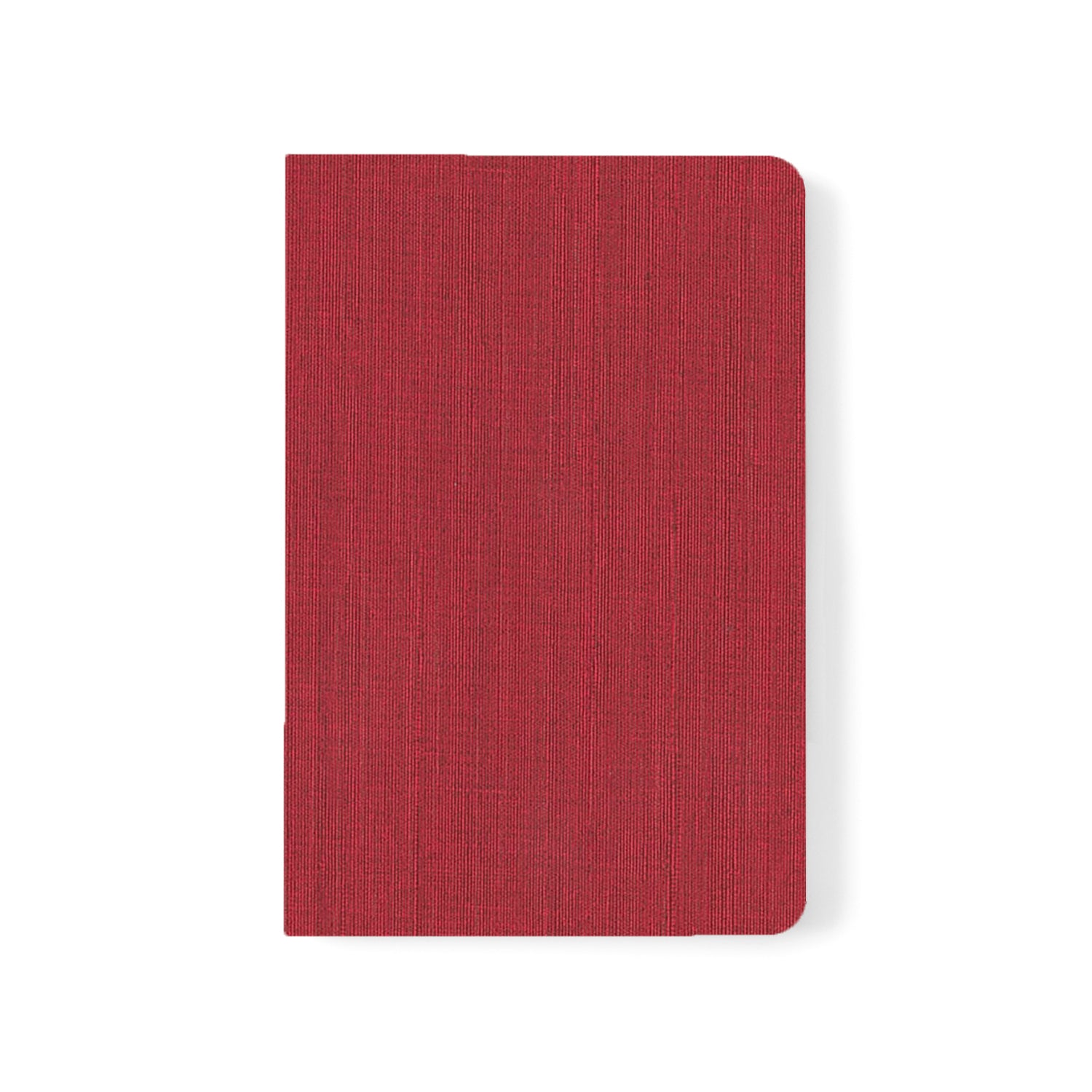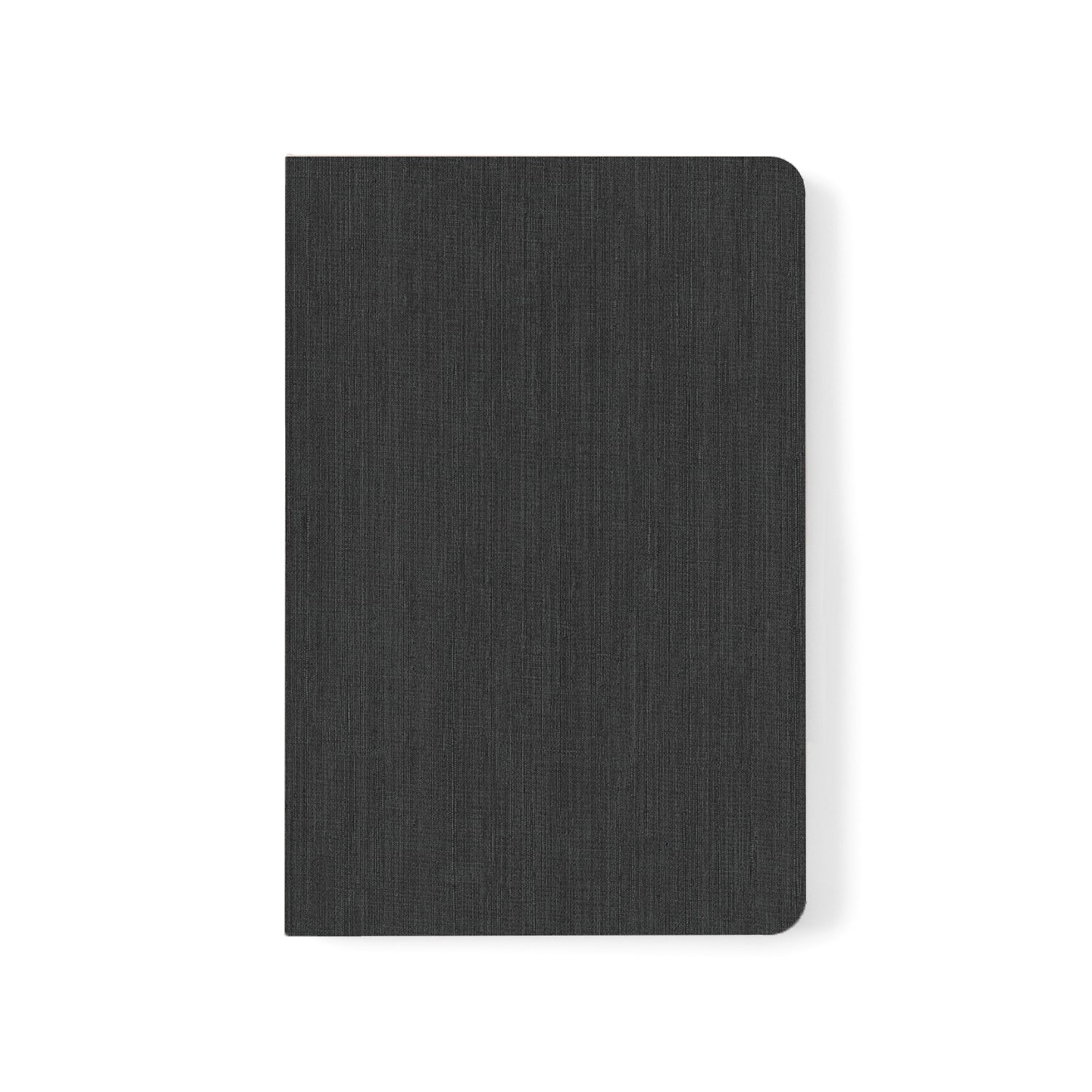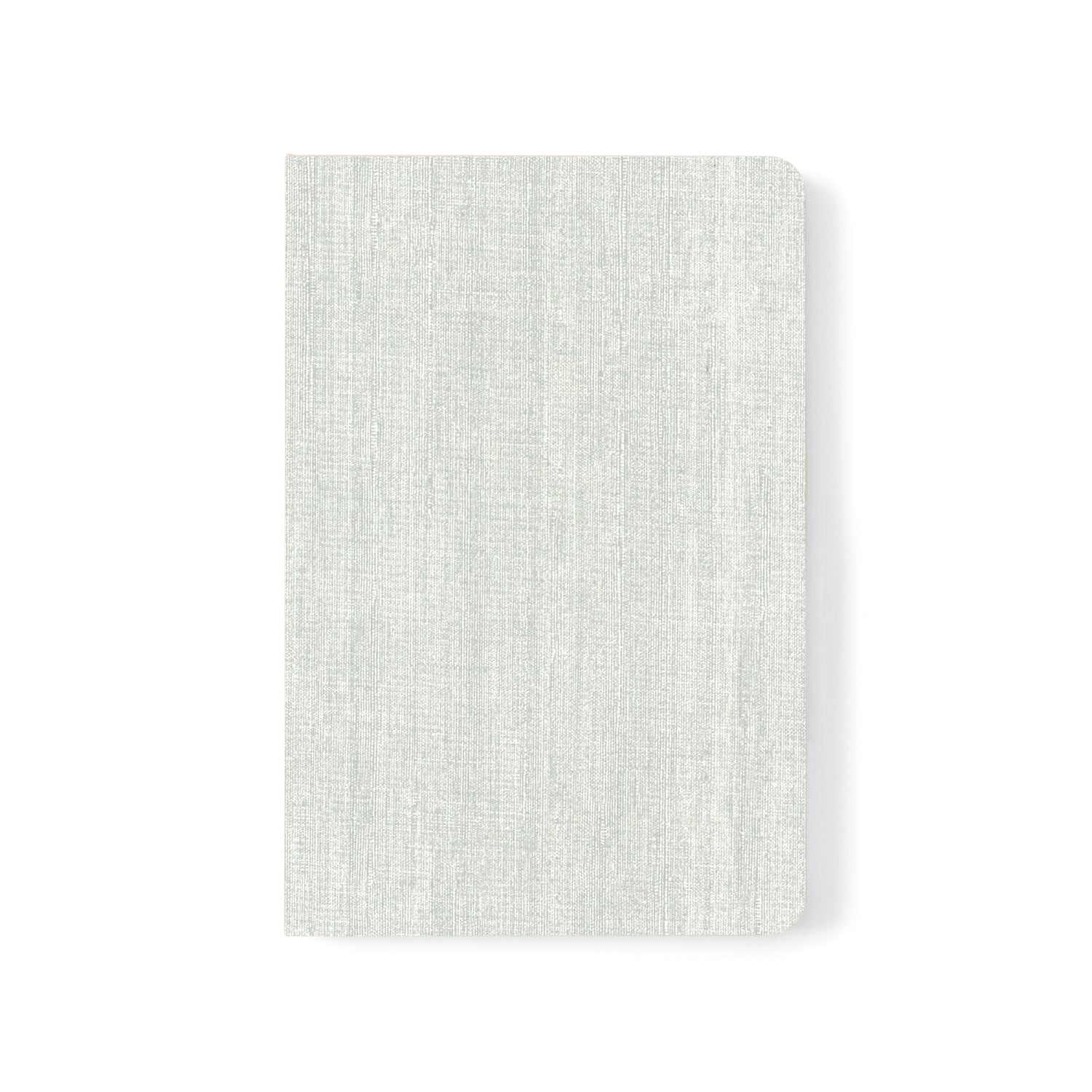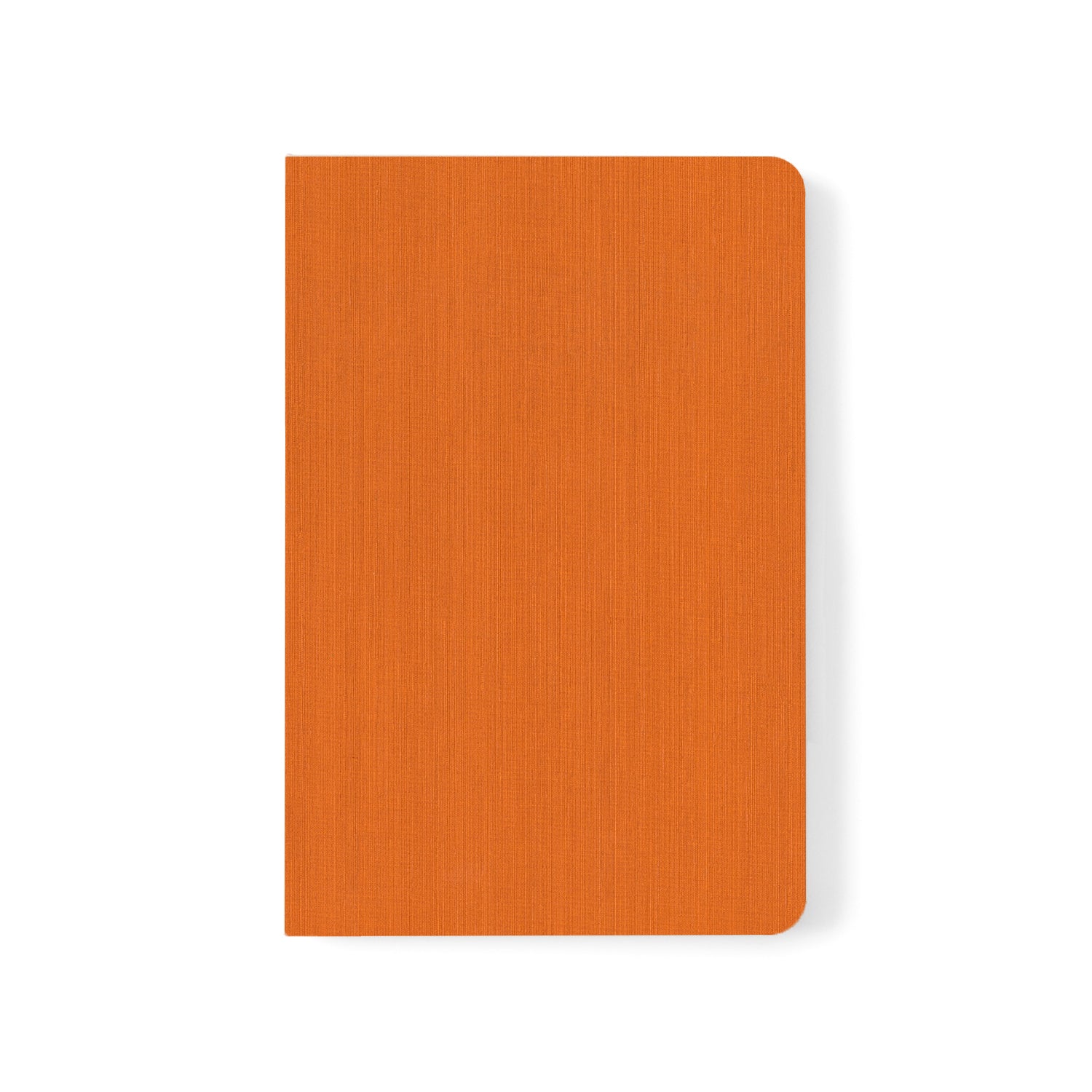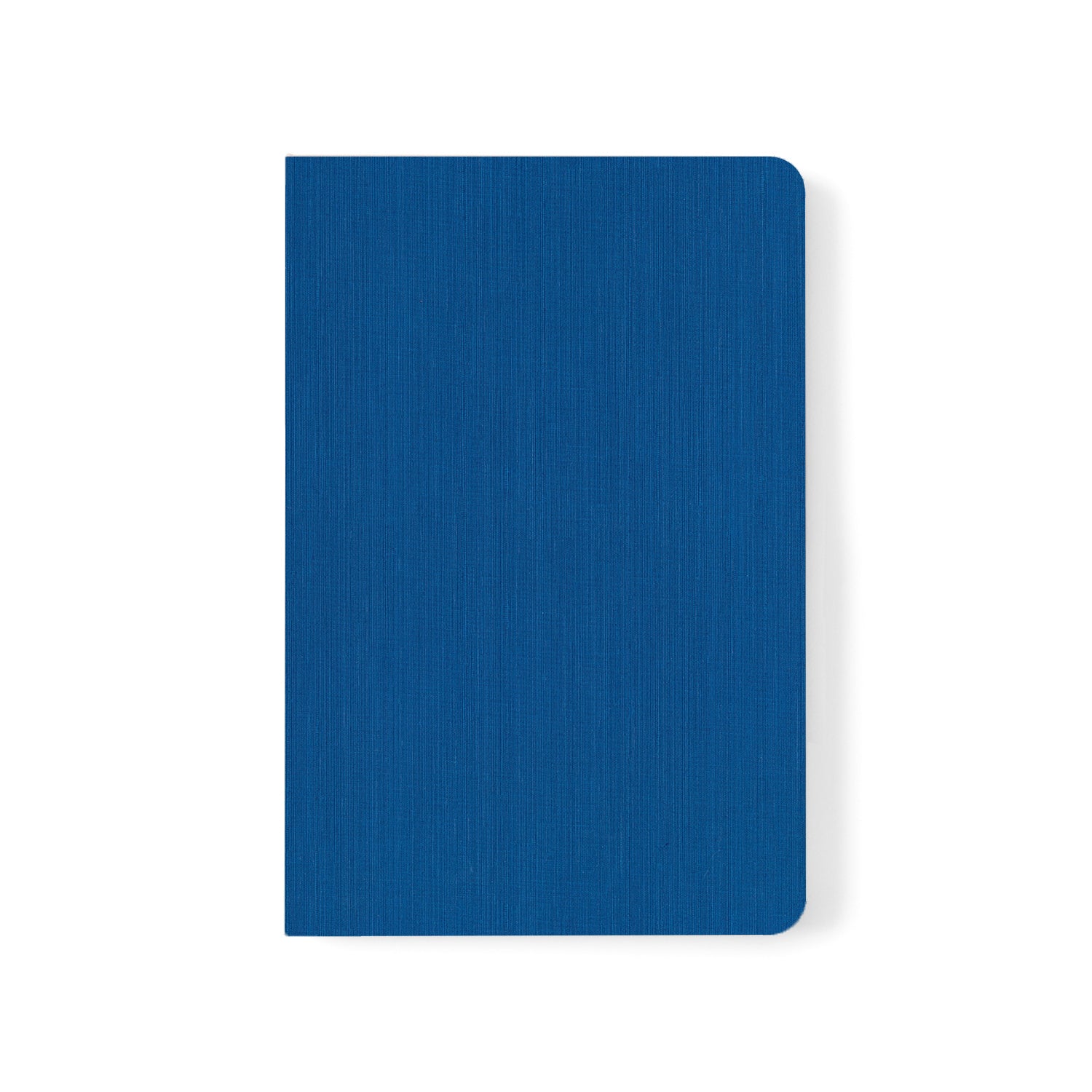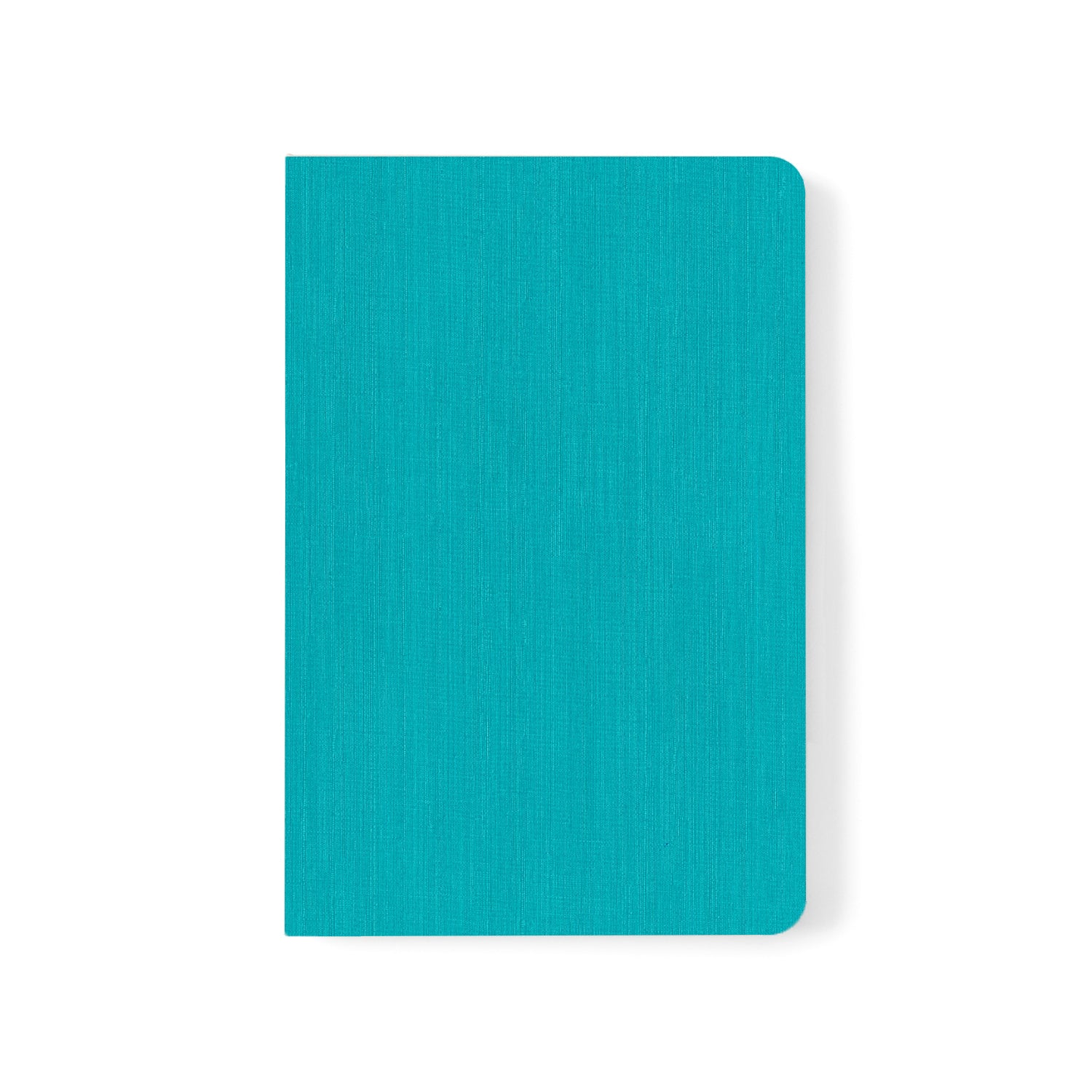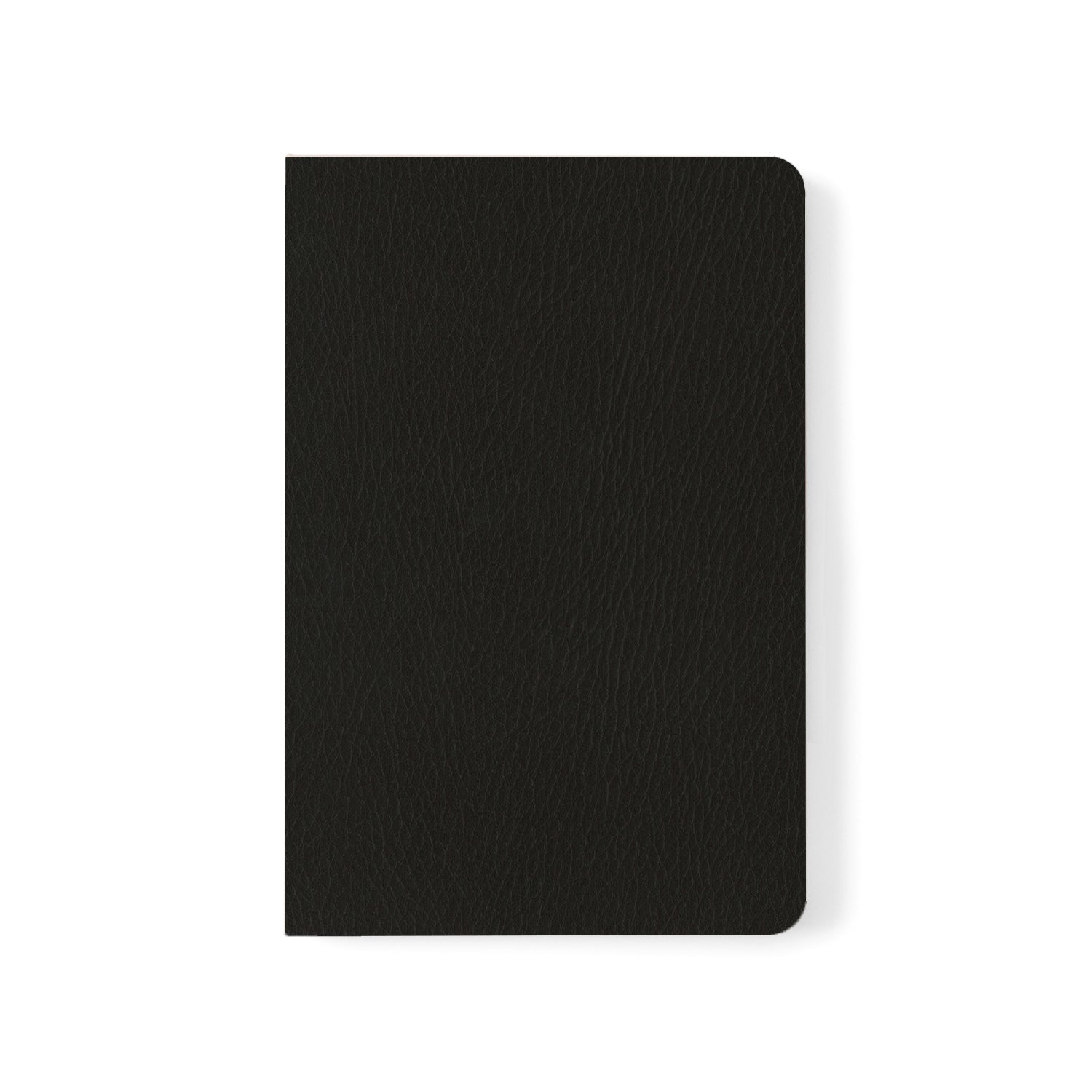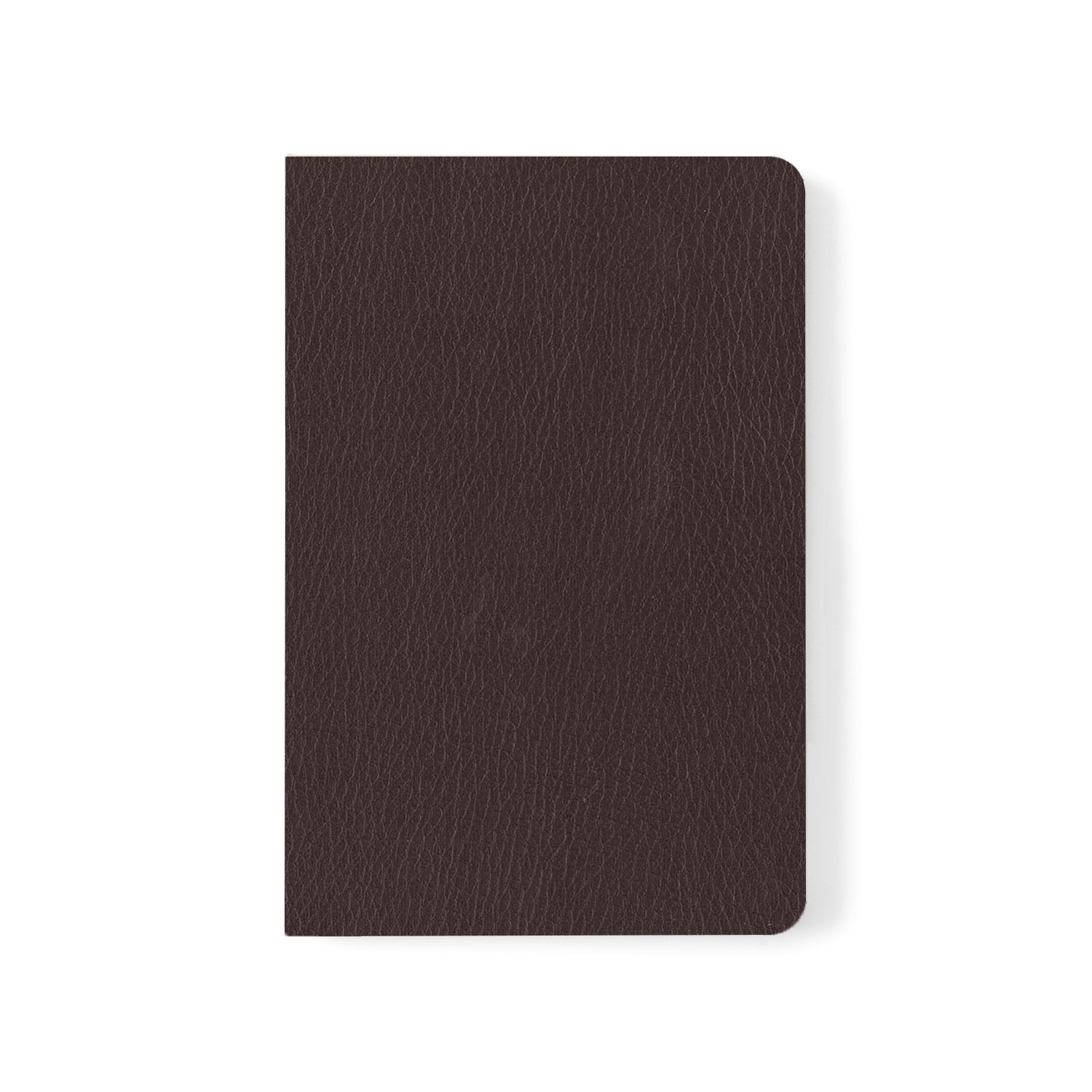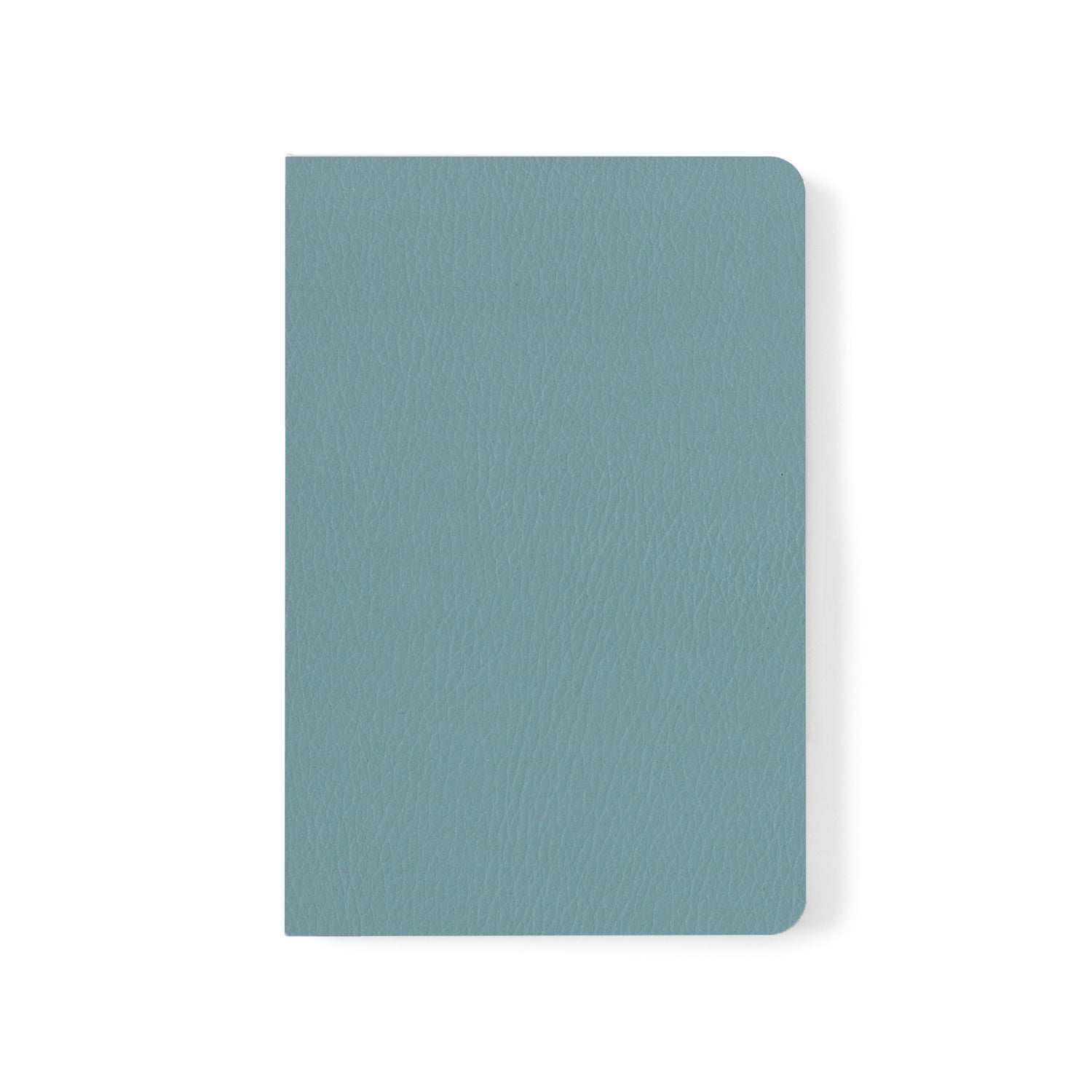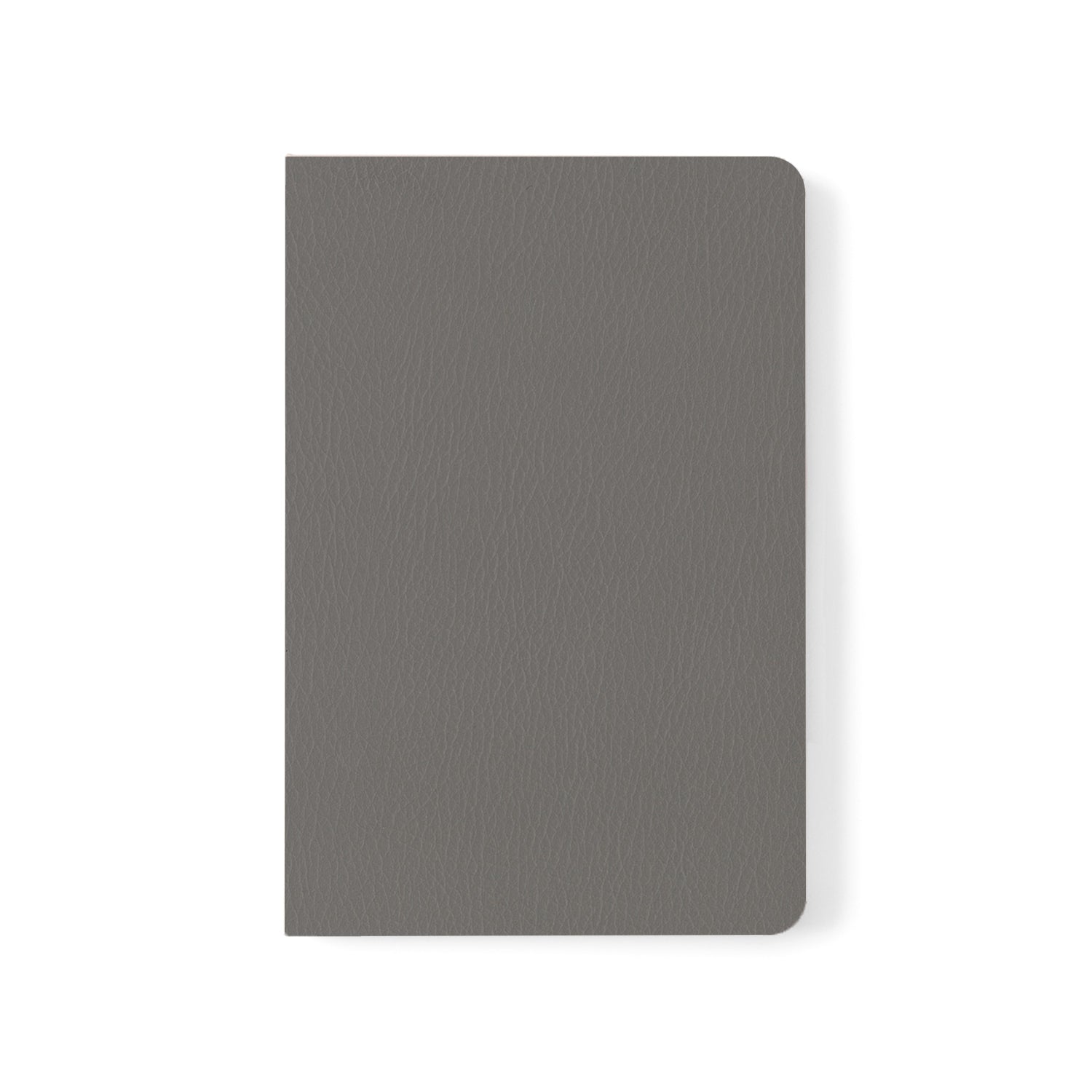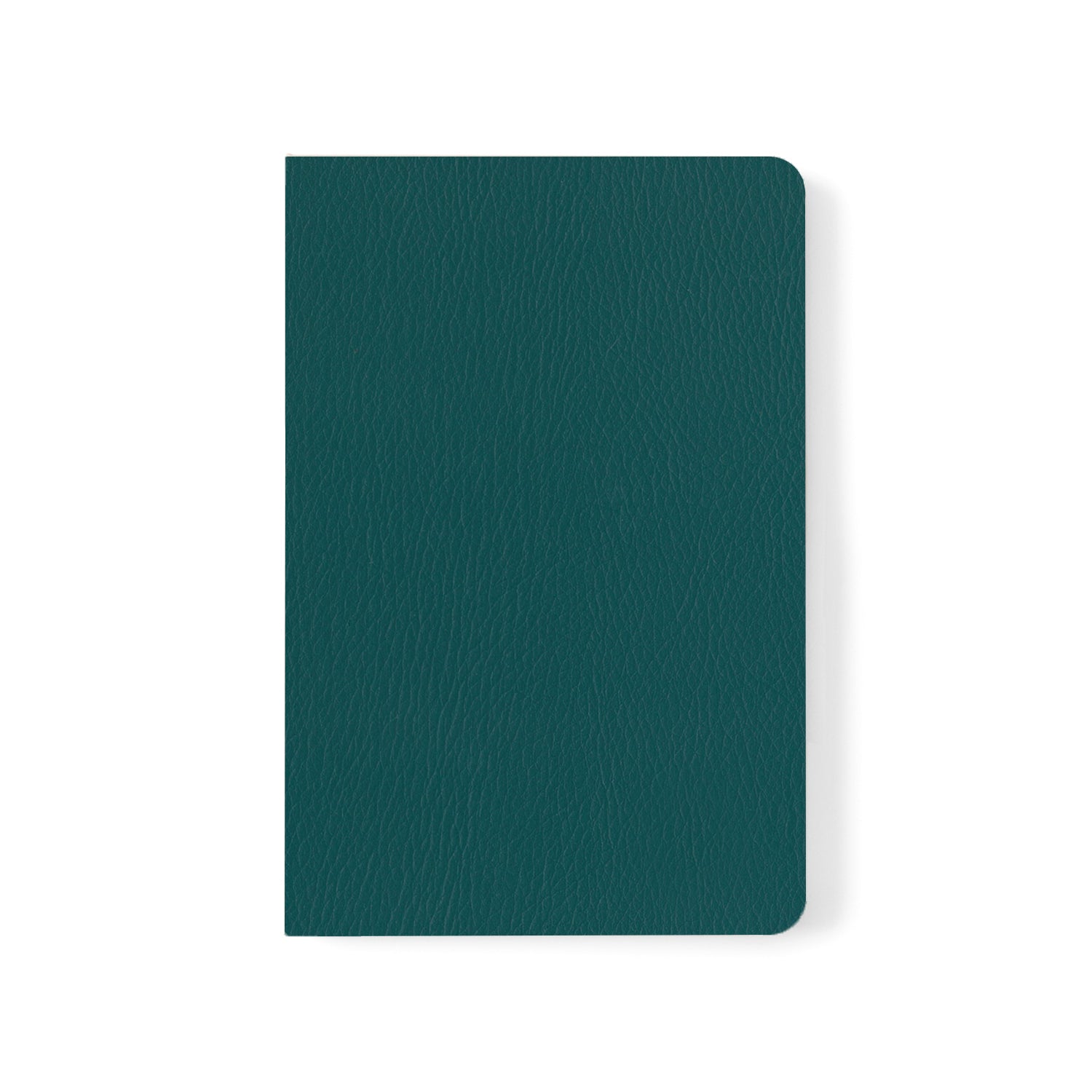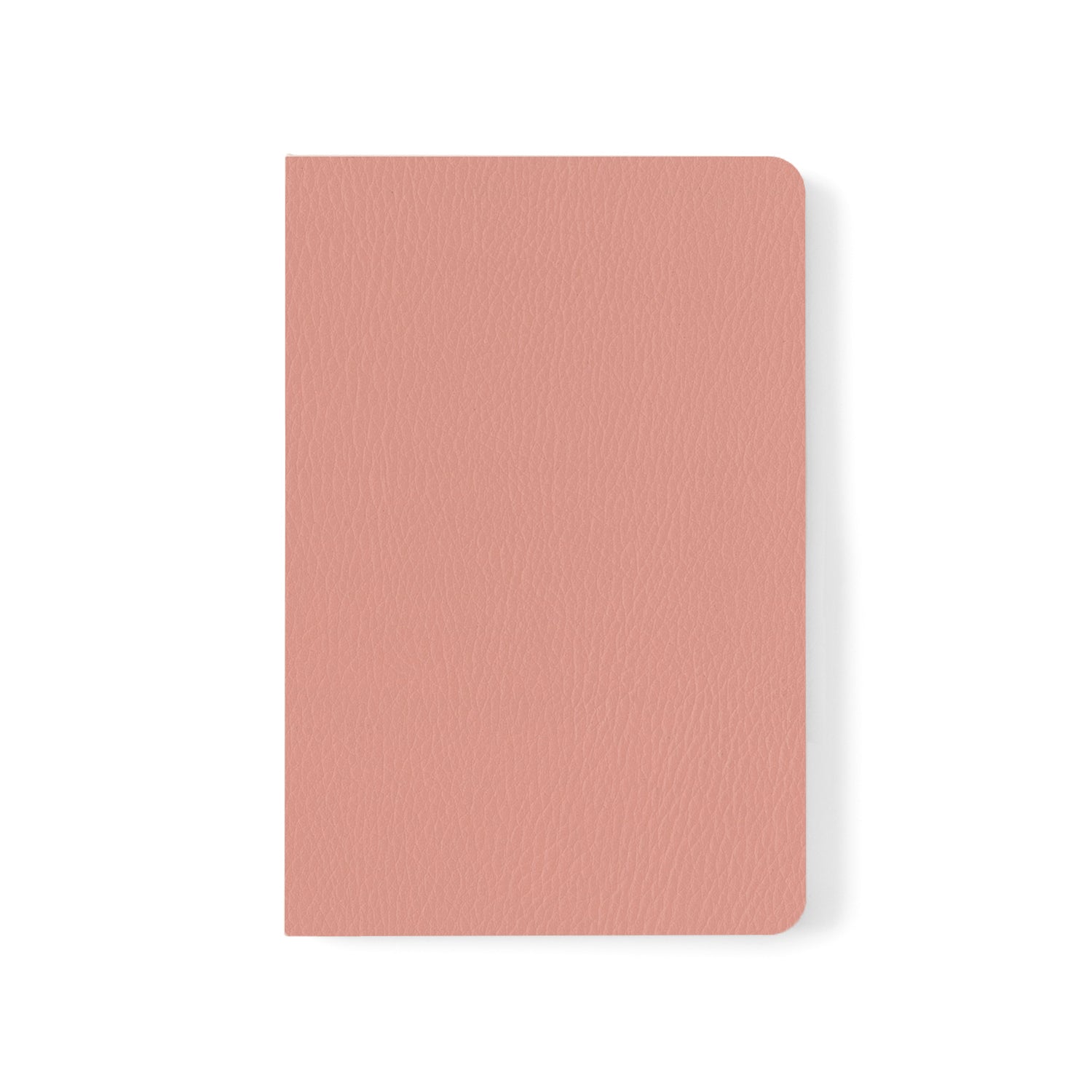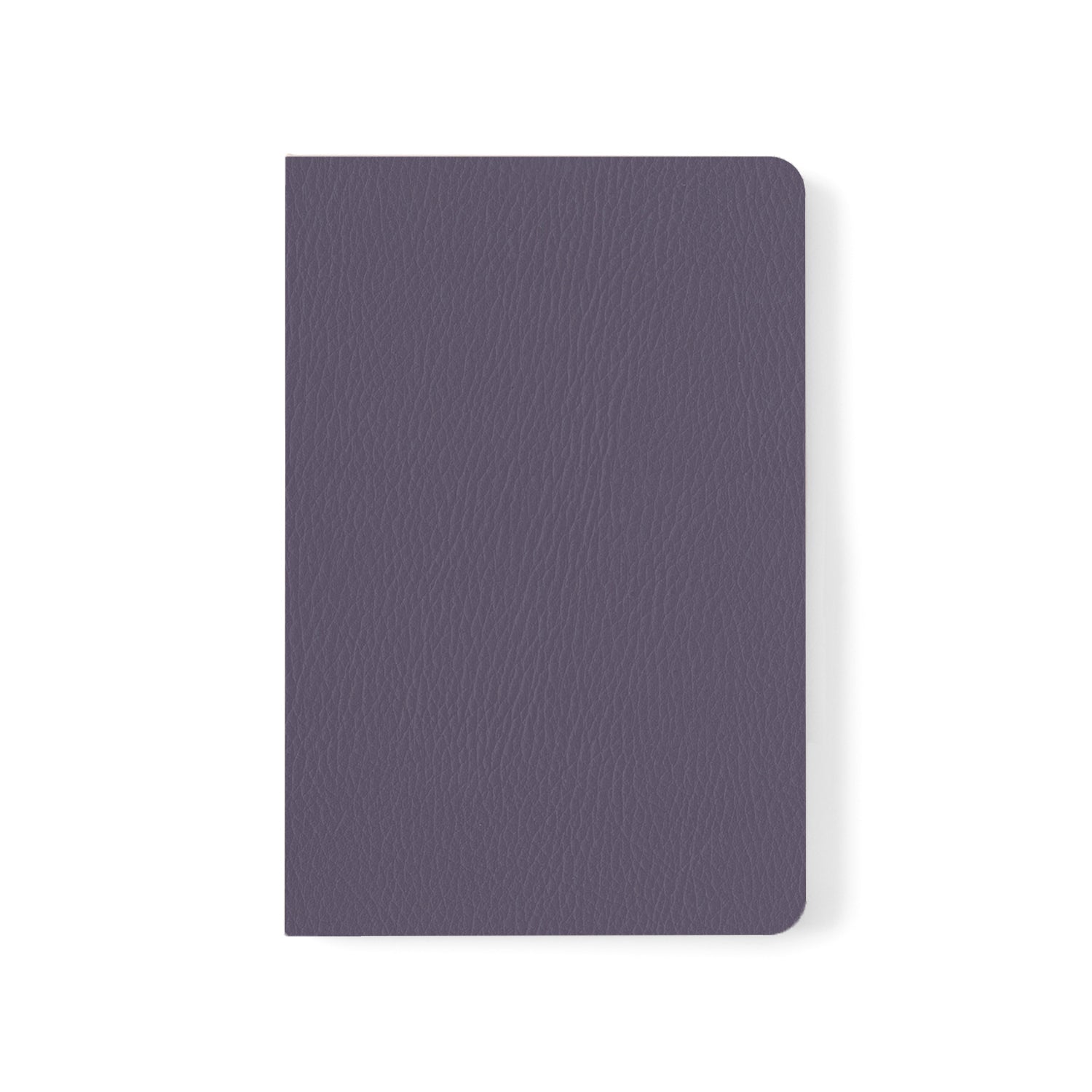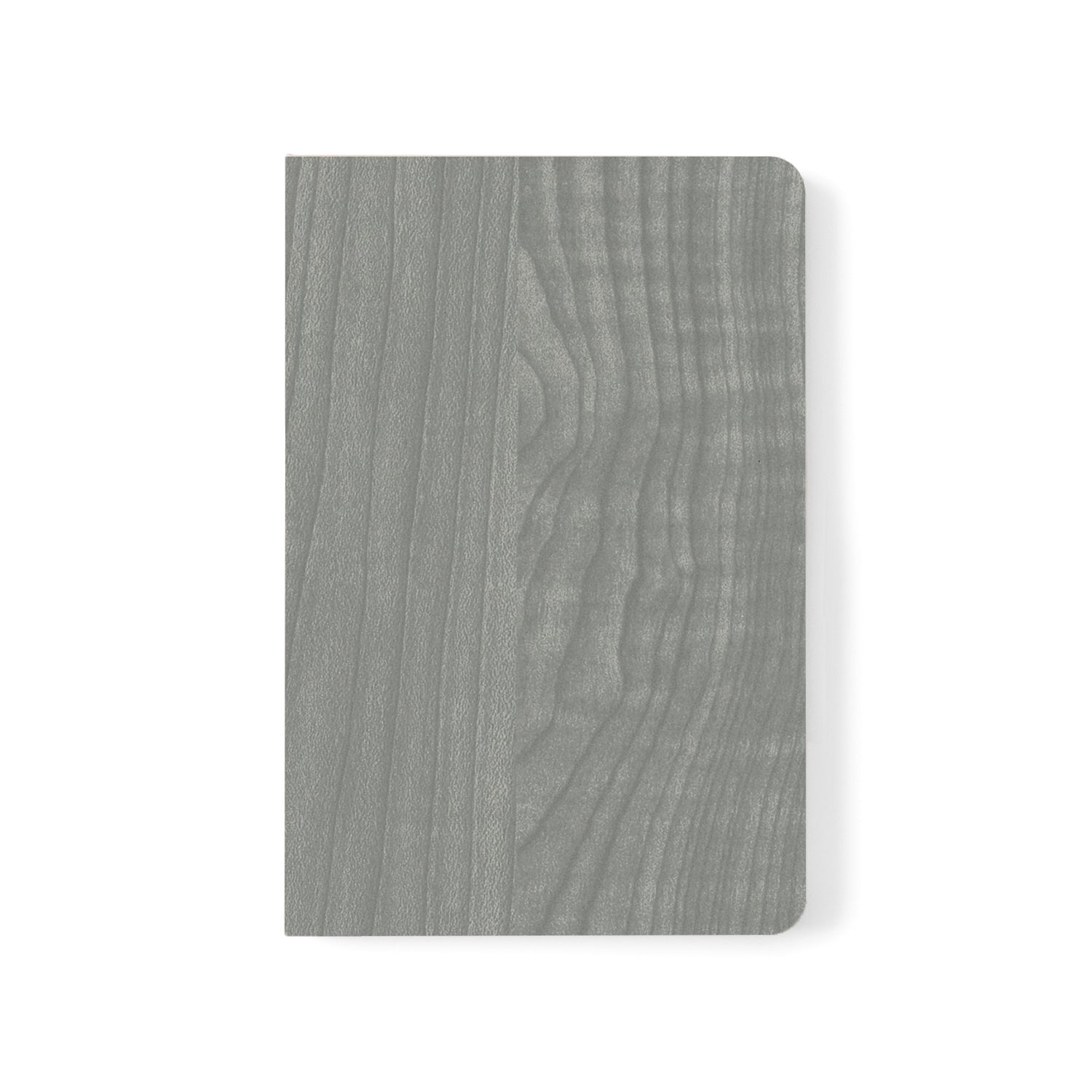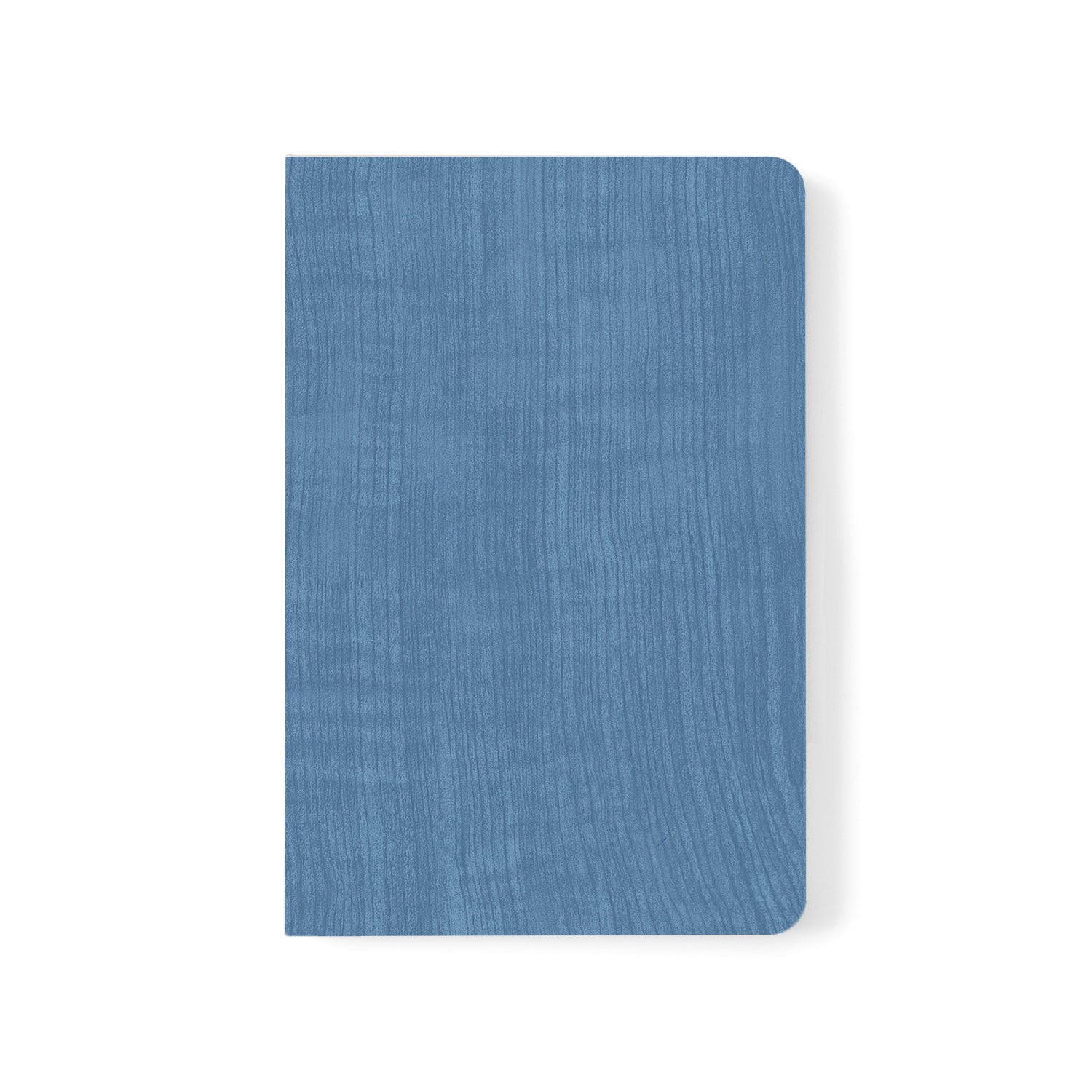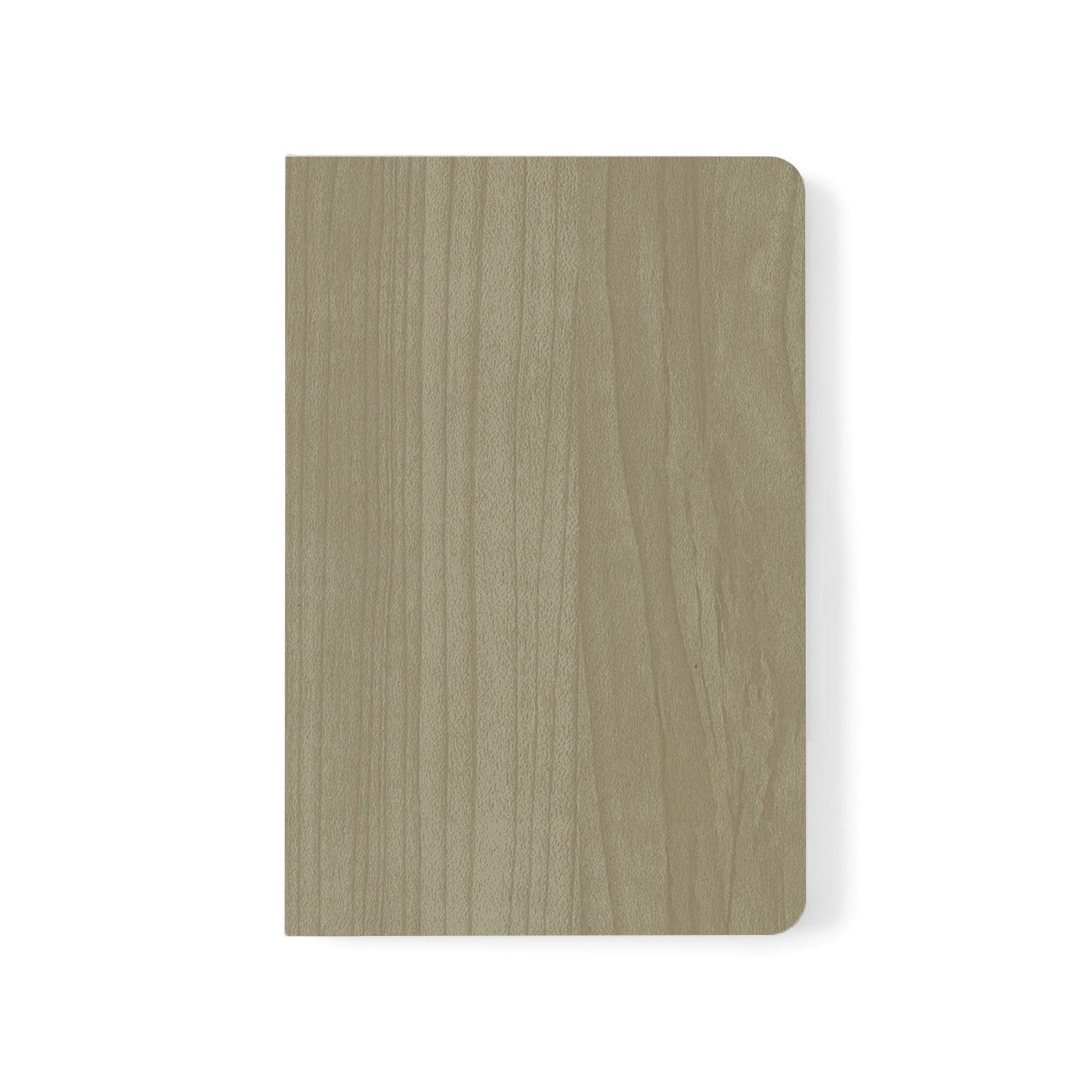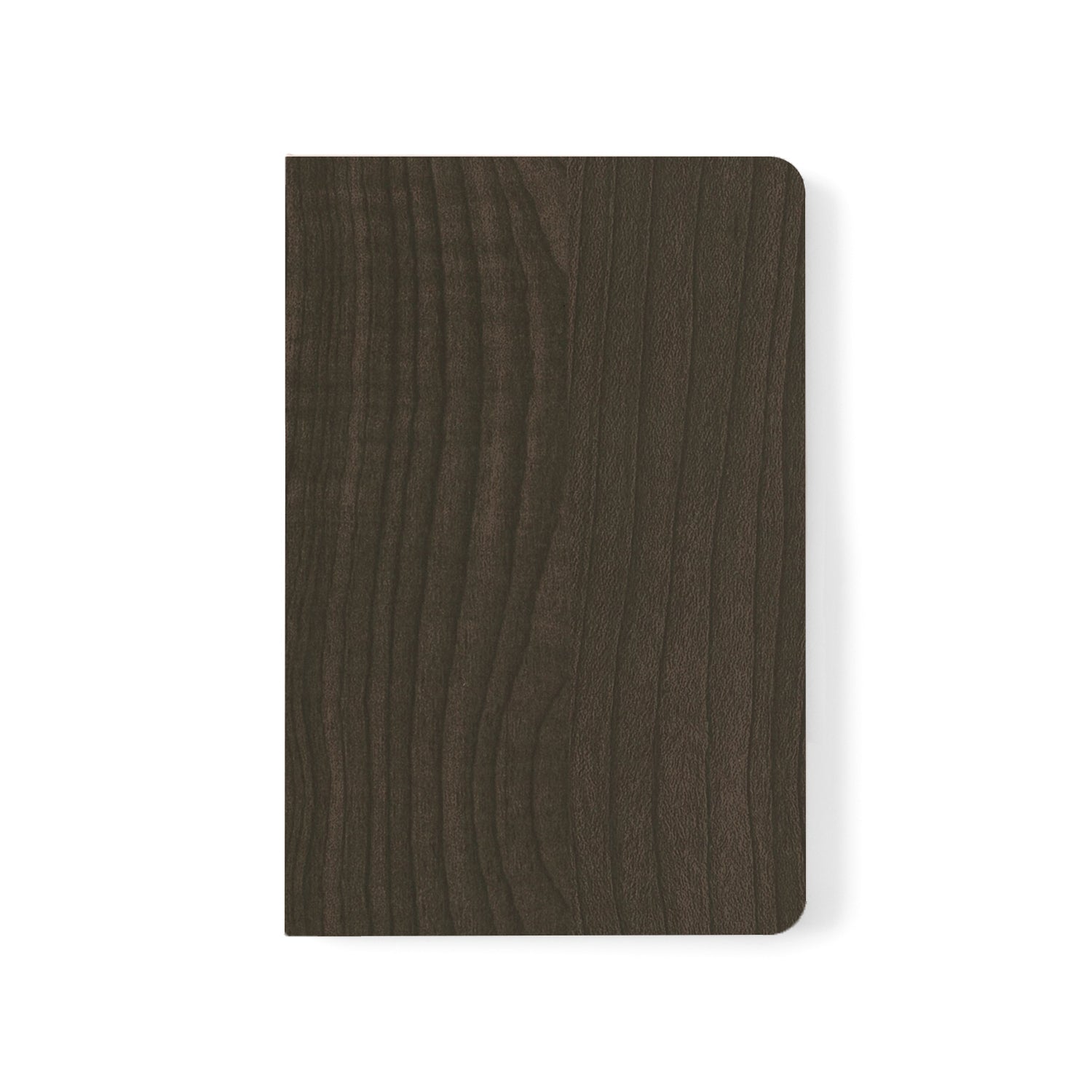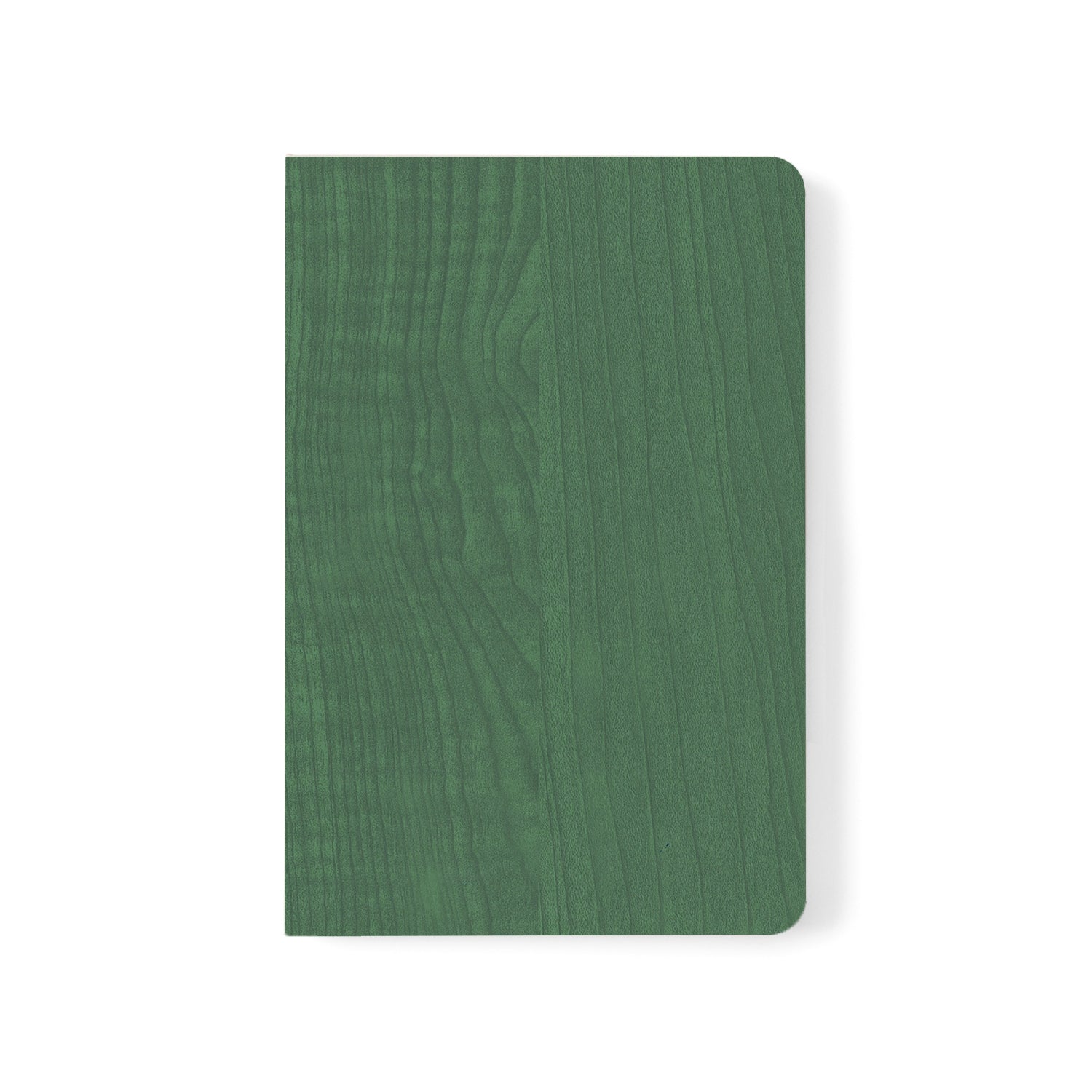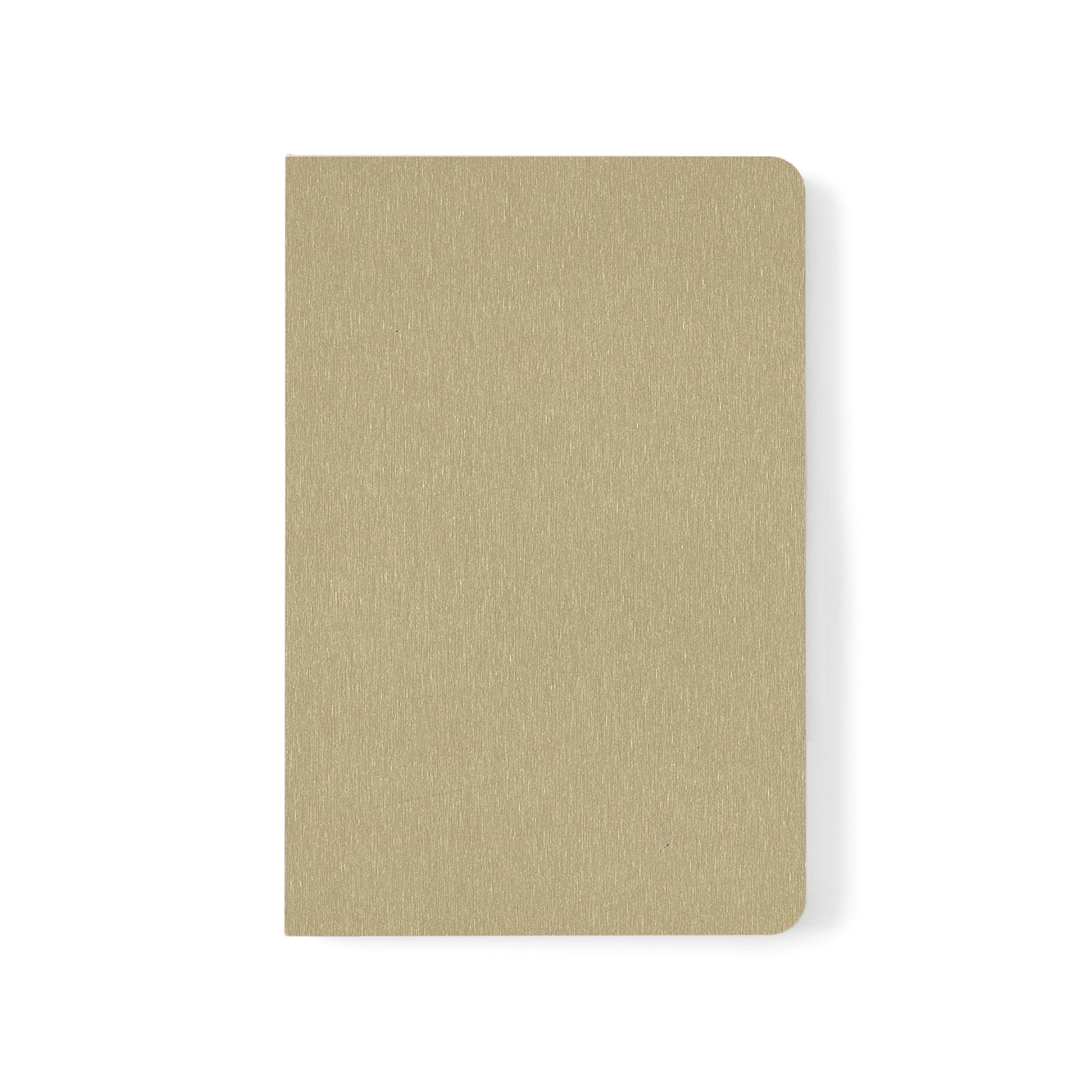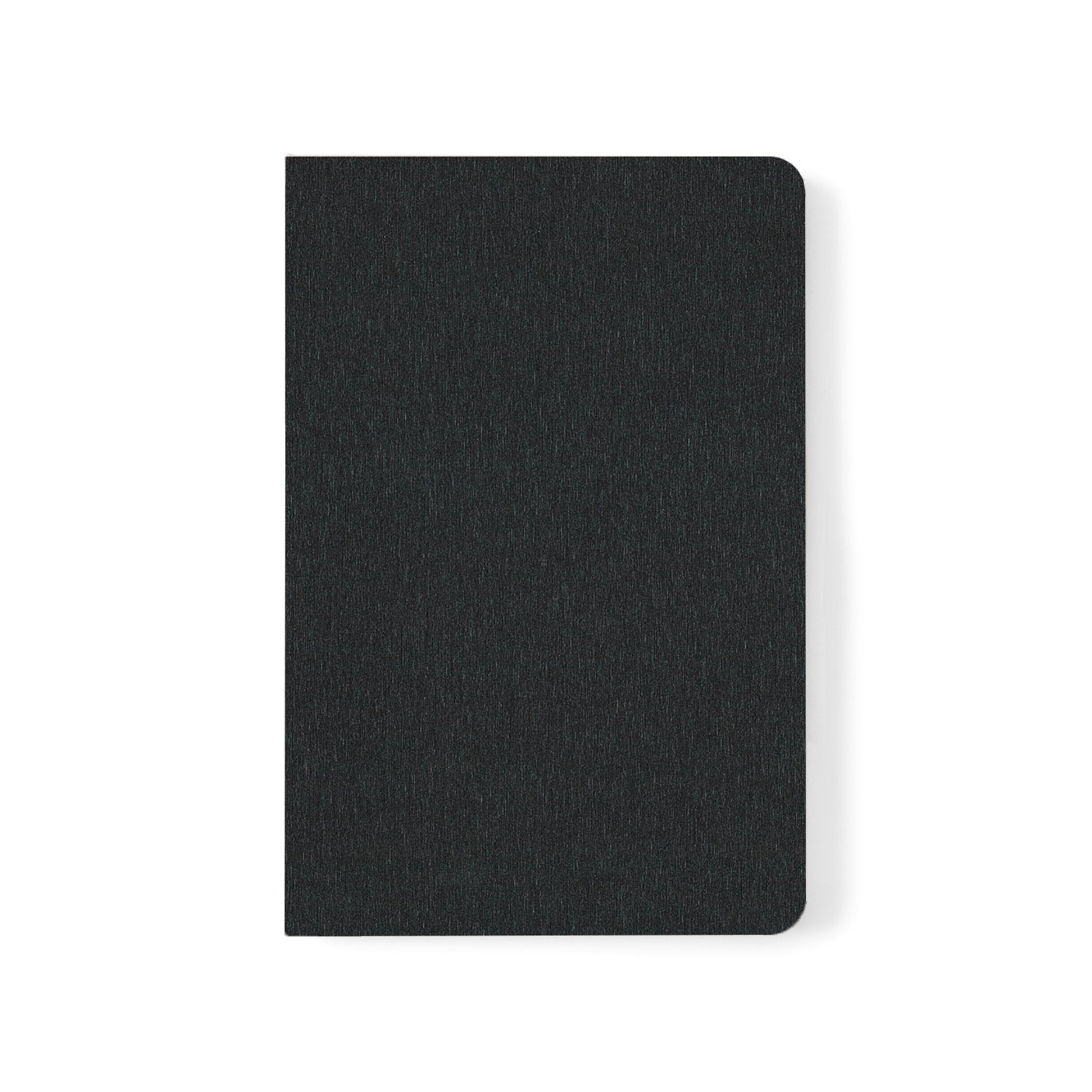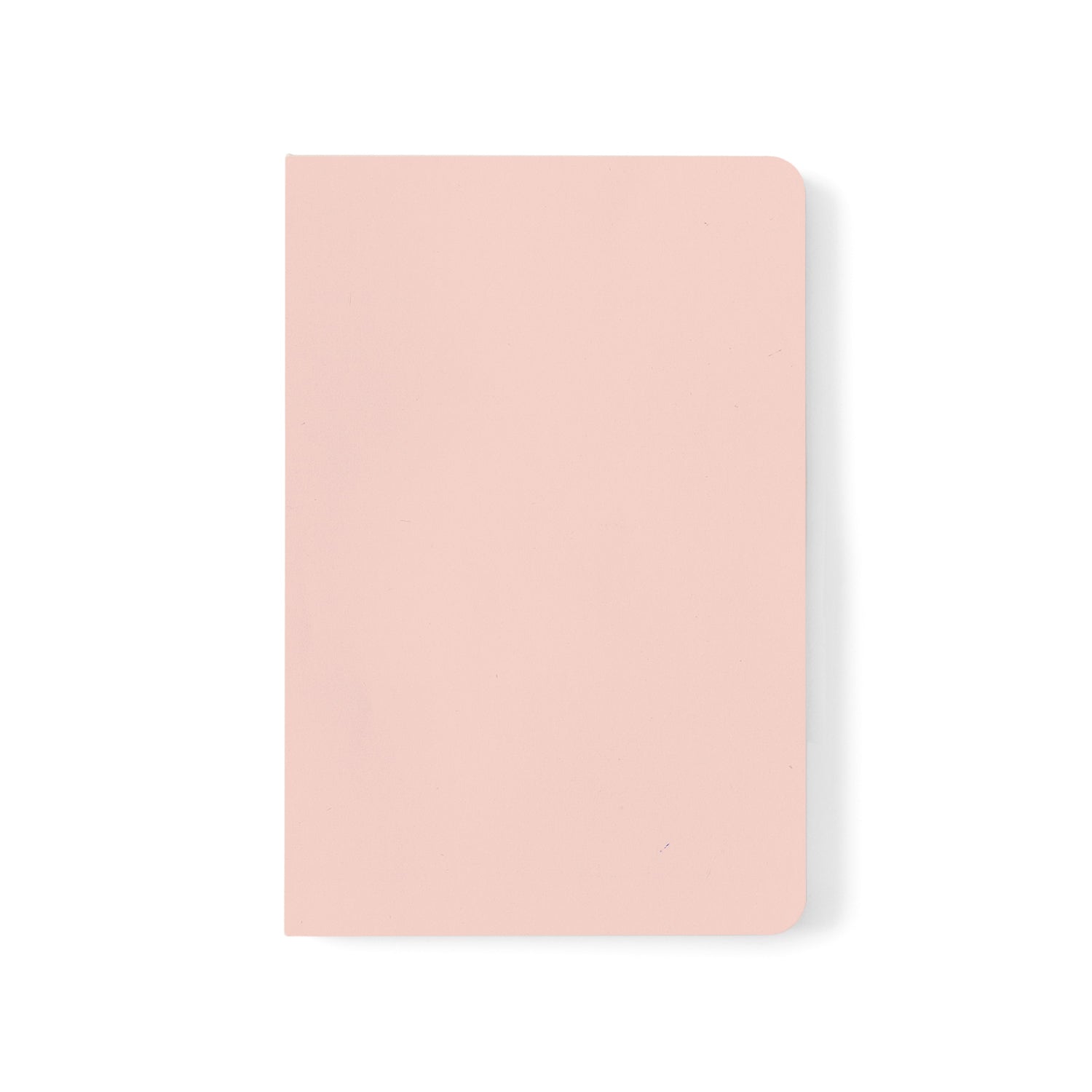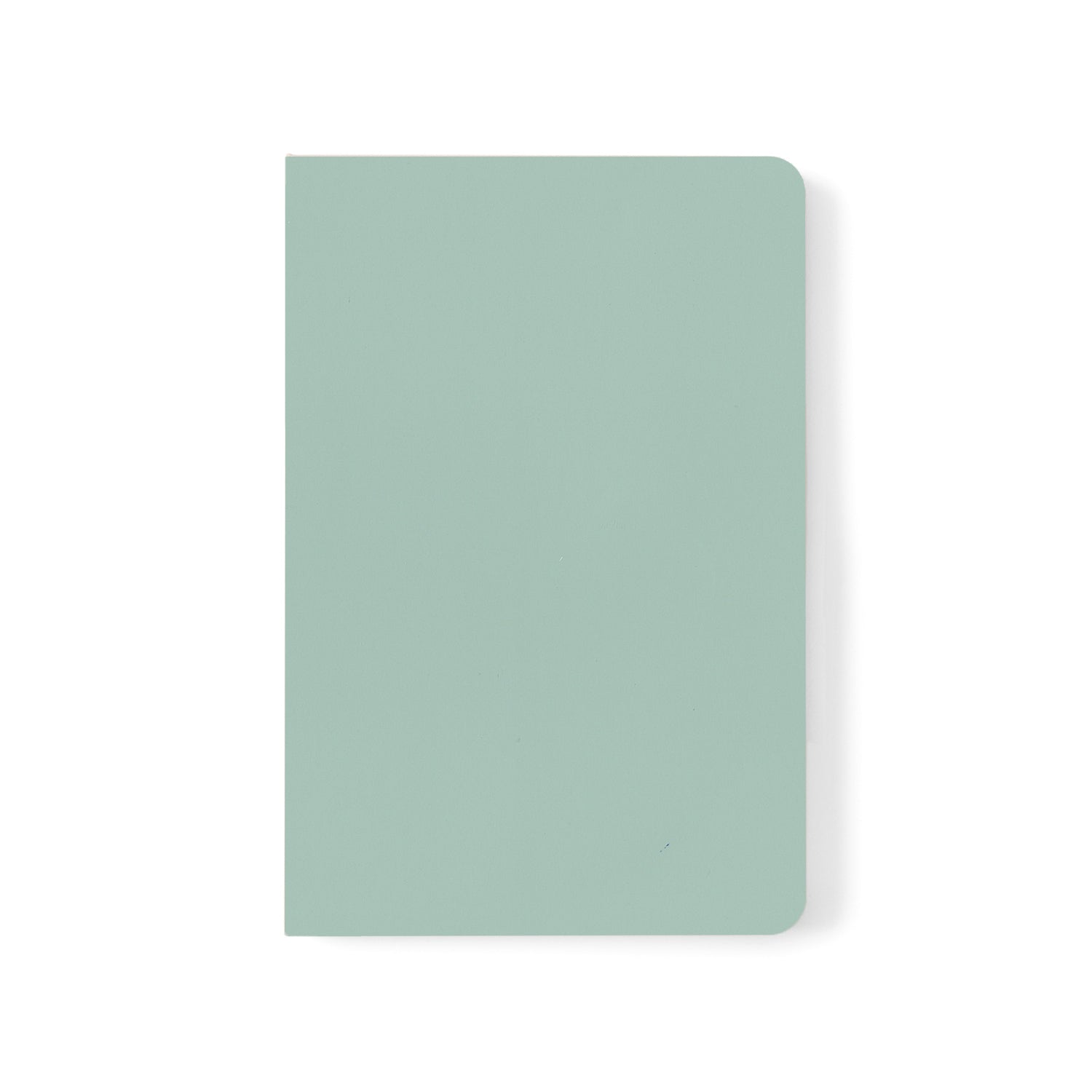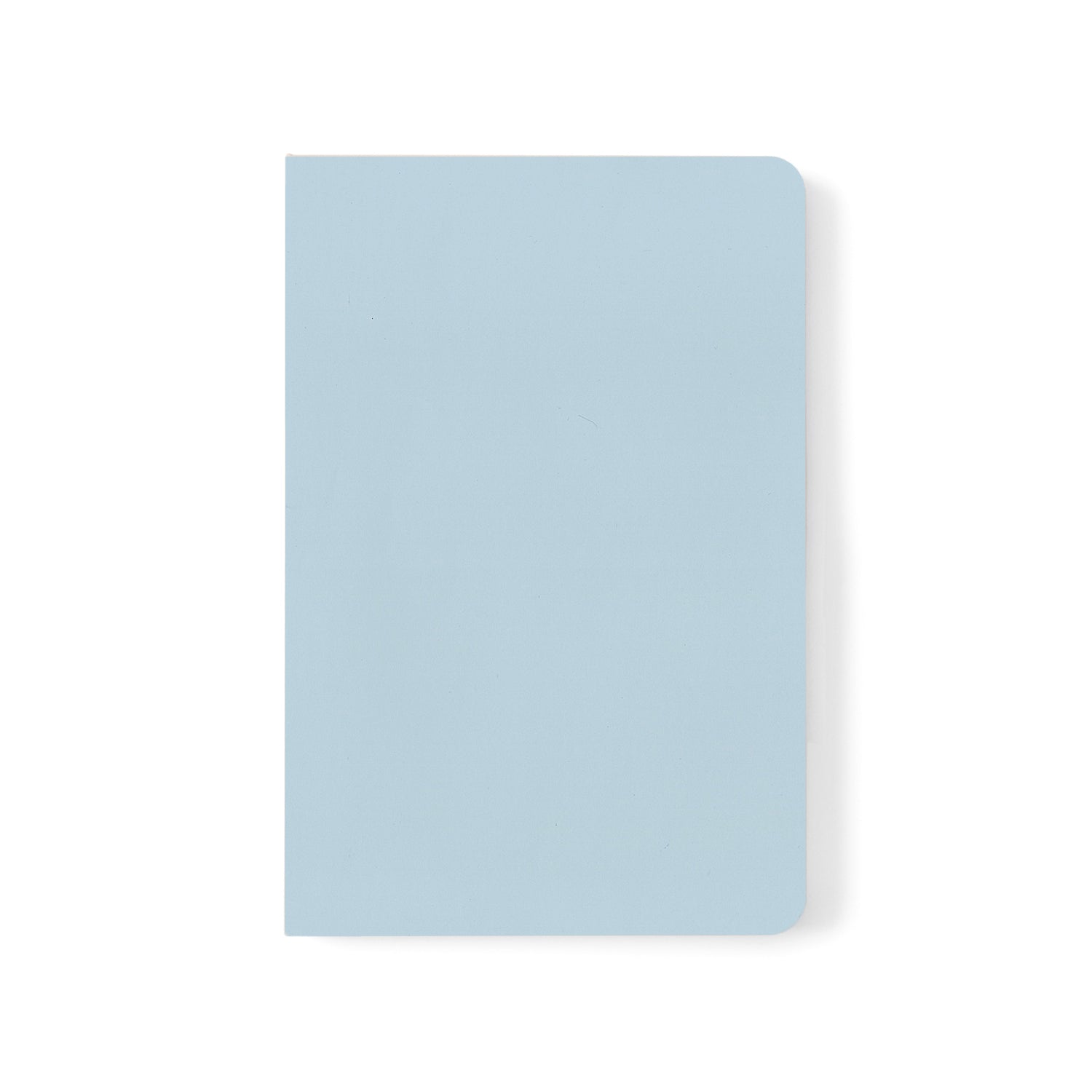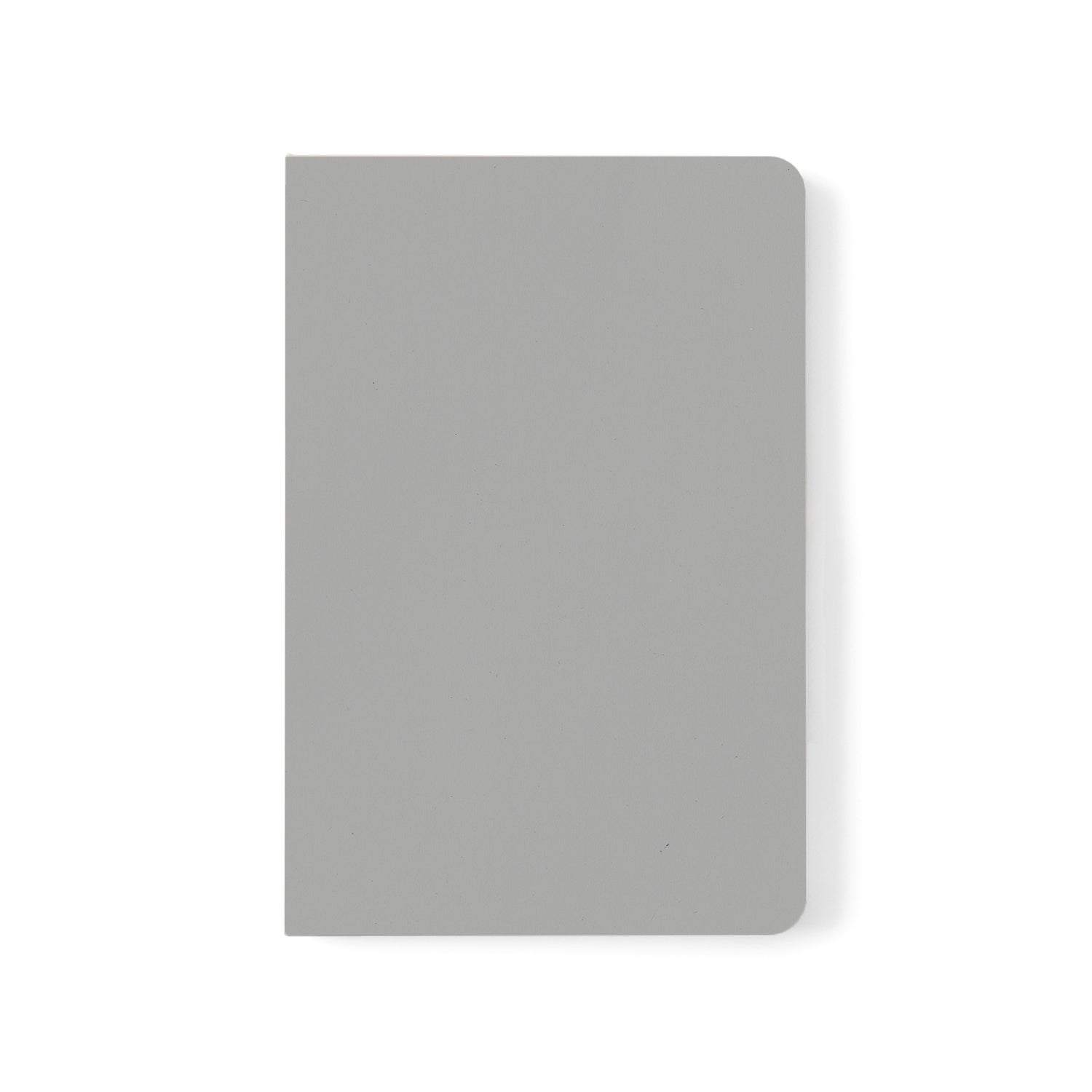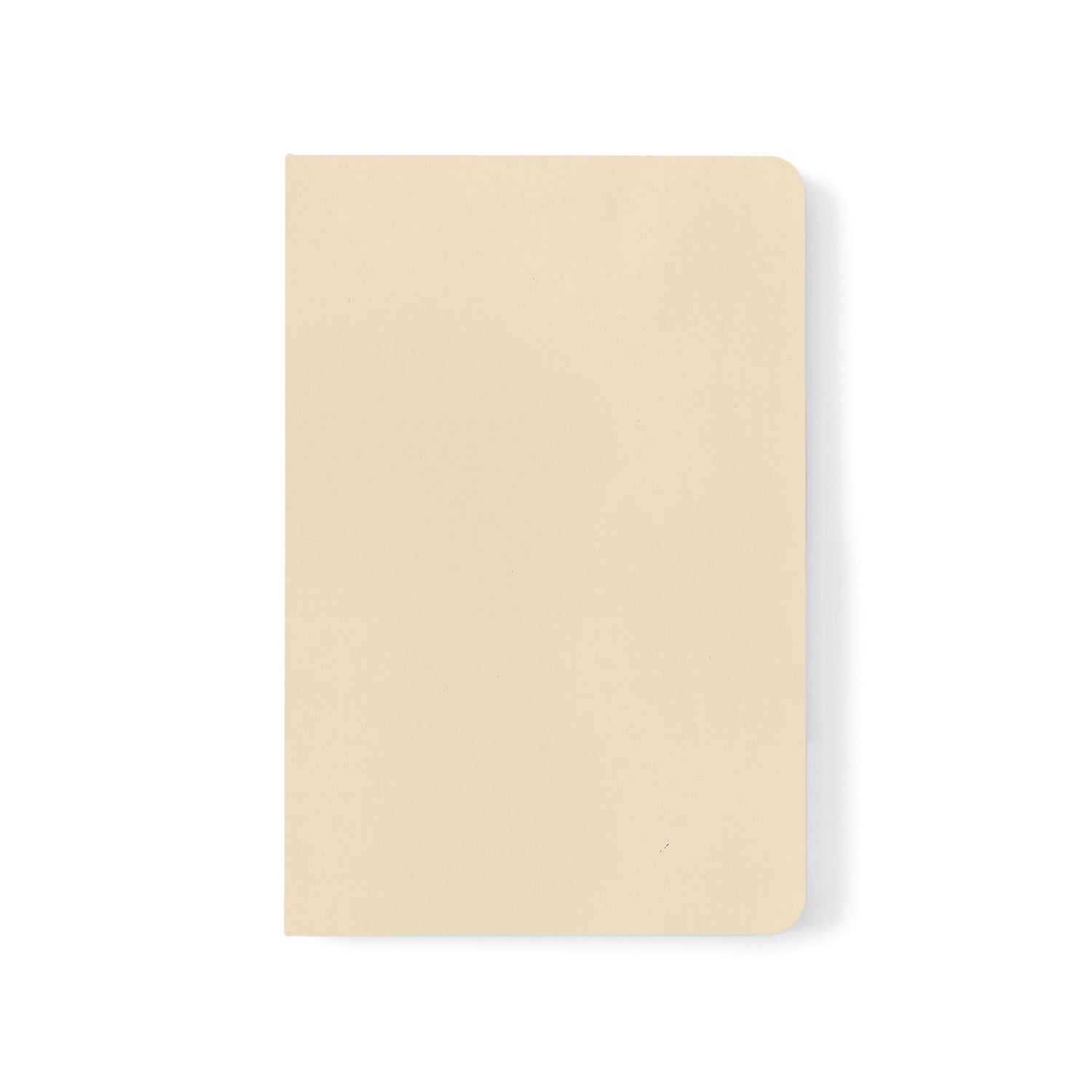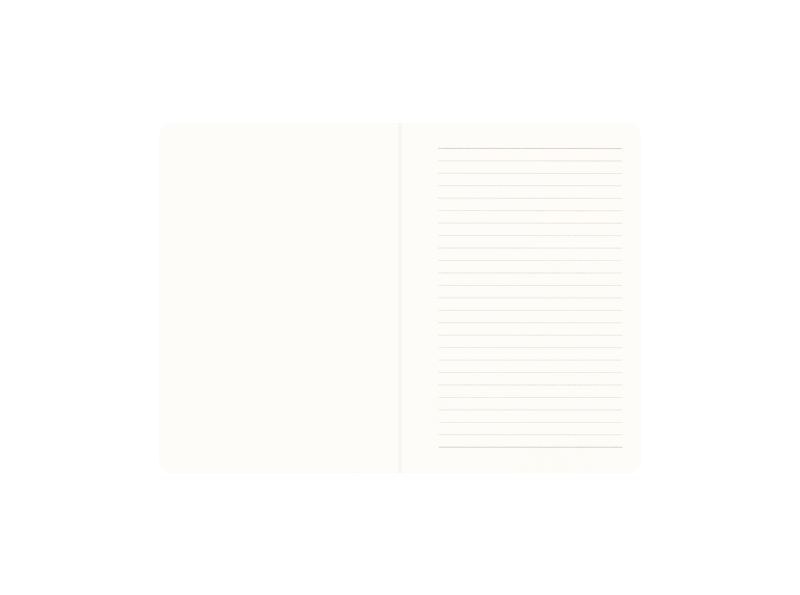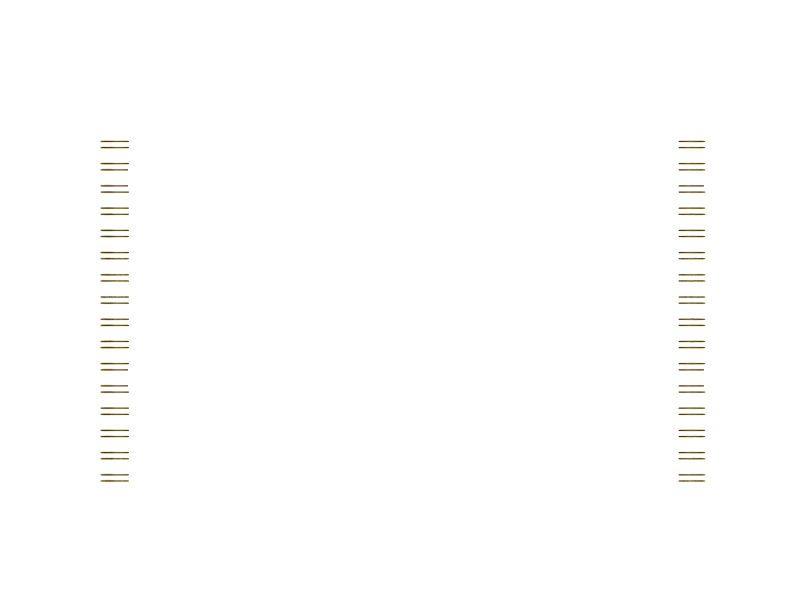 Free Personalisation
完美装订的定制笔记本
(Step 3/5) Add-on:

No Add ons
(Step 5/5) Name Personalisation:
15 character(s) left
Please select font and size

*Due to the cursive nature of the SCRIPT font, there may be a slight variance in the heights of some alphabets.
*Due to inconsistencies of various monitors, the colours and text sizes displayed on screen may not be accurate reproductions and serve as a guide only.
一本笔记本,具有无限可能。无论是记笔记、写日记,还是设定目标,都可以为自己组建一个完美的笔记本。用一句励志的话语或你的名字缩写来使它成为你的个性化产品。

尺寸:150毫米(宽) x 225毫米(高)(闭合视图)

补充纸在商店出售,价格为S$12.00/一本补充纸
Shipping & Delivery

Click here for more shipping & delivery information.
选择选项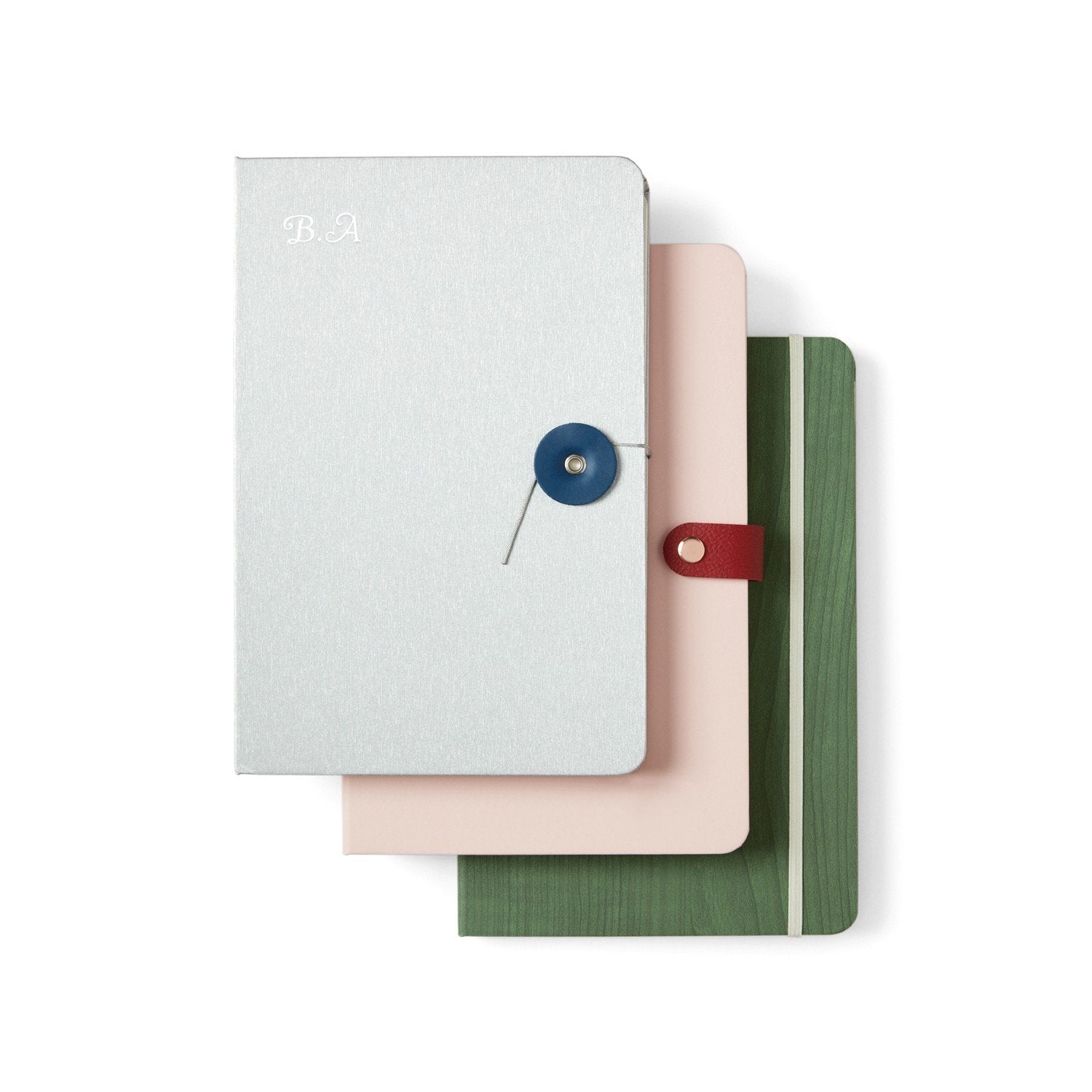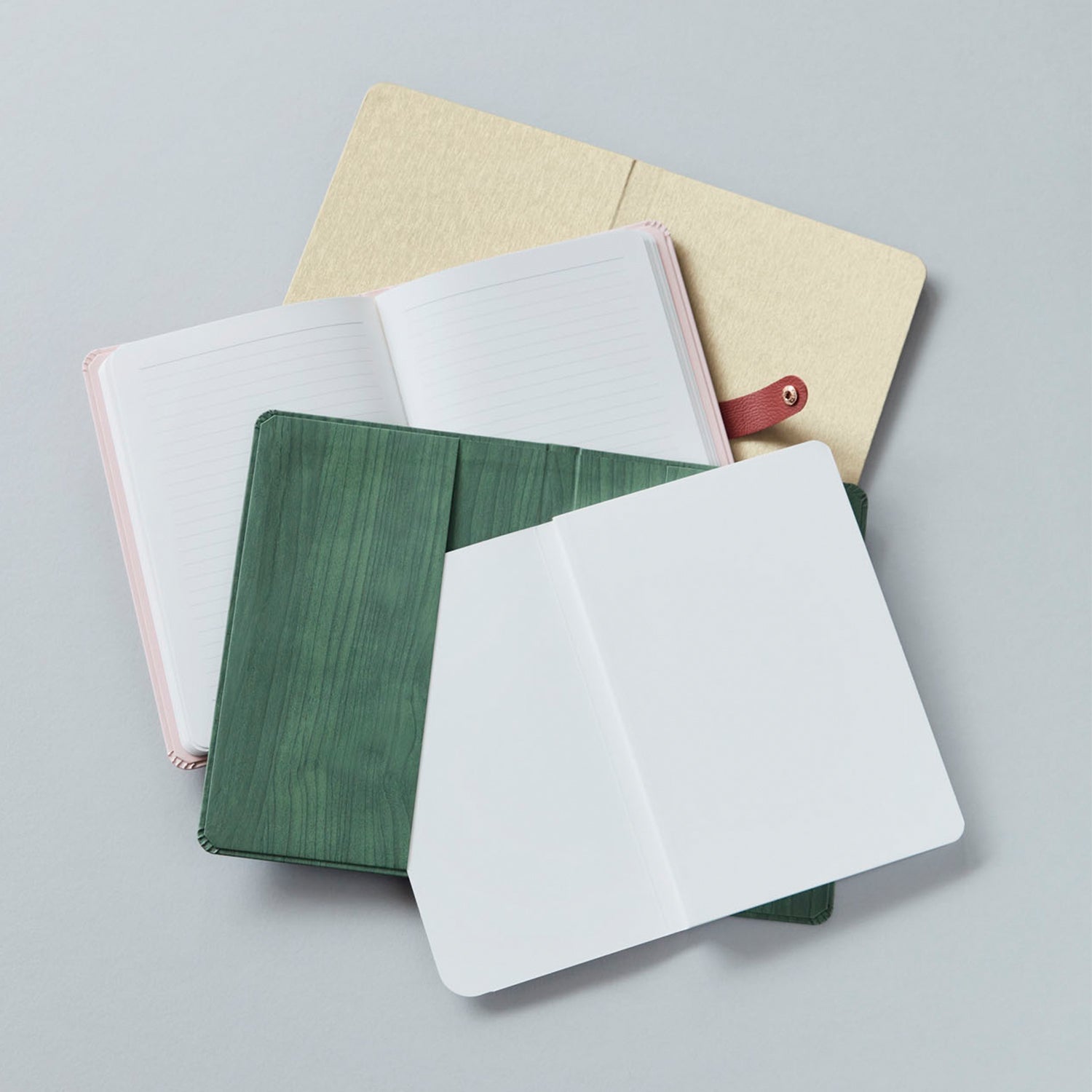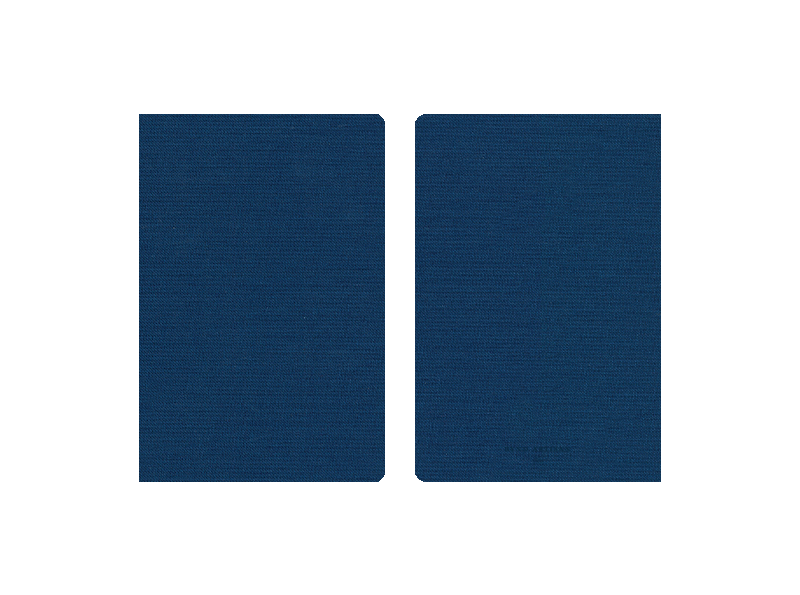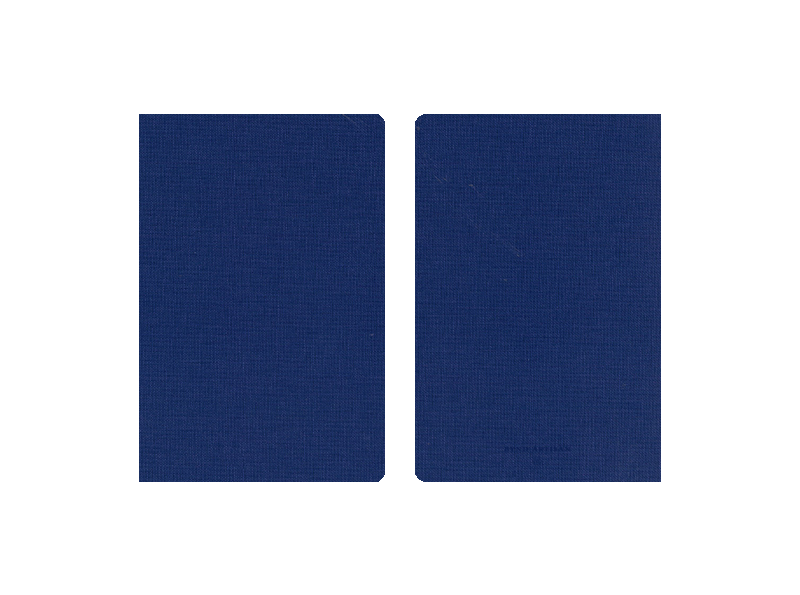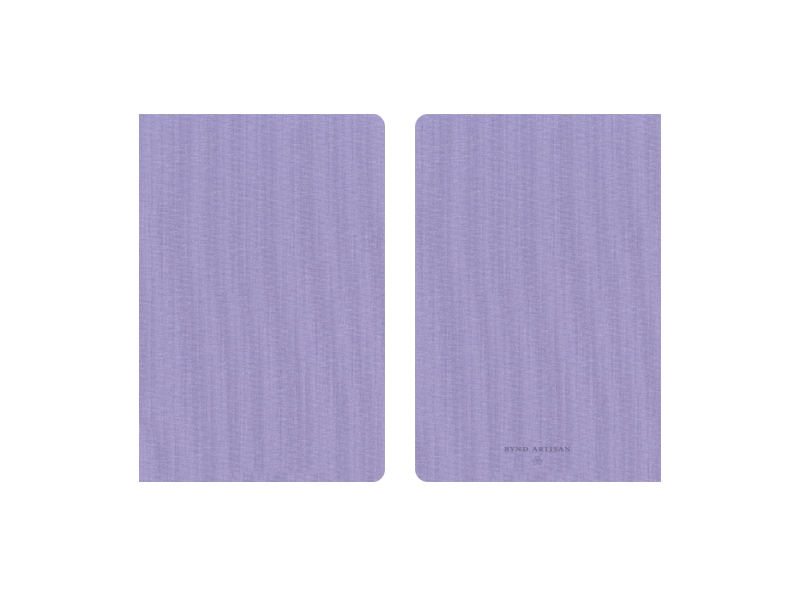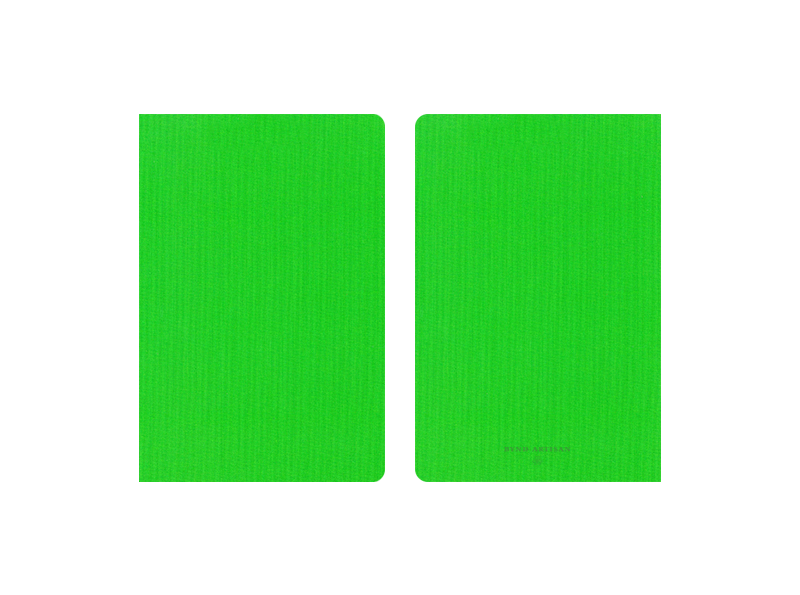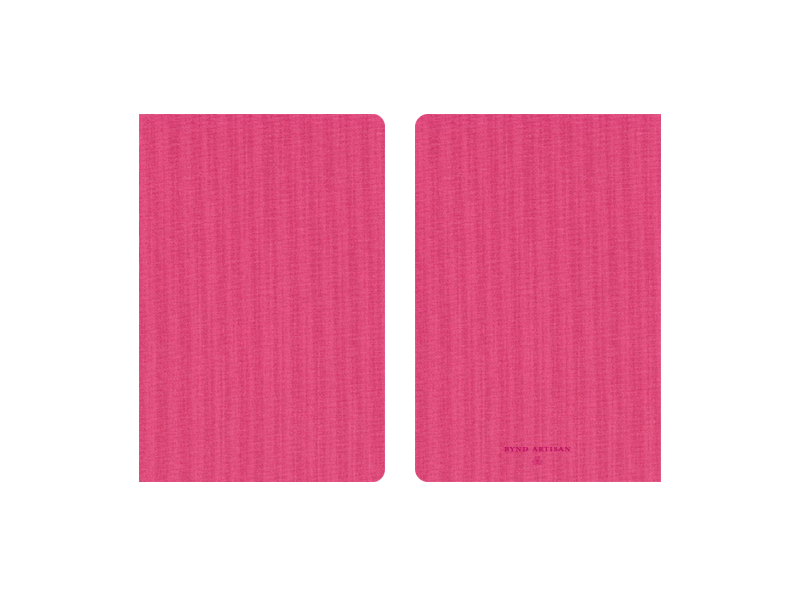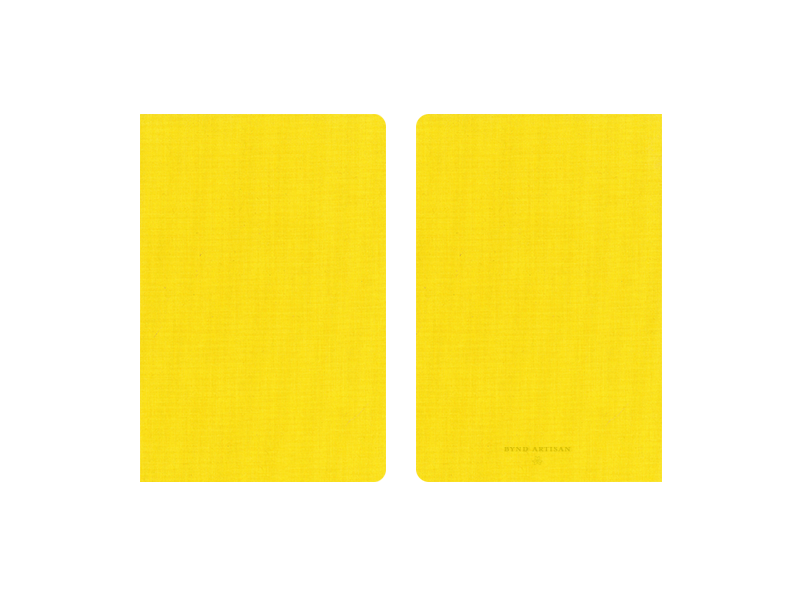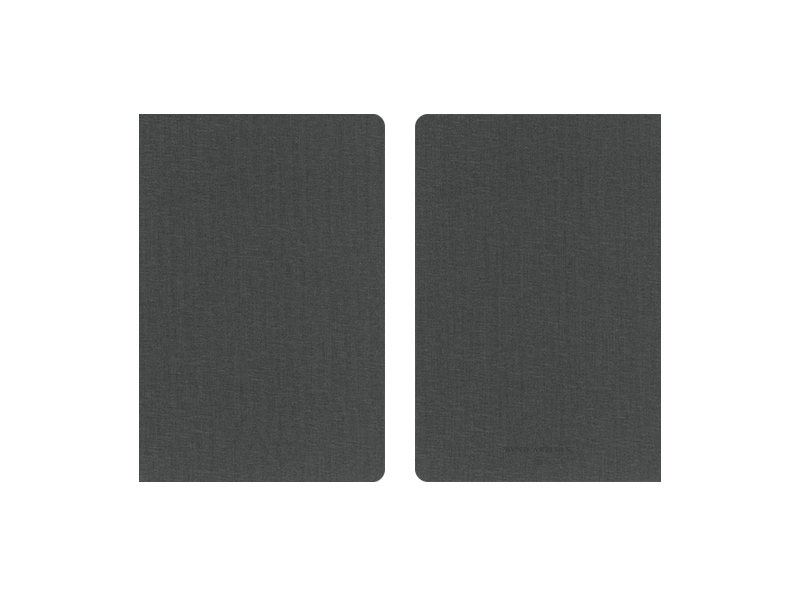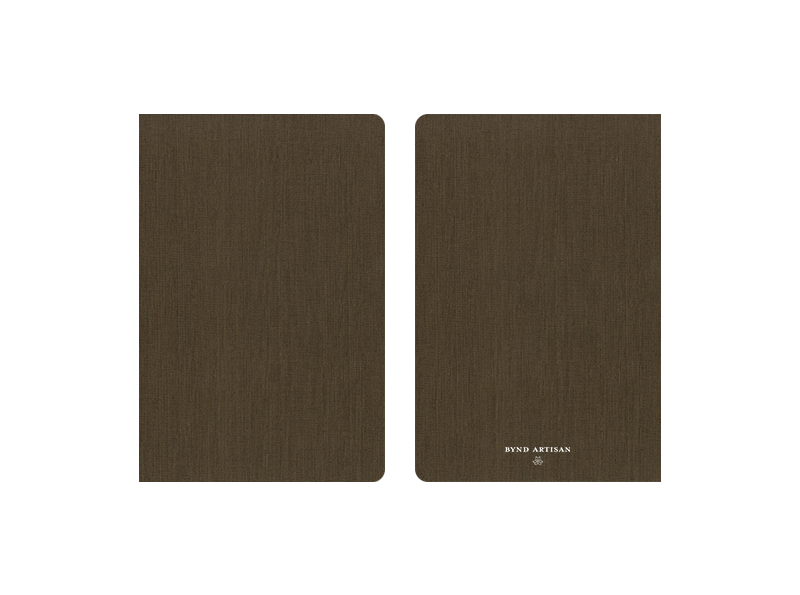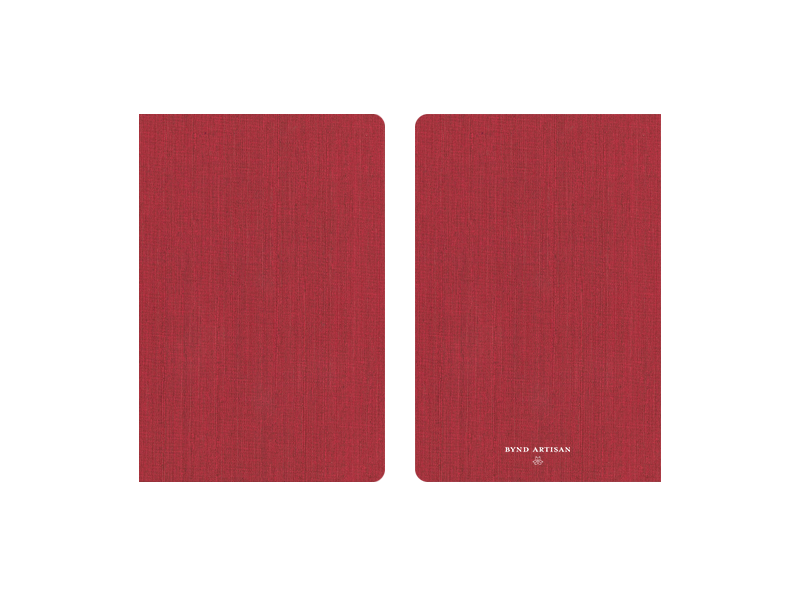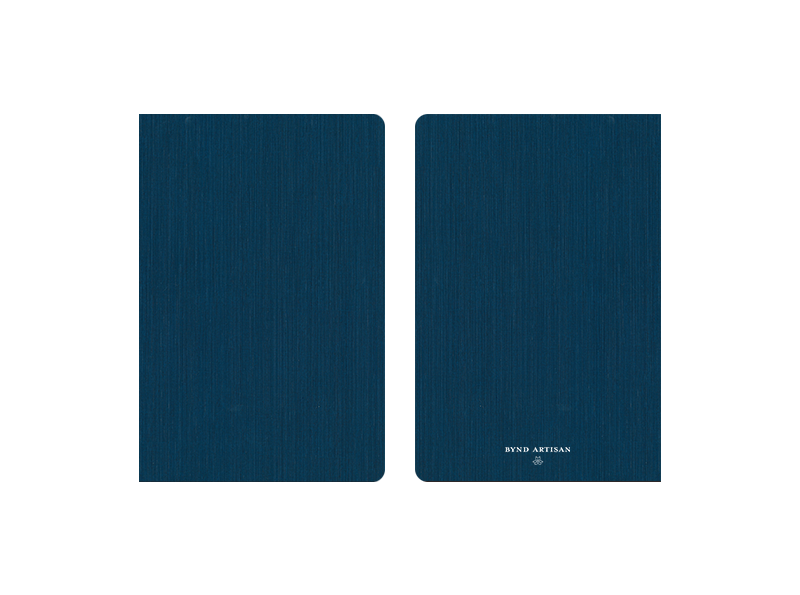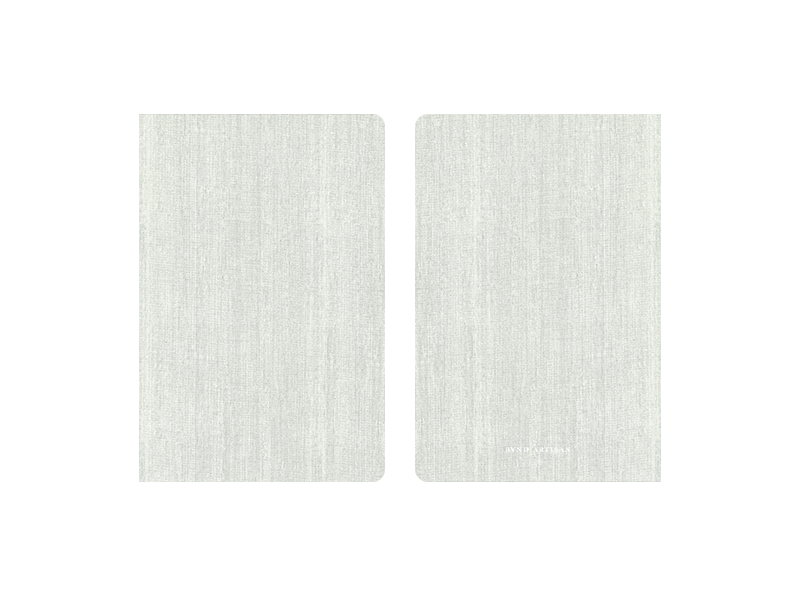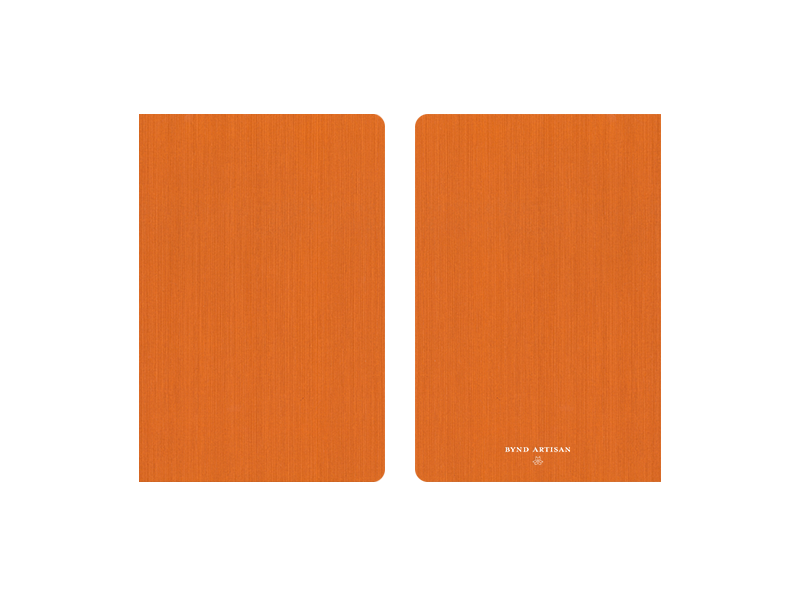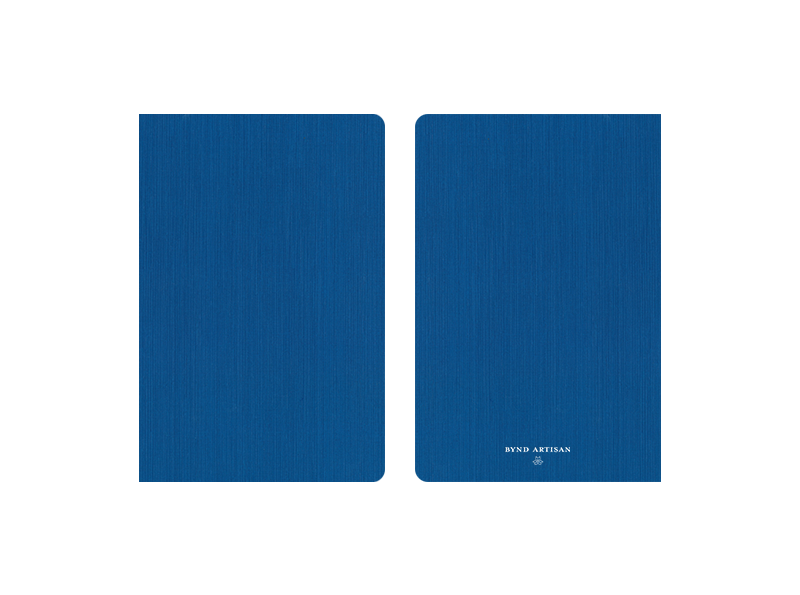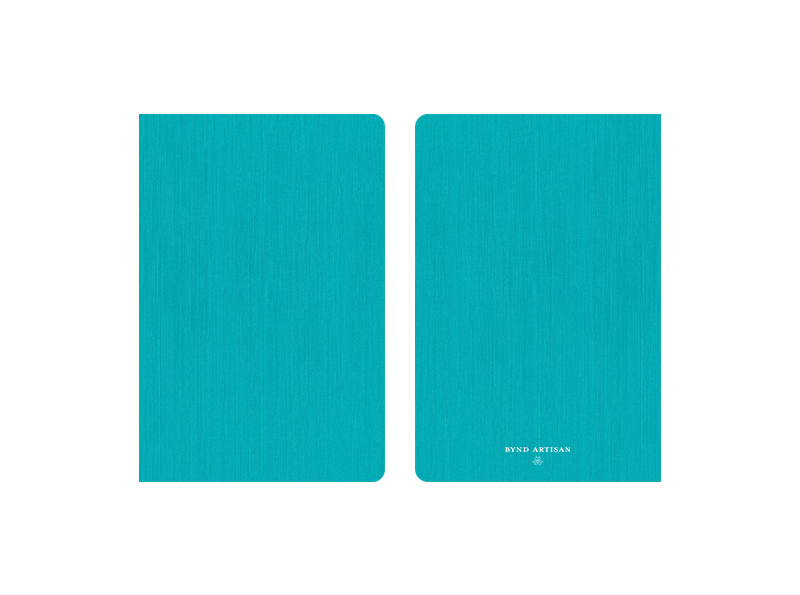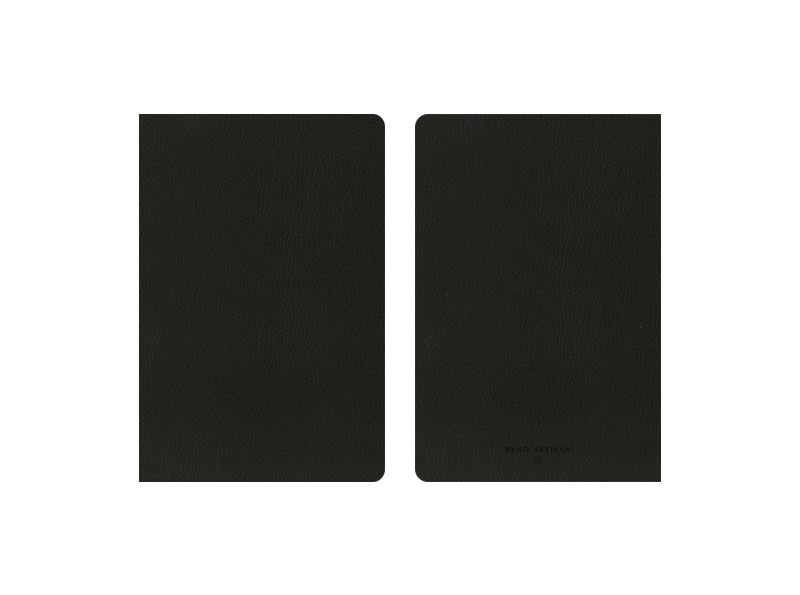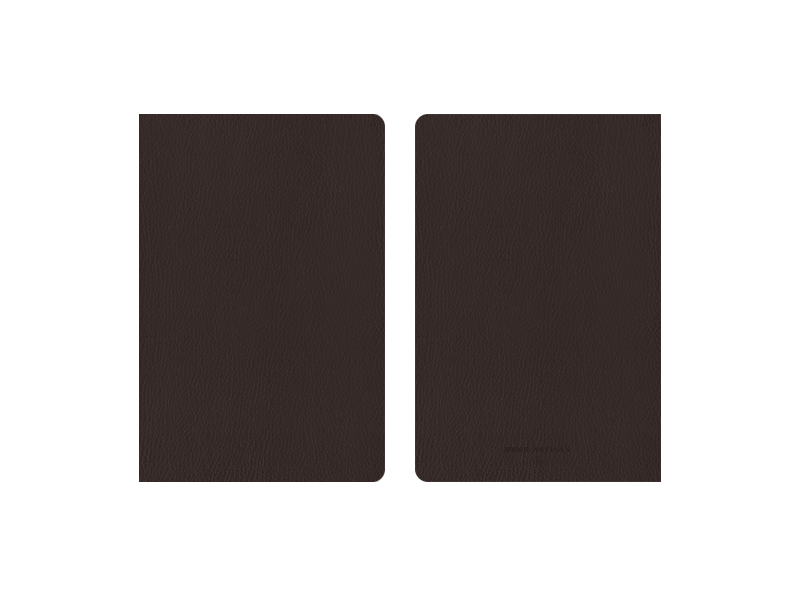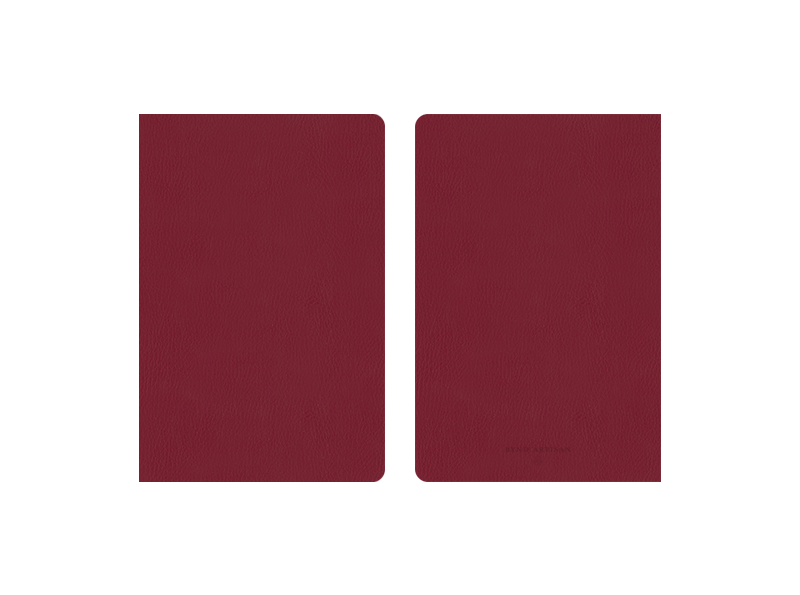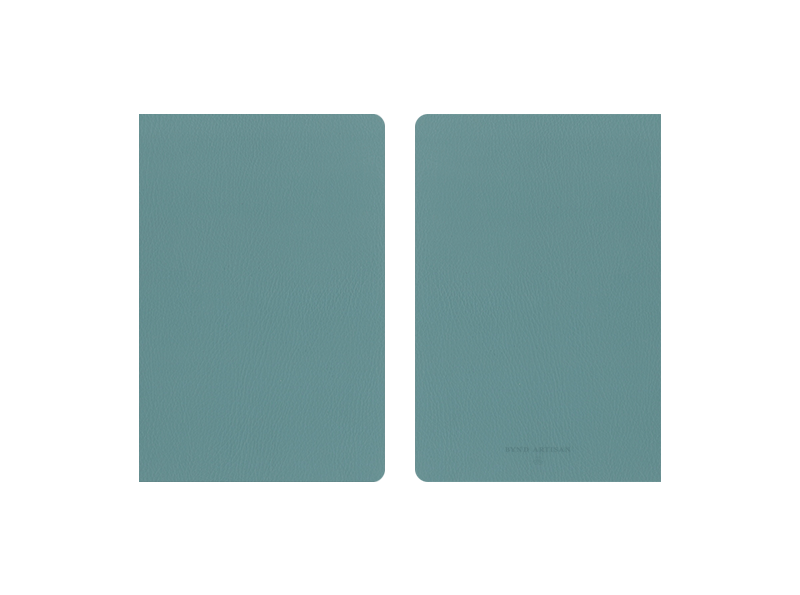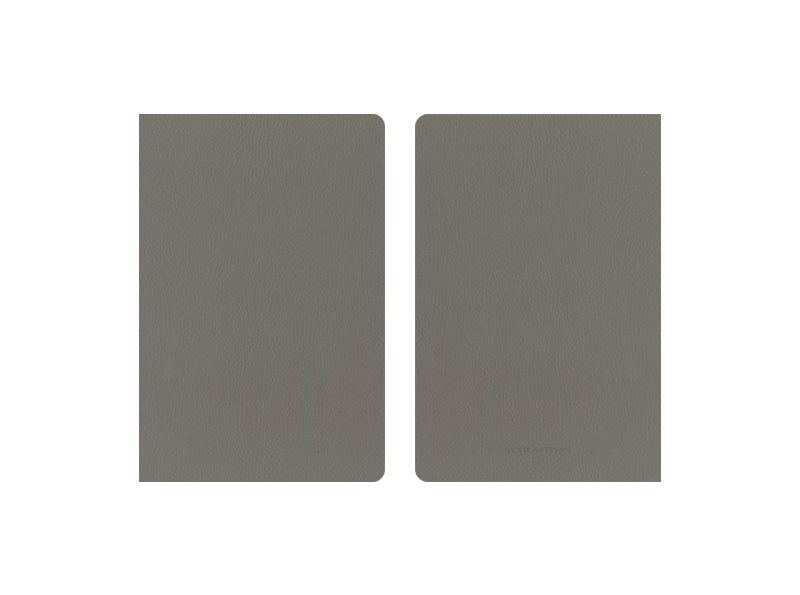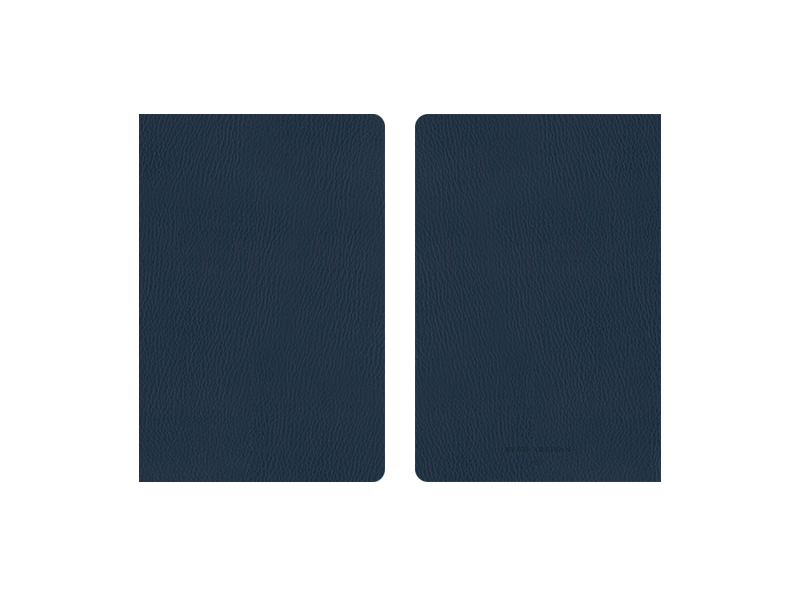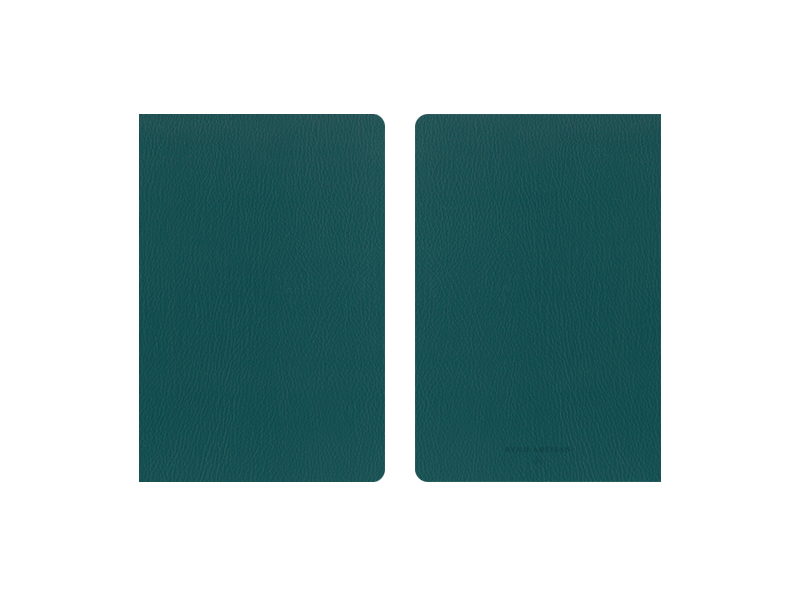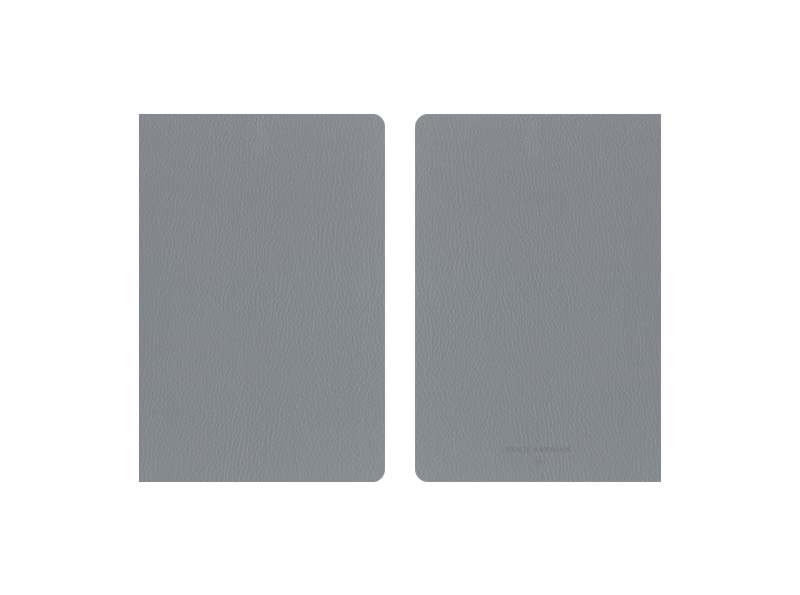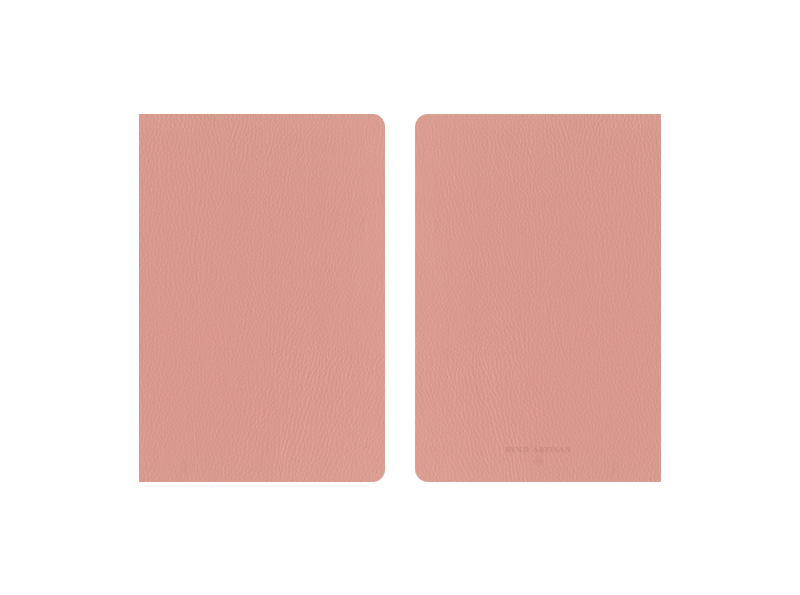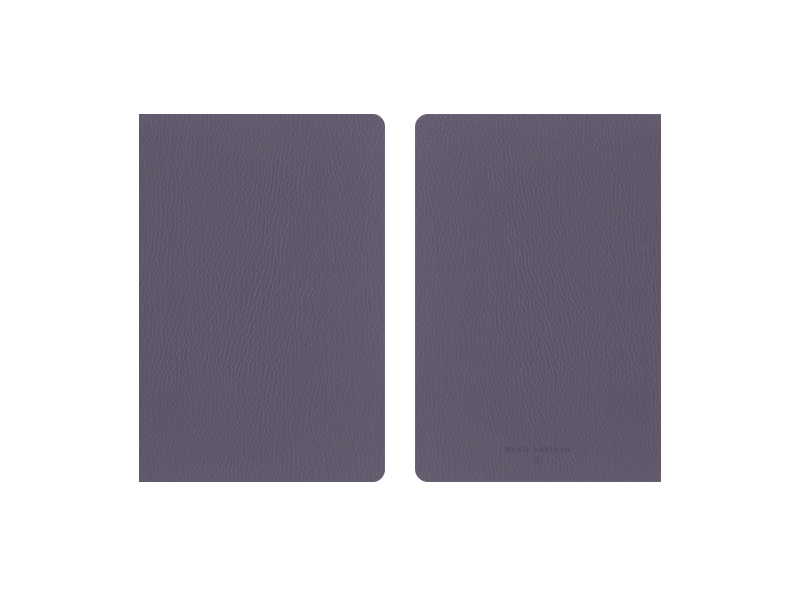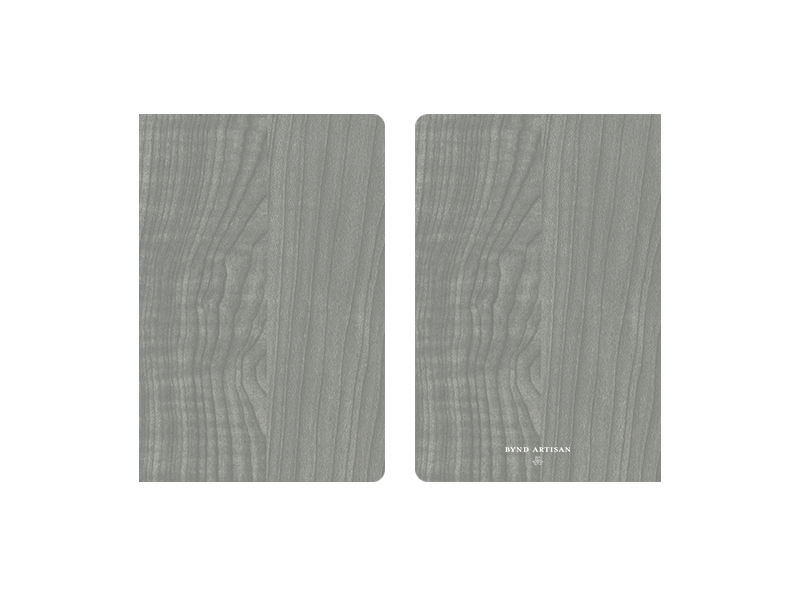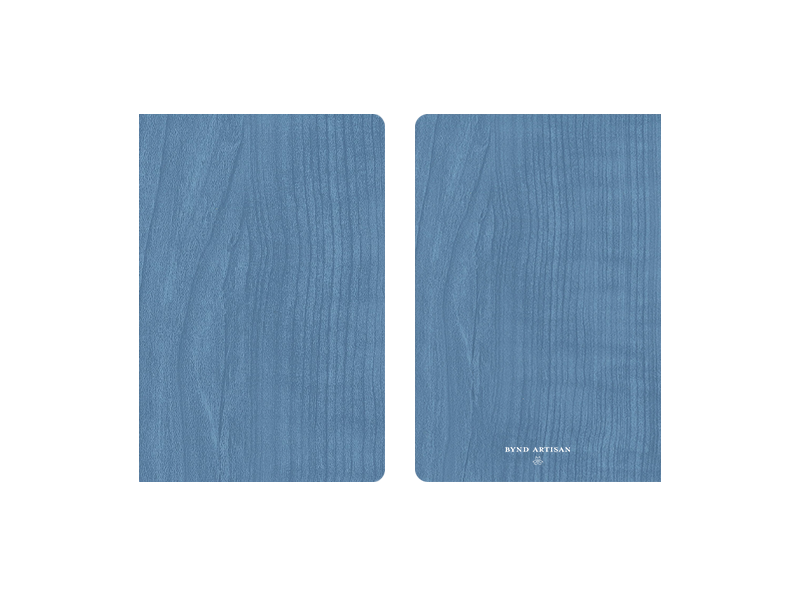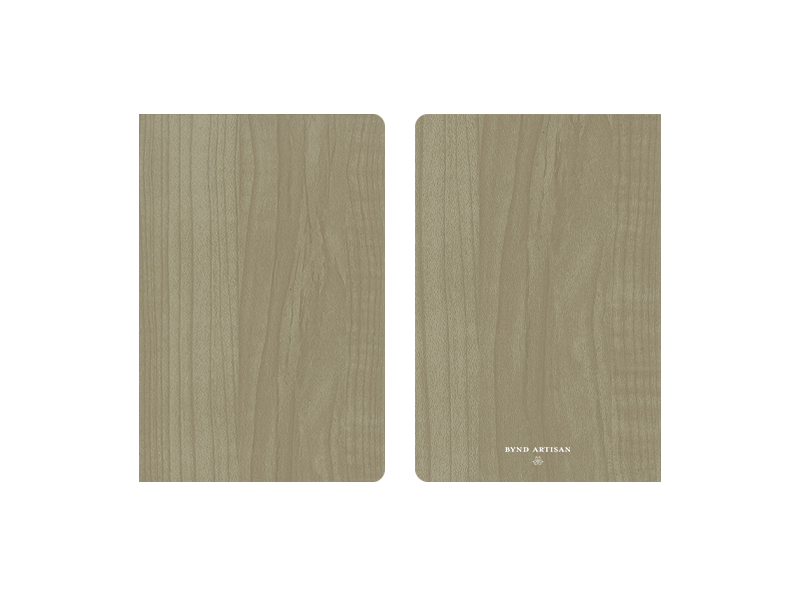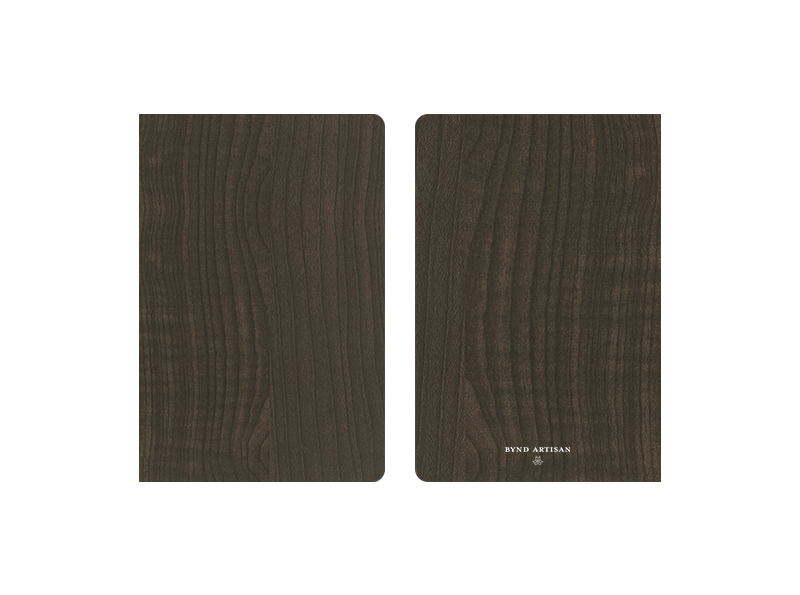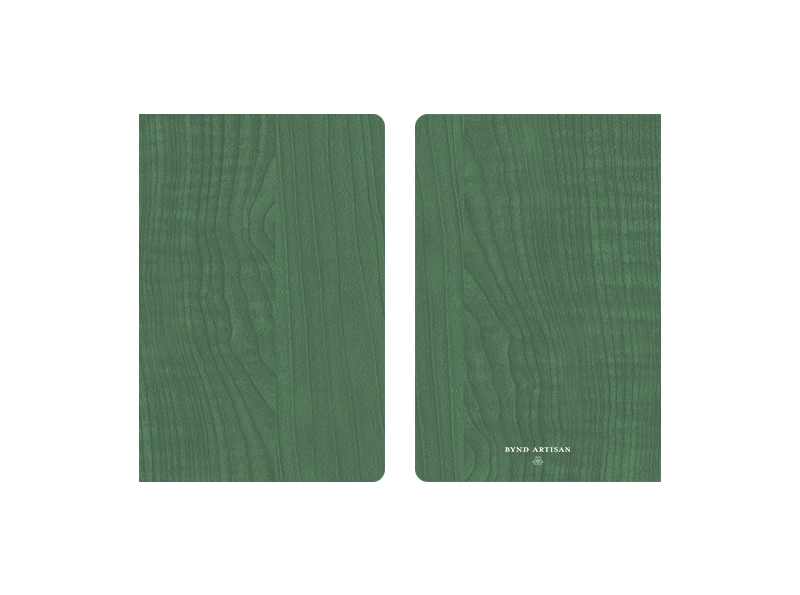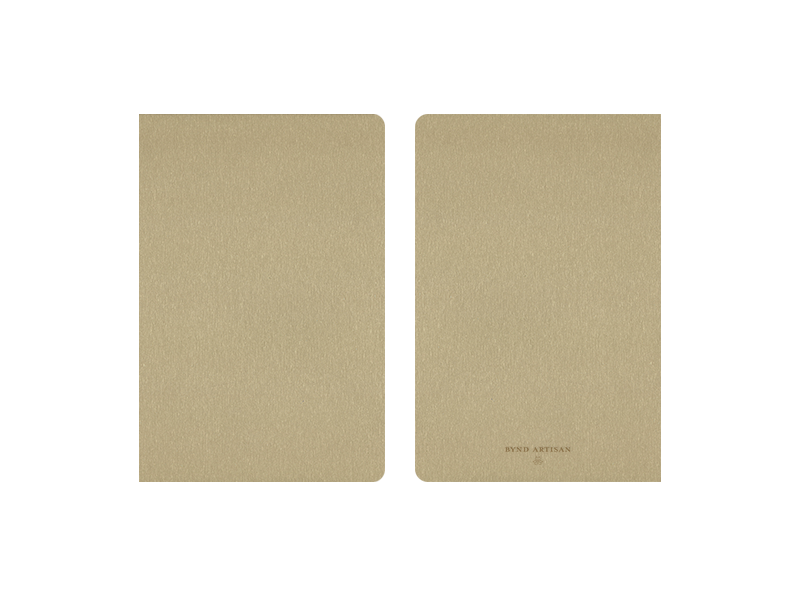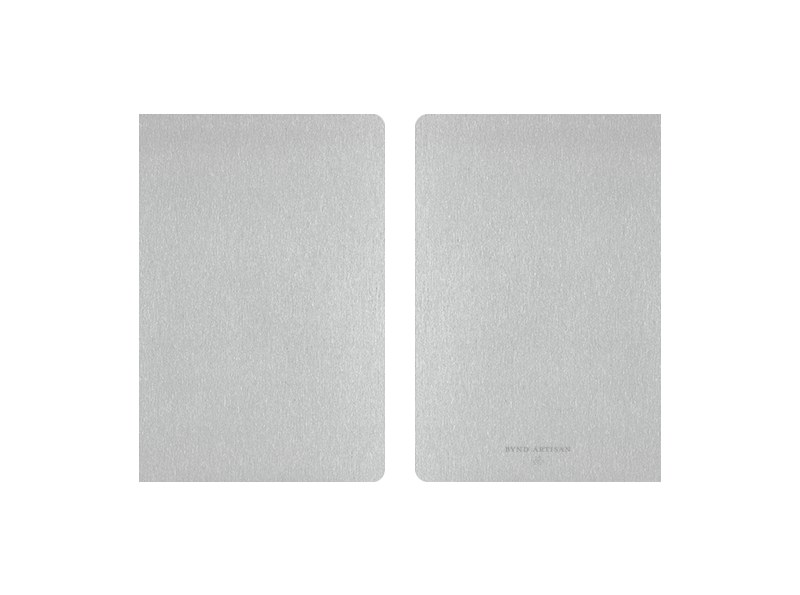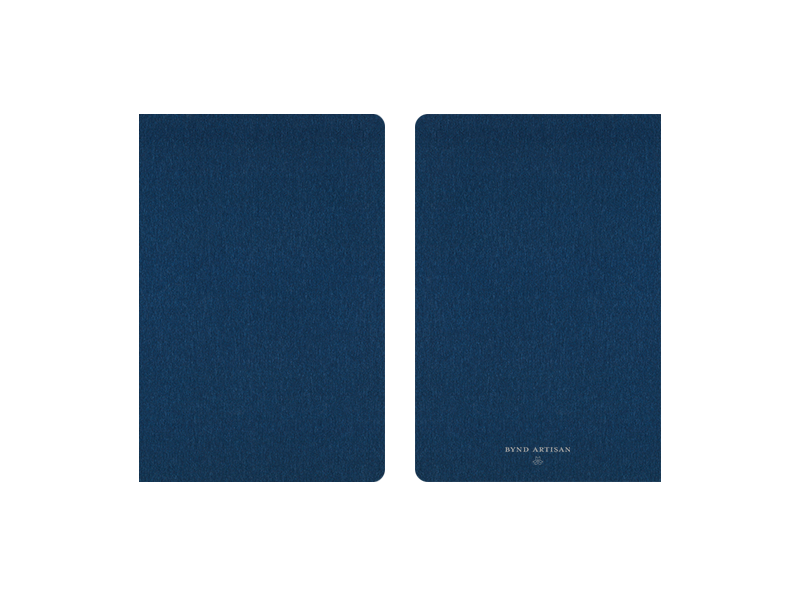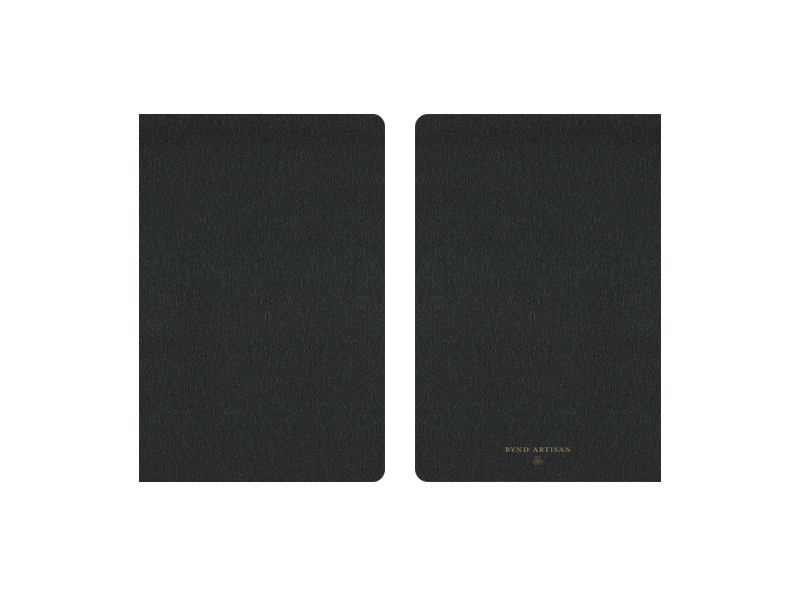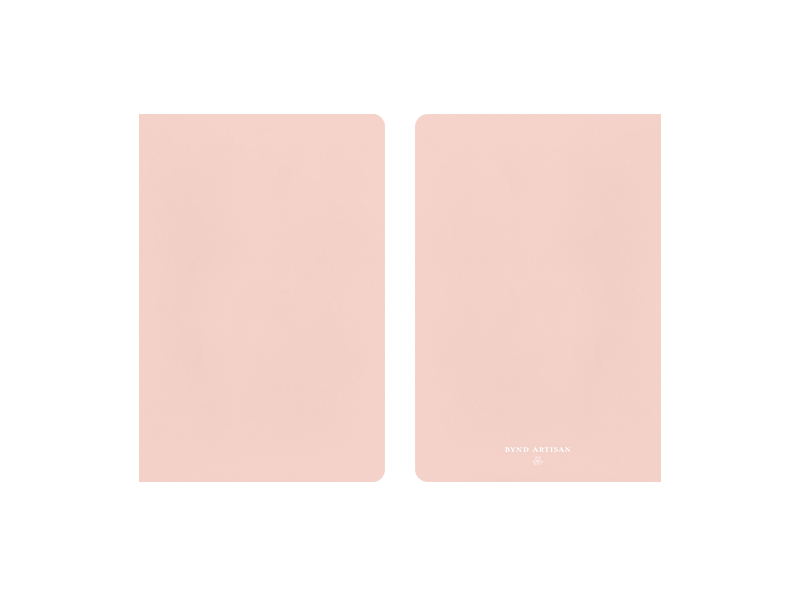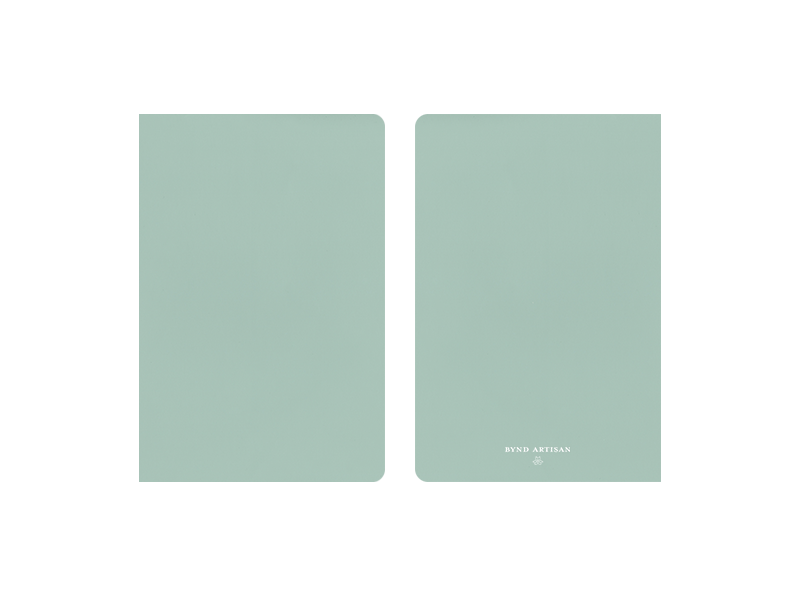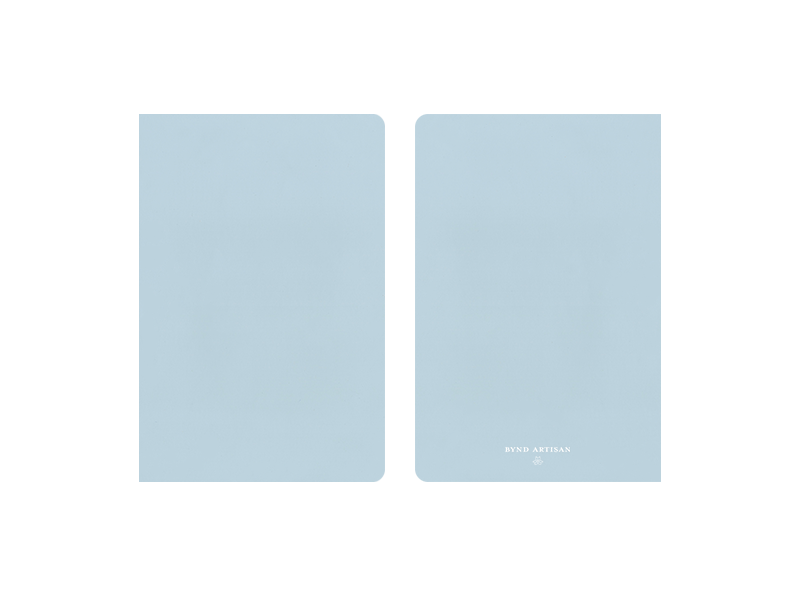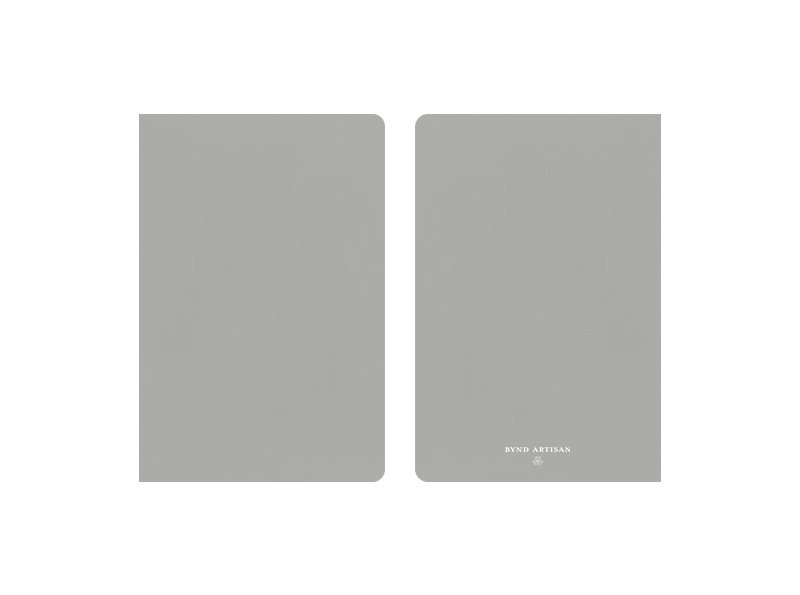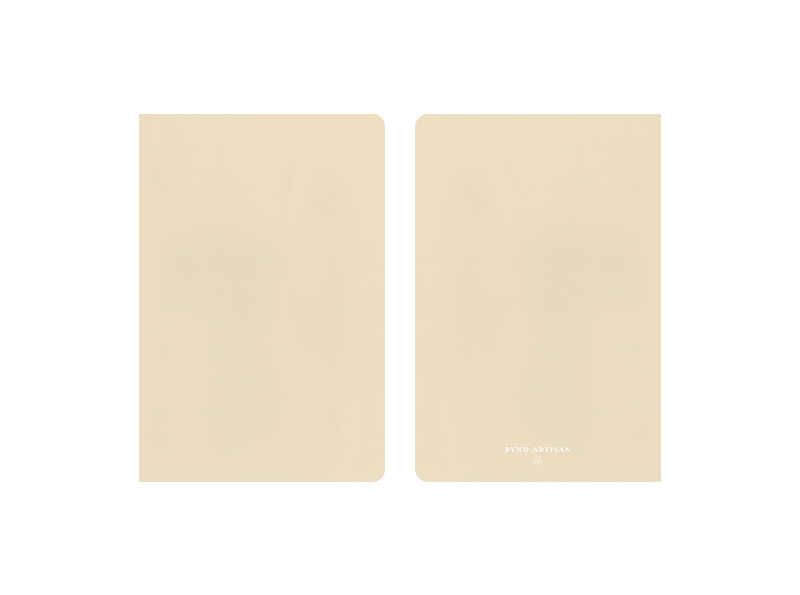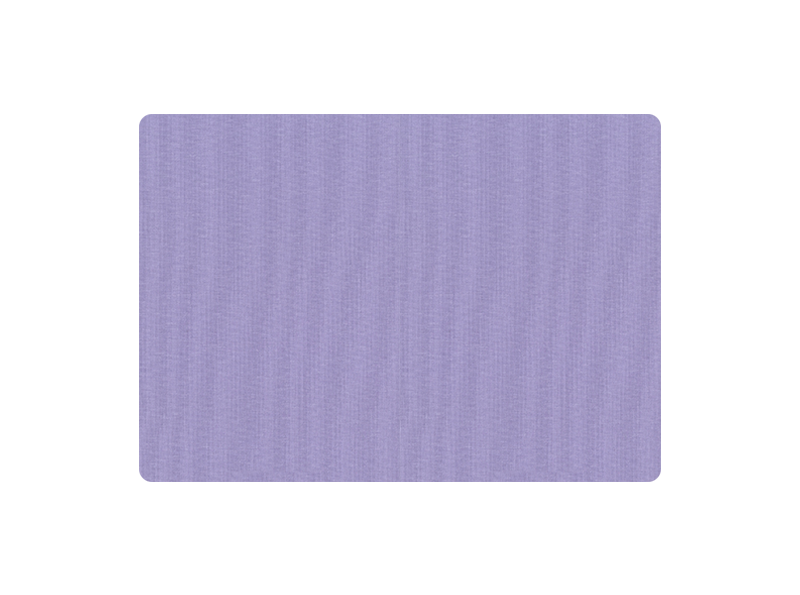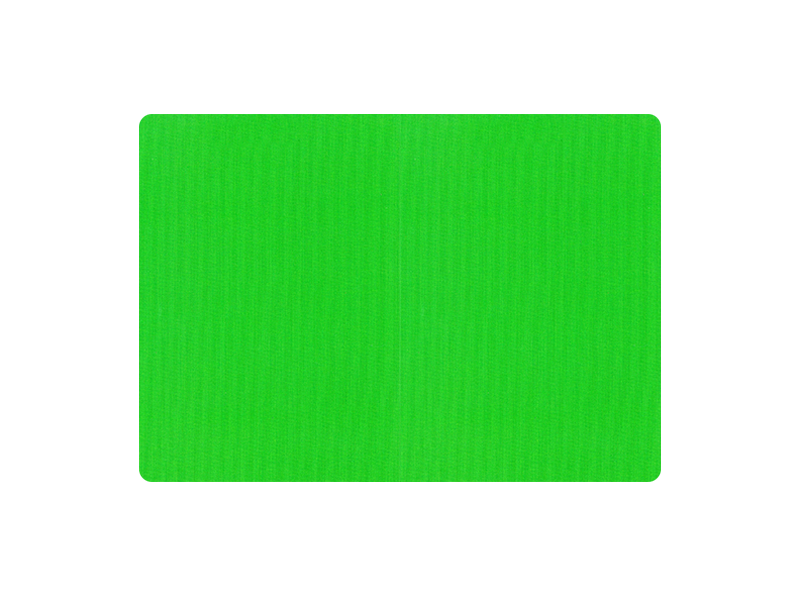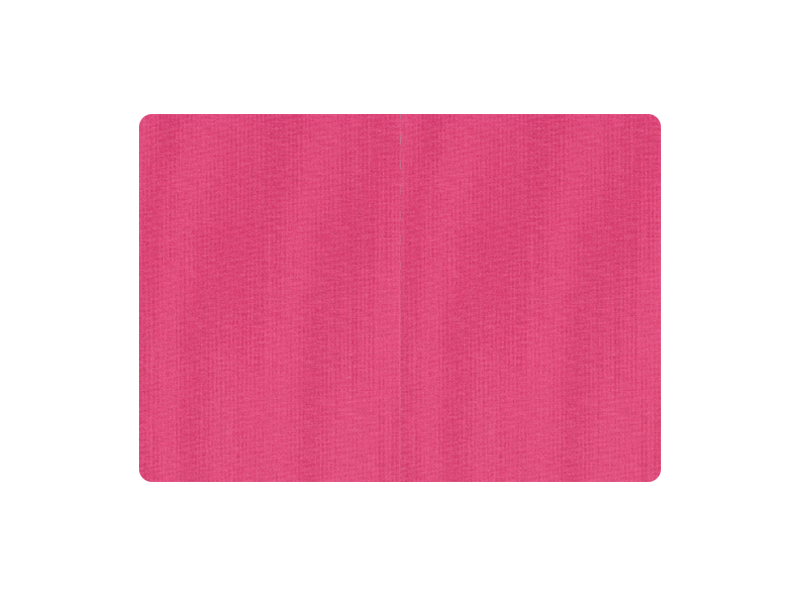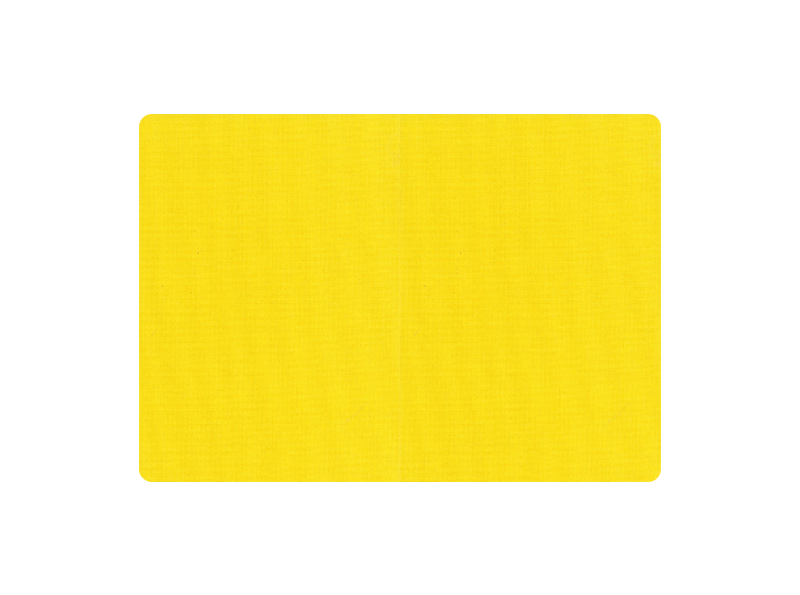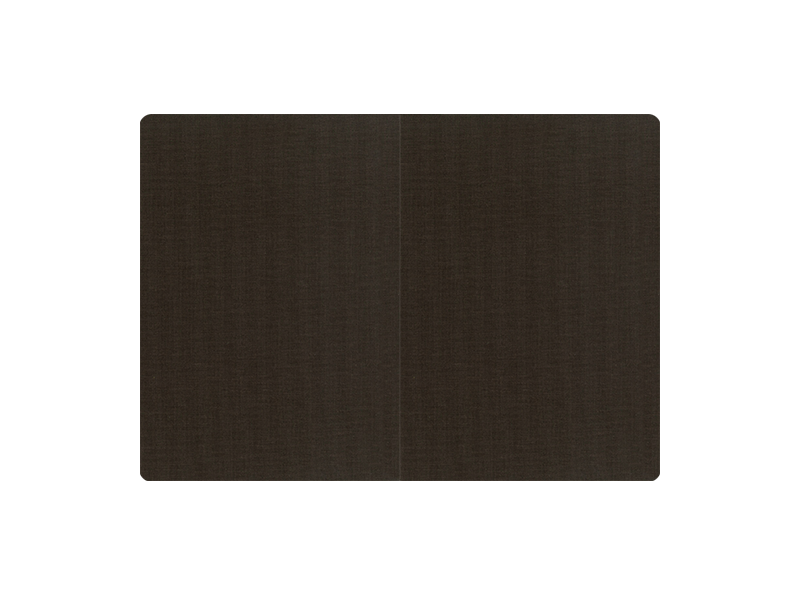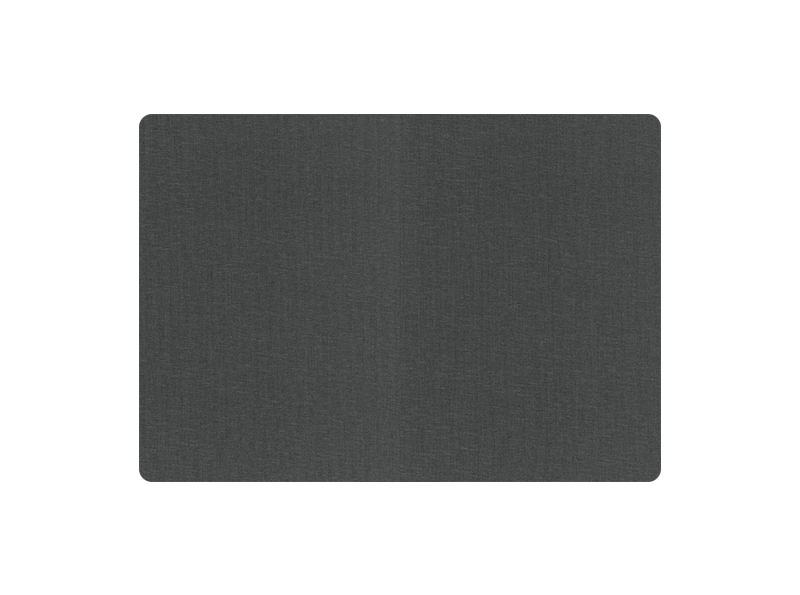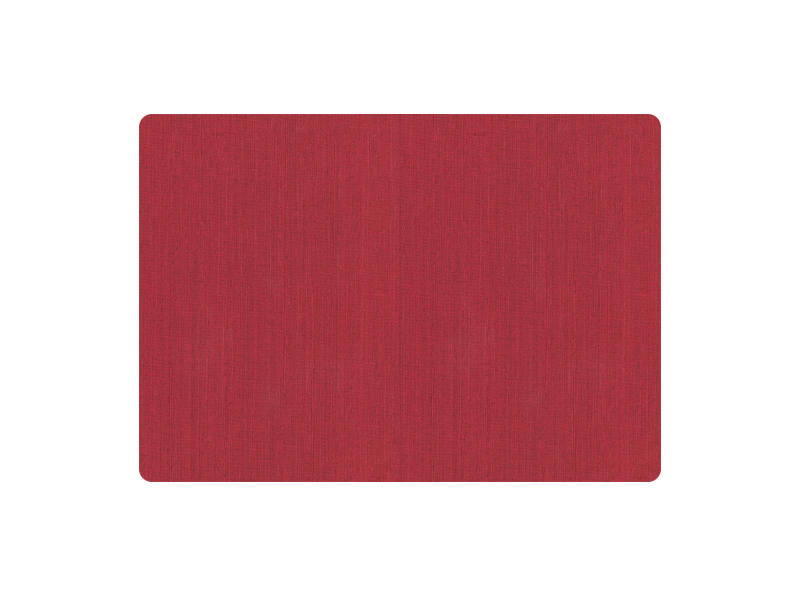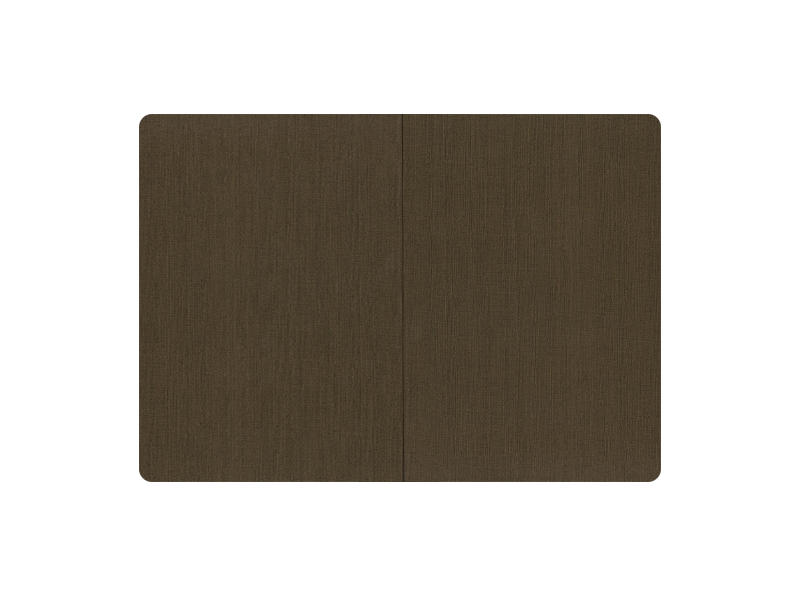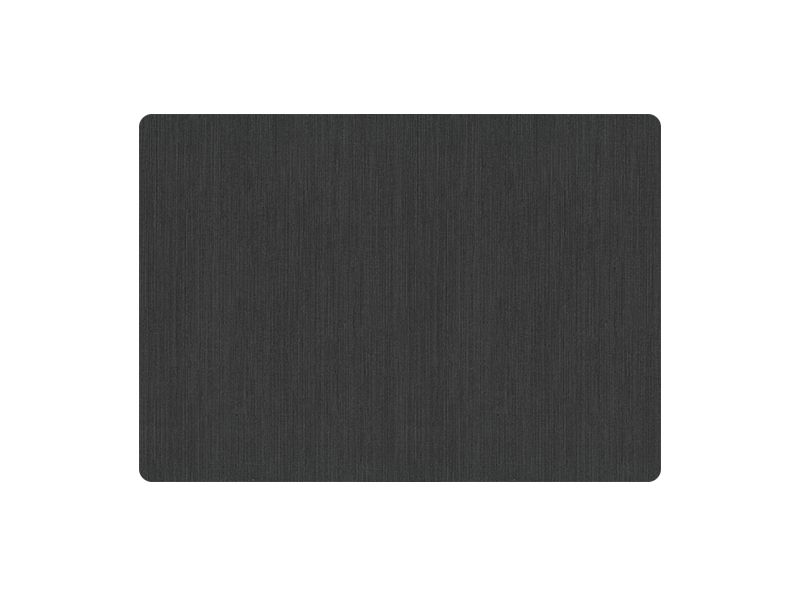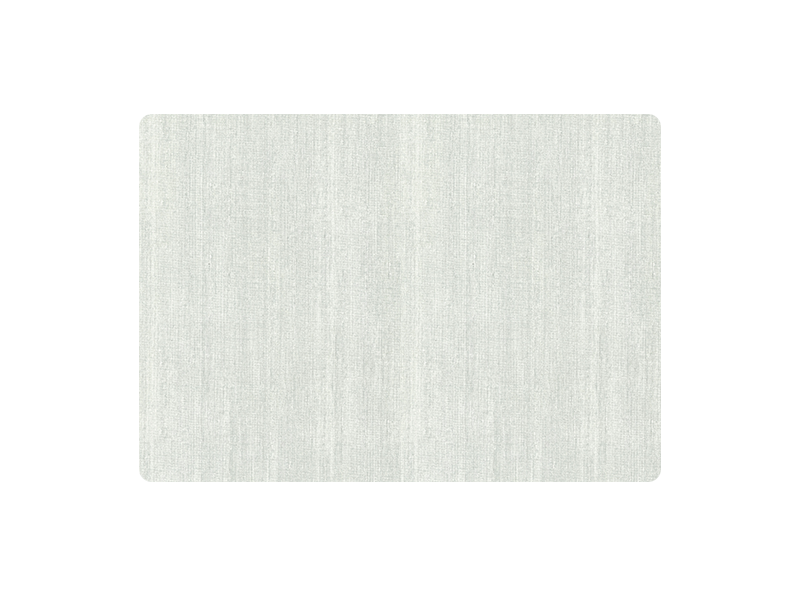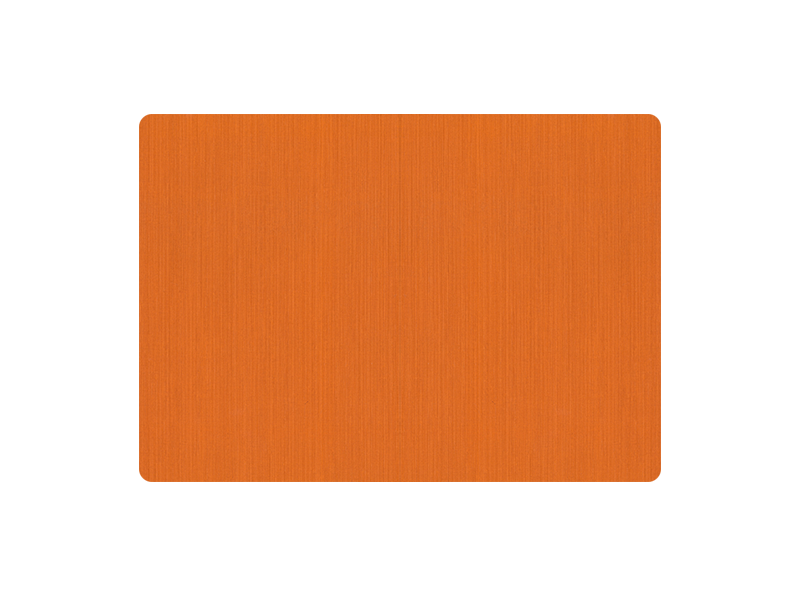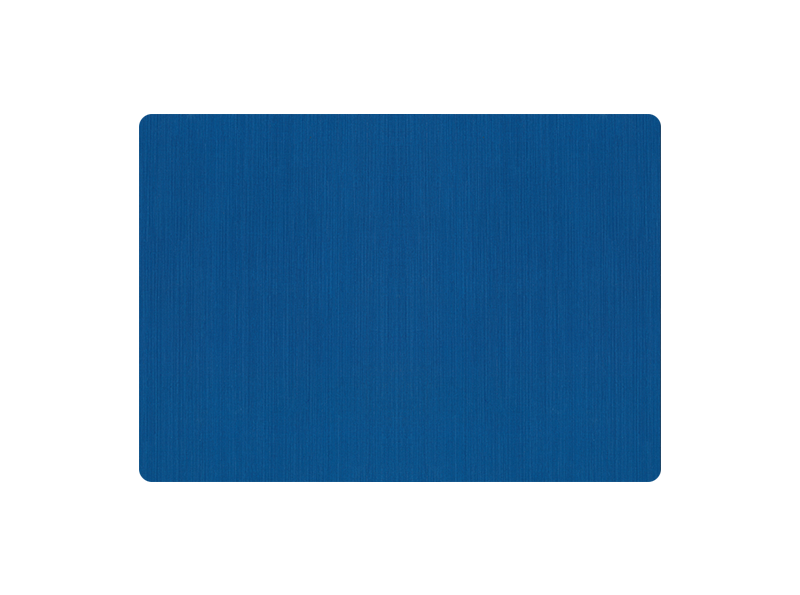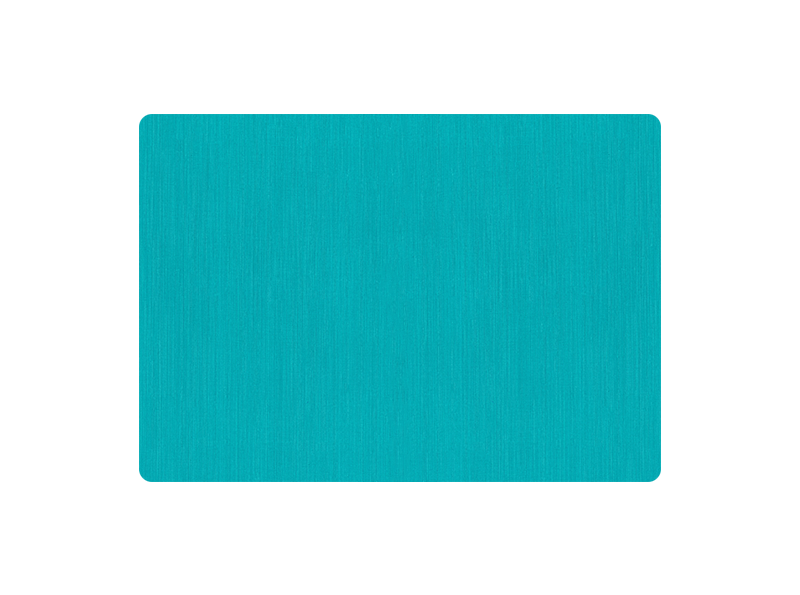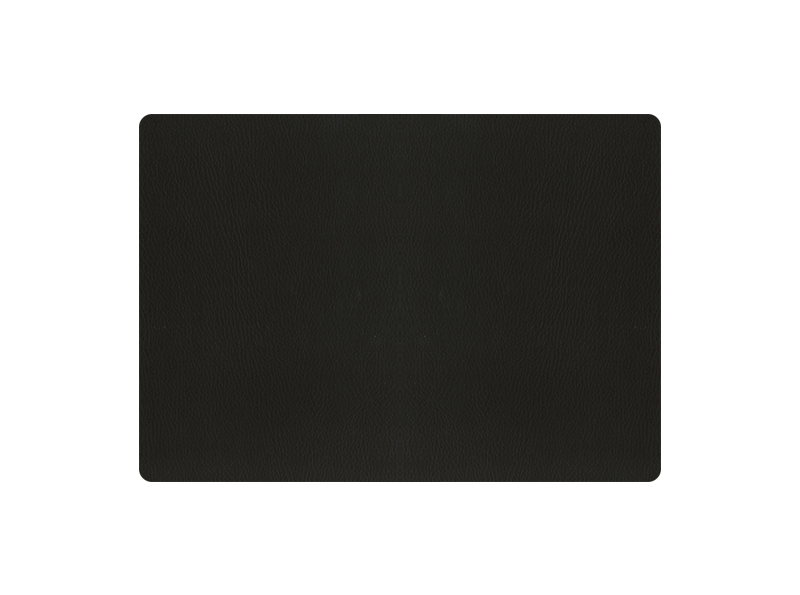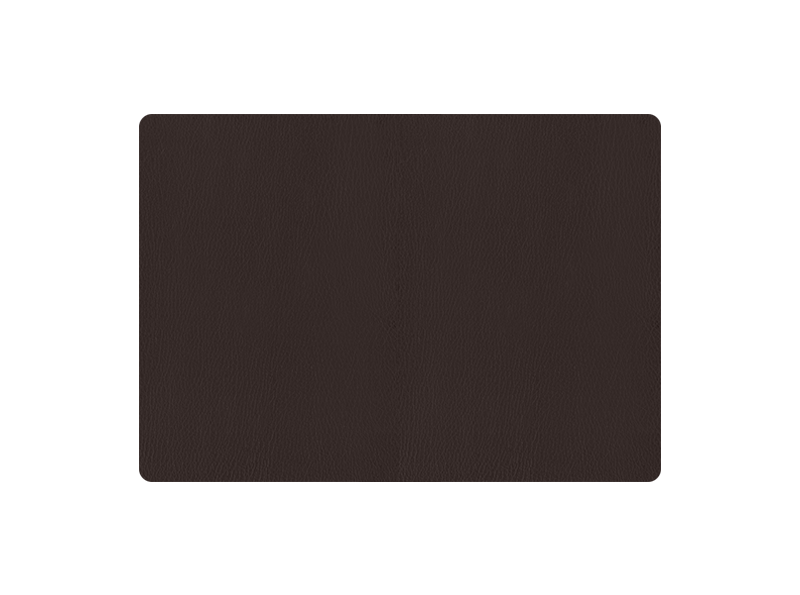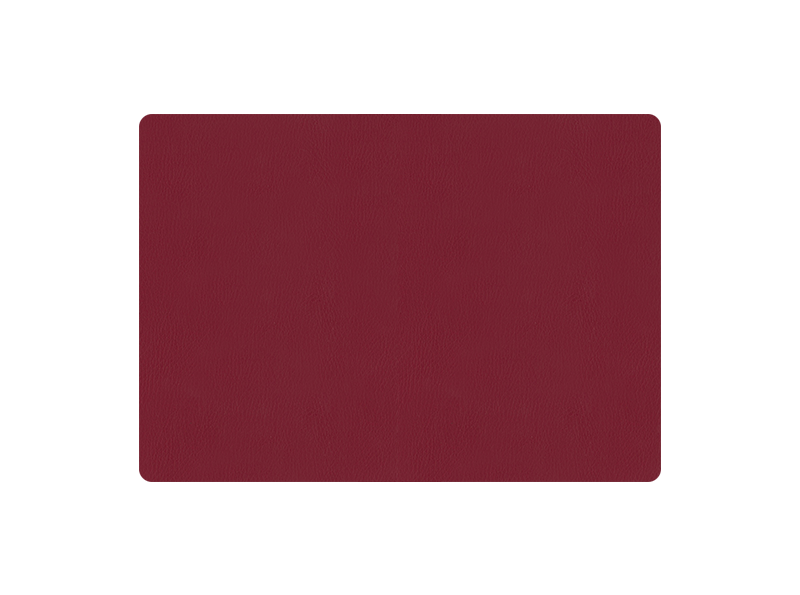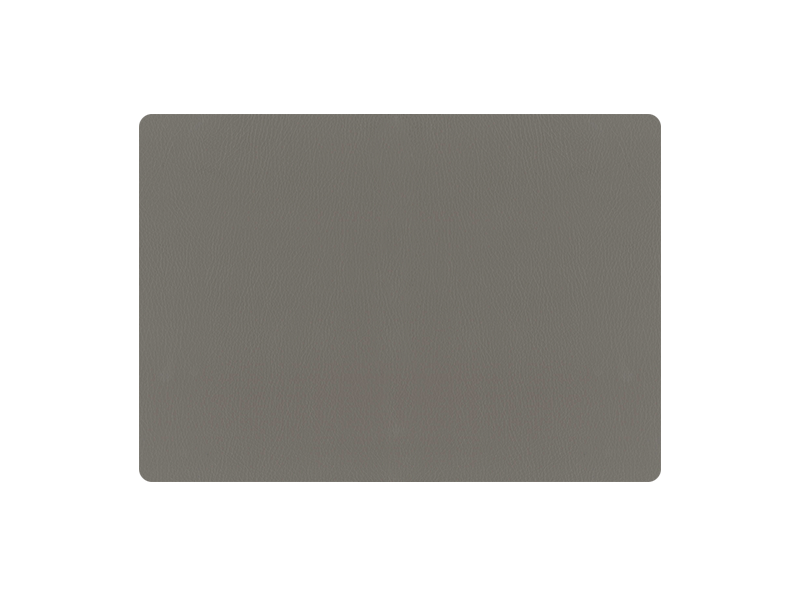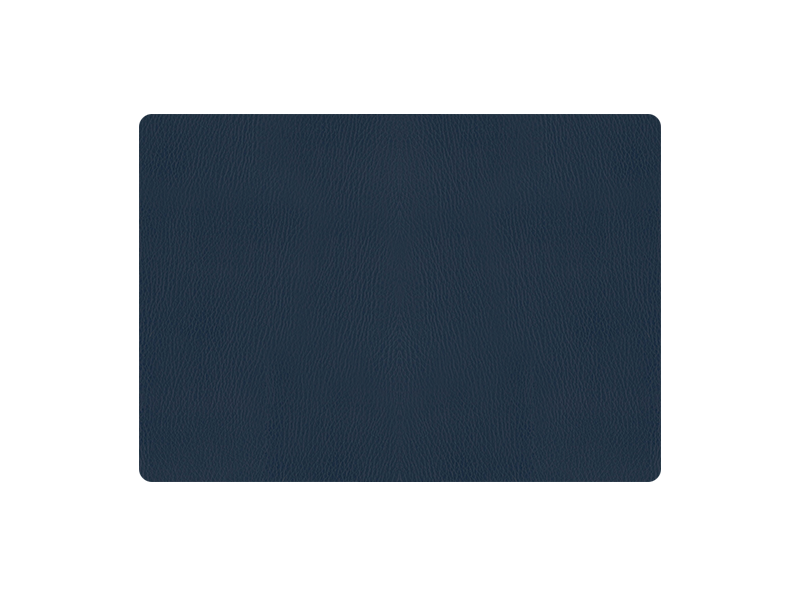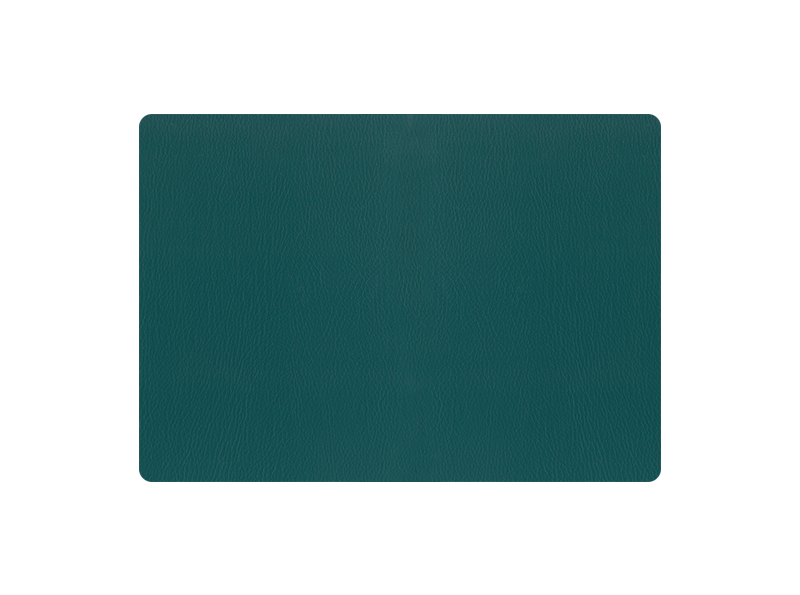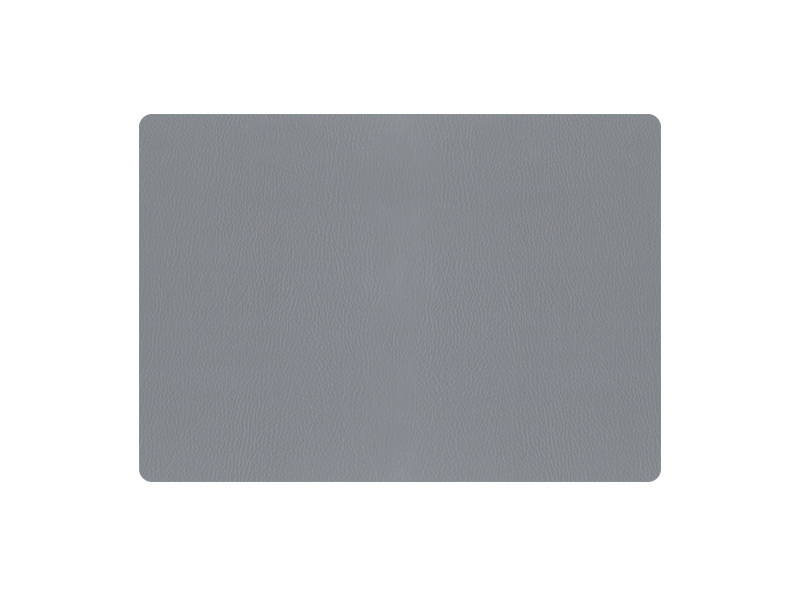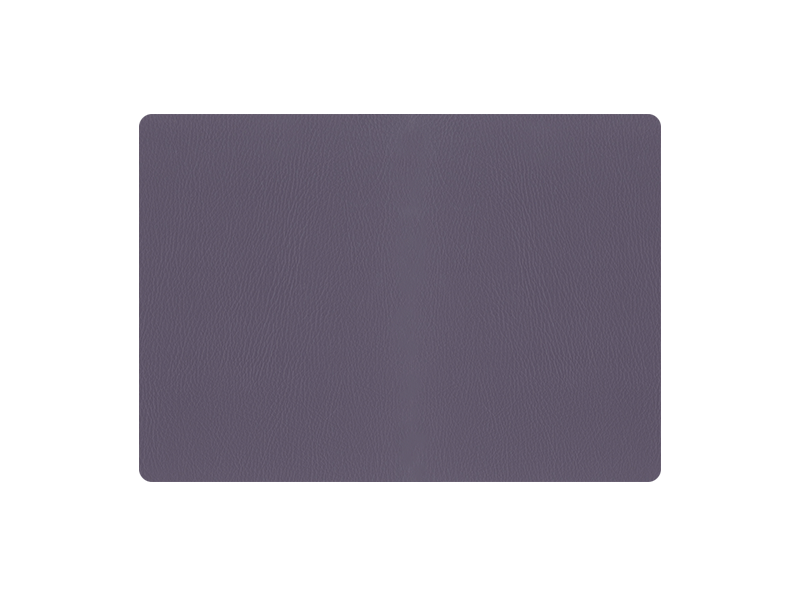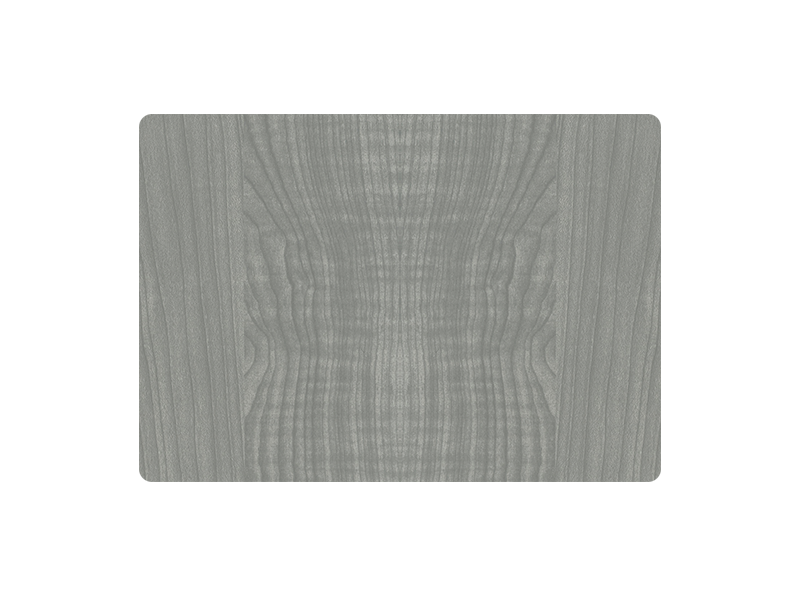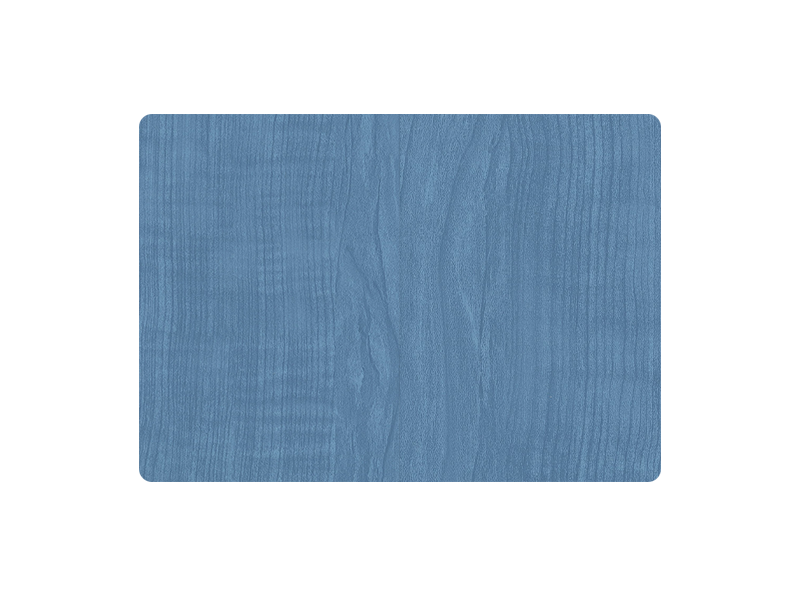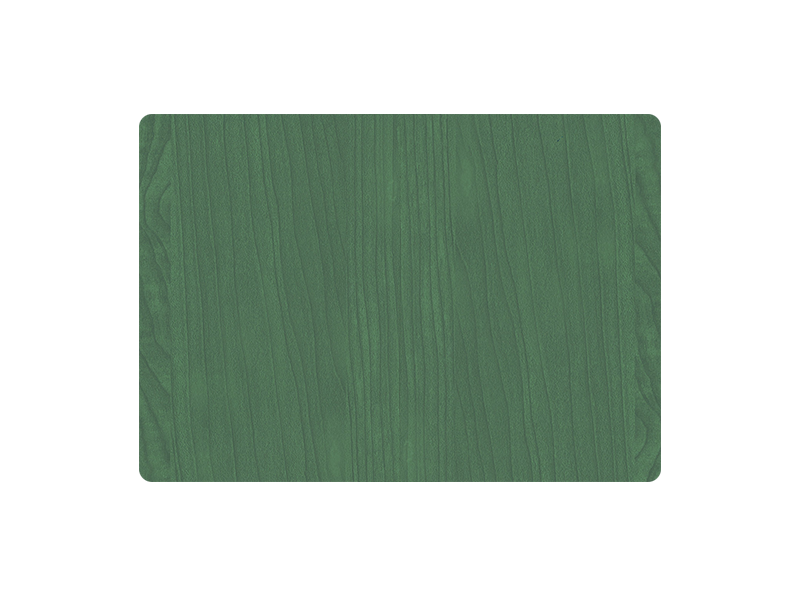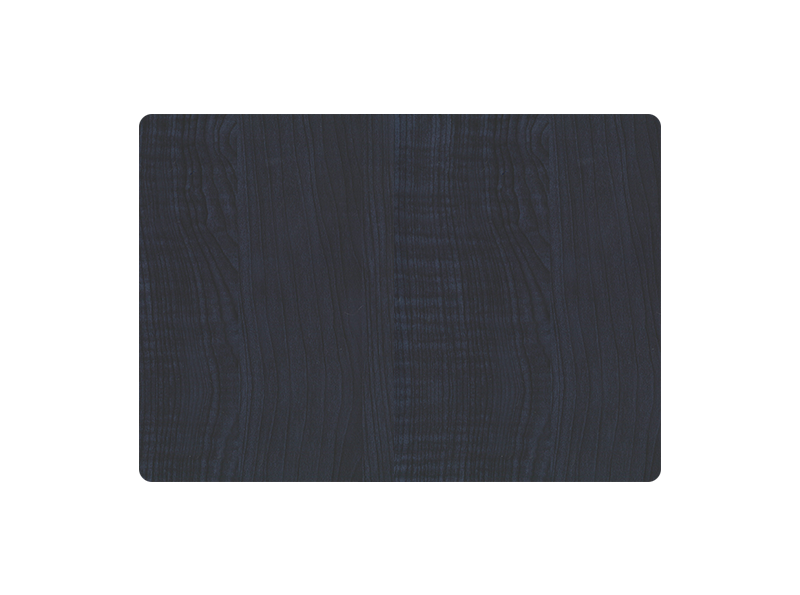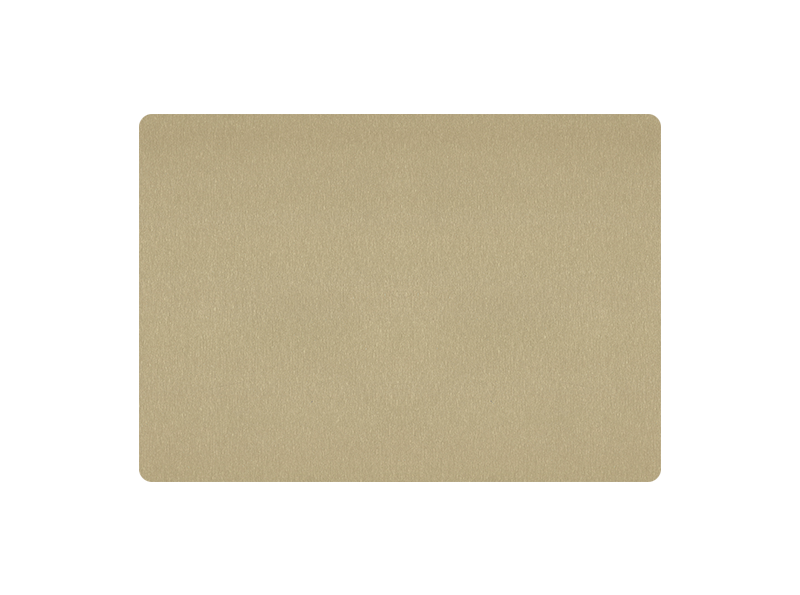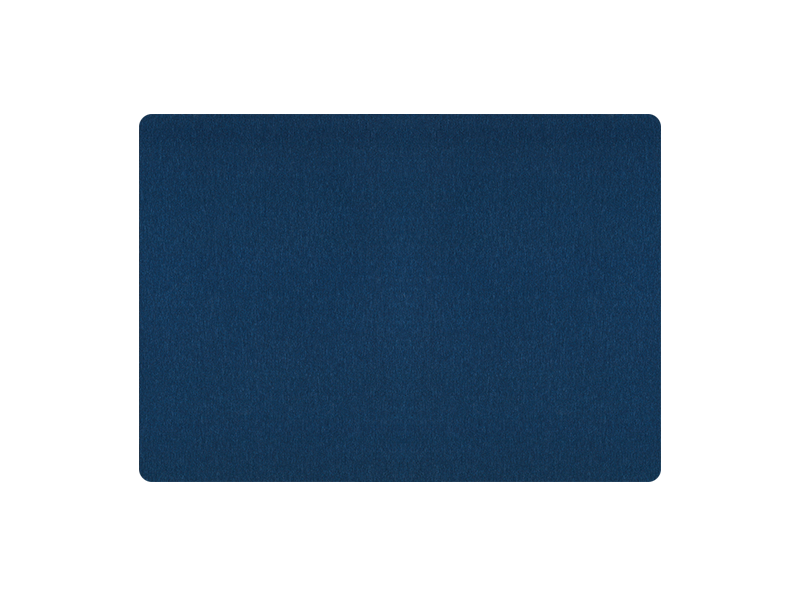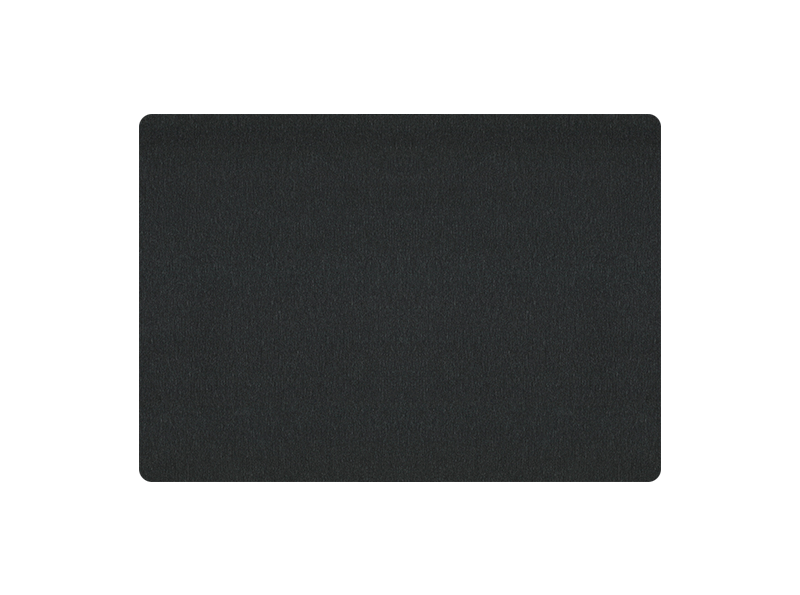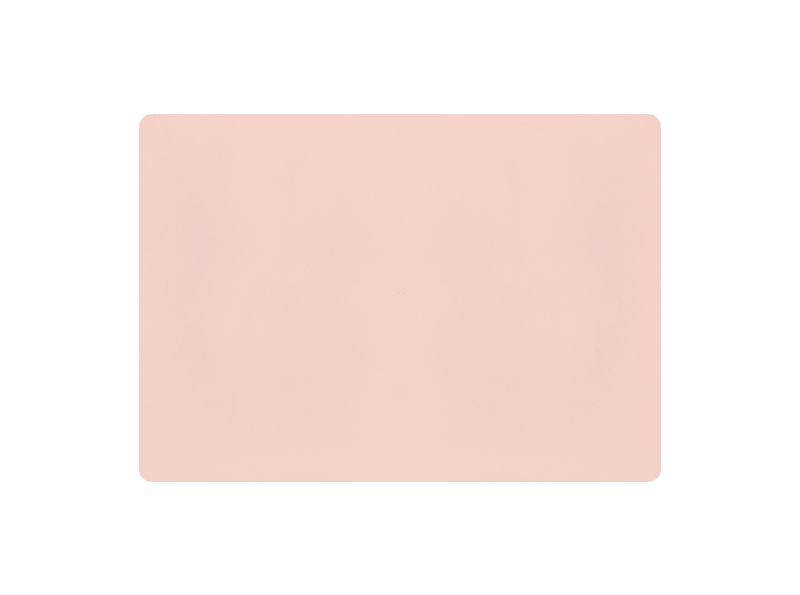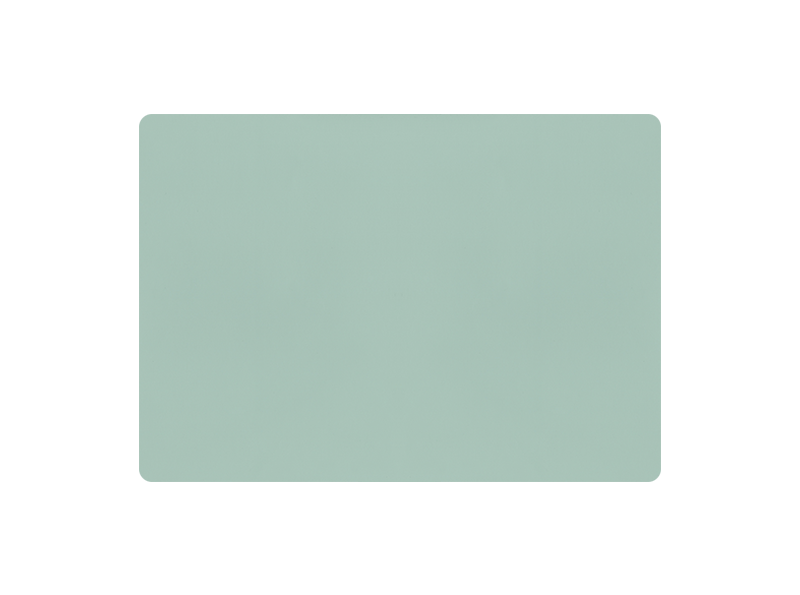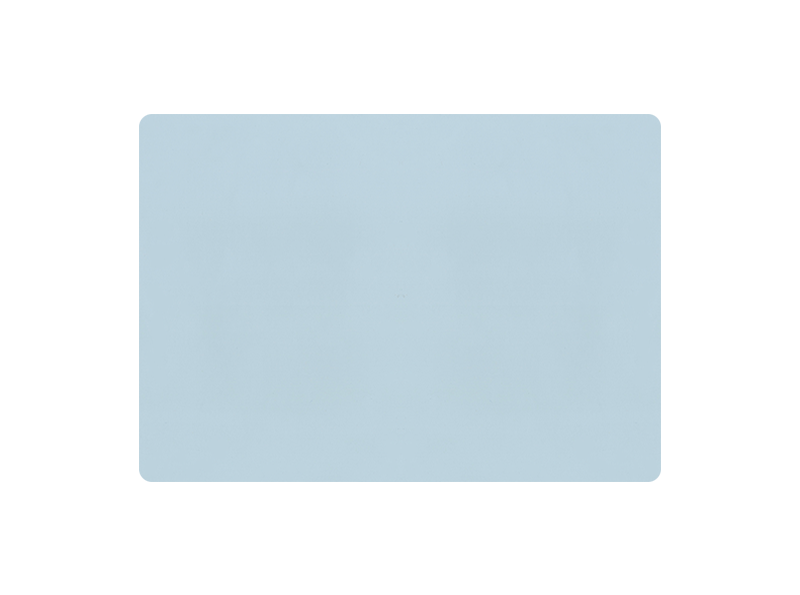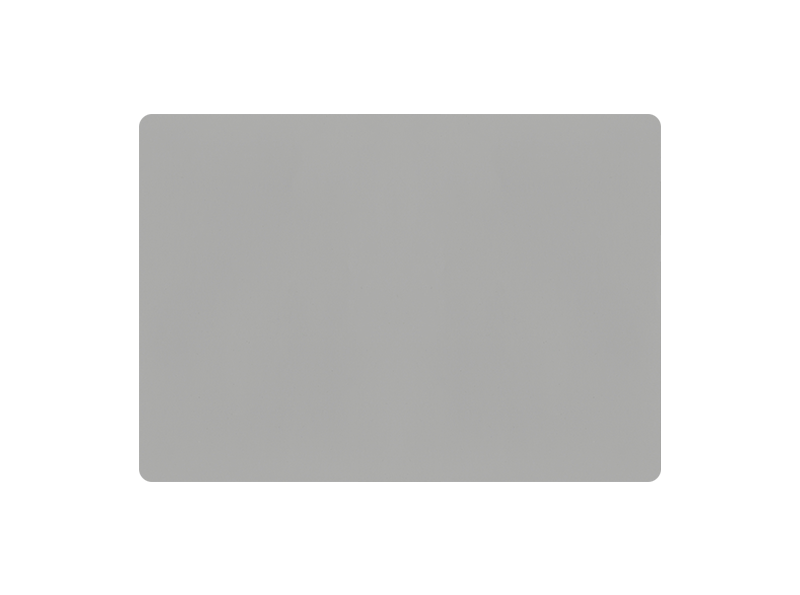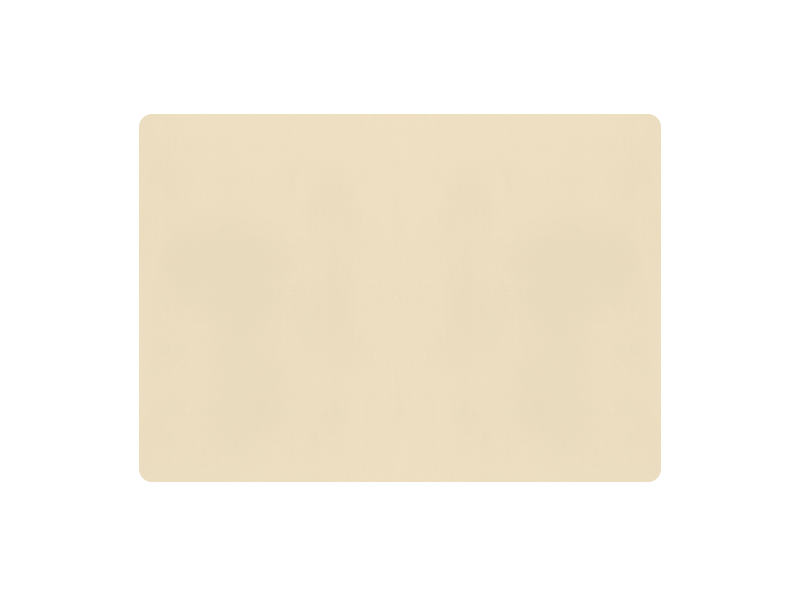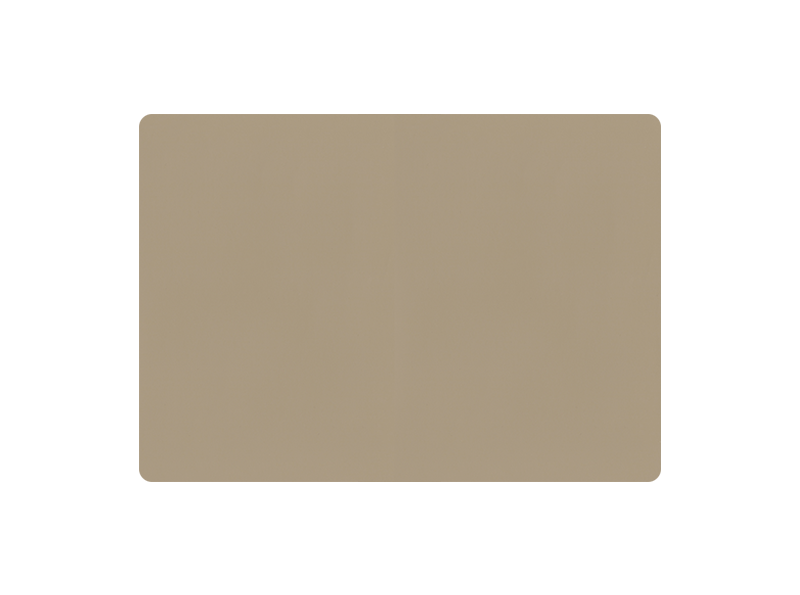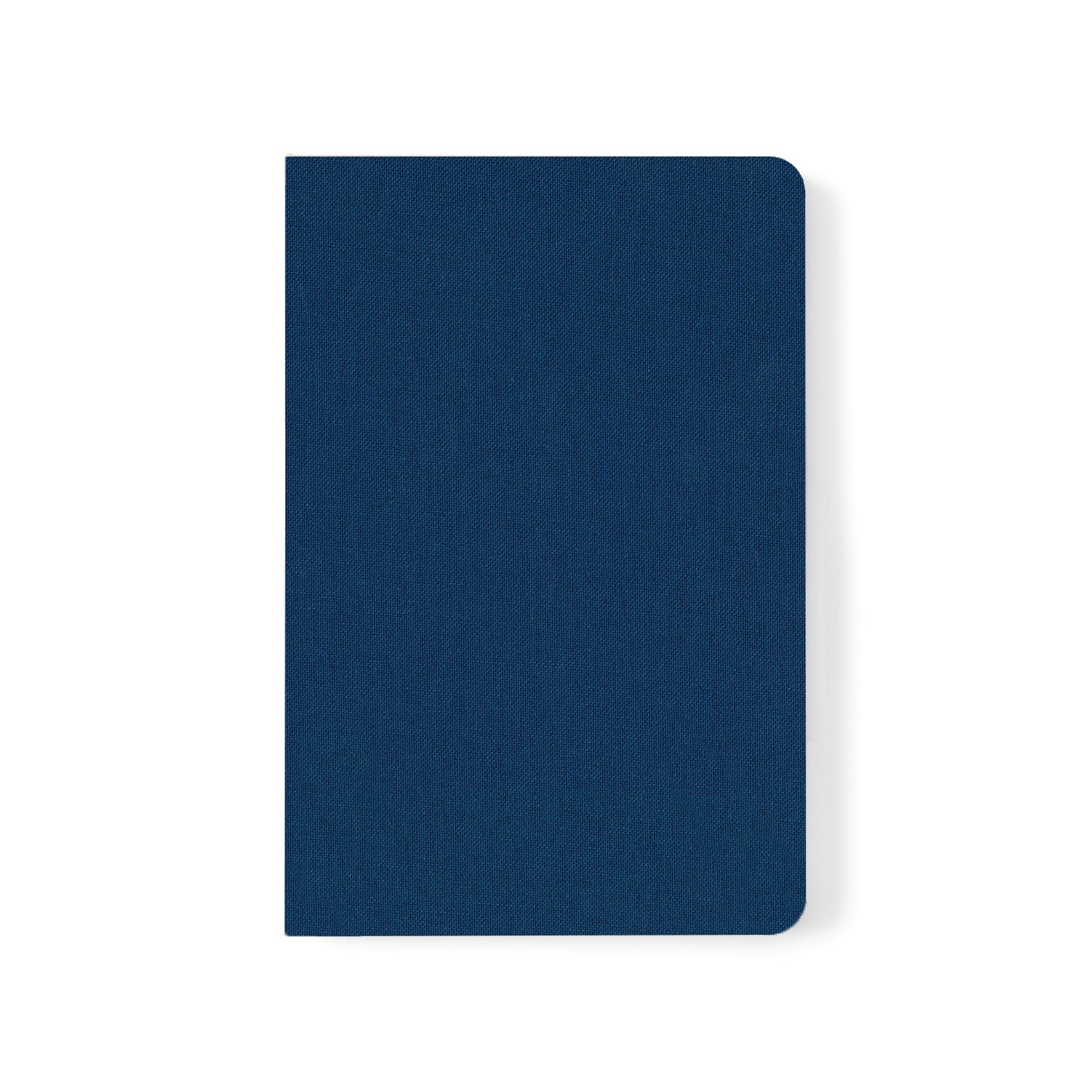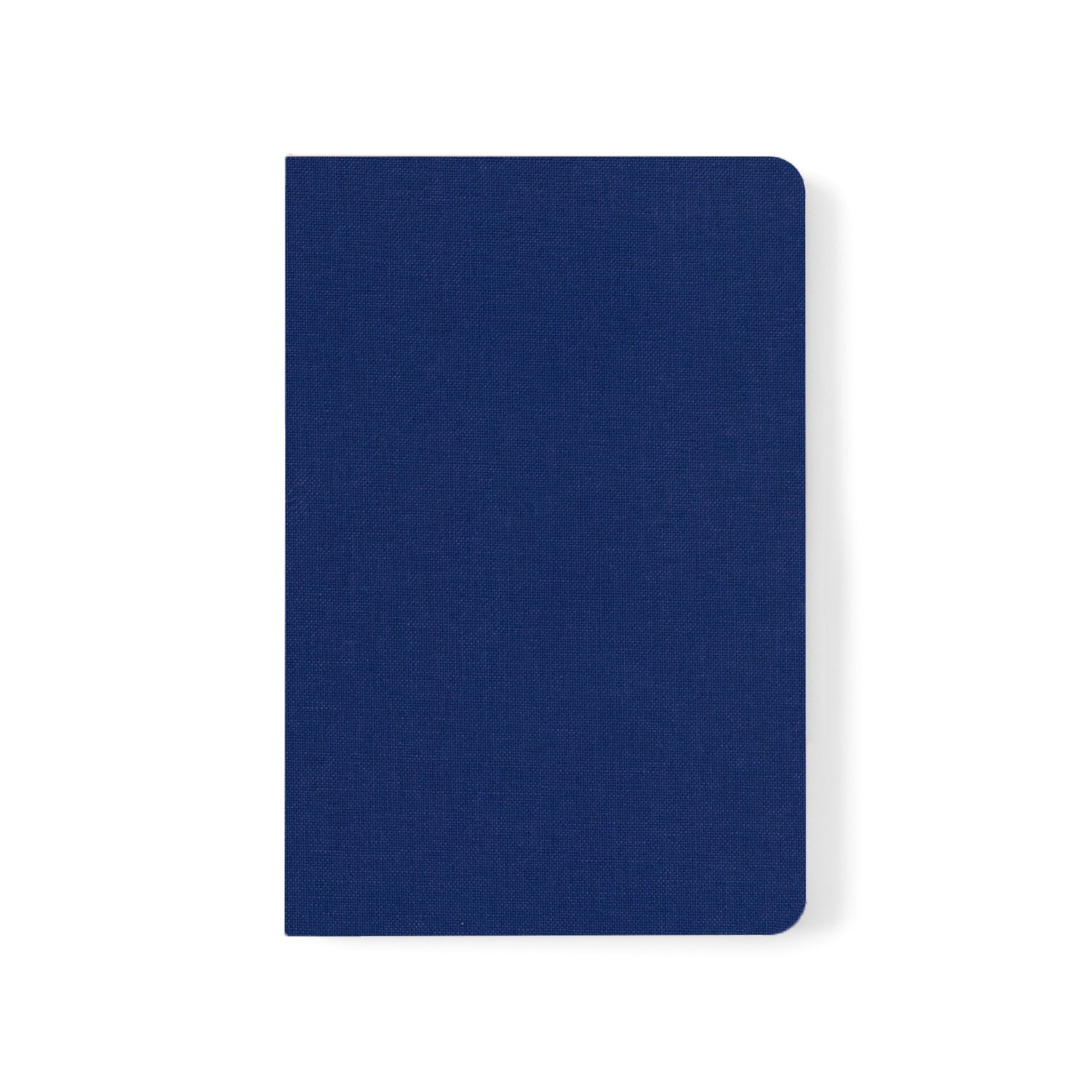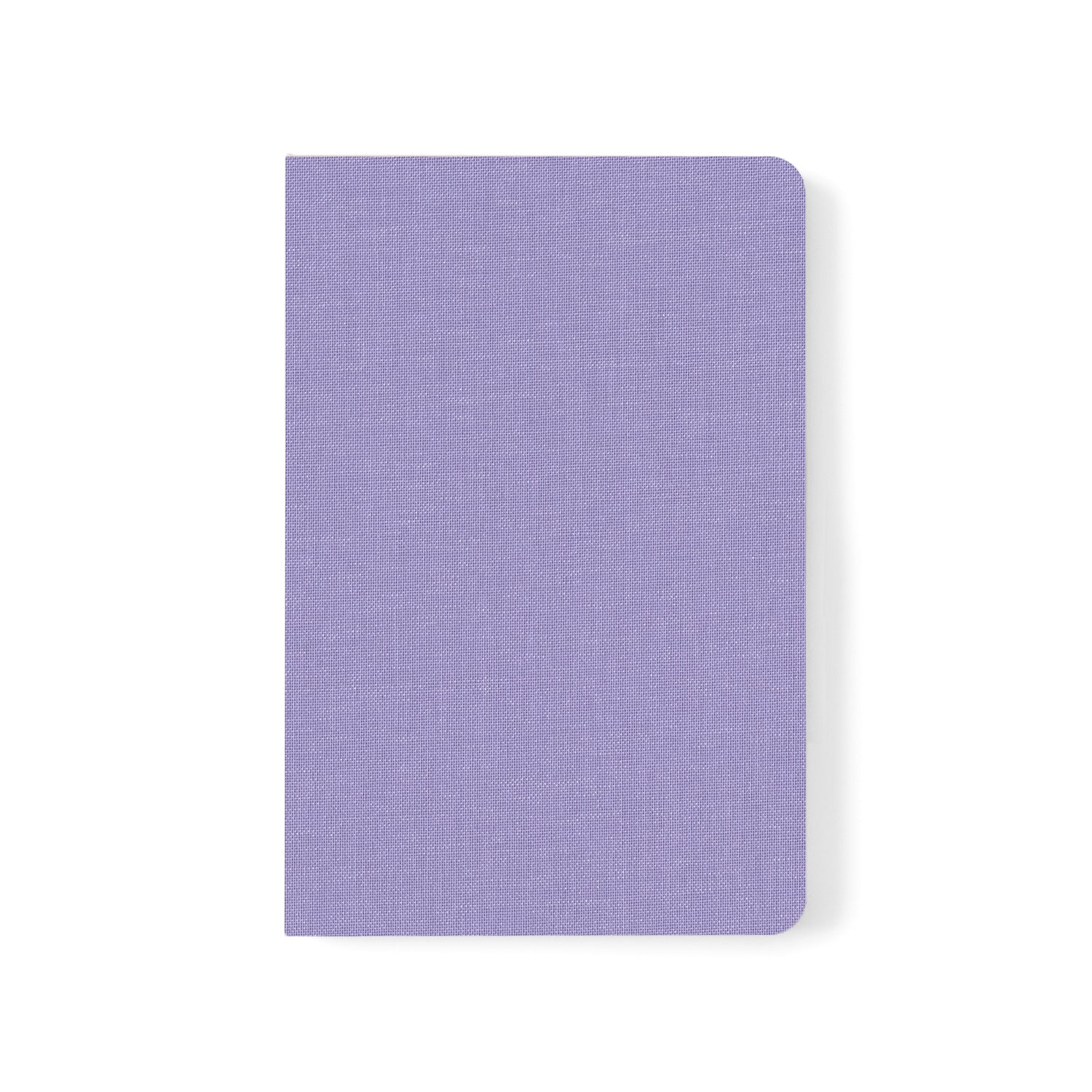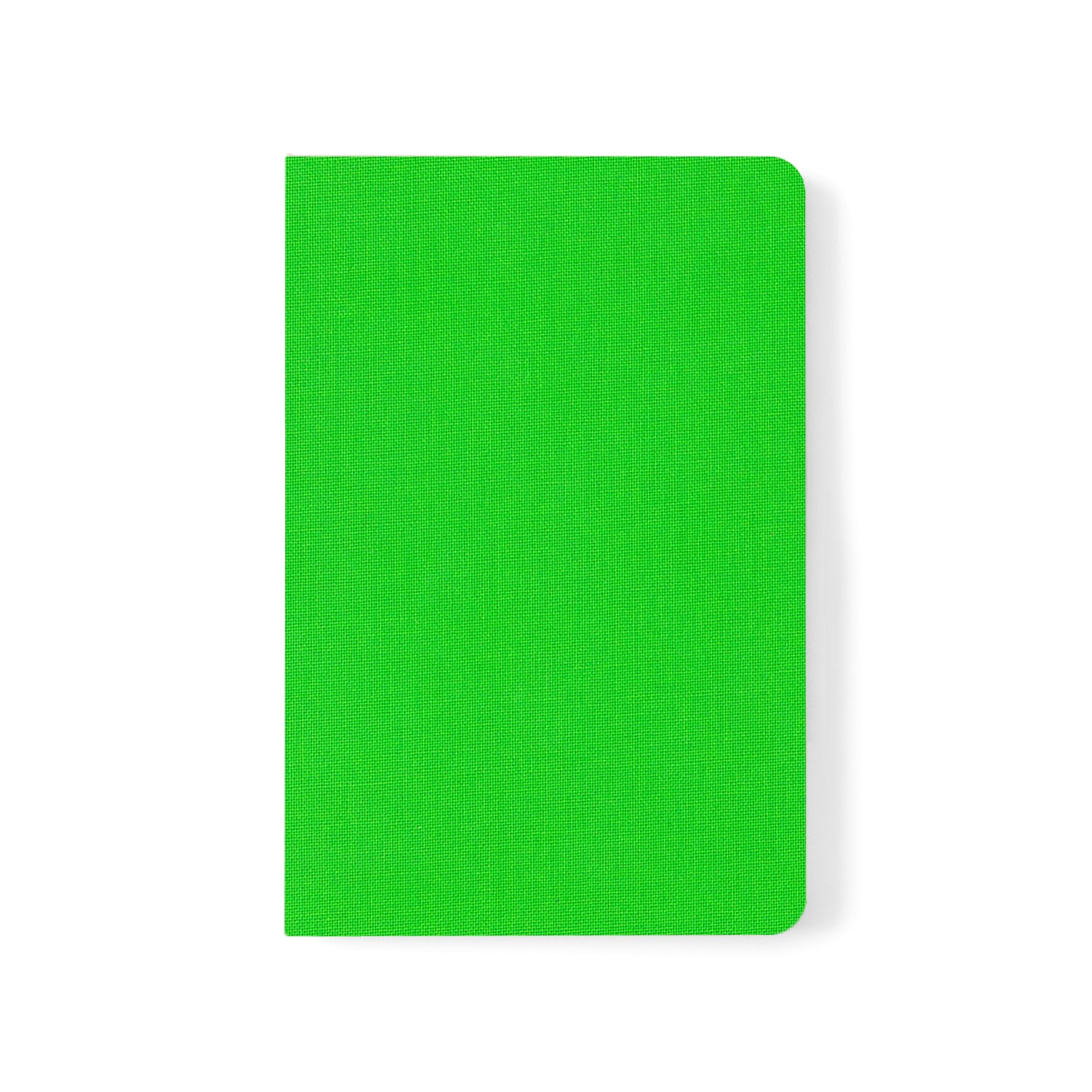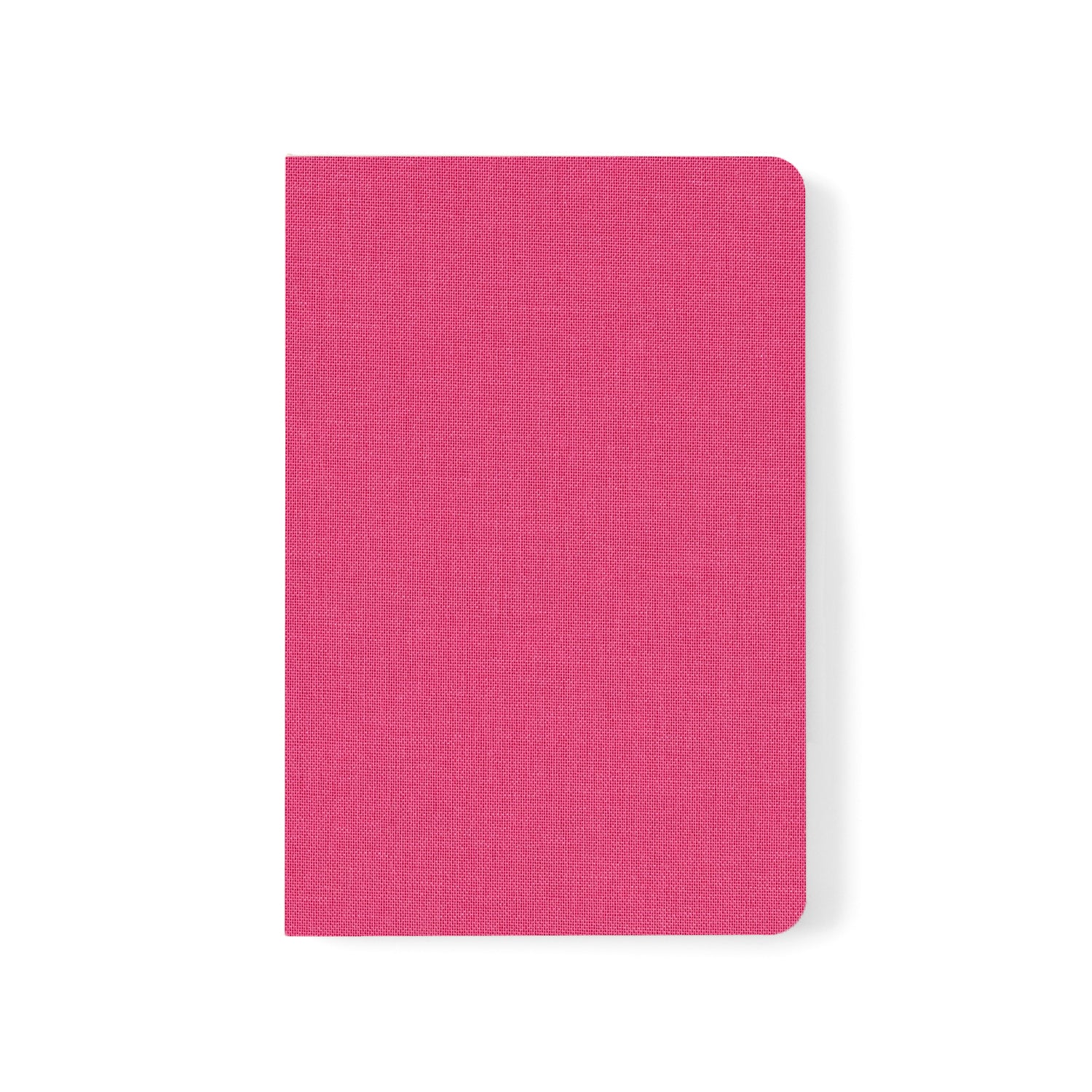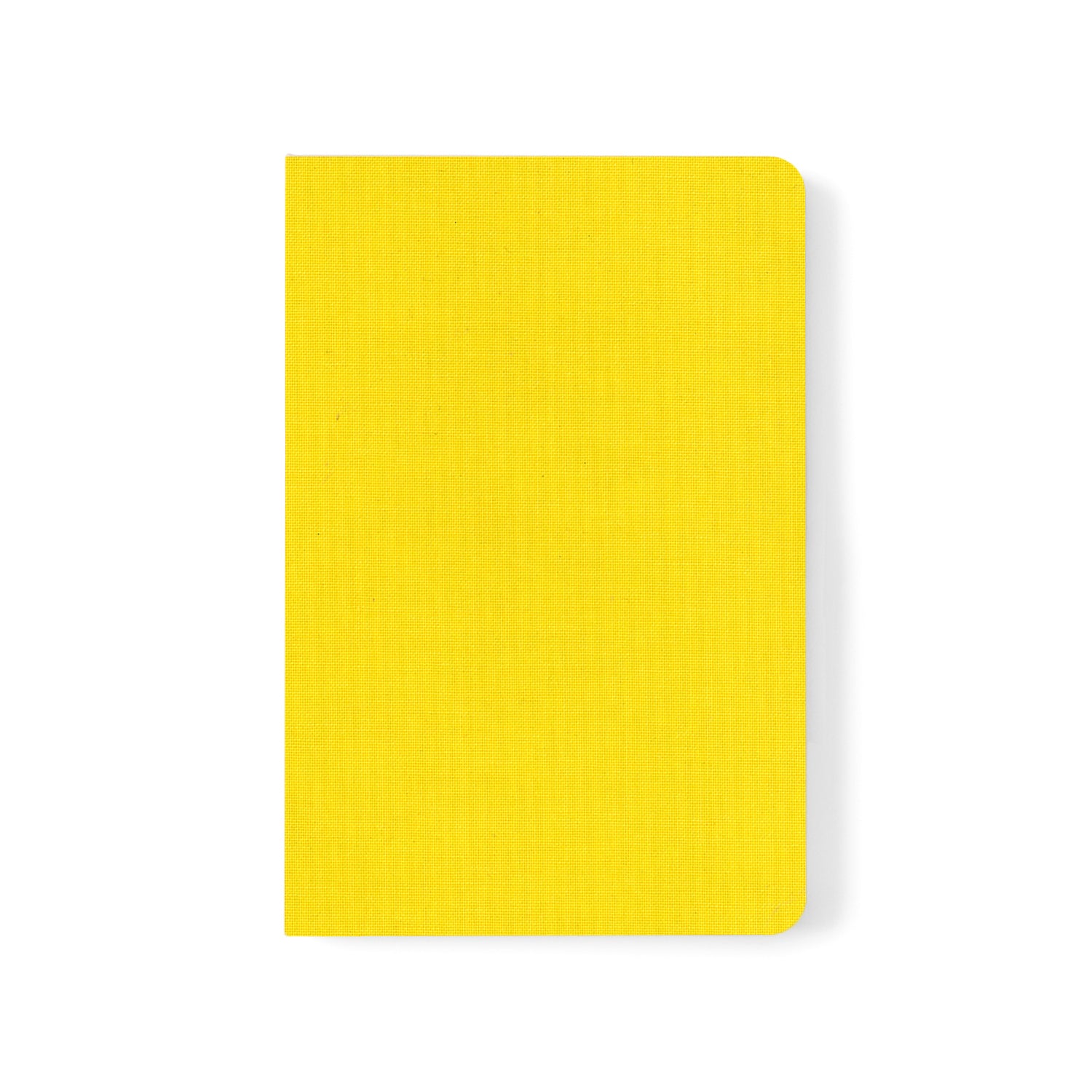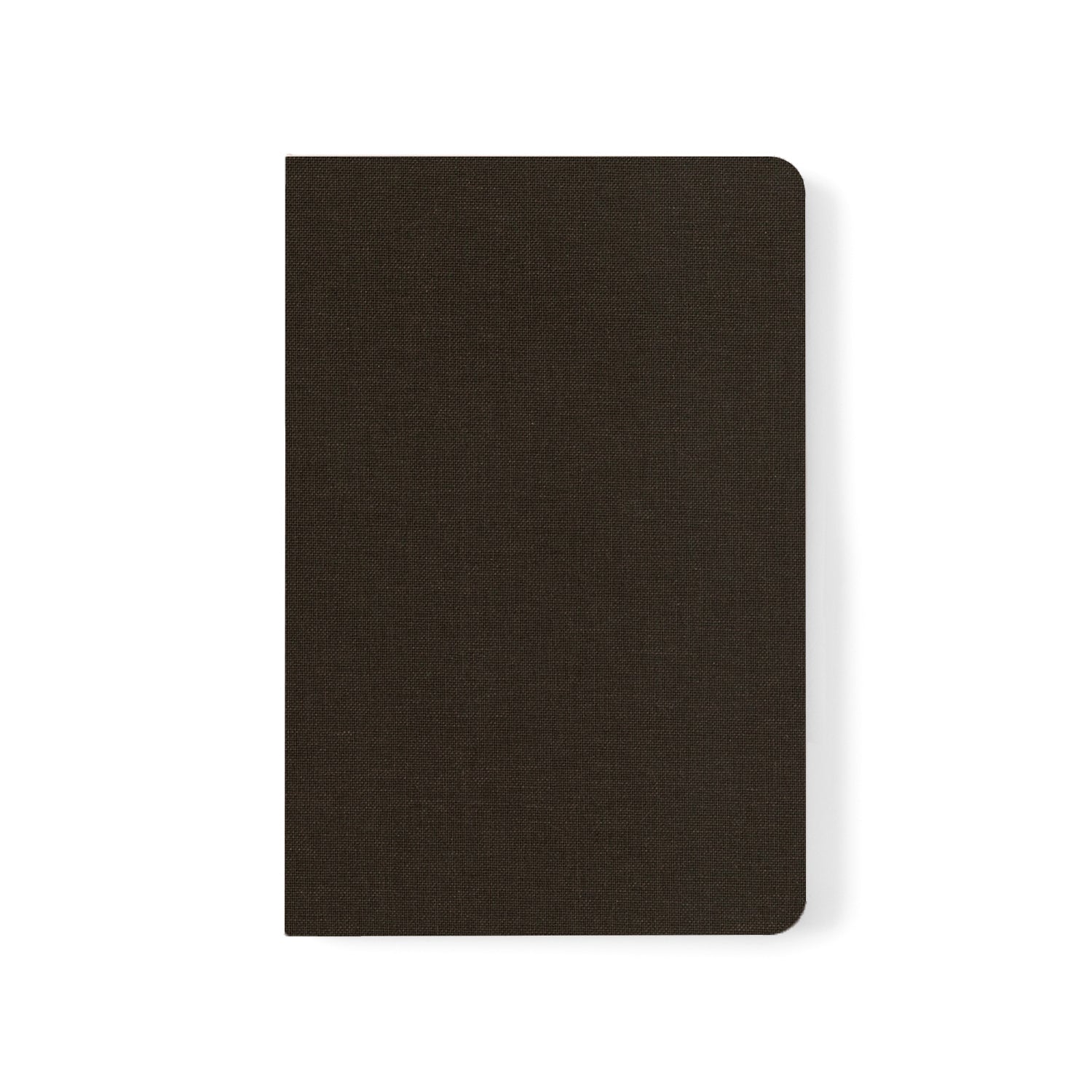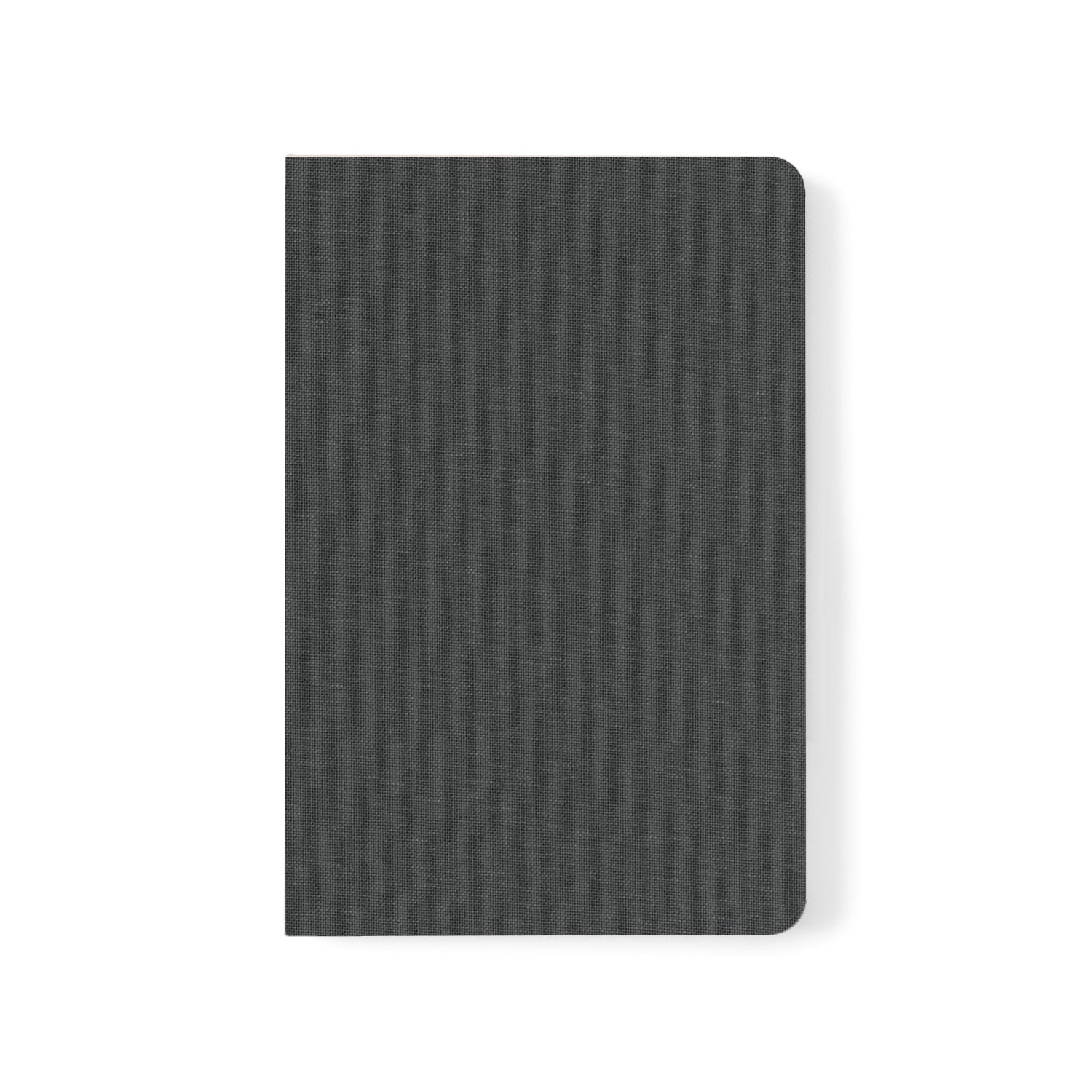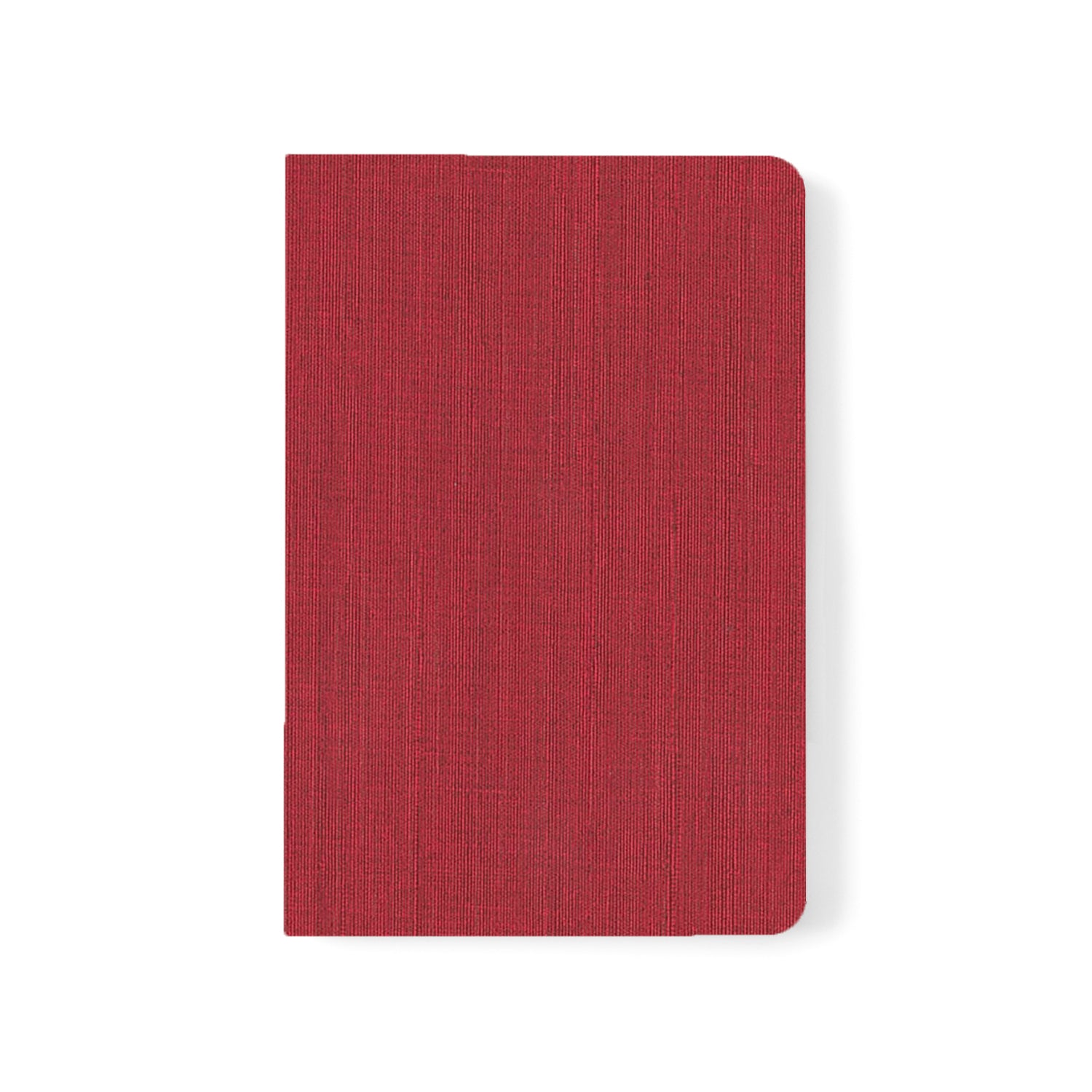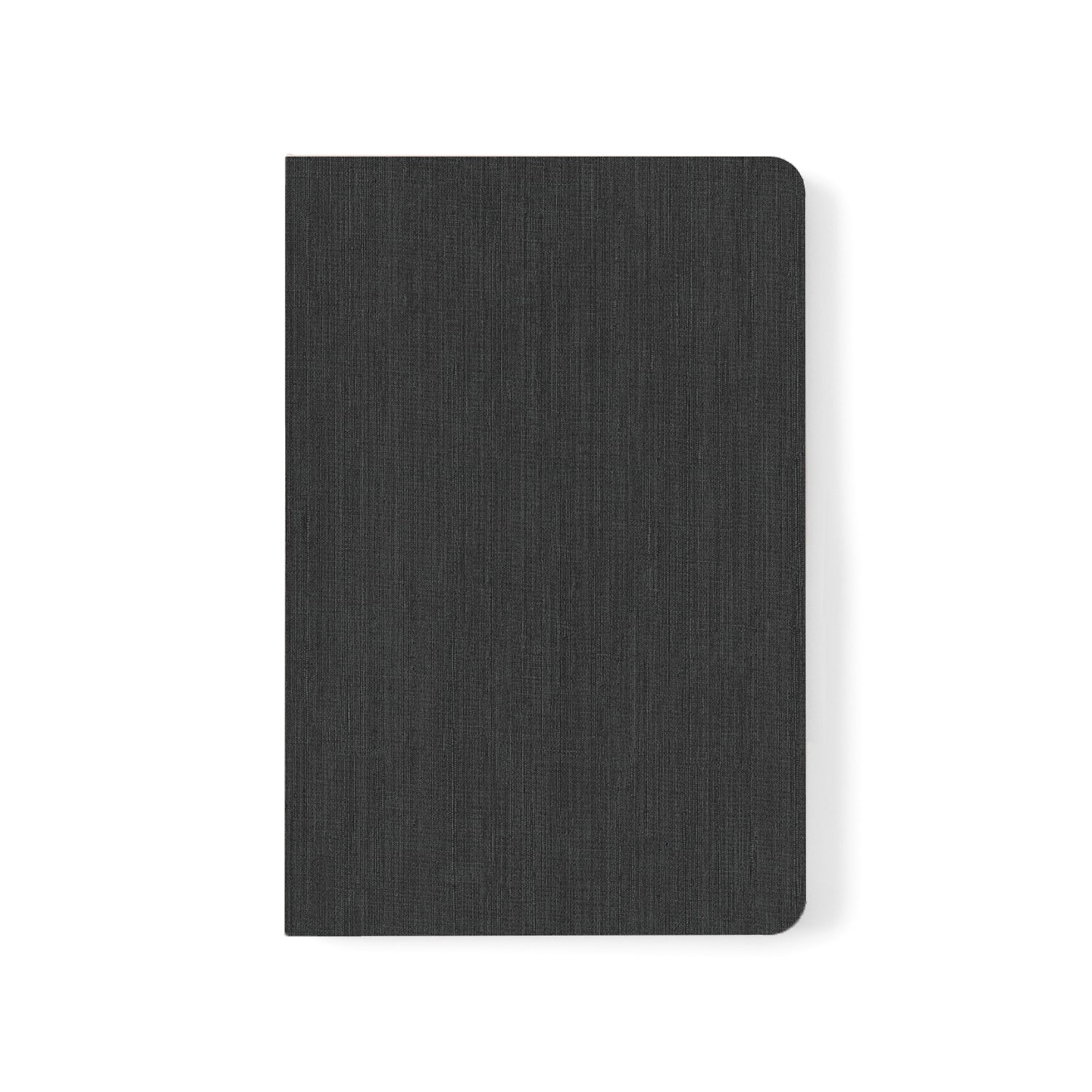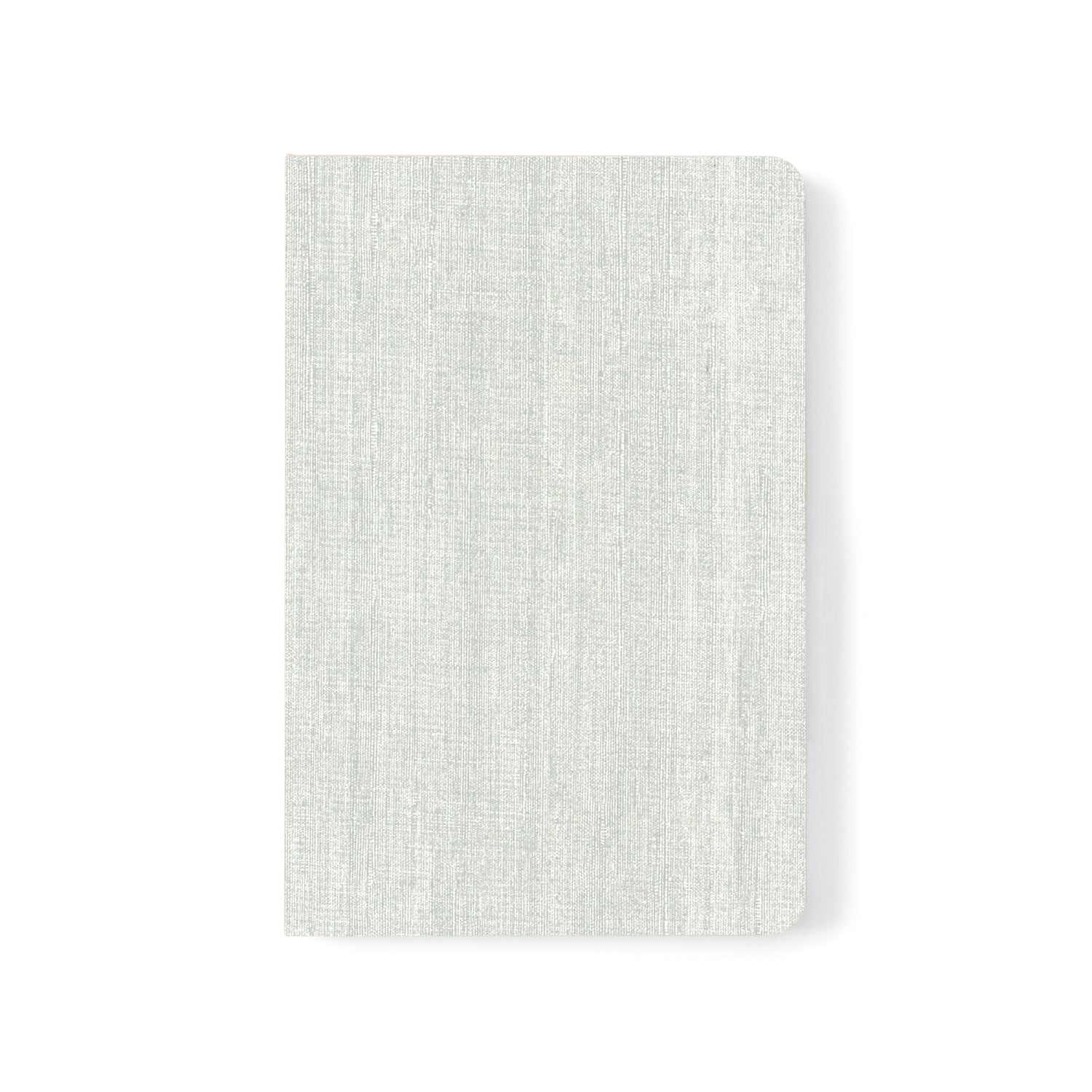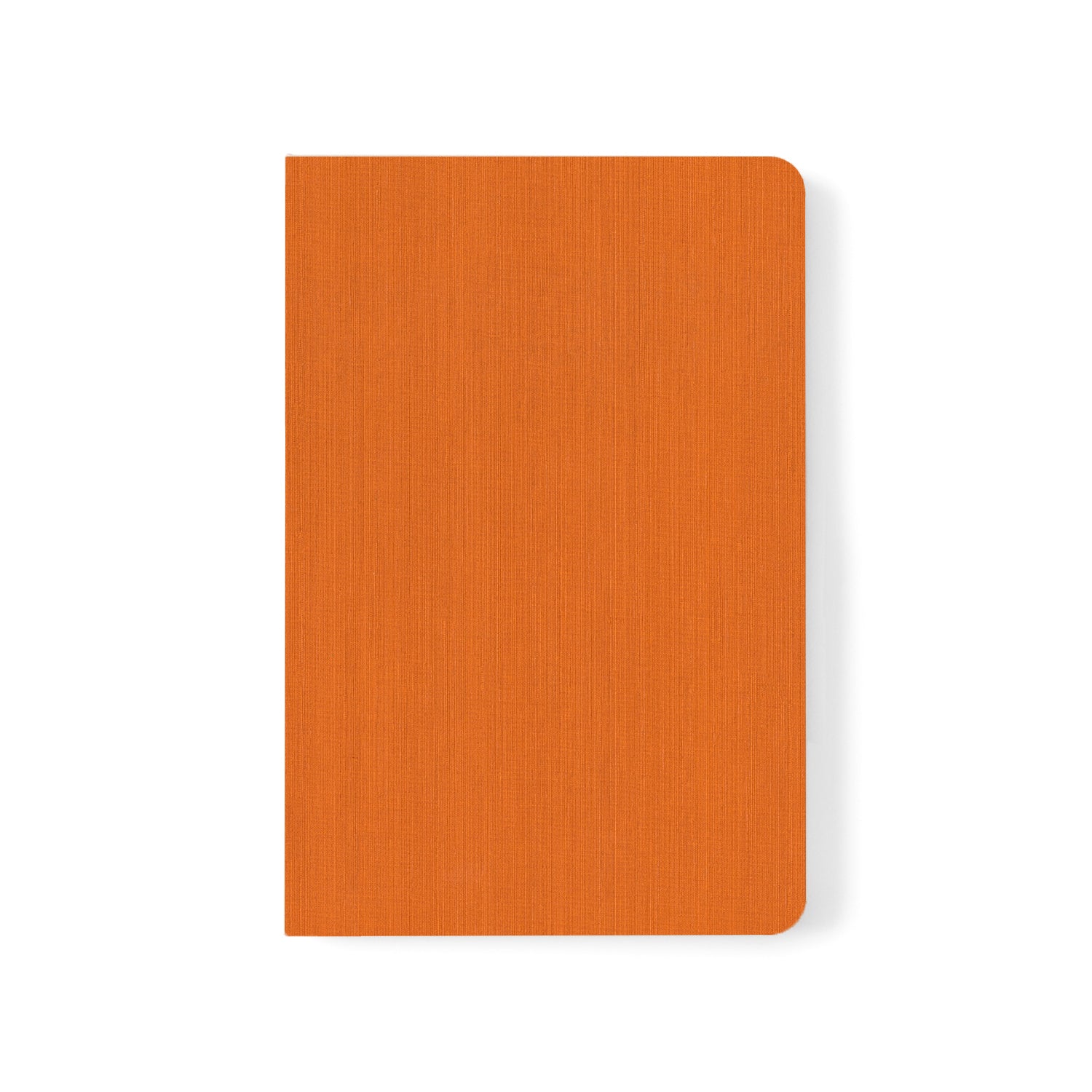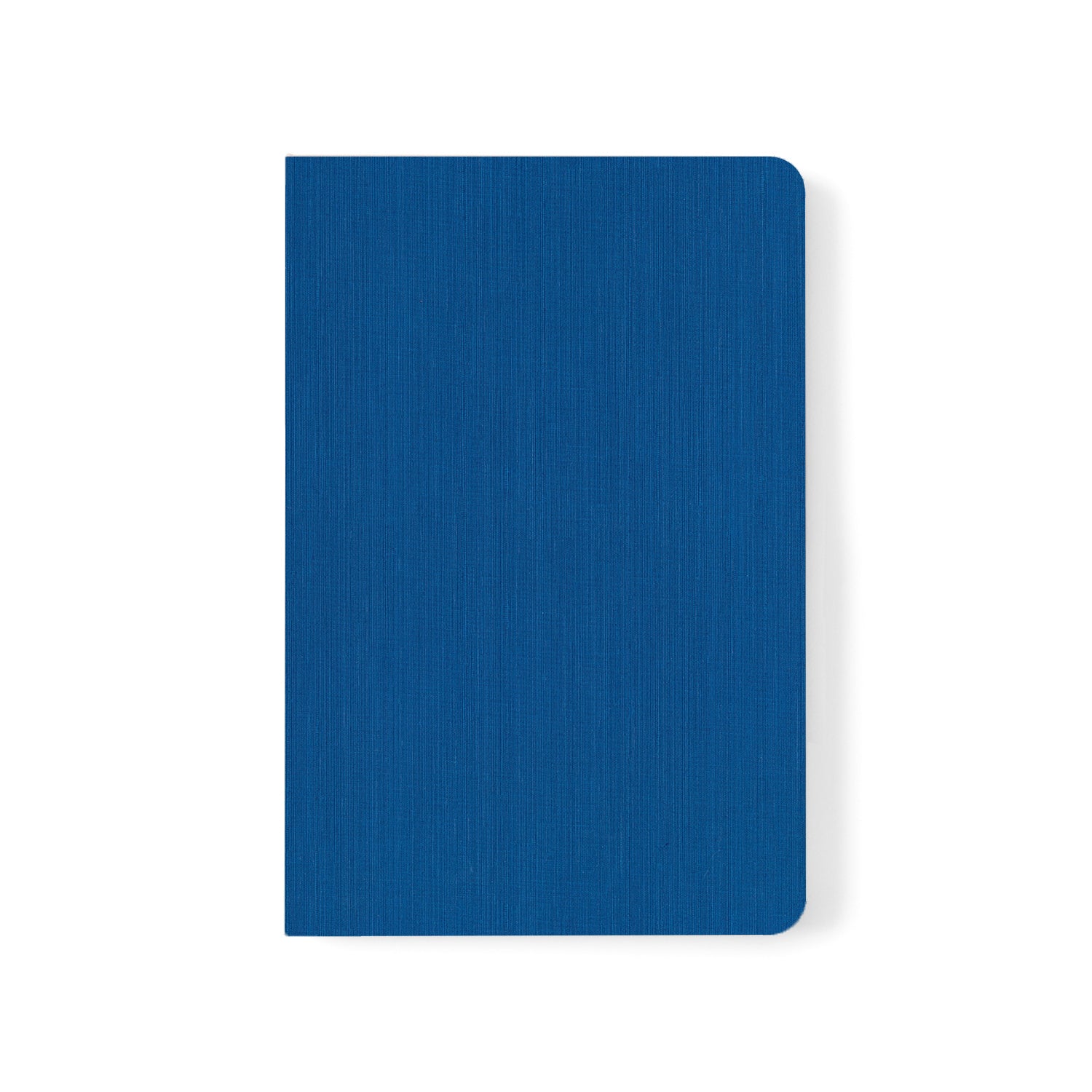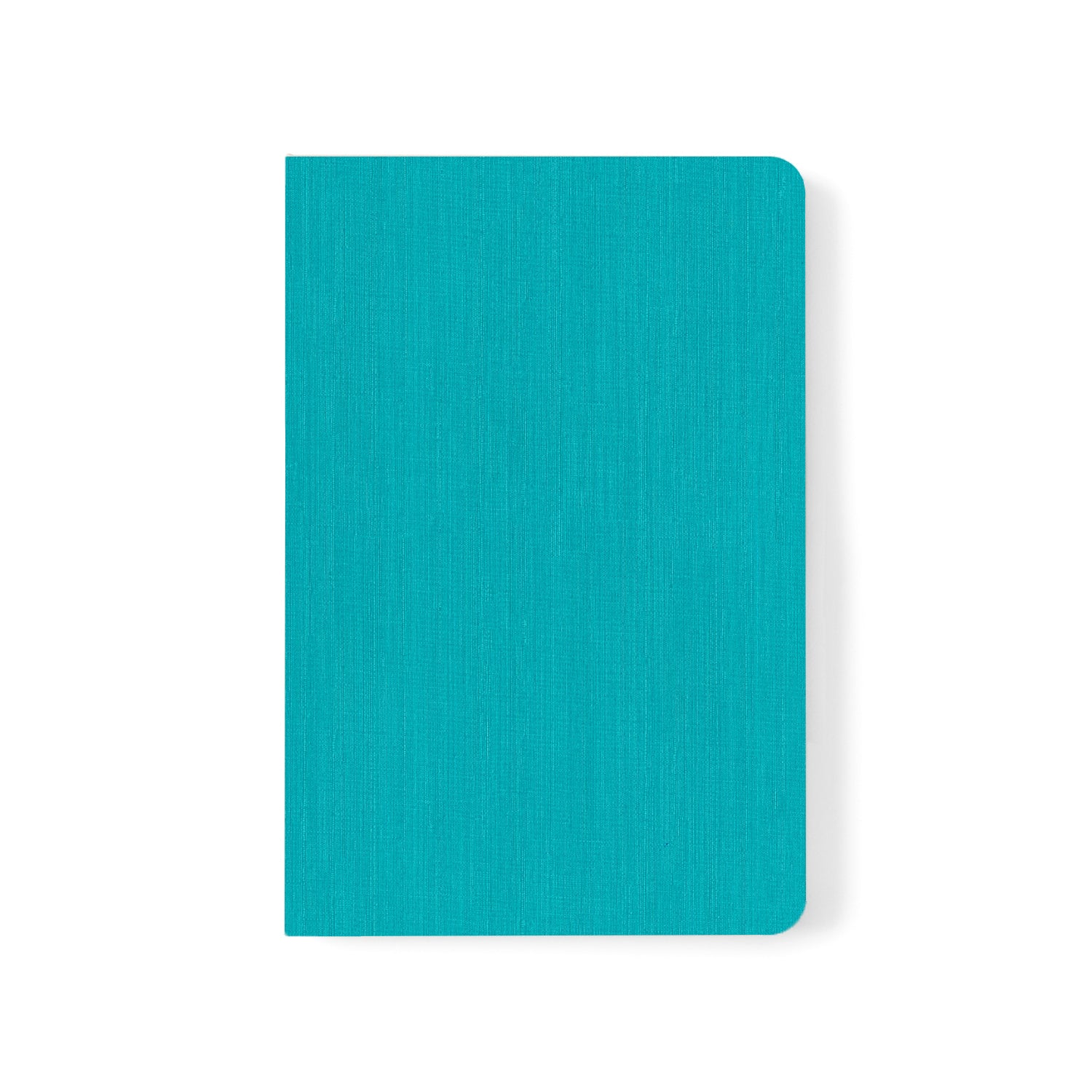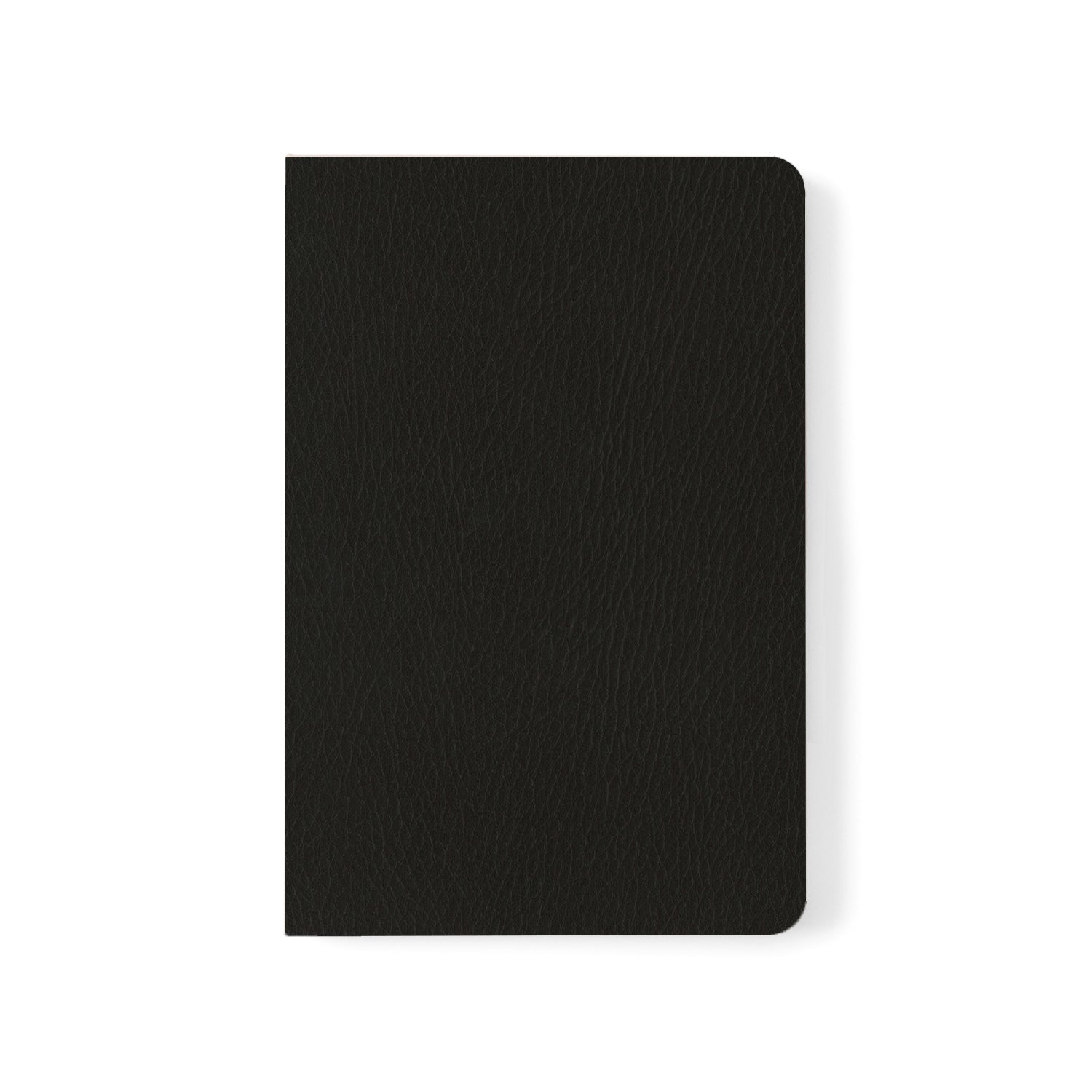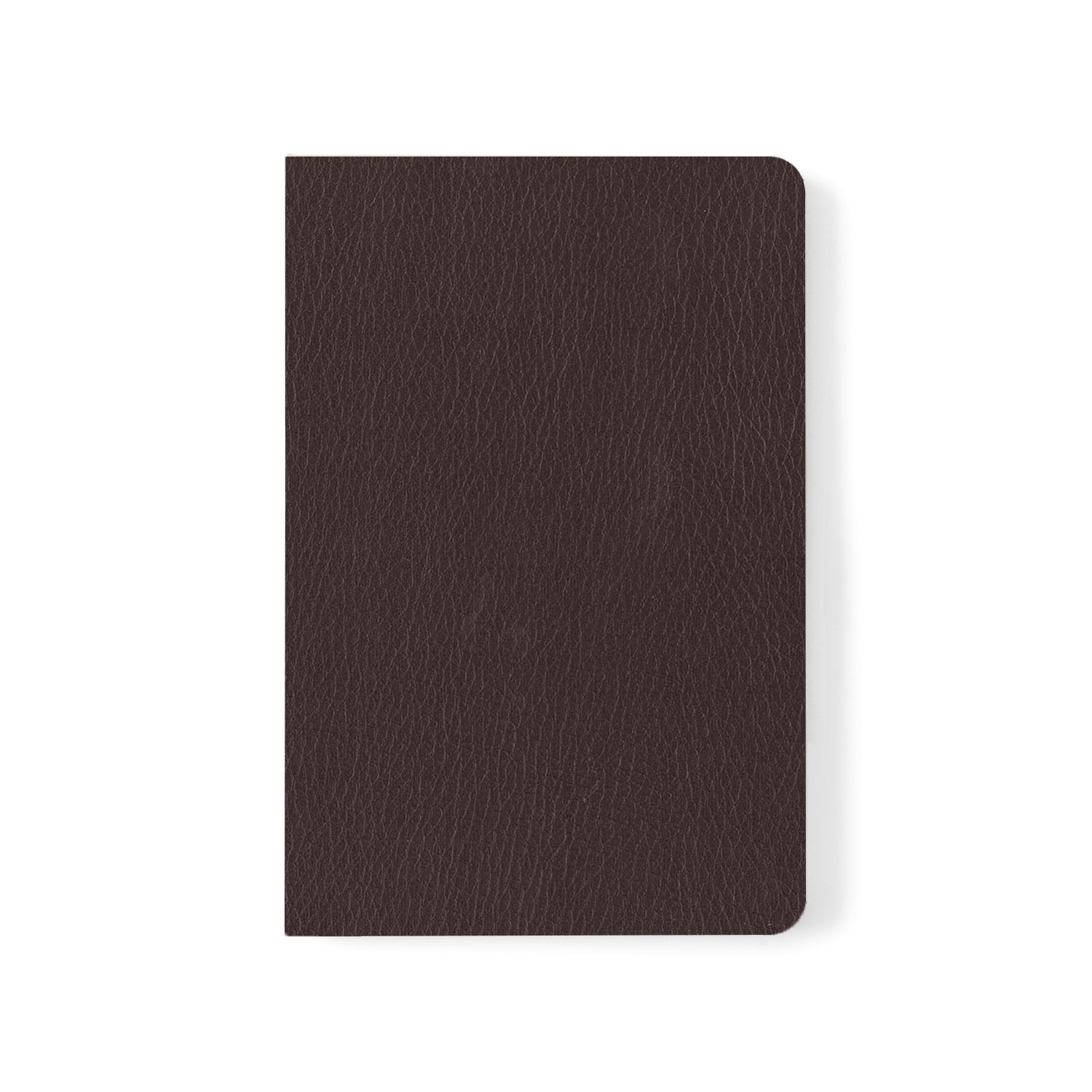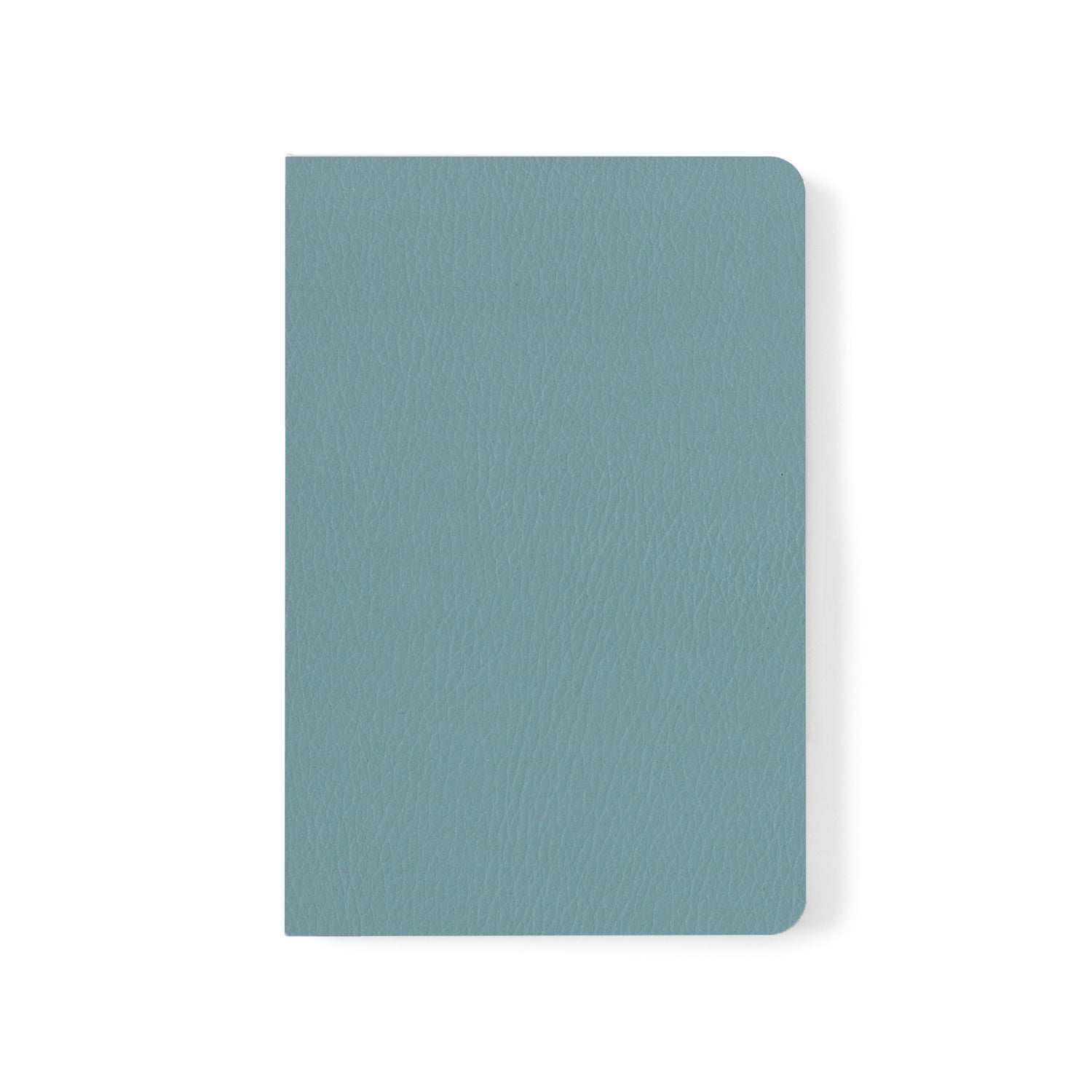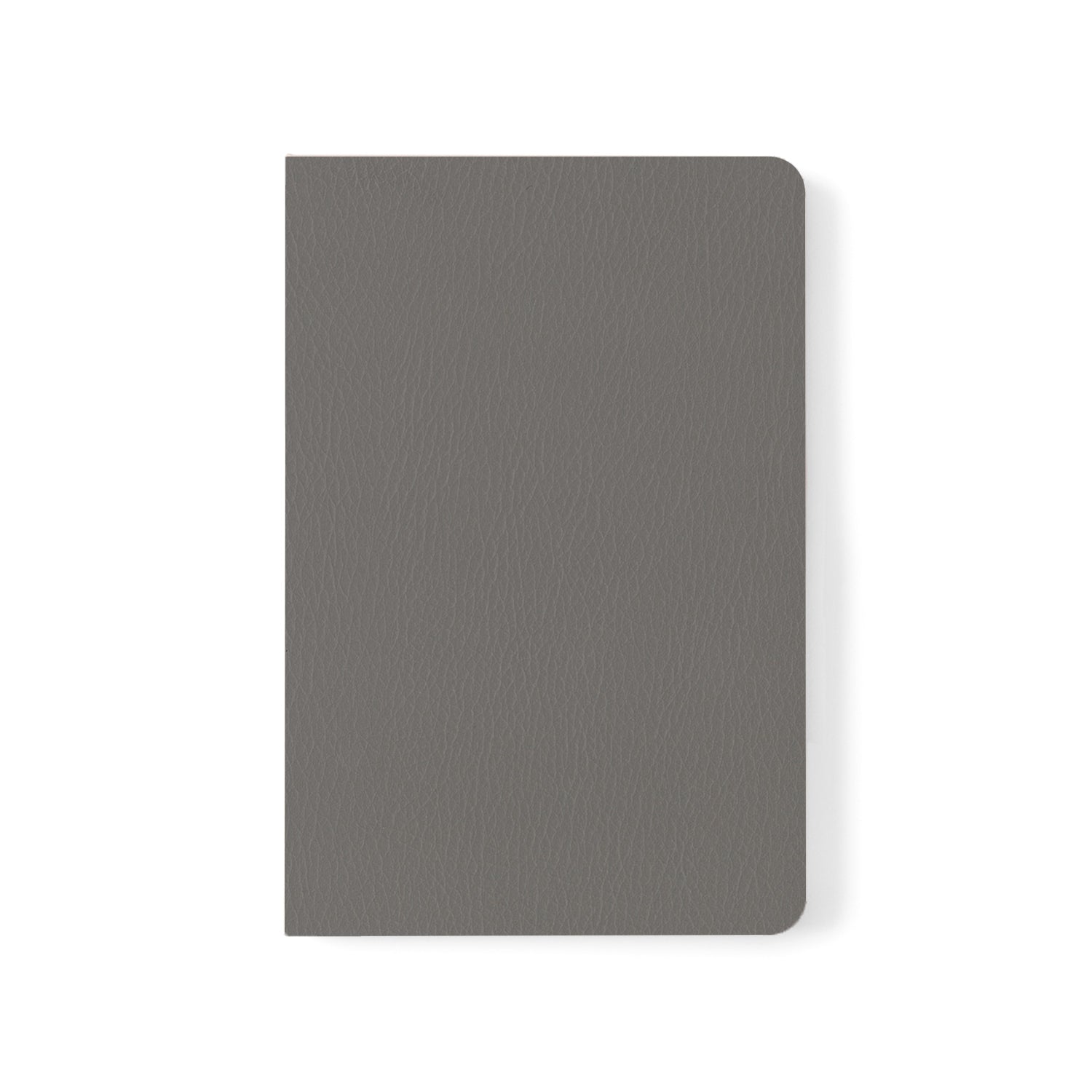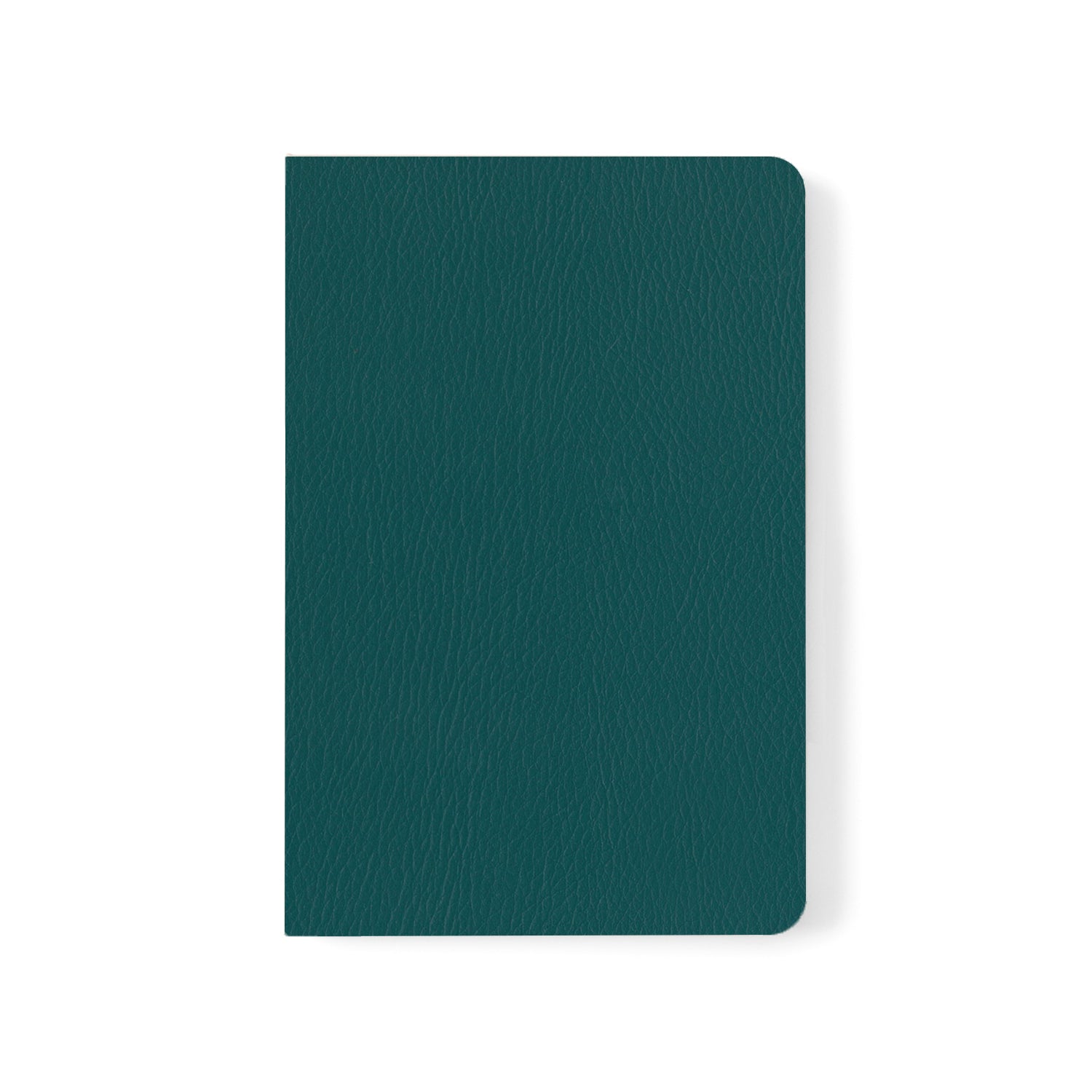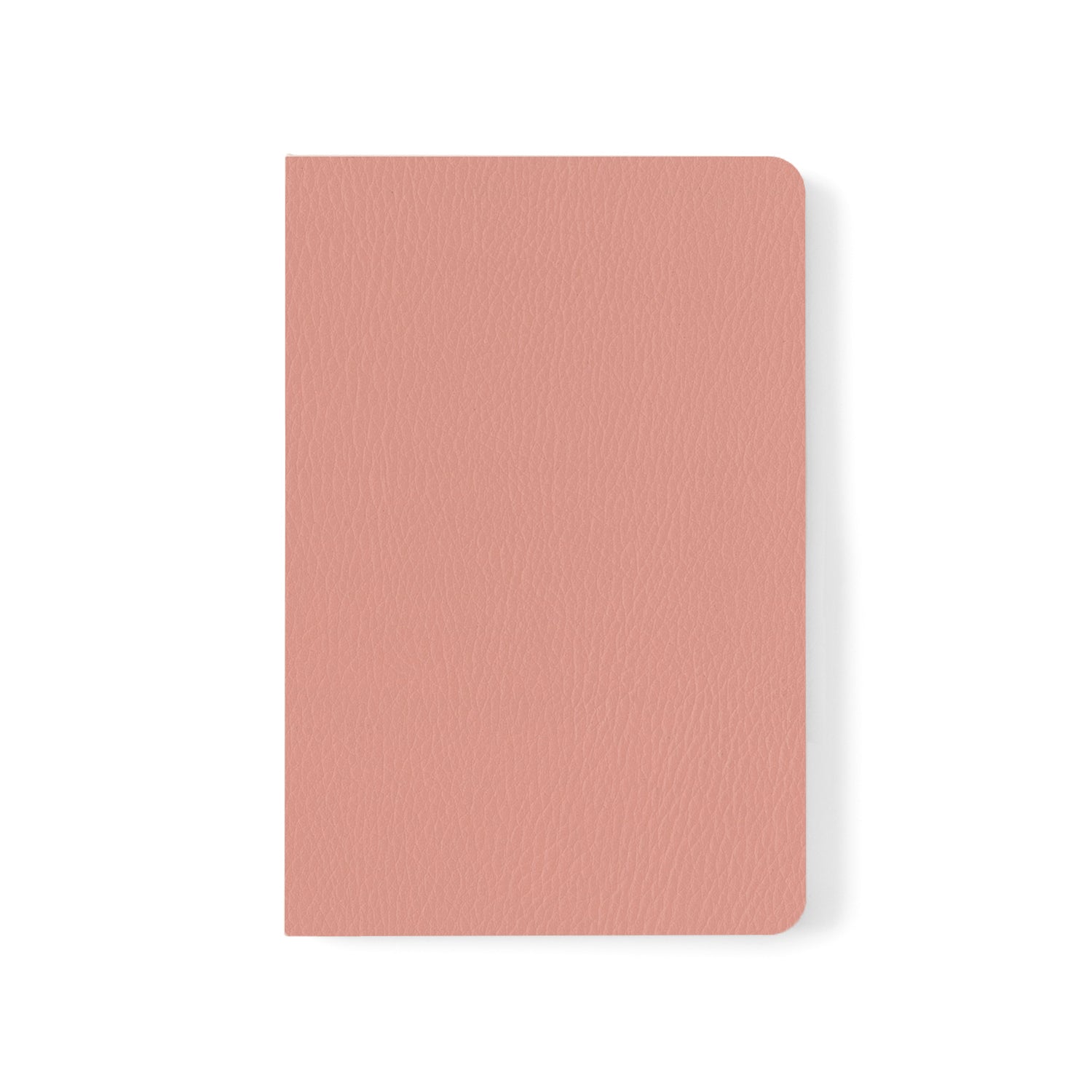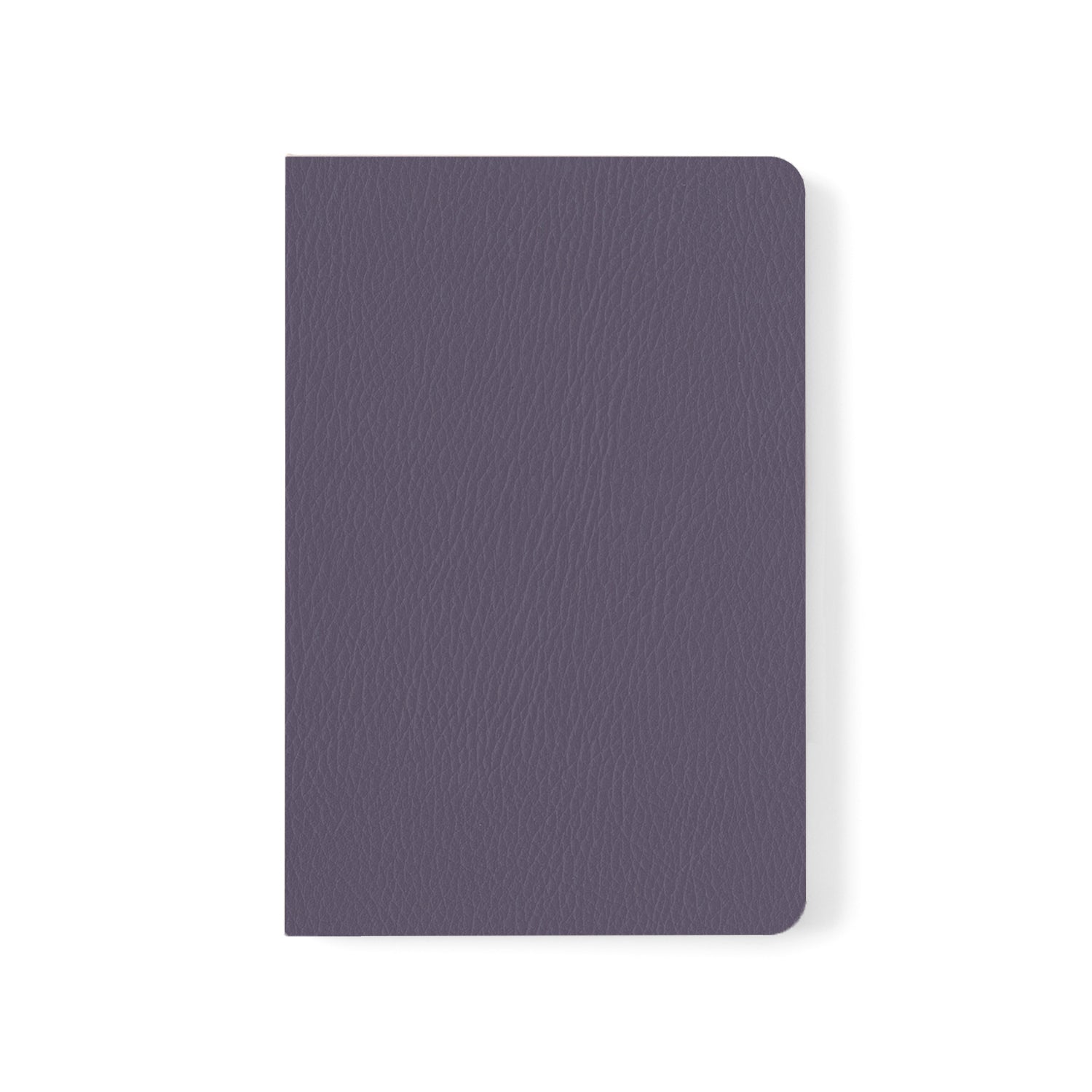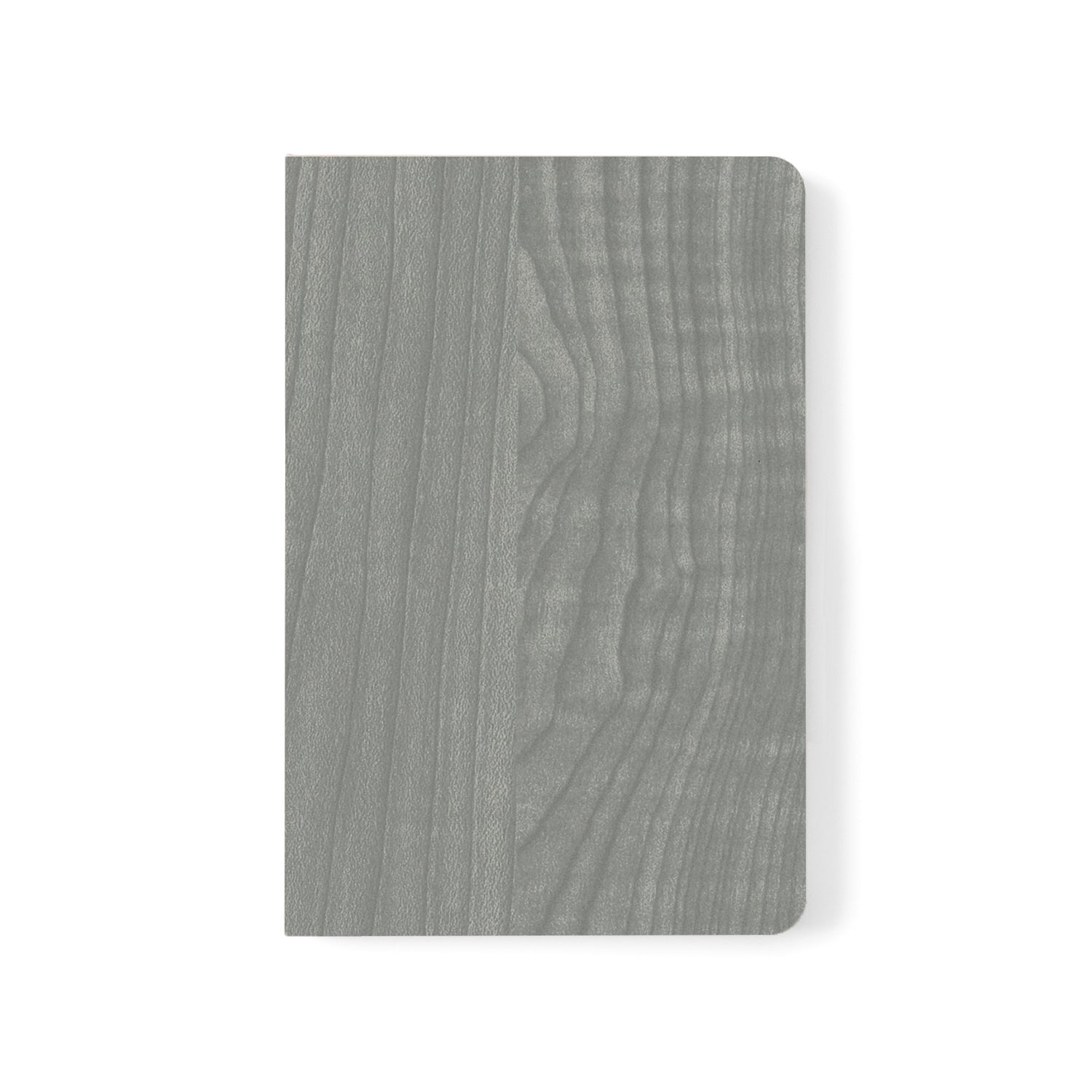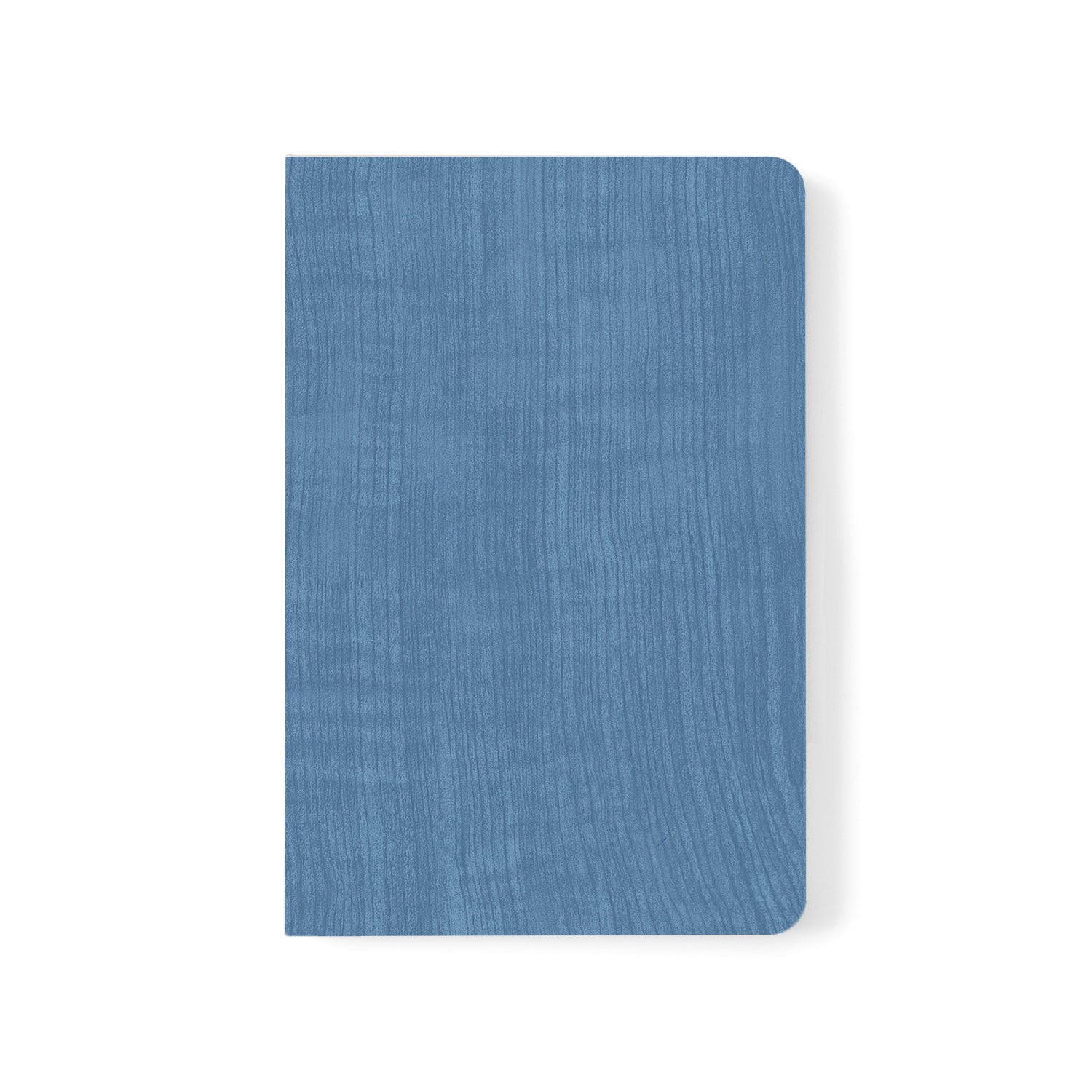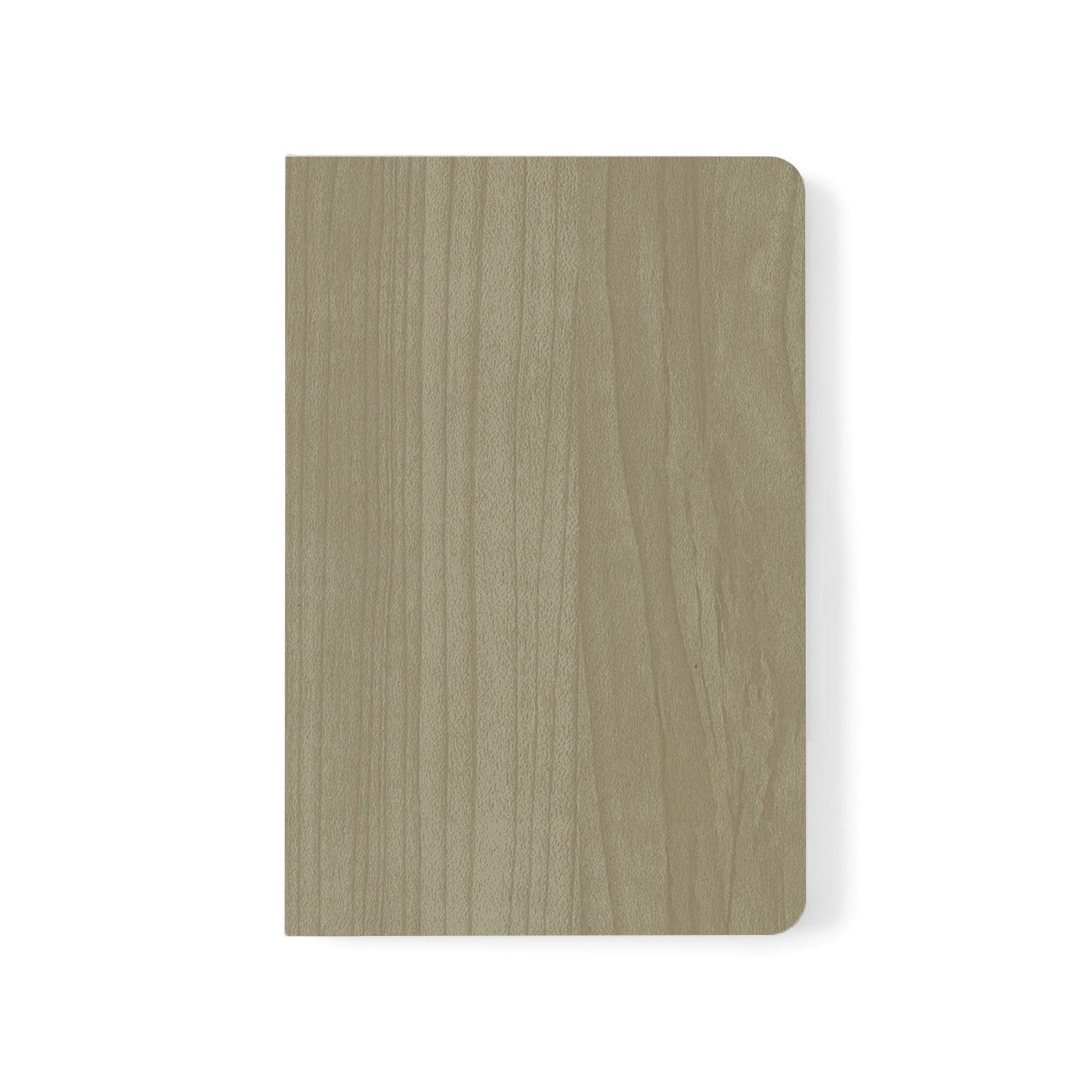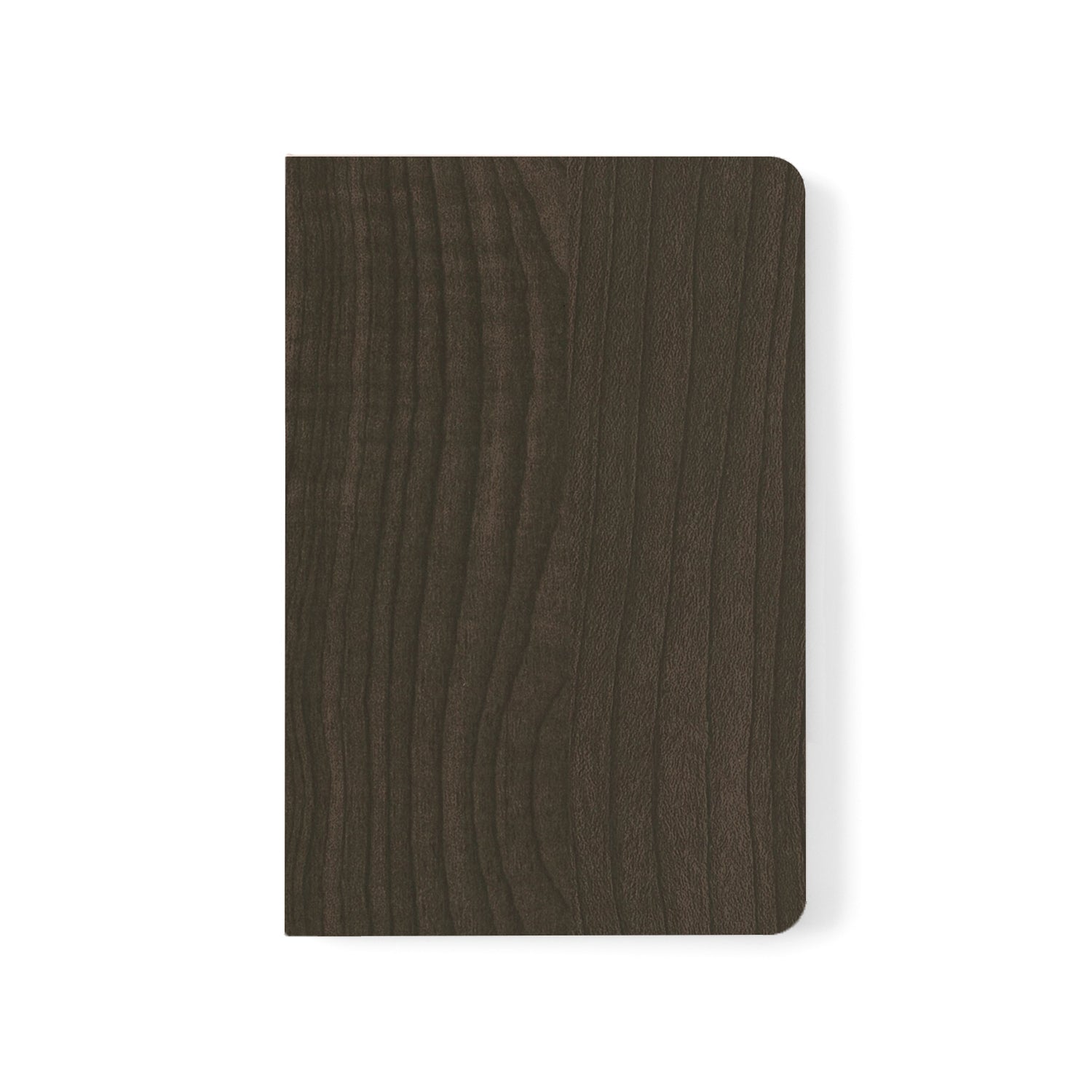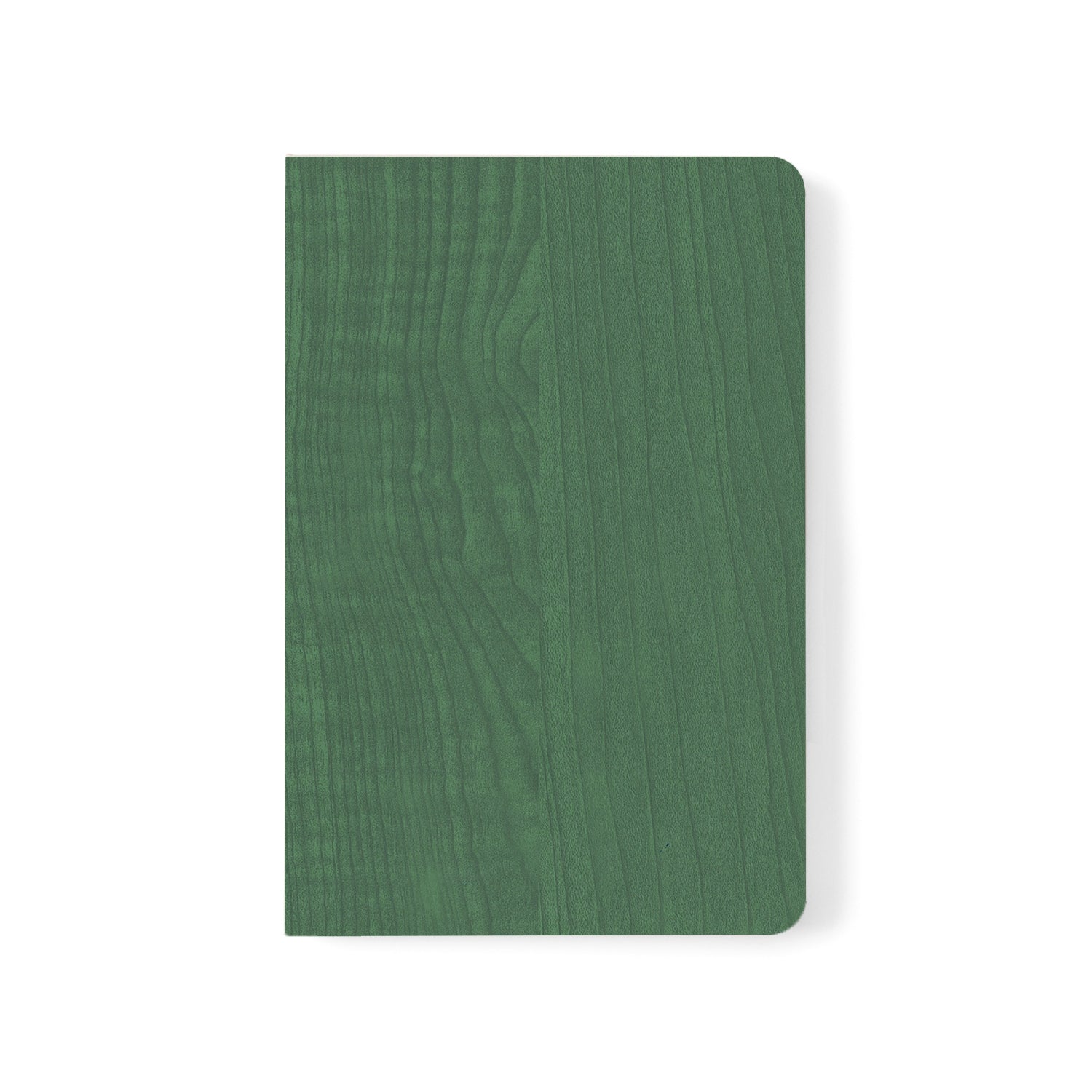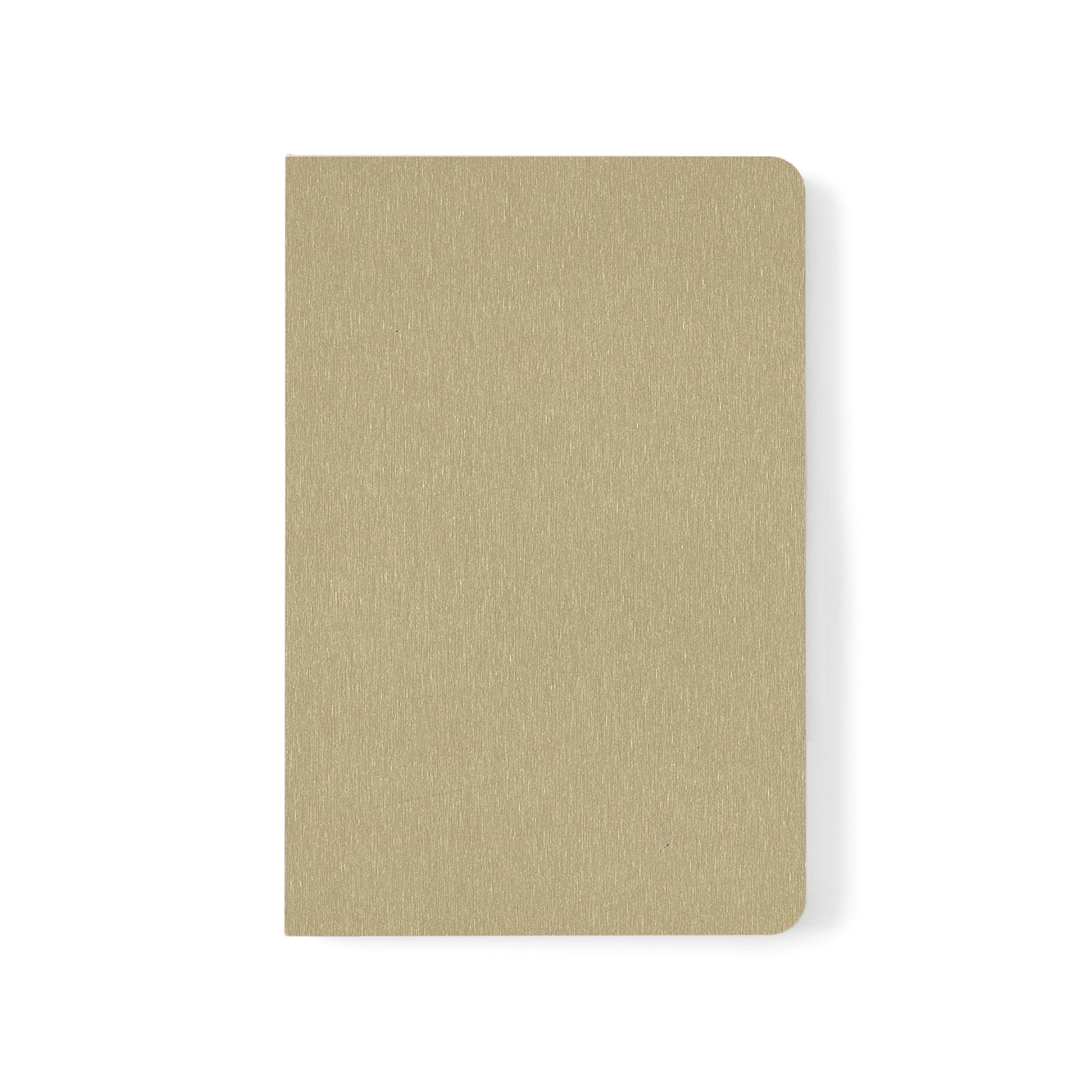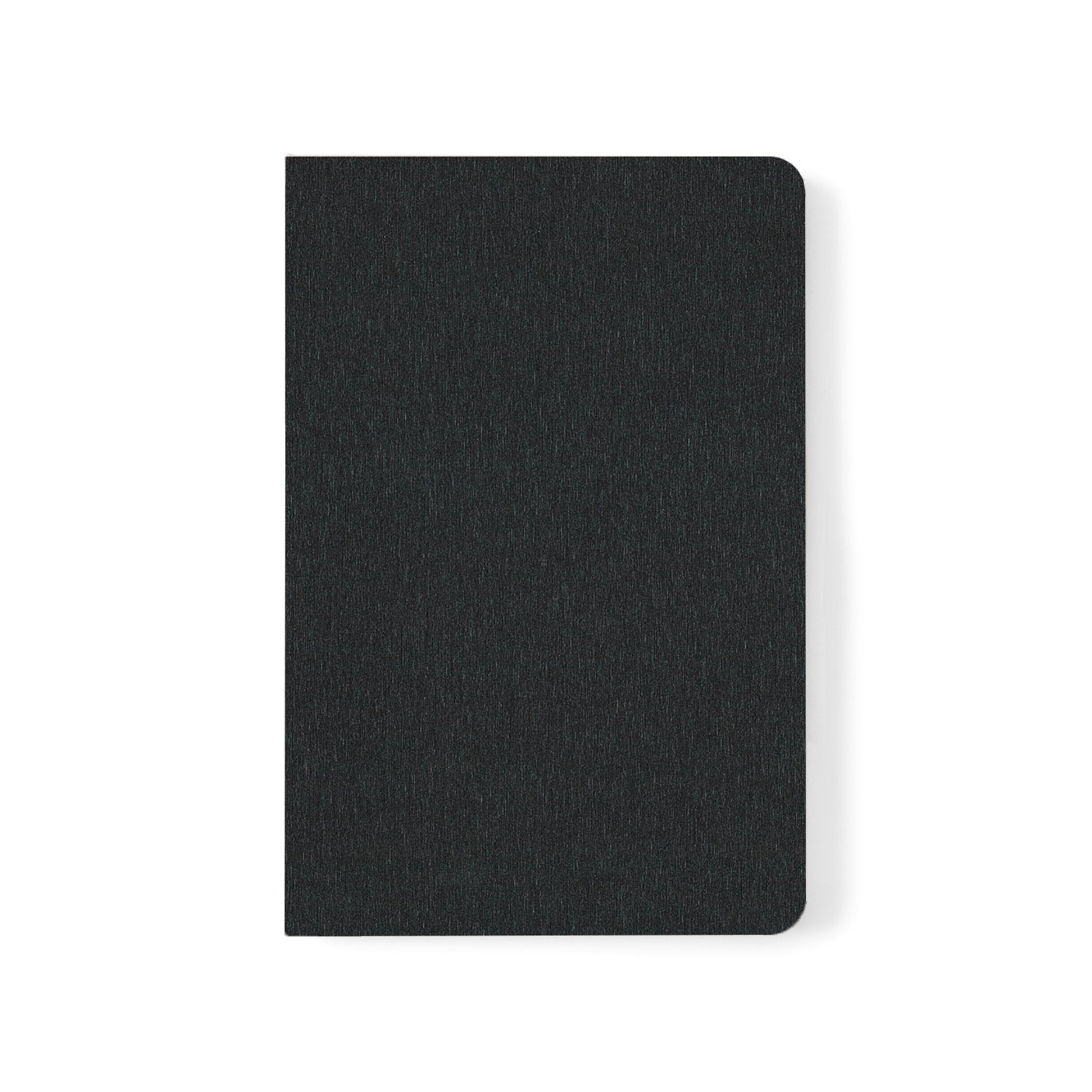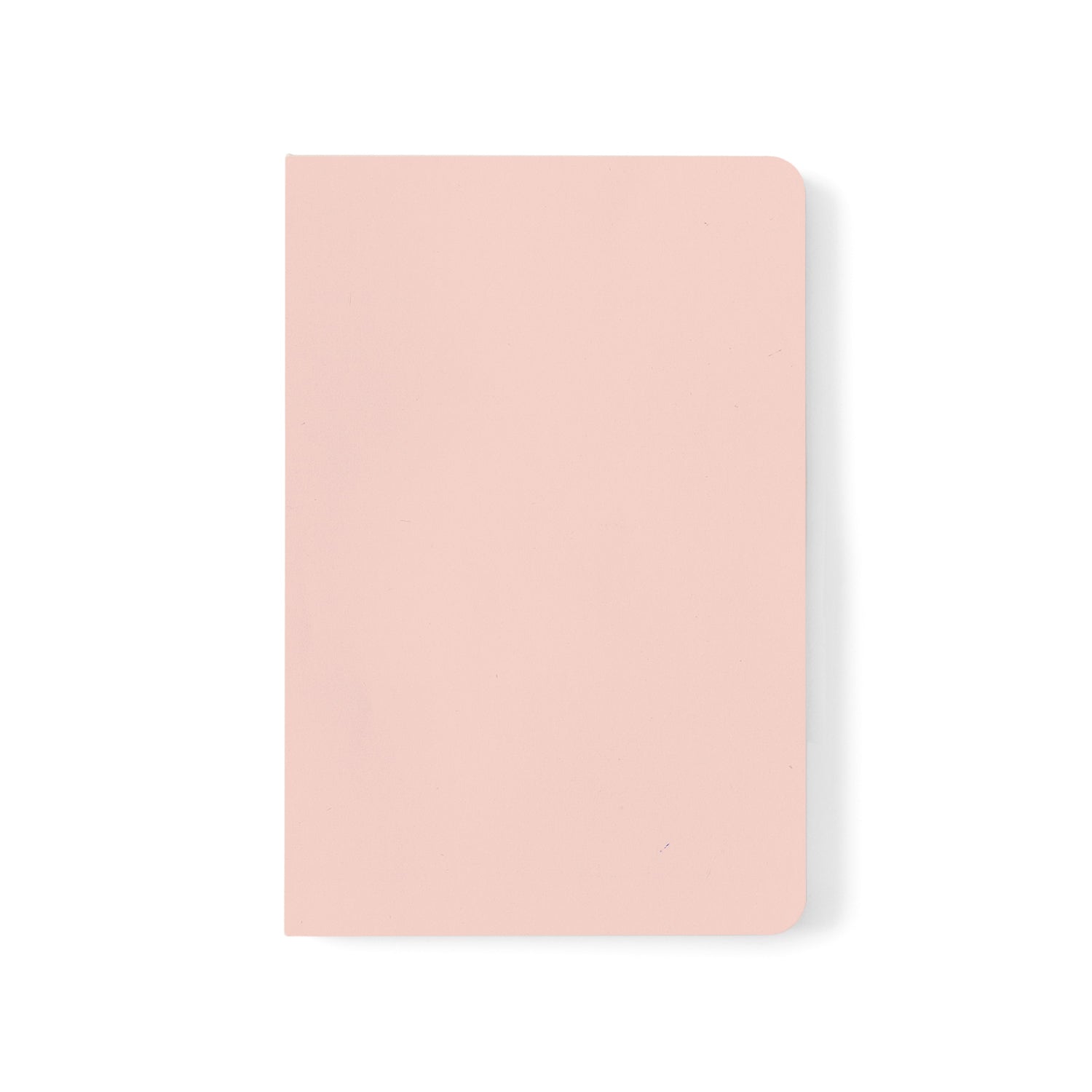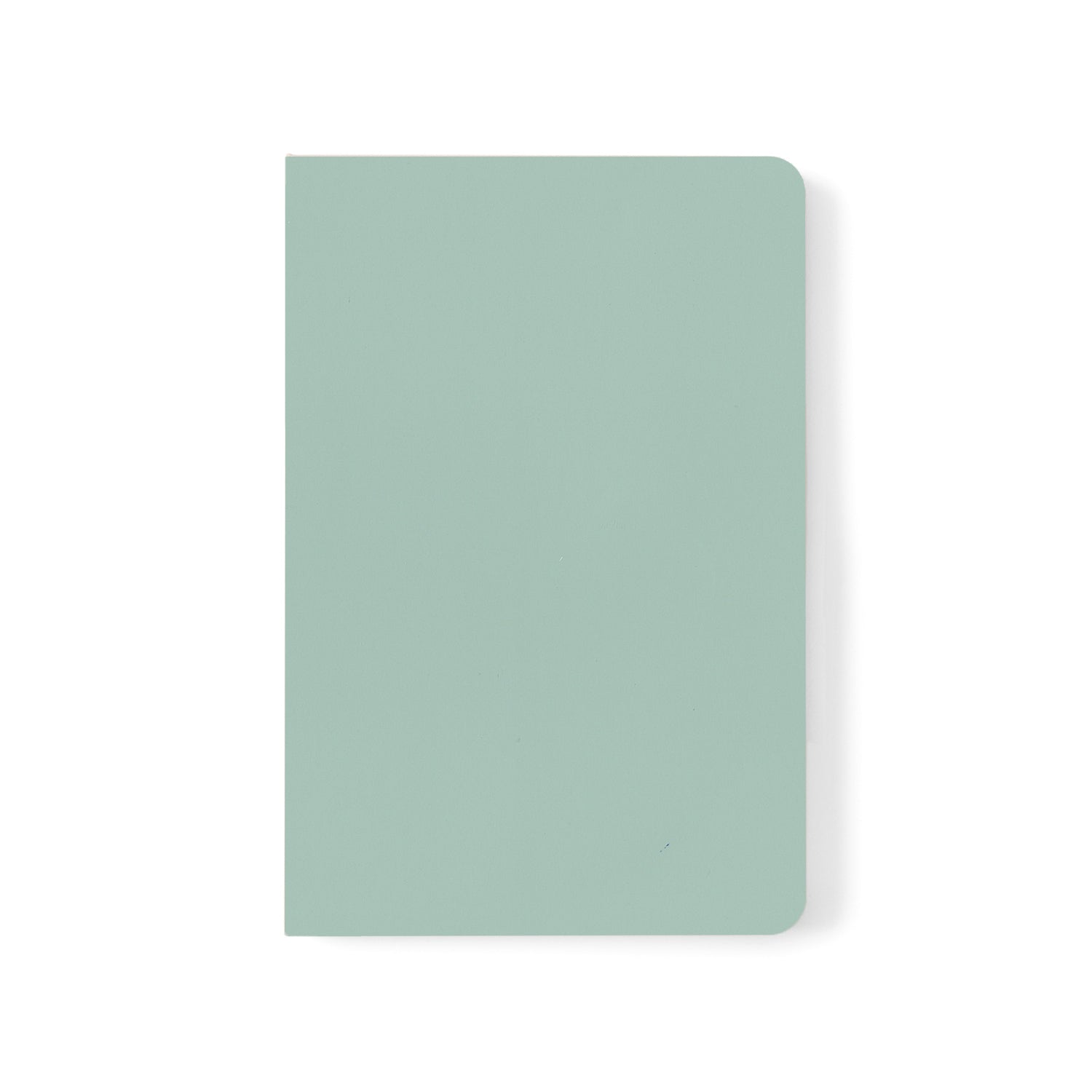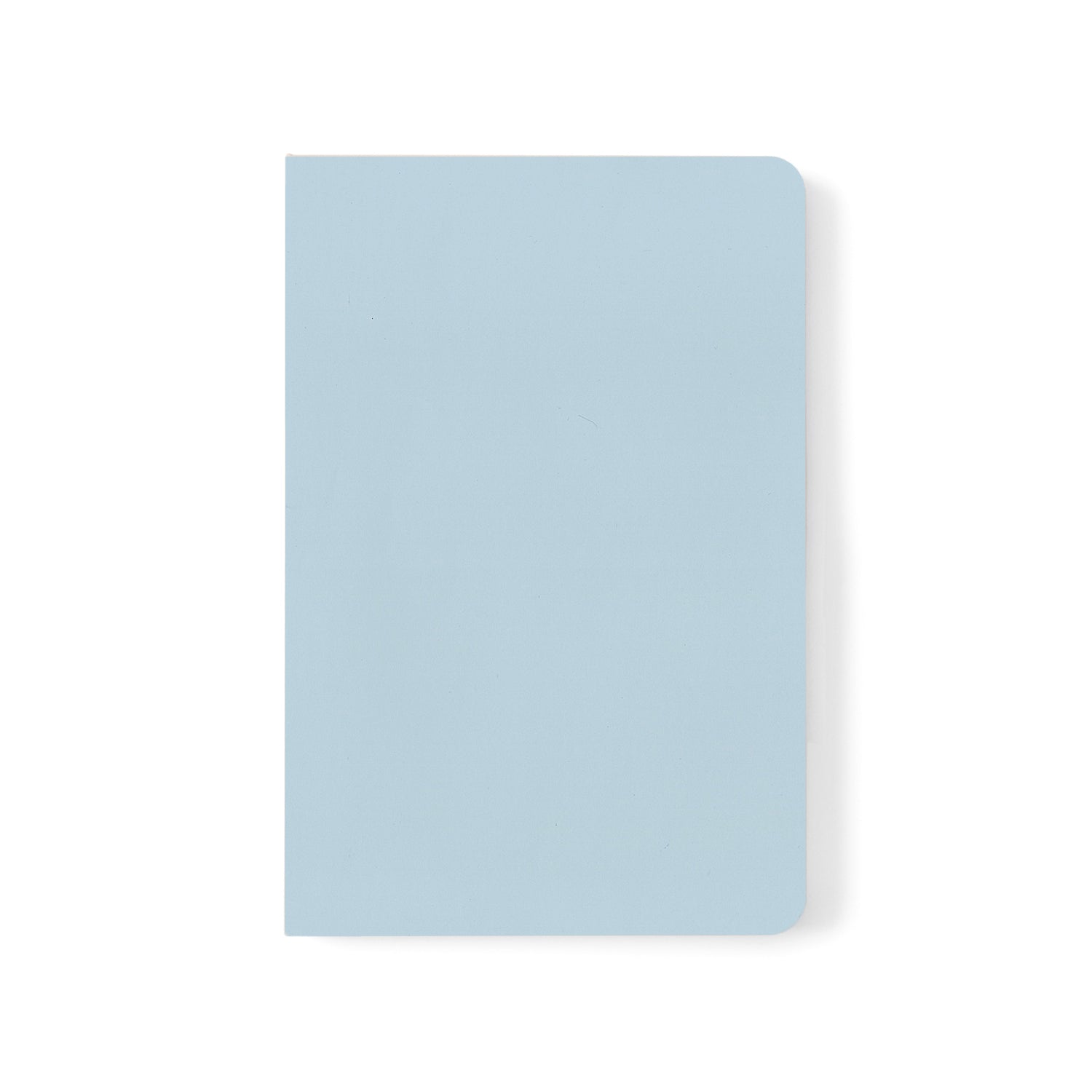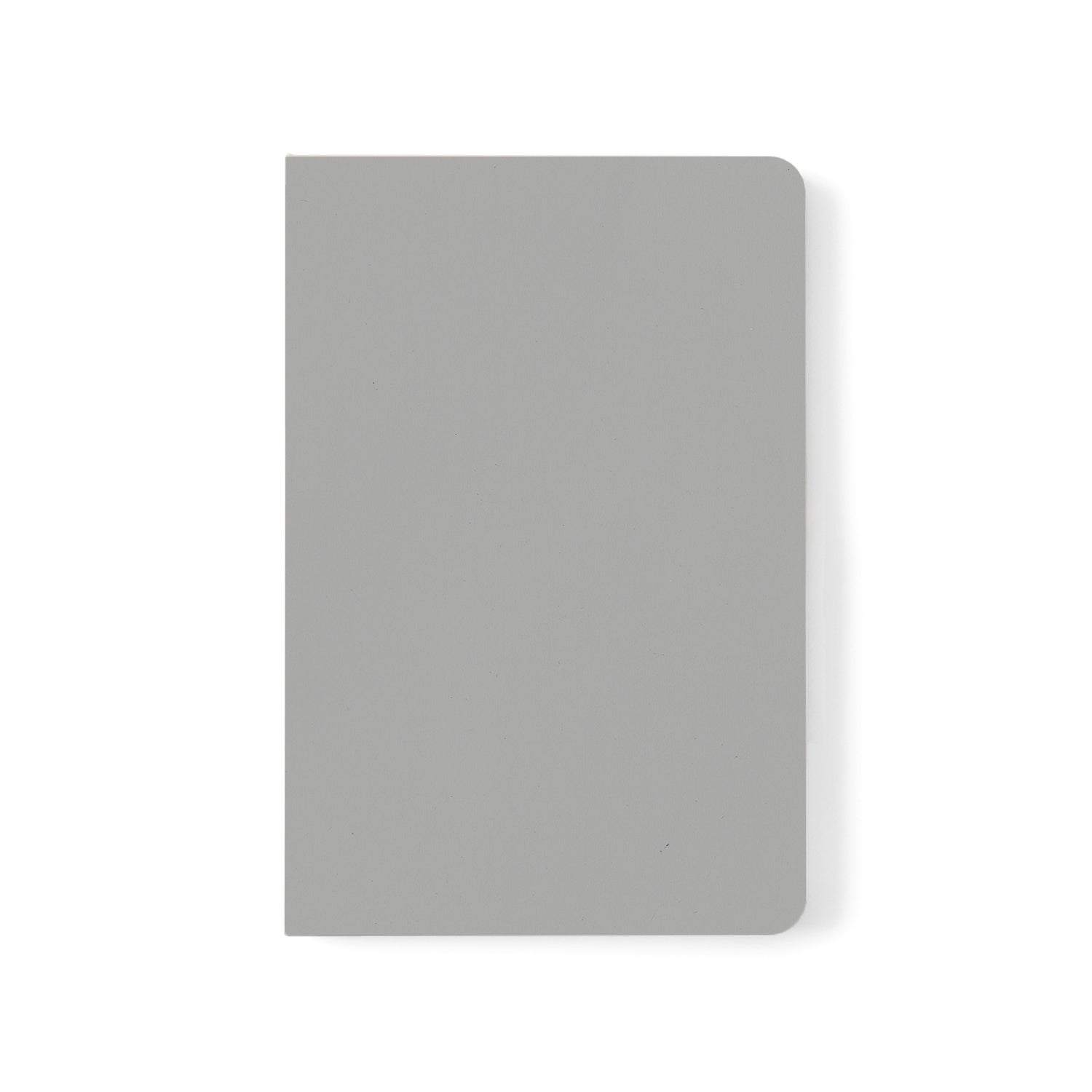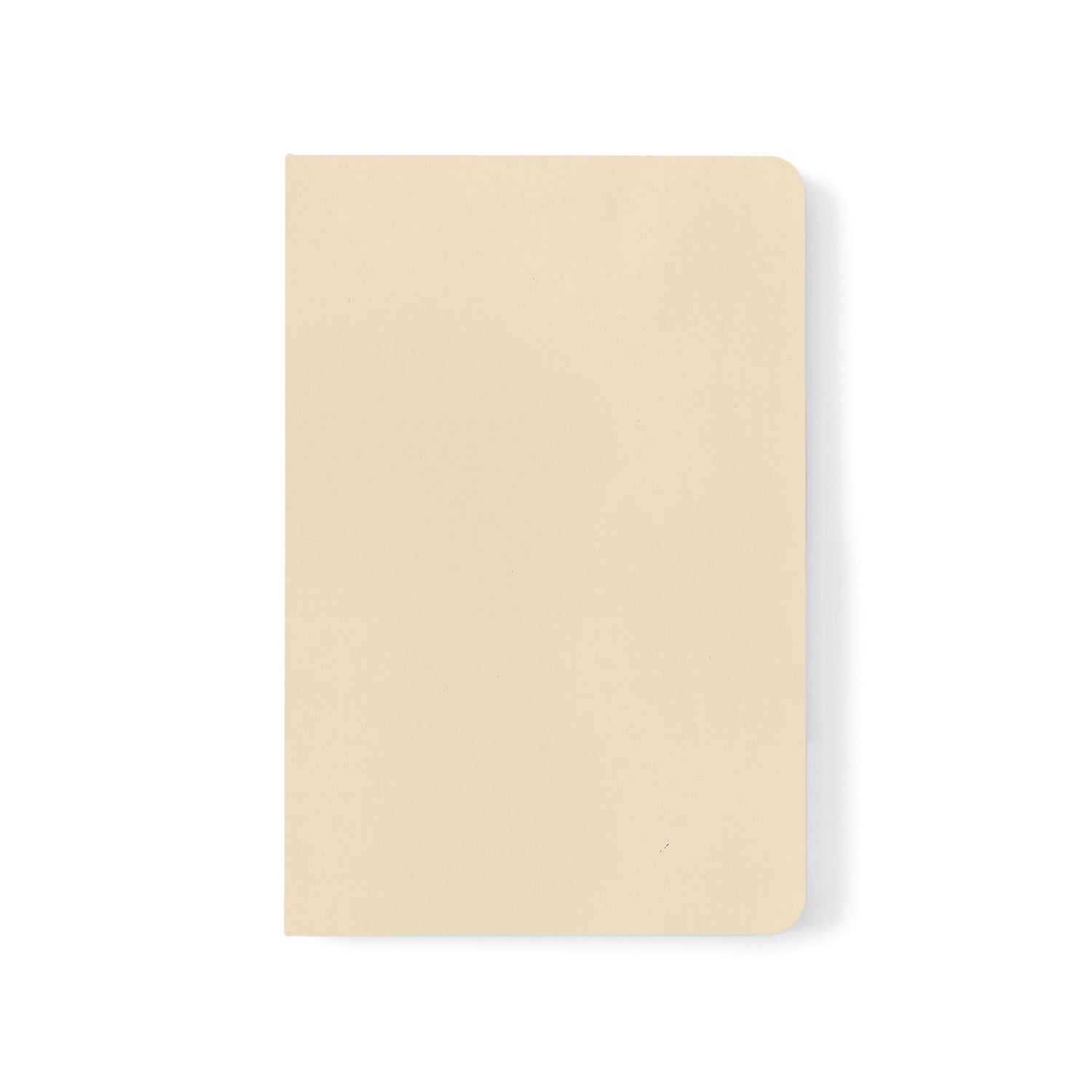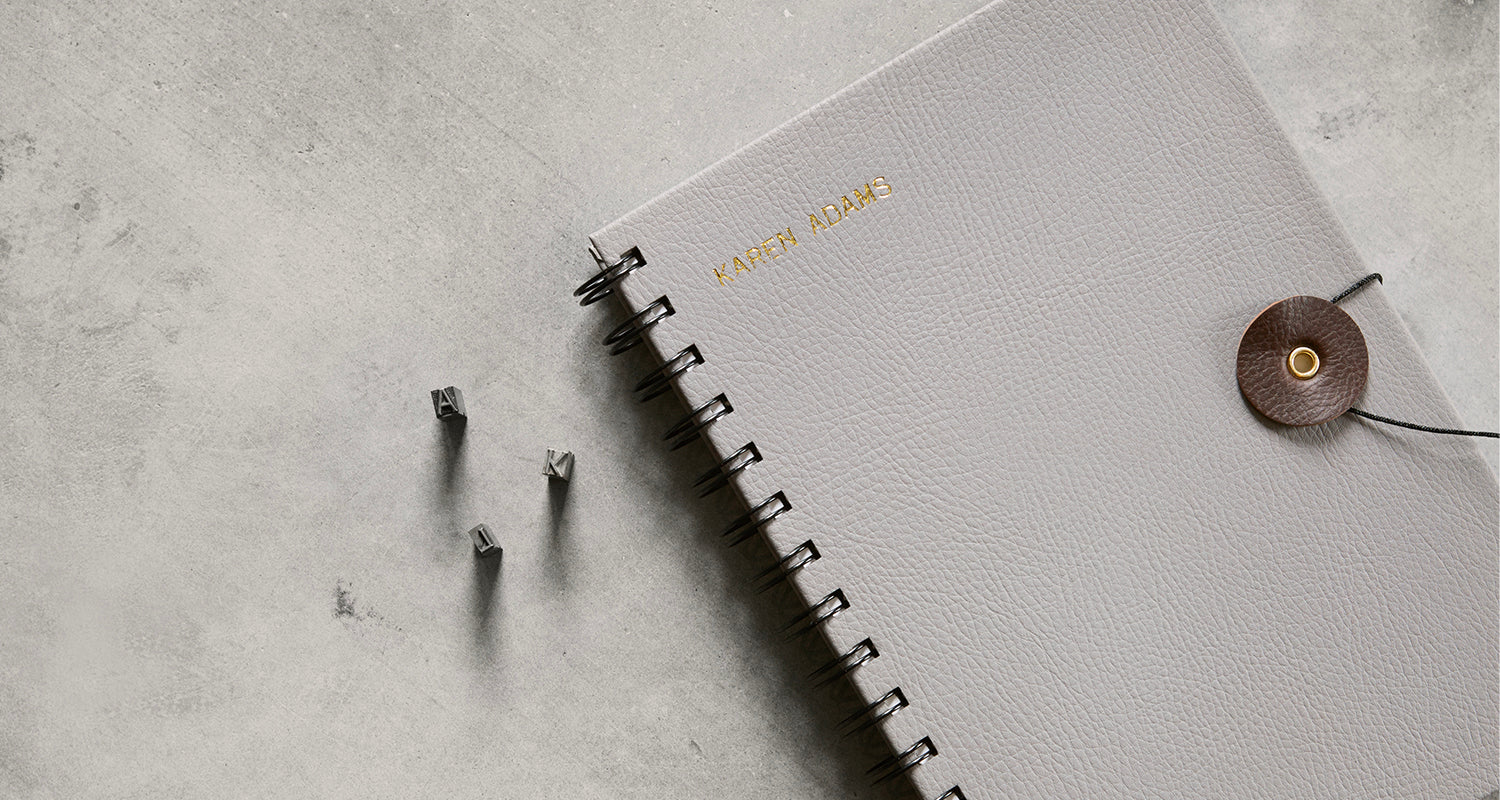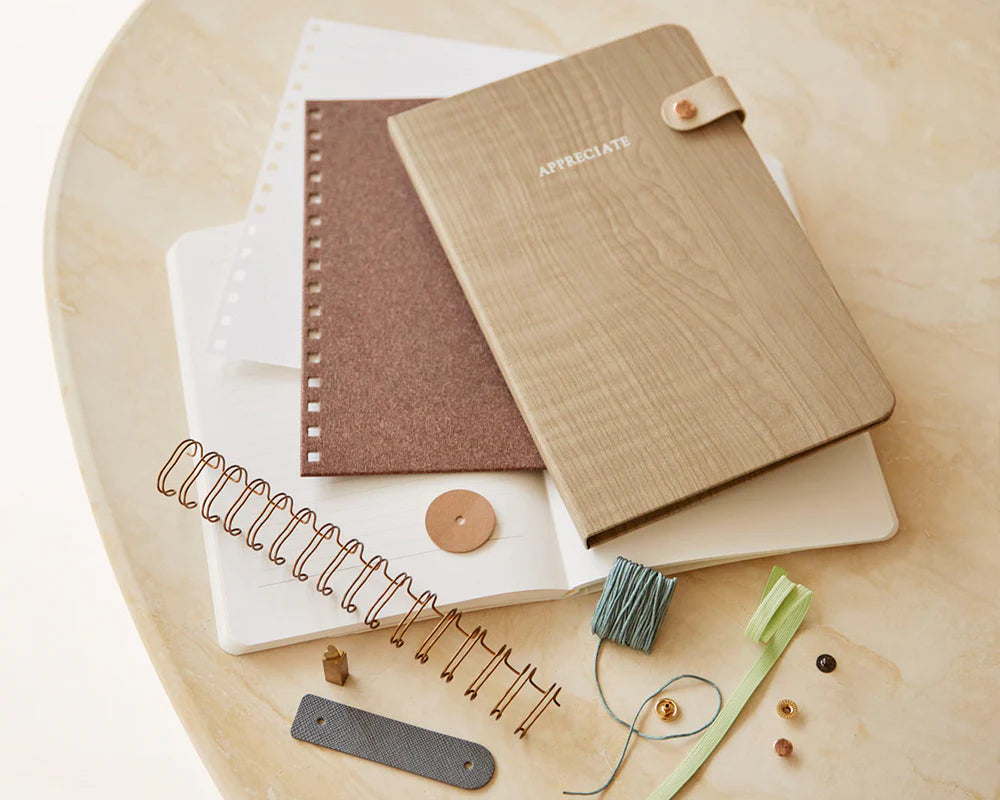 One notebook, endless possibilities, thanks to an extensive selection of covers, papers and add-on accessories.
Every detail matters in the making of your unique notebook. At Bynd Artisan, personalisation extends beyond offering you the choice of a preferred colour or monogramming your name on your notebook cover. From cover material and your selection of paper type (or types for variety), to accessories and embellishments, you will design your notebook from start to finish, and our craftsmen will have it bound to perfection.