"Here For You" Essential Sets For Peace of Mind
"Here For You"
Essential Sets For Peace of Mind
As we turn indoors and inwards, remember that you've overcome before, and you will overcome again. So, stay strong, stay safe, and let's keep checking in on one another and taking care of ourselves. One day at a time, we'll get through this, too. Meanwhile, we've put together two "Here For You" sets of accessories to make these days a little easier and more colourful for you and the ones you love.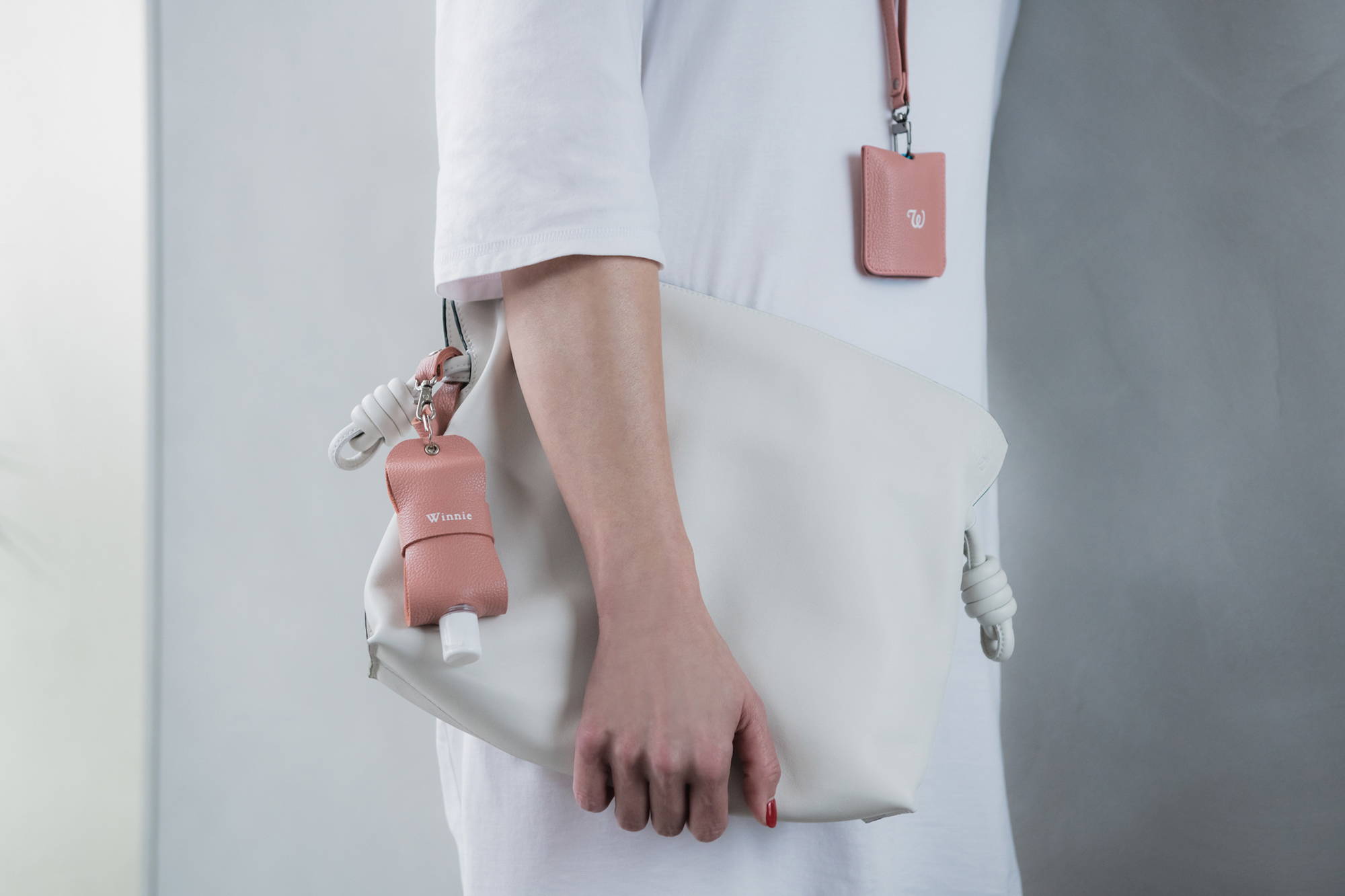 "Here For You" Bundle A
Leather Hand Sanitiser Holder Set + Token & Key Holder with Lanyard, $100 (U.P $116)
The journey to recovery calls on us to take responsibility for our own safety and that of our loved ones. One simple thing we can continue to do is to mind our hygiene and sanitise our hands regularly. And remember not to leave home without your TraceTogether token. We made these leather holders for your convenience. Making your safety essentials wearable means you'll have one less thing to worry about.

The Leather Hand Sanitiser Holder Set and Token & Key Holder with Lanyard are available in an assortment of colours. Personalise it with your initials for easy identification.
---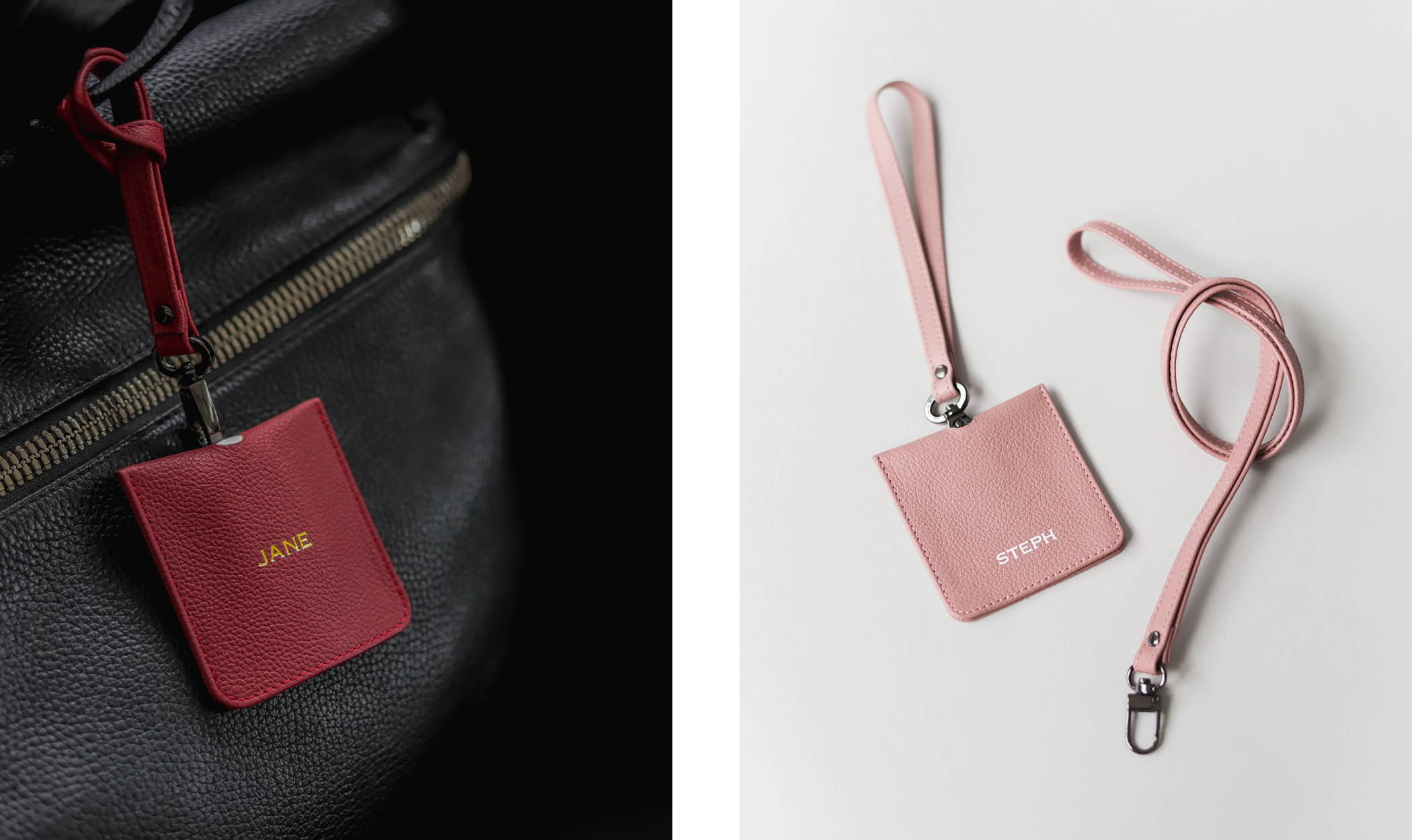 An online exclusive, while stocks last.
Discount will automatically be applied at checkout.