Tùgether In Harmony
Mooncake Basket
Tùgether In Harmony Mooncake Basket
A meaningful Mid-Autumn gift to wish your clients, business associates & employees a celebration filled with joy. Personalise it with your company logo and a message card. Bulk order discounts available.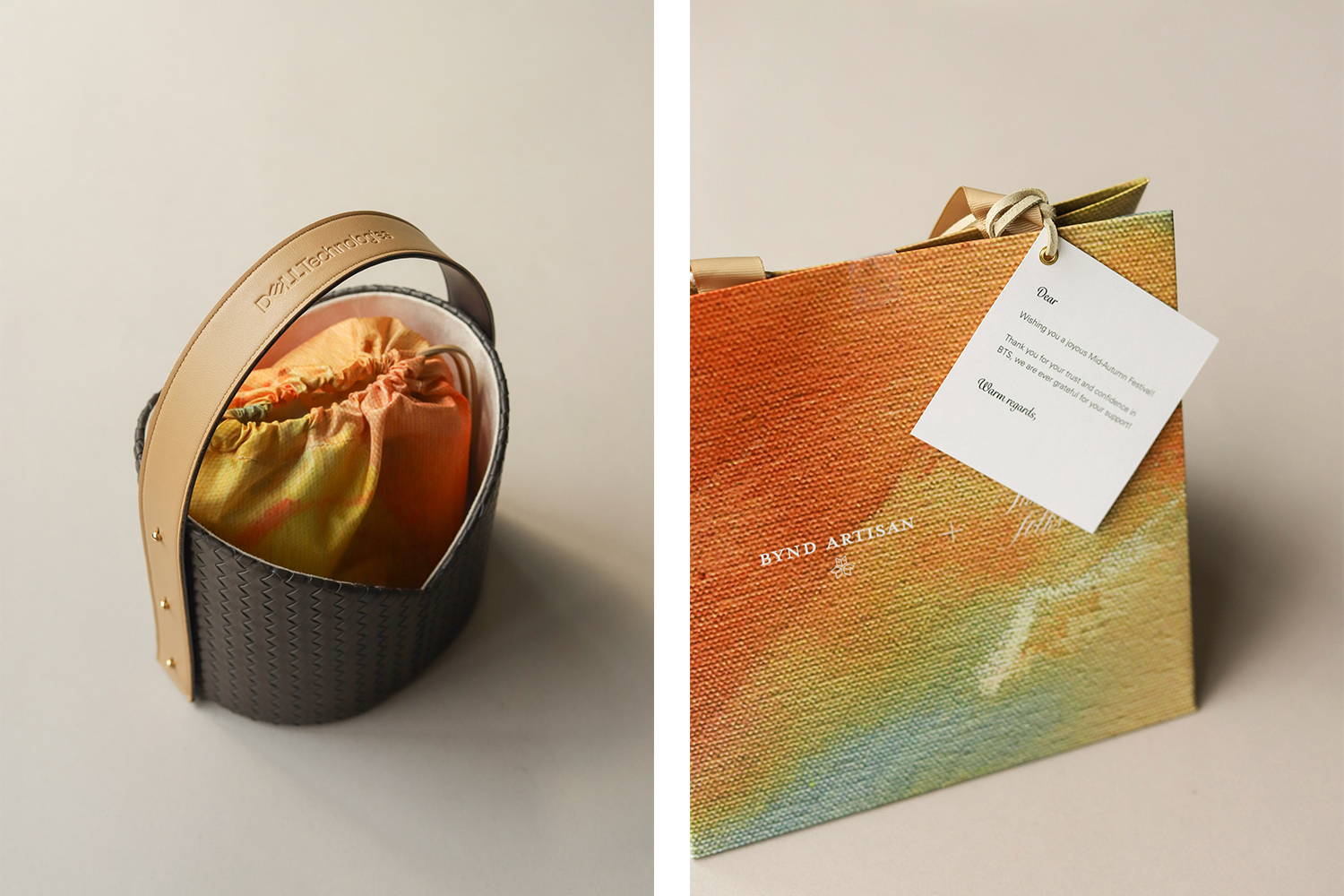 17 July 2023 - 10 September 2023
Early-bird: Tùgether In Harmony Mooncake Basket

Enjoy up to 25% early-bird discount for in-store and online orders made by 10 September 2023.

Early-bird Bulk Discount
10% off - 1 to 19 sets (No discount code required)*
15% off - 20 sets above (Discount code TUGETHER15)
20% off - 50 sets above (Discount code TUGETHER20)
25% off - 100 sets above (Email us to place order)
Shop now or speak to us to find out more.
17 July 2023 - 10 September 2023
Early-bird: Tùgether In Harmony Mooncake Basket
Enjoy up to 25% early-bird discount for in-store and online orders made by 10 September 2023. Delivery fees apply.

Early-bird Bulk Discount
10% off - 1 to 19 sets
(No discount code required)*
15% off - 20 sets above
(Discount code TUGETHER15)
20% off - 50 sets above
(Discount code TUGETHER20)
25% off - 100 sets above
(Email us to place order)

Find Out More