A bespoke creation for every occasion
Lead time approx. 60 days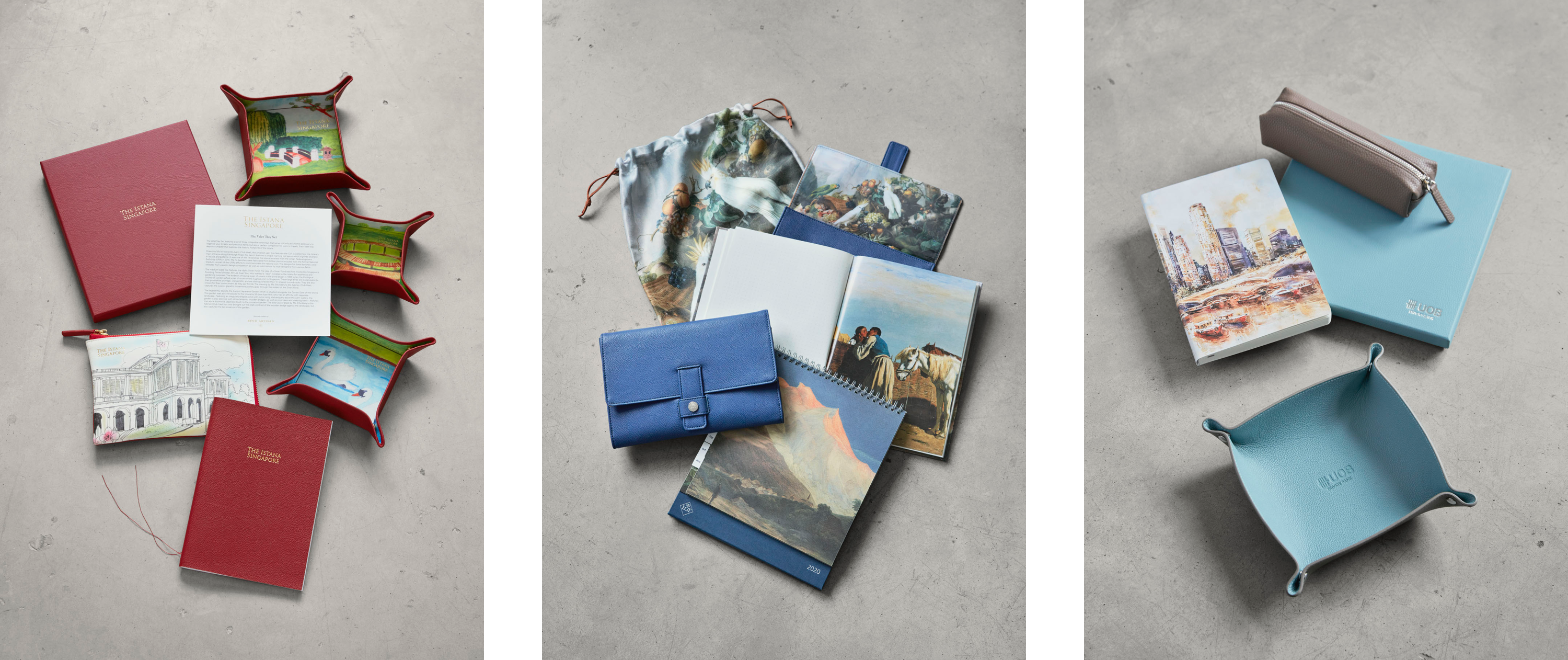 If you have something a little more special in mind than our ready-made corporate gifts, share your ideas with us and we would love to hear more.
From the conceptualisation stage of designing and selecting the finest materials and threads, till it arrives gift-wrapped in our signature leatherette gift box, we will be with you on every step of the way.
Just like a personal tailor, we hope to journey with you right from the start as we exchange ideas and stories of the endless possibilities, building towards an everlasting relationship with not just our clients but with your clients too.
After all, business goes beyond buying and selling a product - it must first be built on relationships.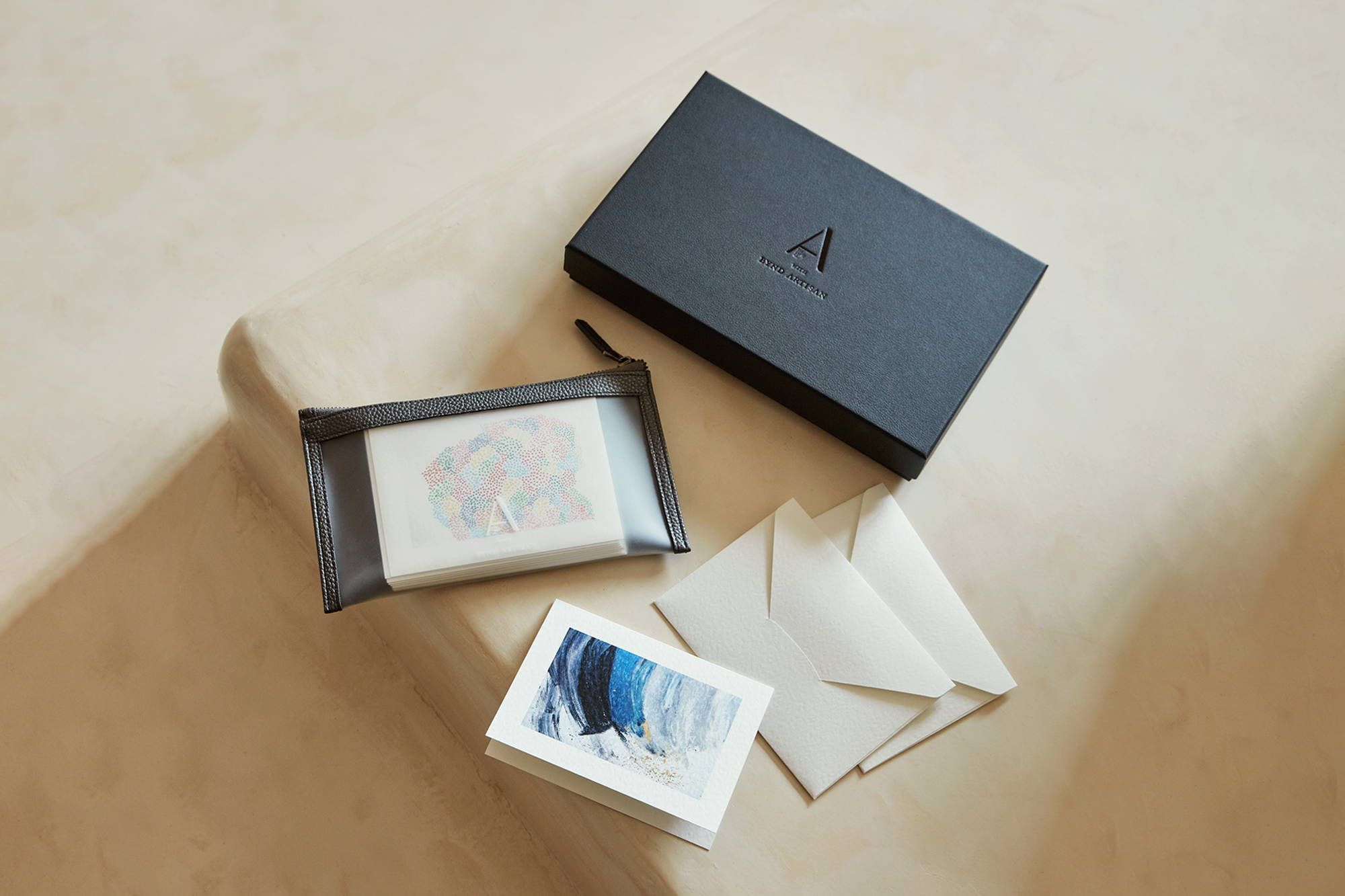 You will find a selection of exceptional products, detailed information and inspiration here. Use the form below to download our catalog.