Your Lunar New Year Must-Haves for a Lucky Start
Getting Red-dy for Lunar New Year
And now, we can finally say: Moo-ve aside 2020 and all the gloom you've brought.

Come February 12, when the Lunar calendar, too, flips the page to a new year — the Year of the Ox — we are going to put on our brightest smile and shade of red, and make 2021 bloom.

This Lunar New Year, whether you're gathering at home or doing your lo-hei at a restaurant in your parties of eight (how auspicious!), we've got the perfect lucky accessories for your ang pows, sweets, oranges, hand sanitiser, and of course, your new outfits.
Prosperity Golden Clutch
Effortless elegance: If that's your gold standard for style, look no further than this Prosperity Golden Clutch — our new and exclusive CNY launch. It's the perfect match for the perfect red dress. And we've gone ahead to fill it with two sets of red packets and an Ox Bag Charm. May your 2021 be golden and always full.

Duo Pouch & Zip Pouch (S)
Featured:
Duo Pouch
|
Zip Pouch (S)
Red and pink make a dynamic Duo. That's why we've paired them up for a CNY take on the Duo Pouch. If it's on a more resolute note you wish to begin the year, then a solid red Zip Pouch is the one you want.

Foldable Clutch & Leather Hand Sanitiser Holder
Featured: Foldable Clutch | Leather Hand Sanitiser Holder
The Leather Hand Sanitiser Holder (LHSH) has made a new trend out of a new normal practice in our daily lives. This CNY, as keeping ourselves and those we visit safe remains a top priority, let's not neglect to have a little fun with our style. A tip: Go red-on-red by putting the LHSH on your Foldable Clutch.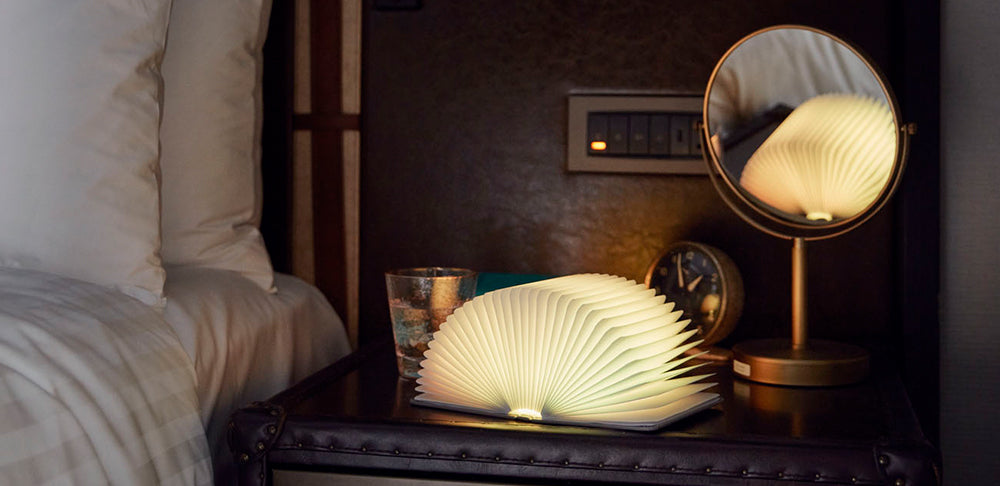 Gifting
Our Top 6 Picks This Christmas So many choices, so little time. We rounded up our top picks of 6 Christmas gifts to save you some legwork (or finger-work if you're shopping online). Because the be...
Read more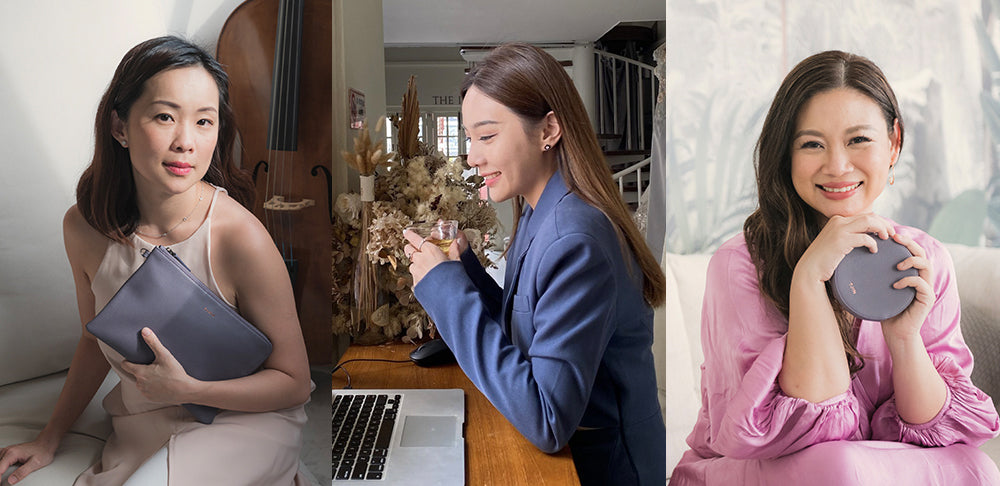 Community
"You must live life with the full knowledge that your actions will remain. We are creatures of consequence." — Zadie Smith Once a year, on March 8, the world celebrates International Women's Day....
Read more