THE HE(ART) OF GIFTING
The art of giving is all about the heart.
And the heart is in the details. This year, consider each gift with intention
and gratitude. Even stocking fillers can be imbued with joy and love.
Enter Caramel, Rose and Sage, three new colours we're launching for the holiday season to convey warm and fuzzy feelings.
Available in these colours are much-anticipated new items — Leather Phone Sling, and Bynd Artisan X Candles of Light Leather Scent Clay & Oil* with a new snowflake motif, as well as a timeless favourite, the Access Card Holder With Lanyard.
*Available on its own in Sage, and in Caramel in the Home Ambience Hamper.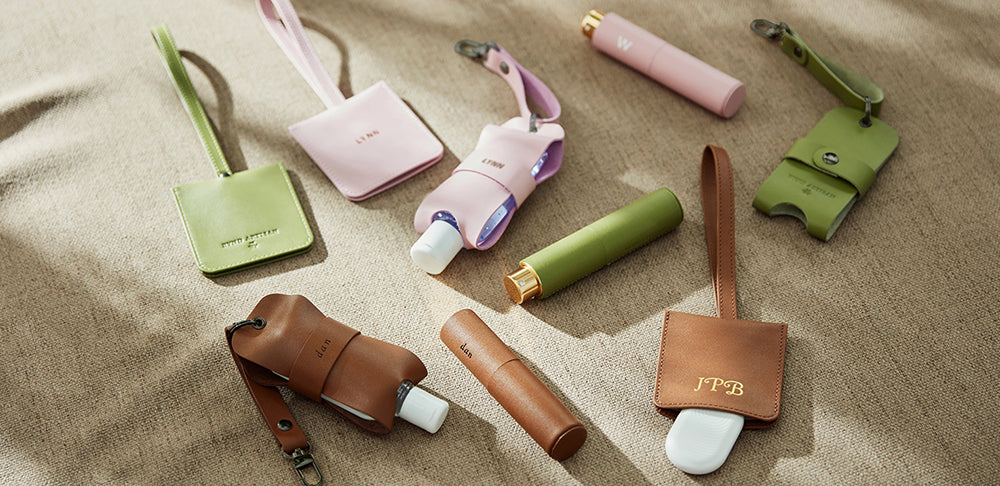 Crafting
Caramel, Rose or Sage? A new love language has emerged, and it speaks of caring for the well-being of one another. Designed for expressions of love and kinship, The Ultimate Safety Set makes a pra...
Read more