The Everyday Crossbody
Everybody Needs An Everyday Crossbody
Something soft. Something light. Something comforting. Something nice. We made the Everyday Crossbody thinking, "ah, this is how we want our fresh start to feel like."
Don't you?
Crafted from butter-smooth Nappa leather, the sling pouch is precisely the perfect size with thoughtful compartments for the things you'll need to travel through each day with efficiency and purpose — whether that journey takes you to the office, the cafe, the supermarket, the airport, Jeju or Copenhagen.
Sling it as you like it by adjusting the strap. Show up as the you you feel like by choosing one of the seven macaron-like colours. Start the year right. Start every day light.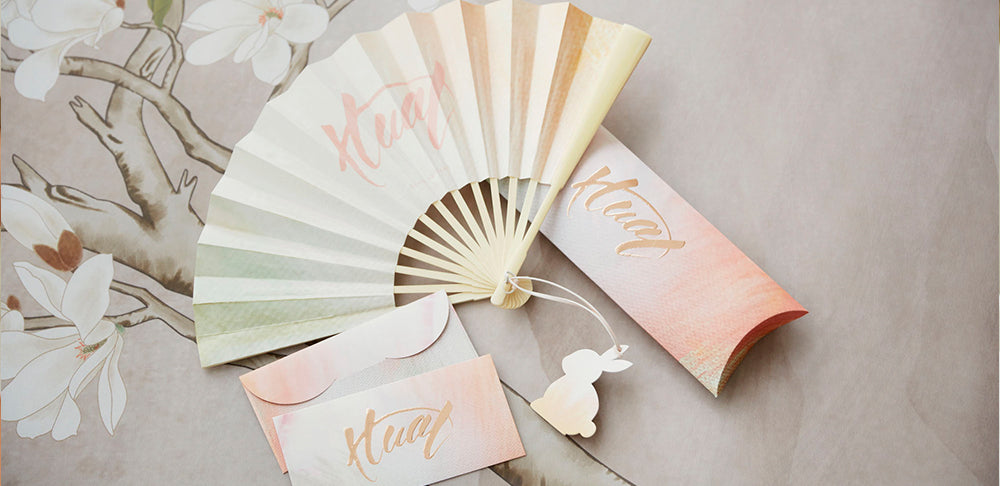 Gifting
The Year of the Rabbit is a hop, skip and jump away. Of the 12 animals in the Chinese zodiac, it is said that the Rabbit is the luckiest of them all. It is also a symbol of beauty and elegance.  
Read more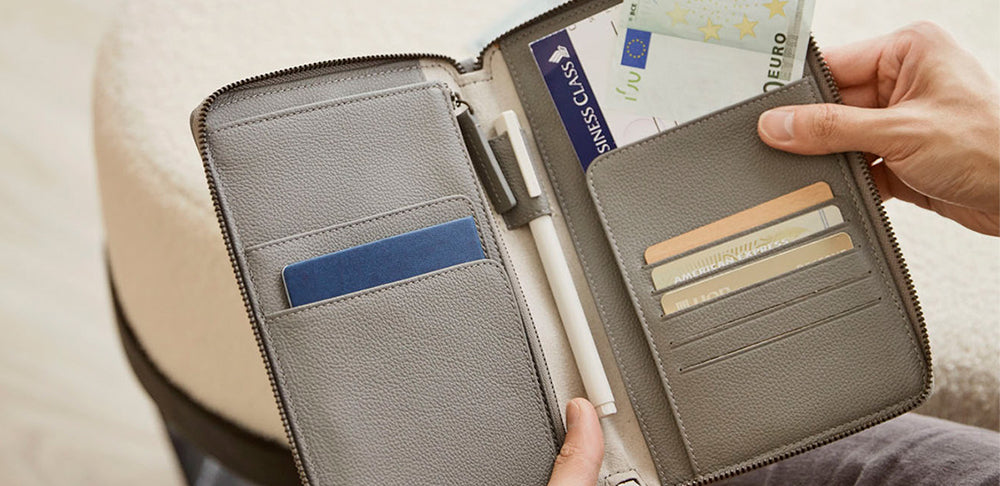 Gifting
Travelling is as much an inner journey as it is an act of going out into unknown worlds. No matter how much we enjoy it, travelling is, inevitably, a departure from the familiar and comfortable, an...
Read more