A New Love Language
Caramel, Rose or Sage?
A new love language has emerged, and it speaks of caring for the well-being of one another. Designed for expressions of love and kinship, The Ultimate Safety Set makes a practical and thoughtful gift for the holiday season—and beyond.
In this kit, a trio of Key Holder with Strap Wristlet, Leather Hand Sanitiser Holder, and Leather Immunity Guard Atomiser says "I wish you well" and "Please stay safe" with a postscript of style and luxury.
These everyday must-haves now come in new colours made for The Season of Gratitude: Caramel, Rose or Sage*.
What will you choose?
*Available only in single-colour sets.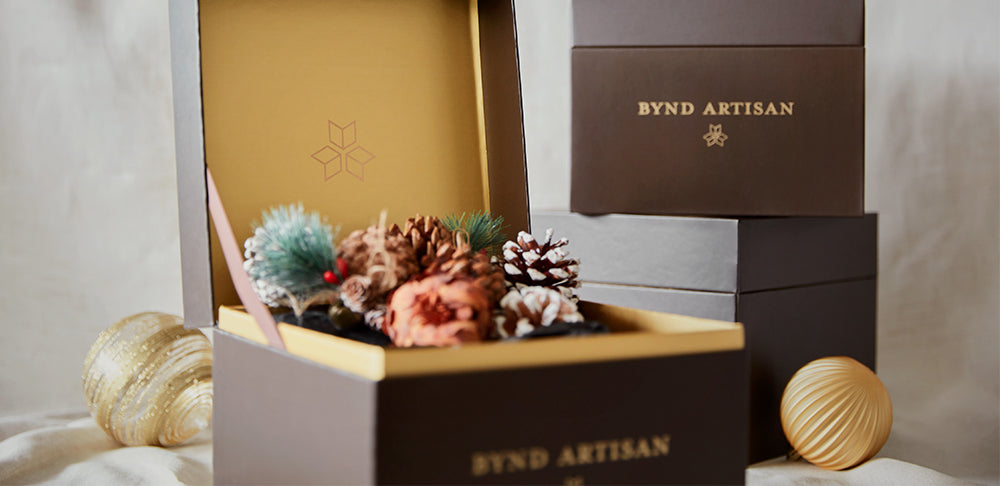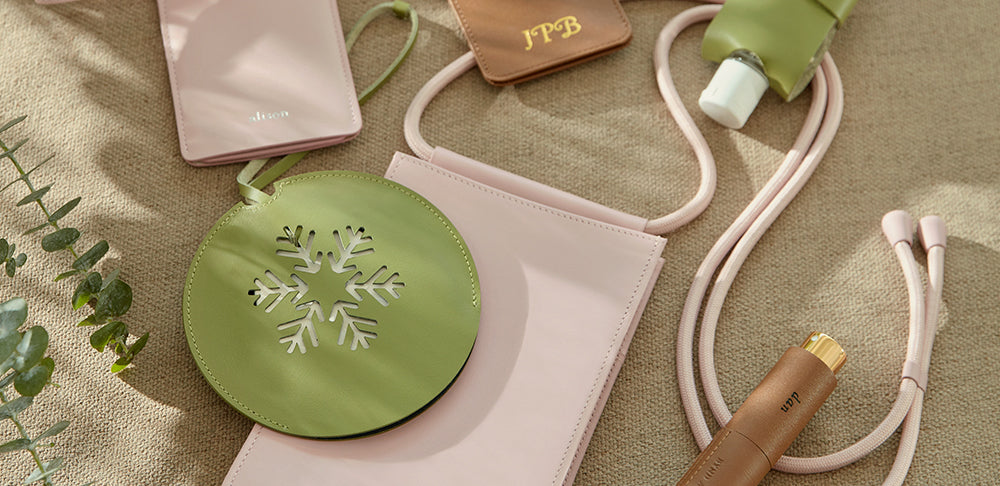 Gifting
The art of giving is all about the heart. And the heart is in the details. This year, consider each gift with intention and gratitude. Even stocking fillers can be imbued with joy and love. Enter ...
Read more